VIO at The Wharf is now selling! These luxury waterfront condominium residences have all of the makings of an amenity-rich environment: personalized concierge services, modern conveniences, and a whole lot of style. Architectural details and sophisticated designer selections work together to create a visual experience with pure waterfront drama. Interior finishes feel as good as they look – and the natural light from all around makes the most of each residence's lustrous finishes.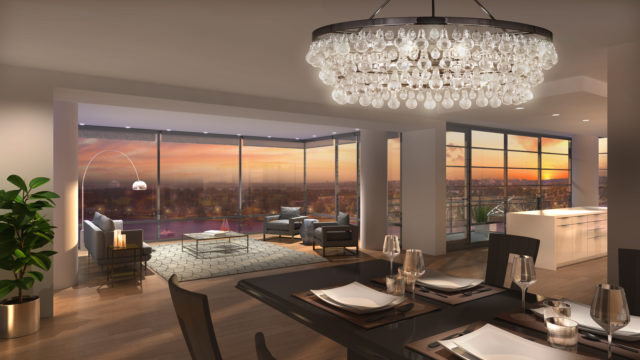 Superbly located at The Wharf, VIO offers a one-of-a-kind waterfront living environment. Soak up expansive views of the Potomac River. Dine at vibrant restaurants and experience new concert venues. Explore a reimagined world of shopping, yachting and culture set against a historic urban backdrop. Living at VIO, there's no limit to what you can do—or where you might go.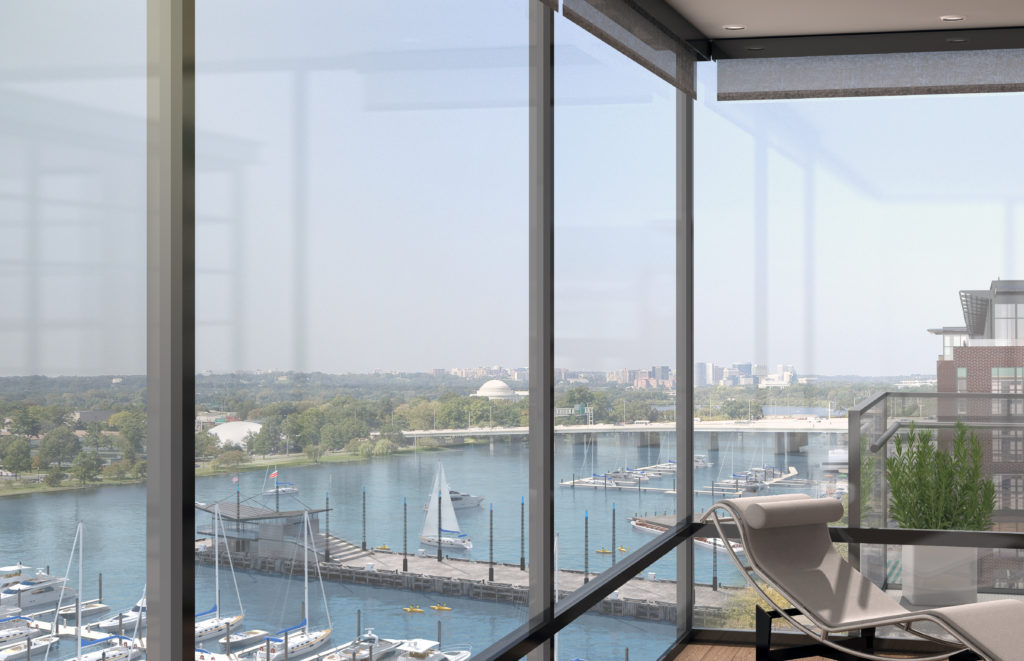 Discover the water's new edge at VIO. Visit us online at www.viodc.com or call us at 202-535-3271 to schedule your sales appointment today!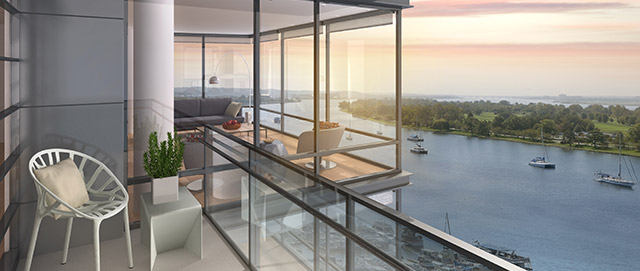 VIO video is here: