Montgomery County has long had a reputation for some of the most archaic, difficult alcohol laws in the area thanks to its government-run distribution system.
But the Department of Liquor Control's monopoly on the alcohol supply hasn't stopped Neighborhood Restaurant Group beer director Greg Engert from putting together an impressive list of more than 200 craft beers at Owen's Ordinary, a tavern and beer garden opening Monday in North Bethesda.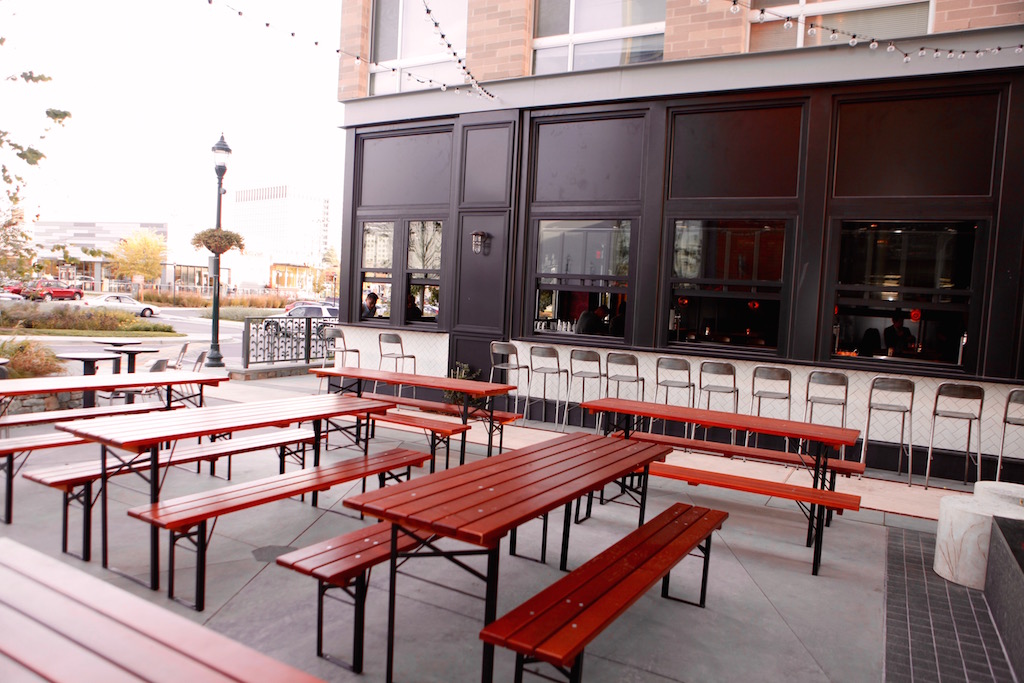 At least a quarter of the beers have never, or rarely, been in the county before. That includes brews from Bluejacket, which will be available outside the Navy Yard facility for the first time at Owen's Ordinary. Aided by a change in law in 2014 that allows smaller breweries to self-distribute, half of the 50 draft beers plus about a third of the bottles come from Maryland breweries.
"There's no other place in Maryland that's serving this kind of breadth and depth of Maryland brewers," Engert says. "It's pretty cool that MoCo—the dreaded MoCo—is the place that's allowing this to happen."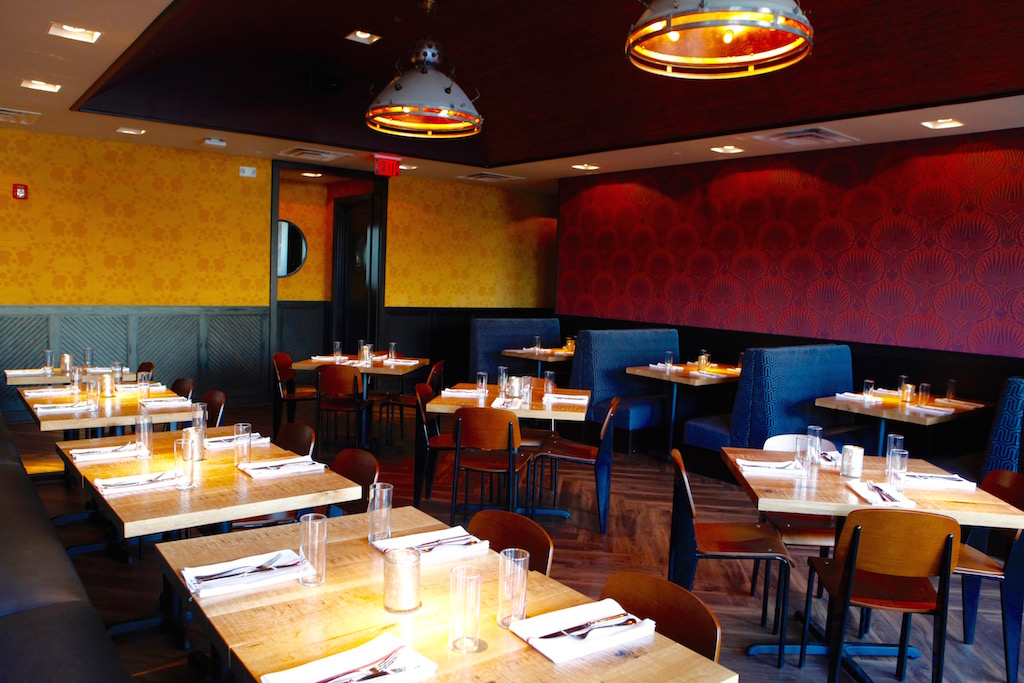 Engert says he's actually found the DLC very willing to work with businesses to make products more available. "DLC is just another distributor in many respects," he says. After all, he says obtaining esoteric or scarce beers that aren't already in the system hasn't always been a cakewalk in other jurisdictions either.
That said, in DC and Virginia, distributors tend to carry a lot more items automatically. With the DLC, more products are special-ordered. That means more planning is required further in advance. To avoid out-of-stock situations common in the county, Owen's Ordinary has built larger coolers that can stock more inventory.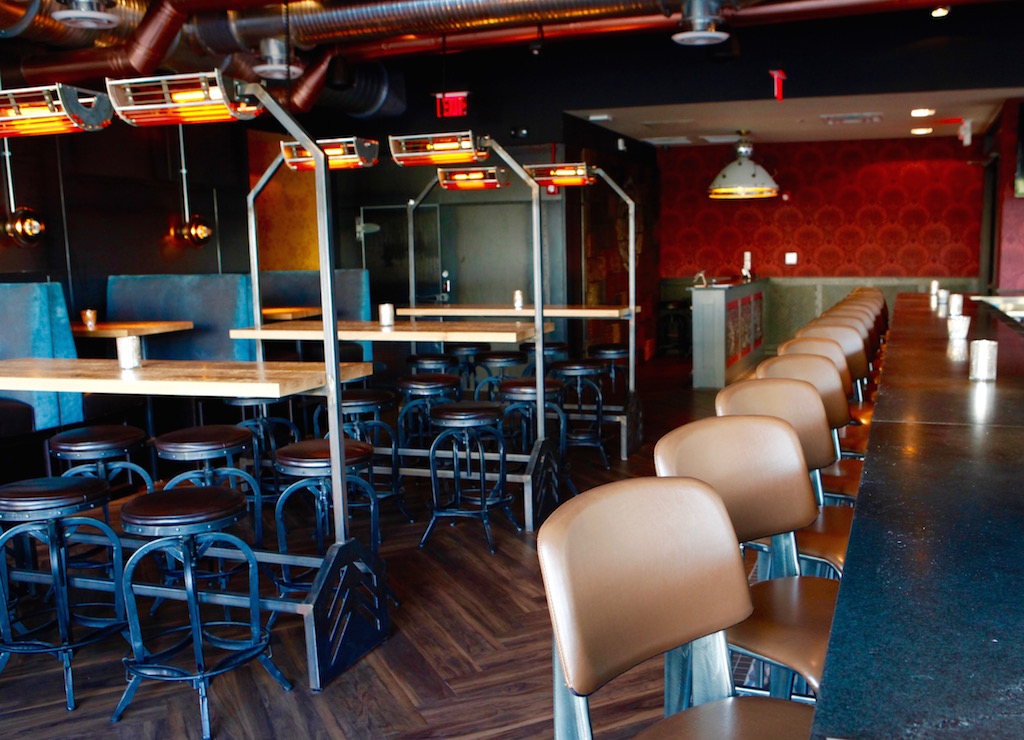 Owen's Ordinary—named after tavern on Rockville Pike in the late 18th century—isn't just about the beer though. The 175-seat restaurant with 60-seat beer garden serves an American menu featuring fish and chips, flatbreads, crispy shrimp sliders, and a double-stack burger modeled after In-N-Out's famous Double Double "Animal Style" burger.
There's also charcuterie from Red Apron Butcher plus three types of cheese fondue—including one that incorporates an amber ale from Jailbreak Brewing Company.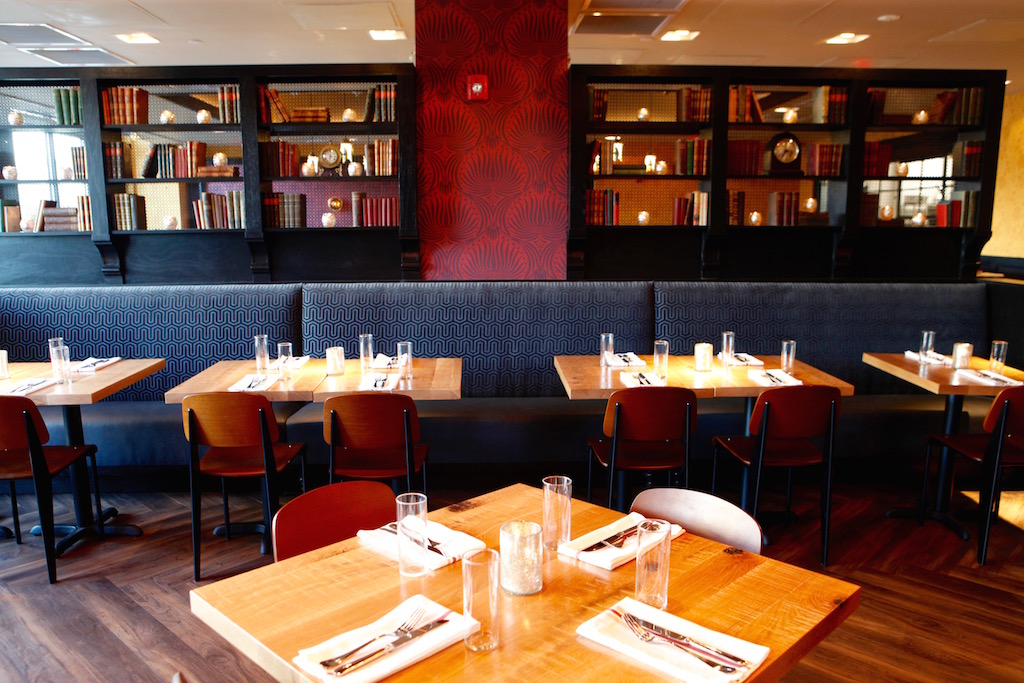 Owen's Ordinary. 11820 Trade St. North, Bethesda; 301-245-1226