Cliffbourne Pl., NW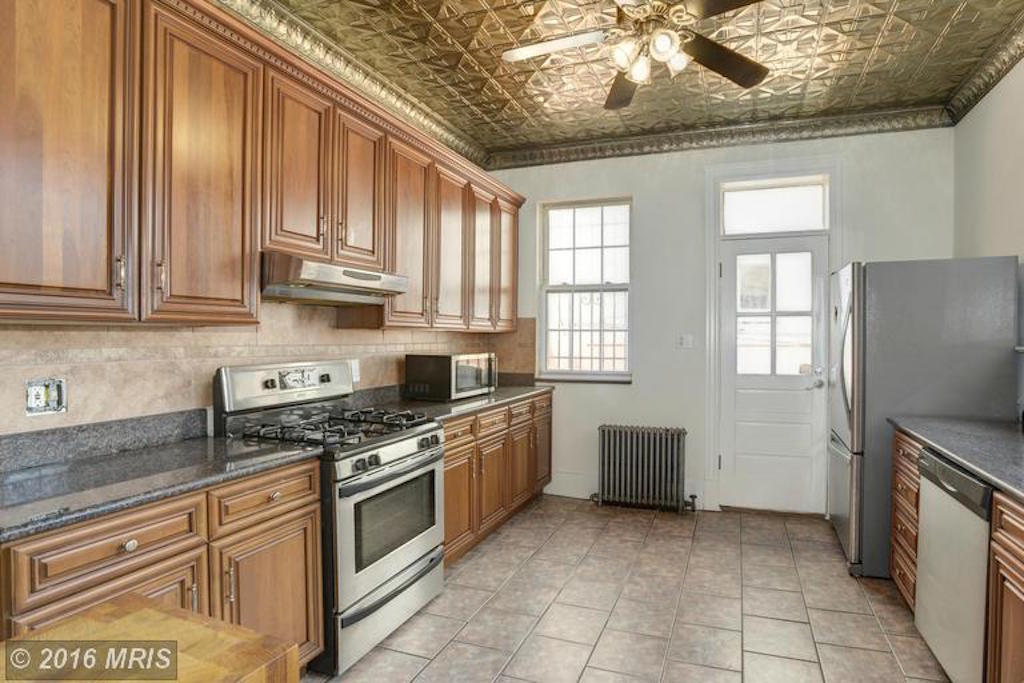 Where: 2515 Cliffbourne Pl., NW
How much: $1,600,000
When: Saturday and Sunday, 3:00 p.m.–5:00 p.m.
Why: The distinctive green townhouse on Kalorama's own Rainbow Row could be your home. Light pours through curving bow windows on three stories, and wood-frame windows and doors maintain a period feel in the 1910 building. The nearly 4,000-square-foot home has six bedrooms, five bathrooms, four fireplaces, and an updated gourmet kitchen with granite countertops and a tin ceiling.
18th St., NW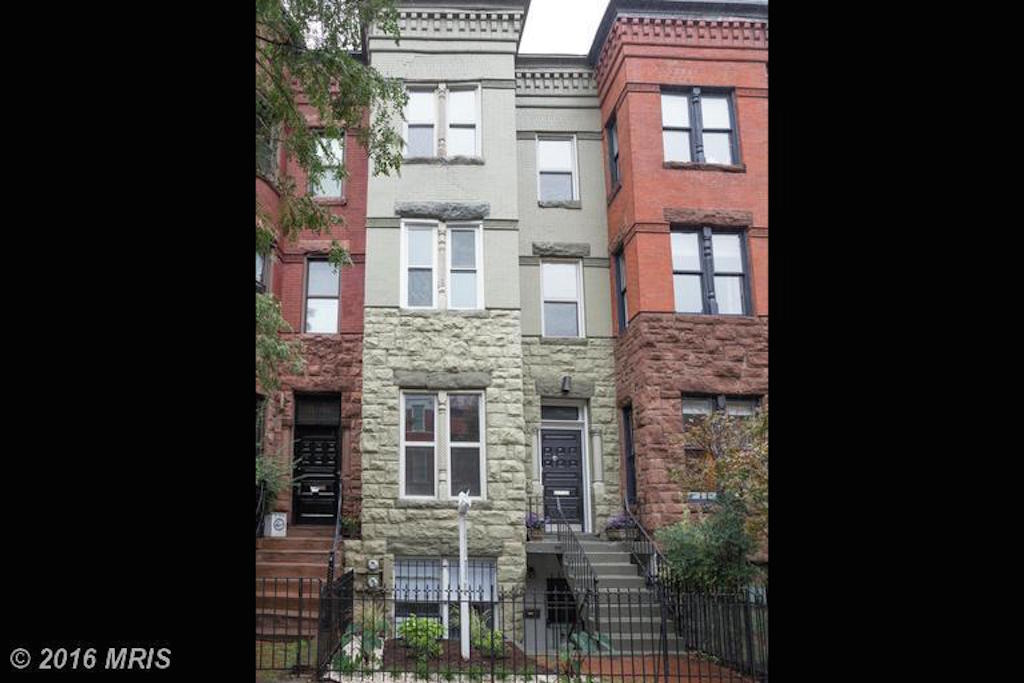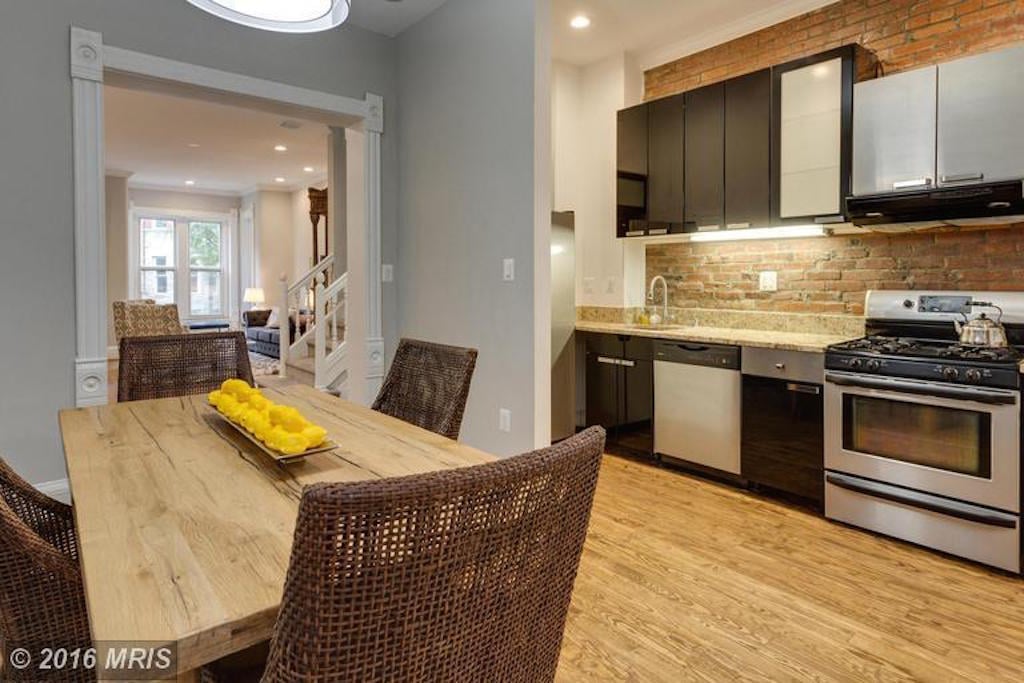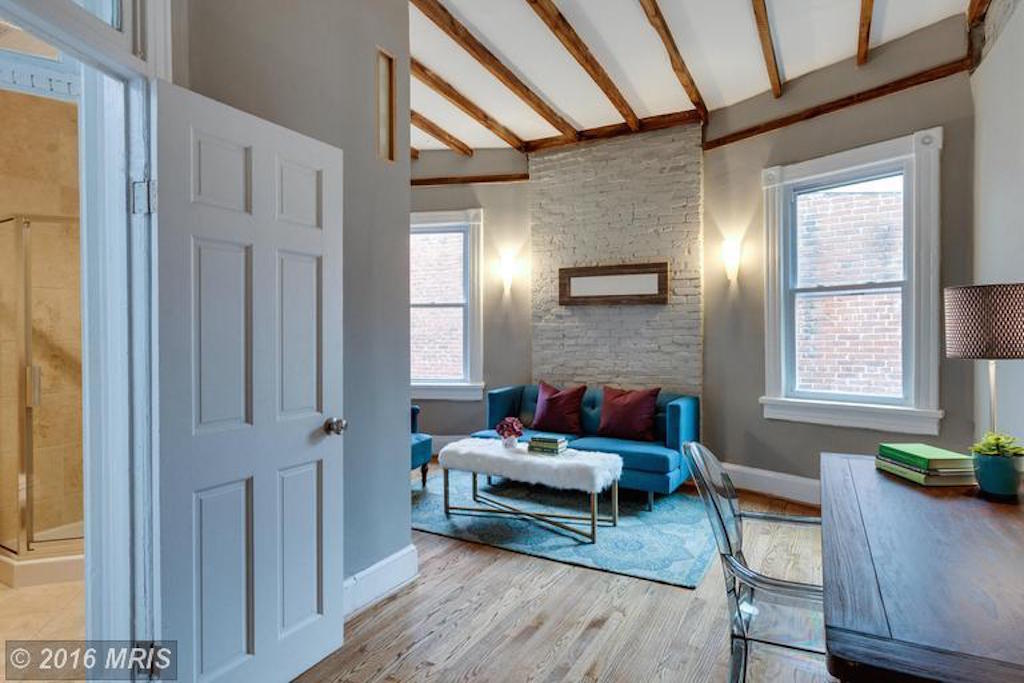 Where: 1730 18th St., NW
How much: $1,400,000
When: Sunday, 1:00 p.m.–3:00 p.m.
Why: This Victorian row house near Dupont Circle looks cozy, but its 2,800 square feet hold five bedrooms and three bathrooms. Original wood floors, ceiling beams, and exposed brick offset a modern kitchen and bathrooms. There's even a teeny private deck for hosting outdoor happy hour.
Trinidad Avenue, NE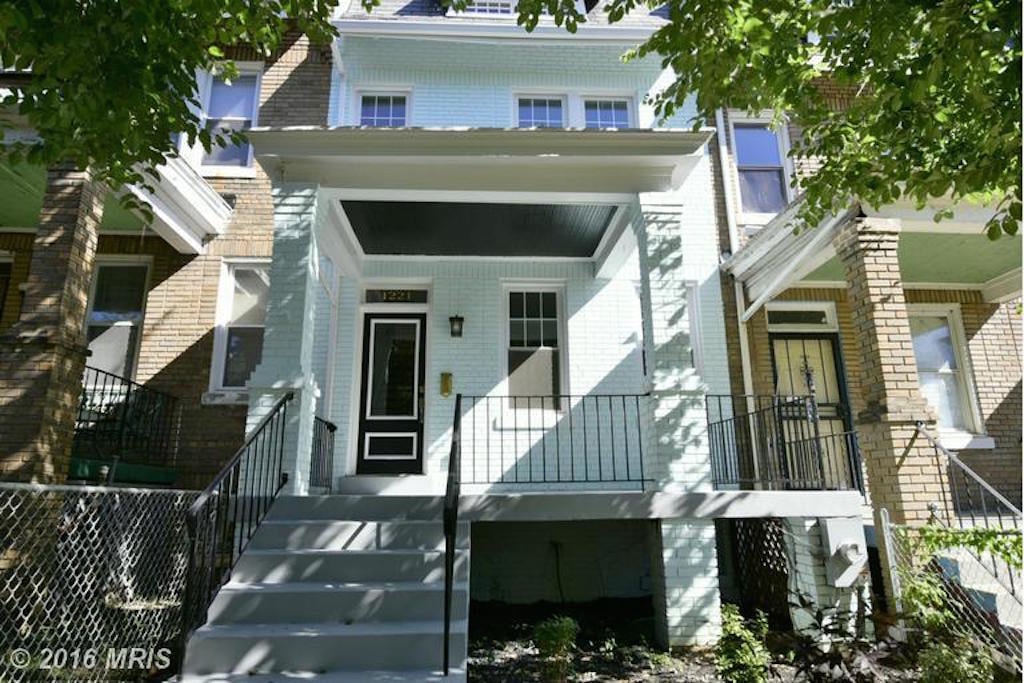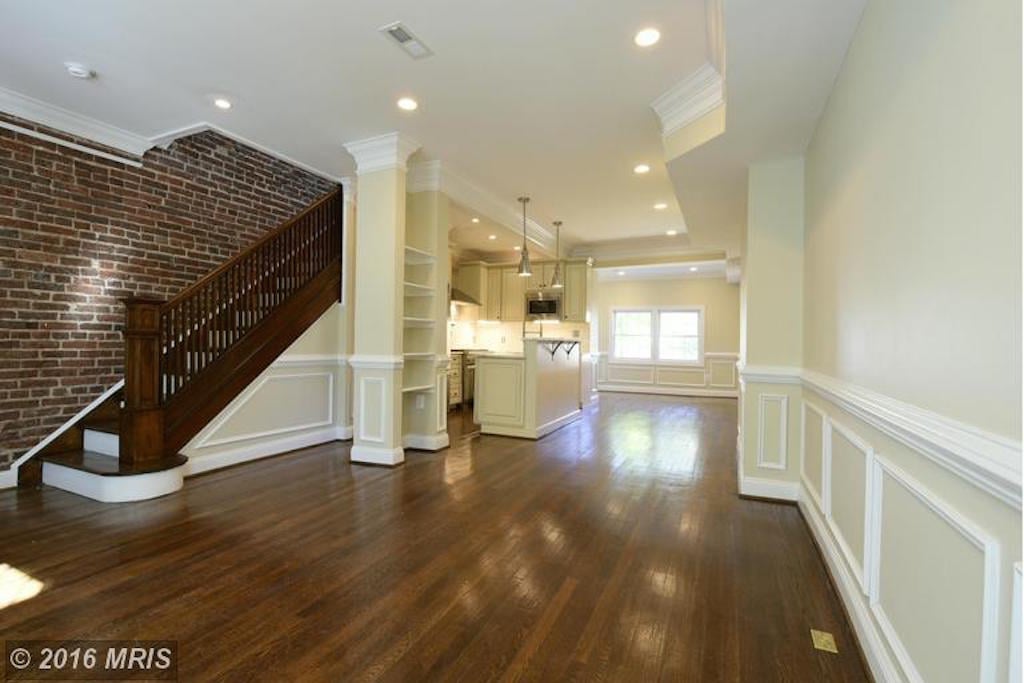 Where: 1221 Trinidad Ave., NE
How much: $769,900
When: Sunday, 1:00 p.m.–4:00 p.m.
Why: Just one mile from the long-awaited H Street Whole Foods, this renovated row house is an investment in a future of organic produce. Built-in bookshelves, vaulted ceilings, a steam shower, hardwood floors, and an open kitchen with marble counters and stainless steel appliances sweeten the deal.