Not only does this under 500k listing have an appealing location near the Naval Observatory in Glover Park, but we were smitten with its private patio entrance. The 1970s Brutalist-style entryway is just begging to be decked out with retro furniture and an excessive amount of hanging plants. Originally only a four-unit space, the Rubin Group rehabbed and expanded this row of 1936 brick condos in 2014, adding a third level and building out the basement. Now the project has been transformed into six design-centric spaces with high end finishes, located west off of Wisconsin Avenue in Glover Park (just north of Burleith and Georgetown).
It's is a quick two-block stroll to Glover Archbold Park, where you can follow a 2.5 mile hiking trail along Foundry Stream. For restaurants and shopping, you'll need to wander over to Wisconsin Avenue. It's about an 8-block walk, but you'll find a CVS, Whole Foods, CorePower Yoga, and restaurants like Surfside and Town Hall. As for public transportation, the D1 and D2 WMATA buses will be your savior. Take them south to Dupont Circle, Farragut Square, or all the way to 14th Street.
Address: 2233 40th Pl. NW #1
List Price: $489,900
Square Footage: 900
Bedrooms: 2
Bathrooms: 2
Amenities: Gourmet kitchen with KitchenAid appliances, eat-in counter, hardwood floors, washer/dryer, private entrance patio, pet friendly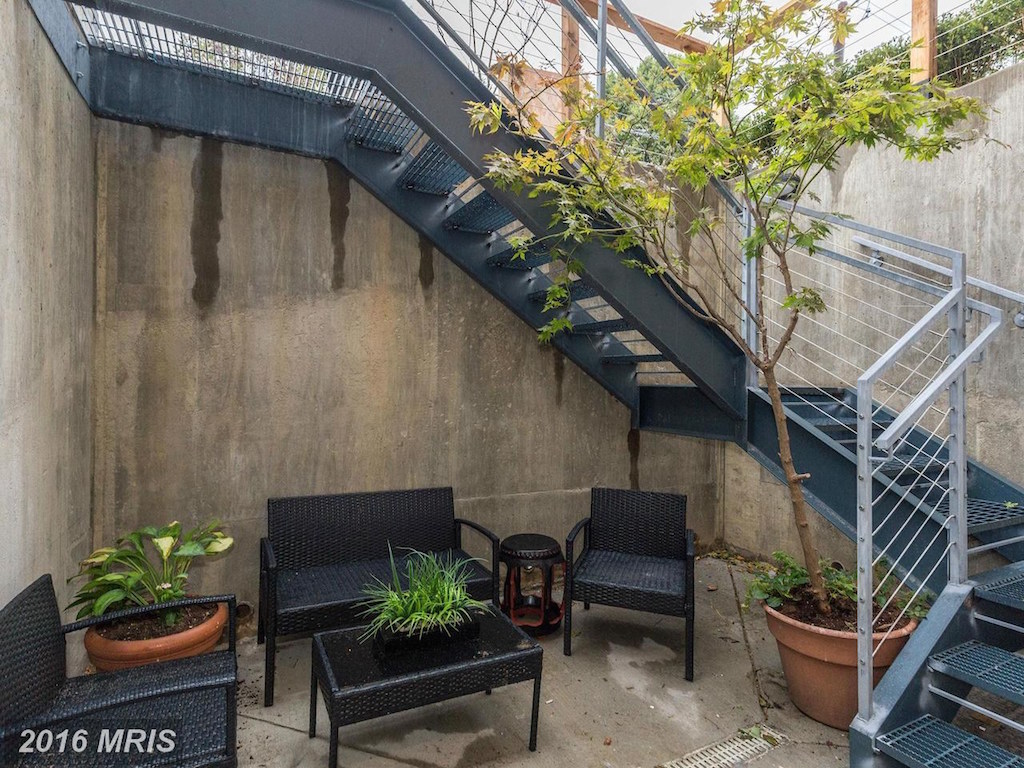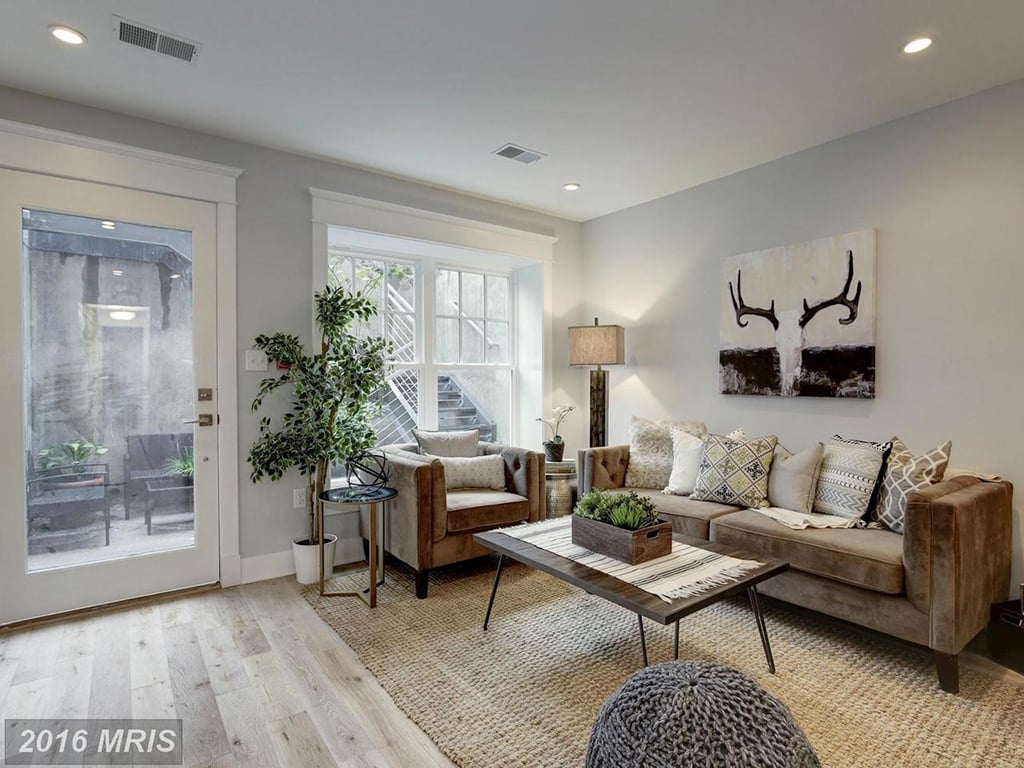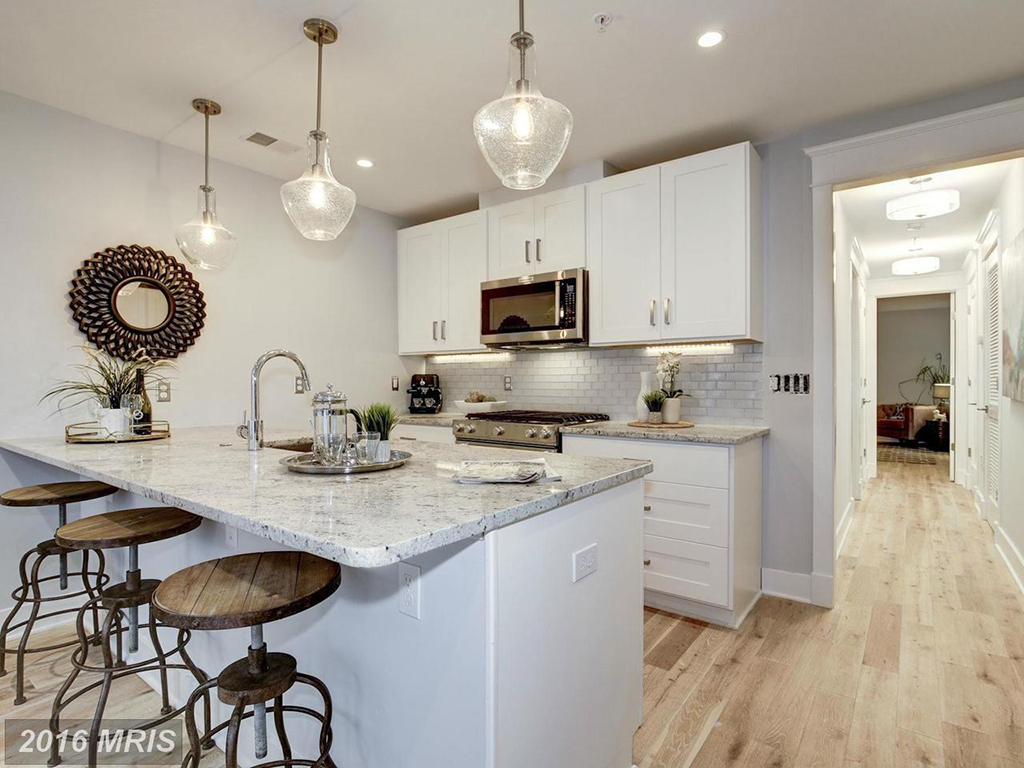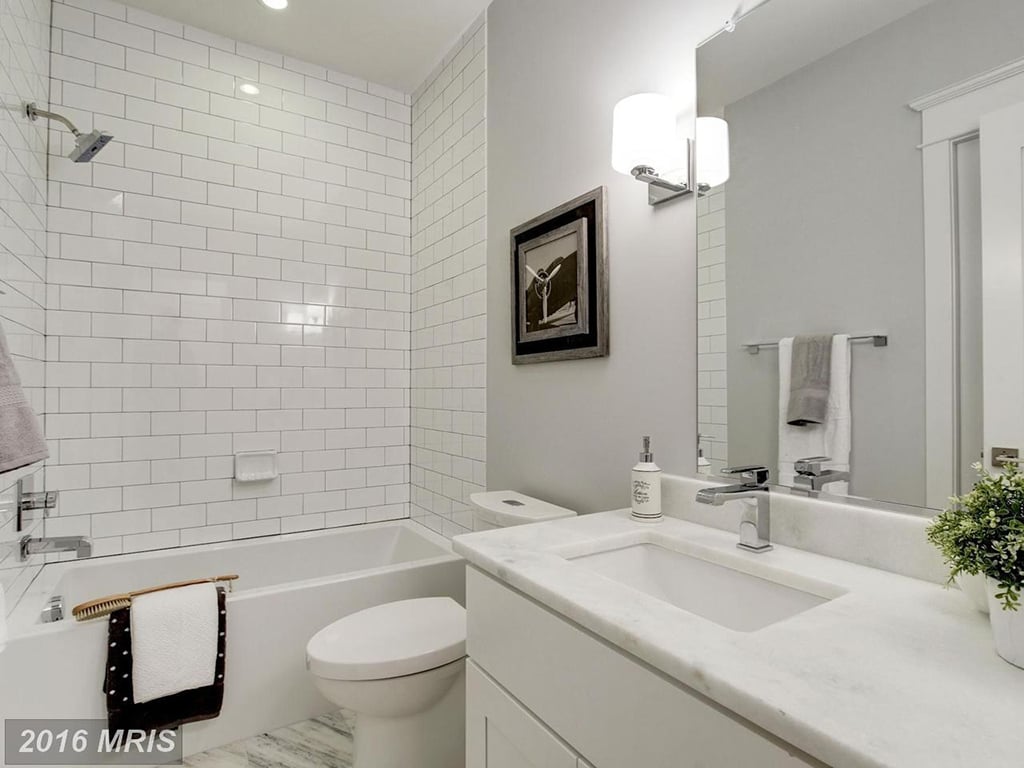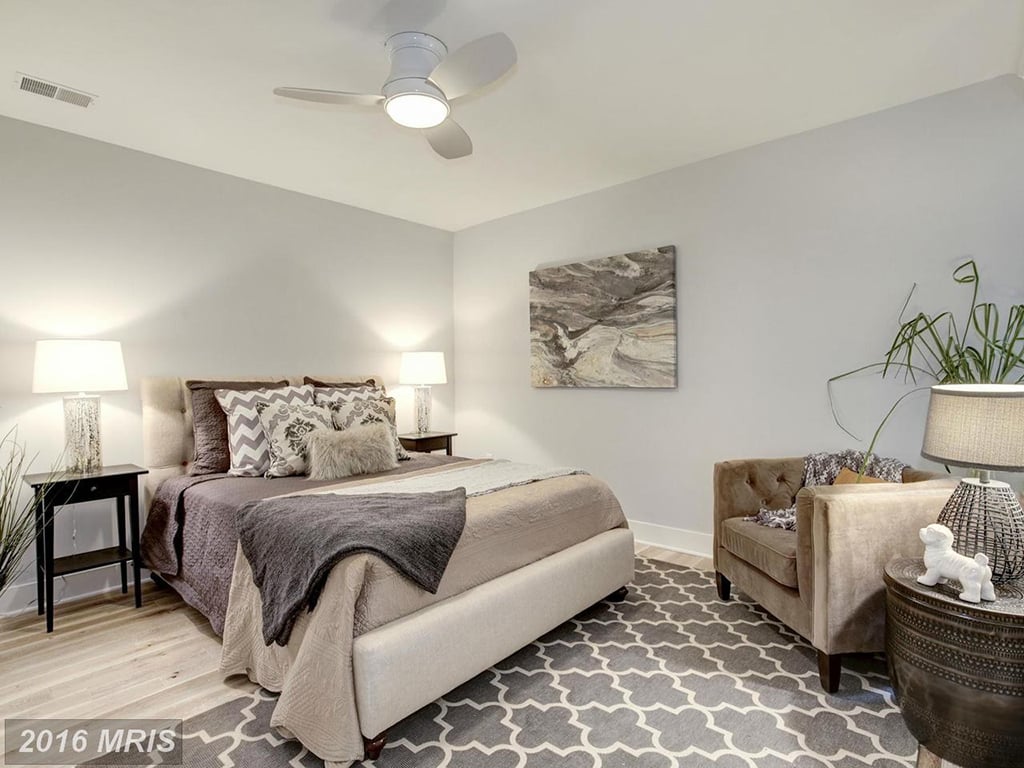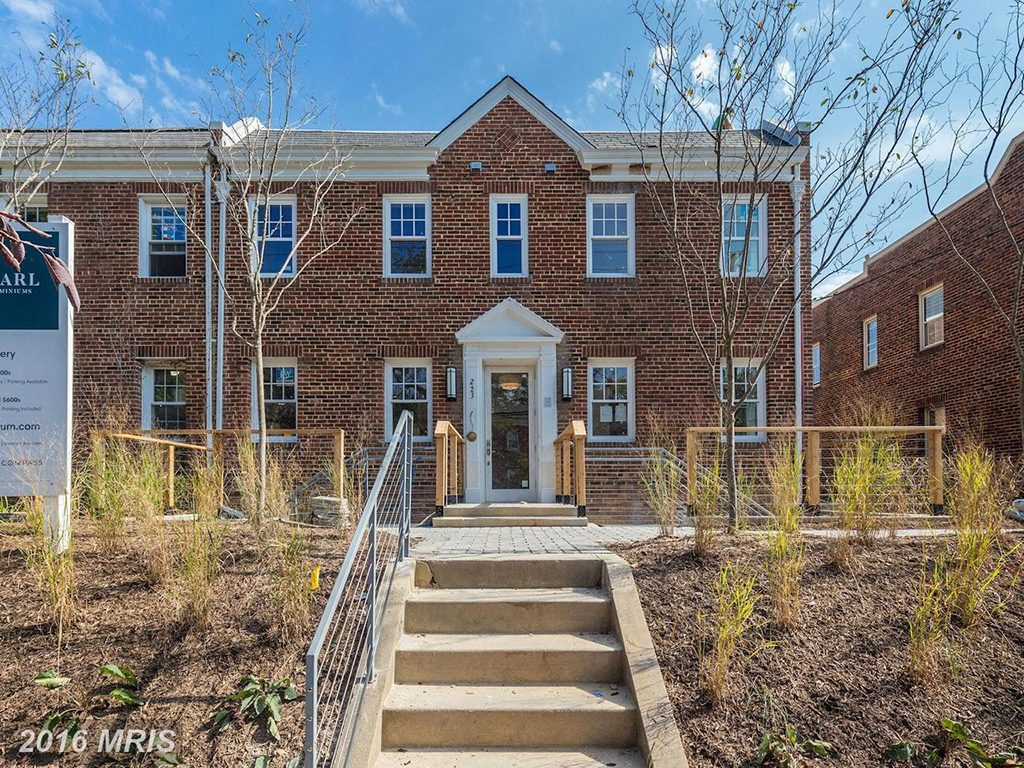 For more information and photos, check out the full listing here.