Nothing says Christmas like coming home to the smell of a fresh tree. DC Tree Delivery aims to make this holiday tradition a little easier by delivering Christmas tree to homes, apartments, and businesses within the Beltway. Founded by two local entrepreneurs, the online Christmas tree store lets customers choose their tree size and delivery date online. On the day of delivery, the company brings the brings the tree to your door with a tree stand and needle cleanup included. Customers who opt for the "Deluxe" package receive installation along with their delivery.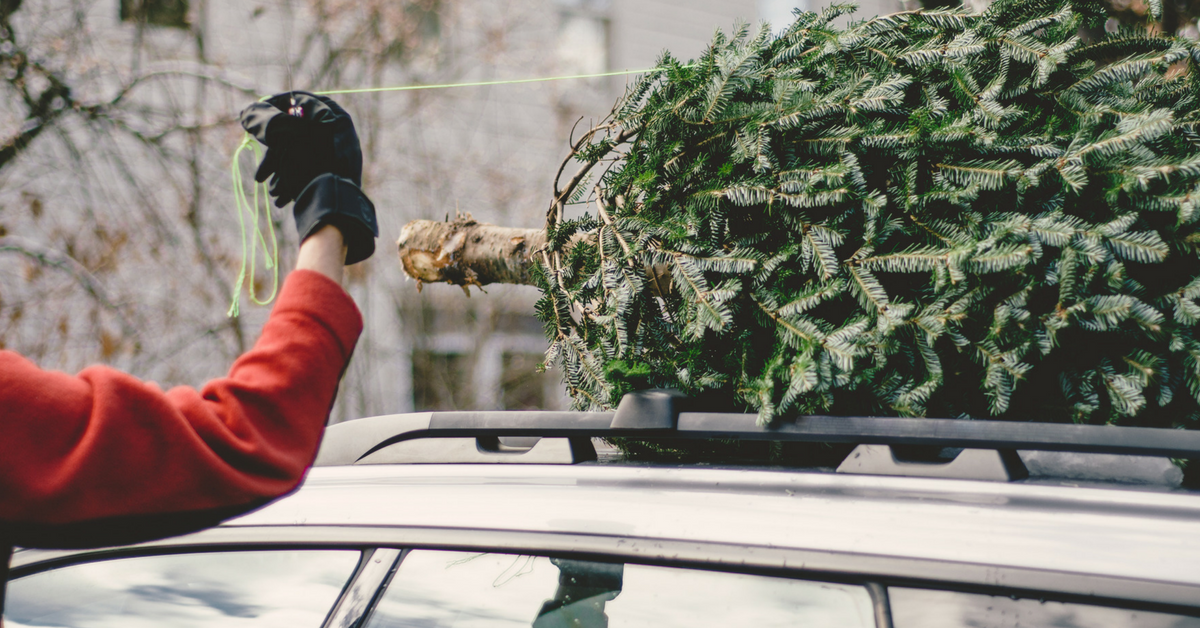 "Our customers really love the Christmas tree tradition," says founder Kobina Arthur. "One of them even told us that last year she took her tree on the train just to get it home! Then after Christmas was over, her tree was left on the curb until March. Now, she justs orders online and lets us take care of everything from delivery to setup and removal. It's really the easiest way to shop for a Christmas tree."

The trees start at $89 for a small tree and $119 for a small tree with installation. Medium and large size trees are also available. Customers who have their deliveries scheduled the first weekend after Thanksgiving (Friday 11/25 – Sunday 11/27) receive a free wreath with their purchase.