Seven Wedding Photos You Can't Live Without
"Your wedding photography should reflect your wedding day story," explains Rodney Bailey, the owner of Wedding Photojournalism by Rodney Bailey and our 2016 top-voted wedding photographer. "Couples should experience their wedding day every time they view their photos." And we couldn't agree more! So, we've asked Rodney for his top wedding photographs that you can't live without.
Family Moments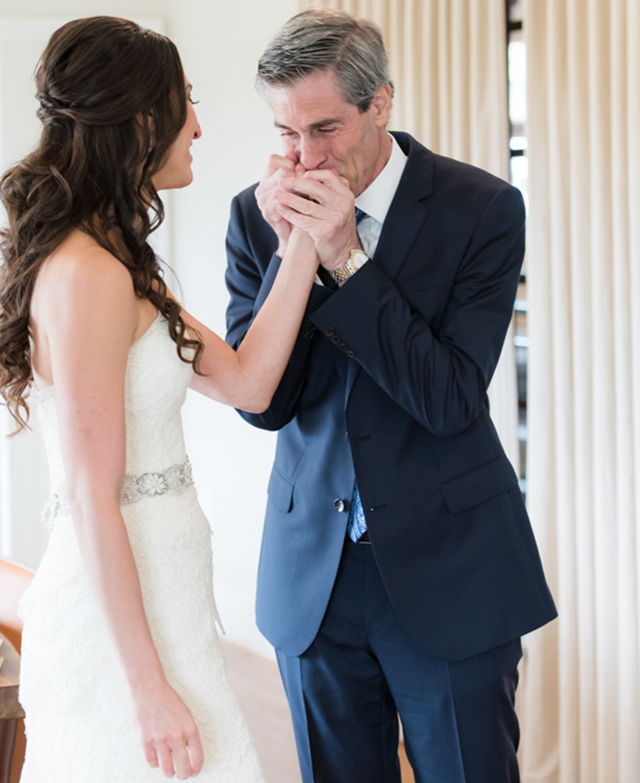 "Some of the most emotional images that I capture are with the couple's loved ones," notes this seasoned Metro DC wedding photographer. Rodney continues to describe some of his favorite family moments including mom helping her daughter into her wedding gown, the father and daughter awaiting the walk down the aisle, sweet exchanges with grandparents and stolen sibling moments.
The Show Stealers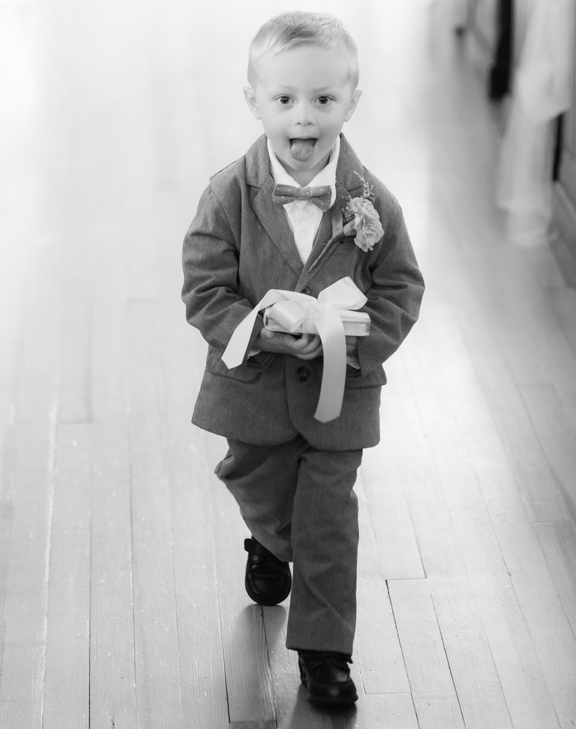 Regardless of how or if they get to the end of the aisle, your adorable flower girl and ring bearer will steal the show (don't worry, it's just temporary). Your guests will 'ooh' and 'aah' at the cutest members of your bridal party, so make sure your wedding photographer is poised and ready to snap all those great moments. The children will also have fun looking back at your wedding photos when they are older.
Stay In The Moment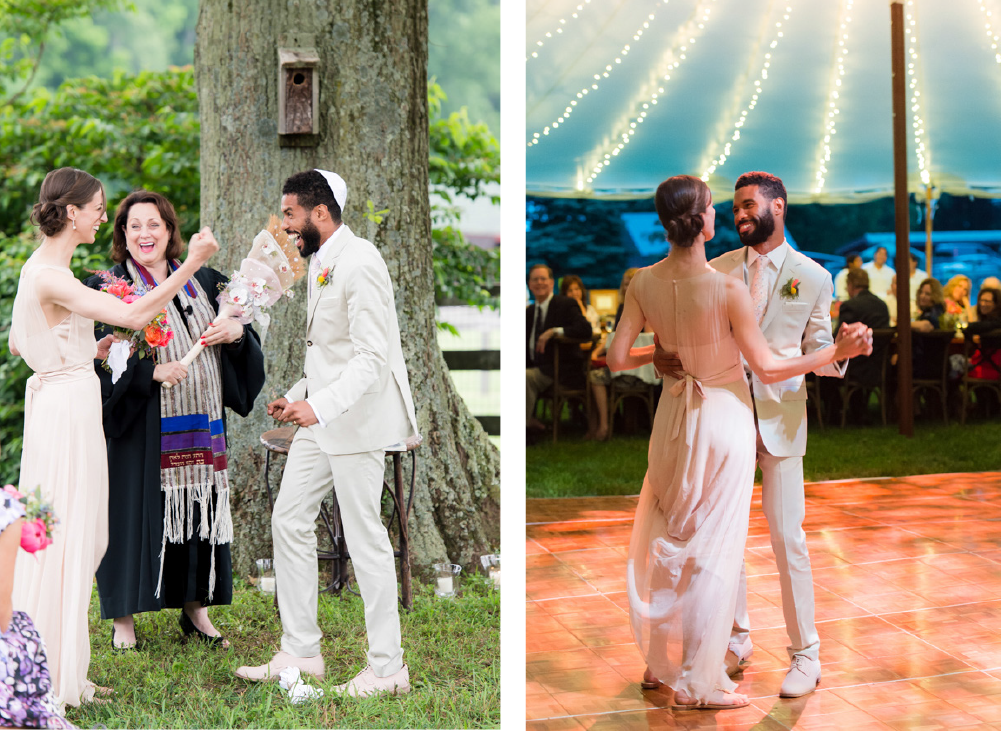 Having documented over 1,000 weddings in his impressive career, Rodney expresses the importance for bridal couples to stay in the moment. "Smile, laugh, cry, hug, kiss and dance. Fill your wedding day with these emotions and don't sweat the small stuff," encourages Rodney. Remember, fun is contagious…if you are having a blast, so will your guests!
Scenic Overviews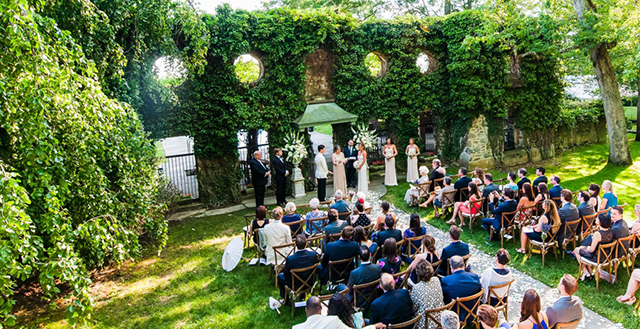 Your wedding photography would not be complete without the photographer stepping away from the action to capture scenic overviews. "The couple doesn't always have the opportunity to see the beauty of the ceremony or the energy at their reception from afar," explains Rodney Bailey, "so it's my job to capture the setting, surroundings and landscape for them."
Together Time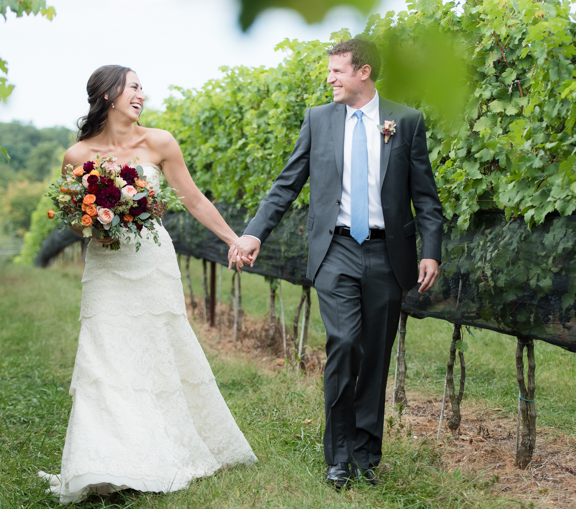 "This might seem obvious, but it's not uncommon for the busy wedding day schedule to squeeze out the allotted time for bridal couple photos," says this Washington DC photographer. Whether having that together time means planning for a First Look before the ceremony, or stealing away to a nearby park or monument prior to your grand entrance at the reception, you'll be happy to have the photographs of just the two of you enjoying alone time on your big day (with your wedding photographer, of course!)
All About The Details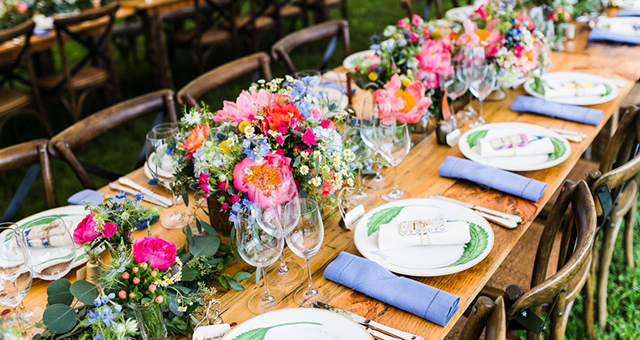 You have planned every aspect of your wedding day to perfection, spending countless hours on FaceBook and Pinterest boards and flipping through bridal magazines to inspire your one-of-a-kind ceremony and reception. "Your wedding photography should capture all of these unique elements, from your wedding apparel to your monogrammed cocktail napkins and everything in between," suggests Rodney.
Letting Loose (on the Dance Floor)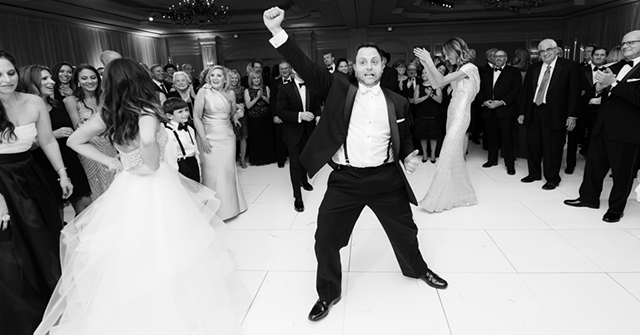 Let's face it…there are two kinds of wedding guests. Those who love to ham it up on the dance floor, and those who love to watch them. Rodney recommends scheduling your wedding photography coverage throughout the reception in order to "document the young and young-at-heart letting loose at your celebration."
Not comfortable in front of the camera? You're not alone! Rodney recommends scheduling an engagement photography session  to get to know your wedding photographer (and vice versa) and feel more relaxed being photographed before your wedding day.
Wedding Photojournalism by Rodney Bailey is an award-winning, boutique wedding and event photography studio specializing in storytelling. They are inspired by real moments and document your celebration as it organically occurs. Known for beautifully capturing the details, emotions and events of your wedding day, Rodney wants his couples to "stay in the moment and truly enjoy one of the best days of their lives." Wedding Photojournalism by Rodney Bailey stays true to his studio's philosophy: Let Our Passion Tell Your Story.