Sam Stein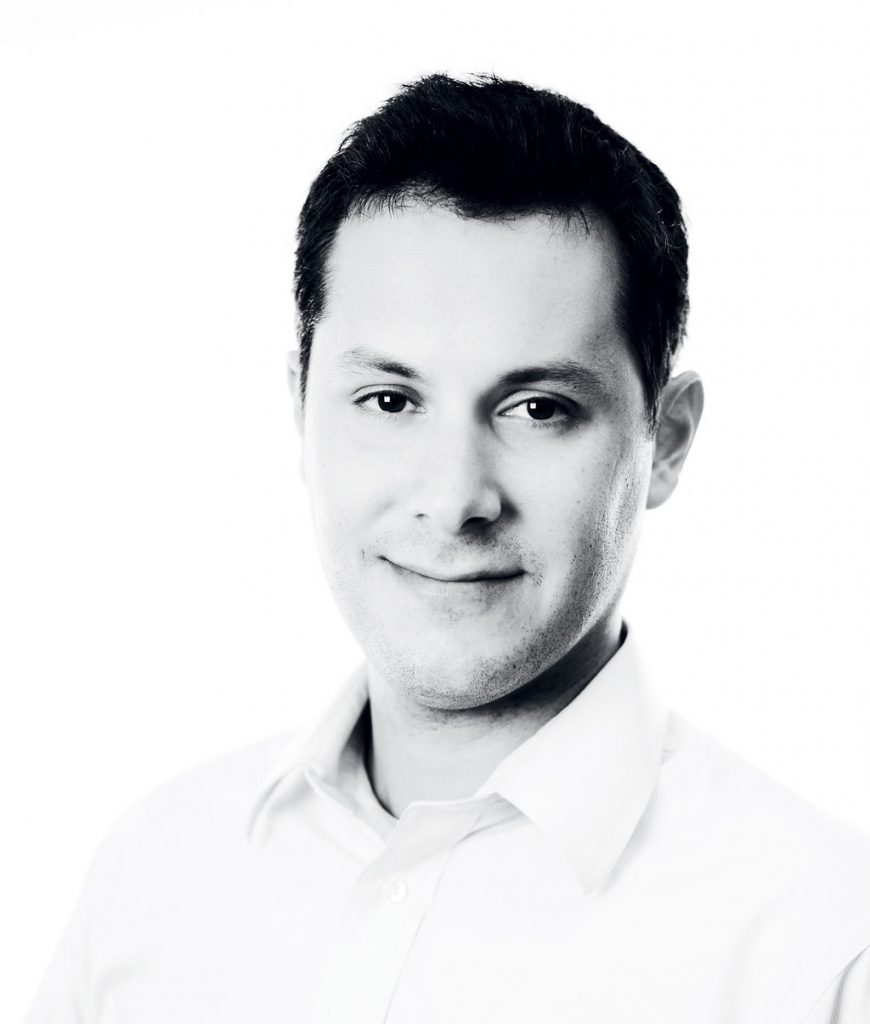 The Huffington Post's man in Washington became the first online-only reporter to ask the President a question in the briefing room. Not bad for a 26-year-old barely out of journalism school. Today Stein is an MSNBC regular.
Katie Pavlich
In 2012, Pavlich published Fast and Furious: Barack Obama's Bloodiest Scandal and Its Shameless Cover-Up, which instantly made her a darling of the right. She pundits for Fox News and the Hill.
Mary Katharine Ham
As a Fox News contributor, Ham was an early predictor of the GOP's 2010 takeover of Congress. This year, she cemented her status by moderating ABC's Republican primary debate. She also joined CNN.
Ezra Klein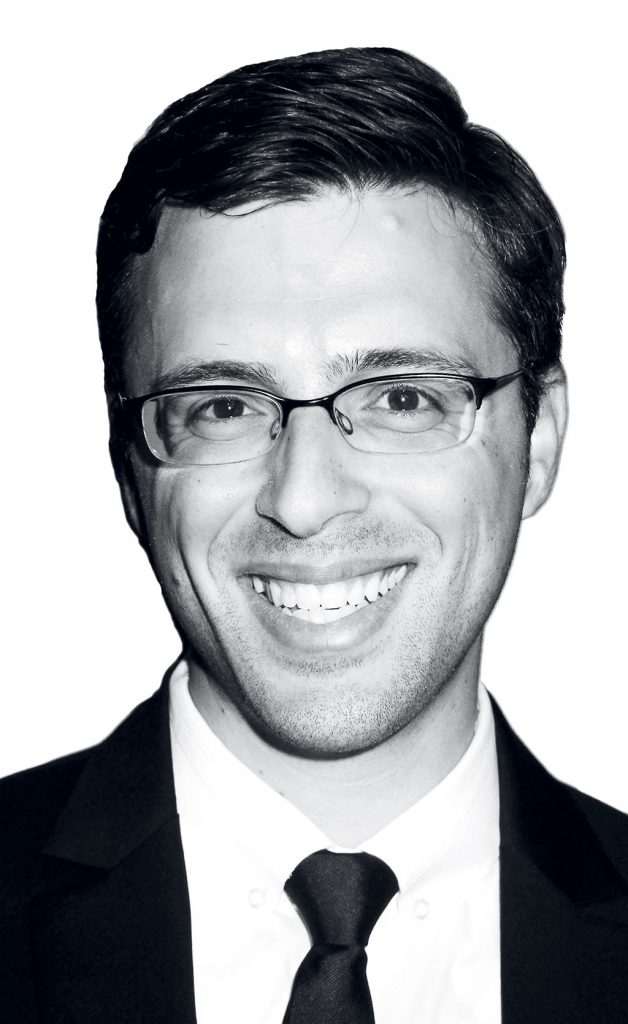 Klein's stock rocketed as his Wonkblog at the Washington Post became the source for Obamacare explainers. In 2014, venture capitalist Jim Bankoff tapped the then-30-year-old to launch Vox.com.
Robert Costa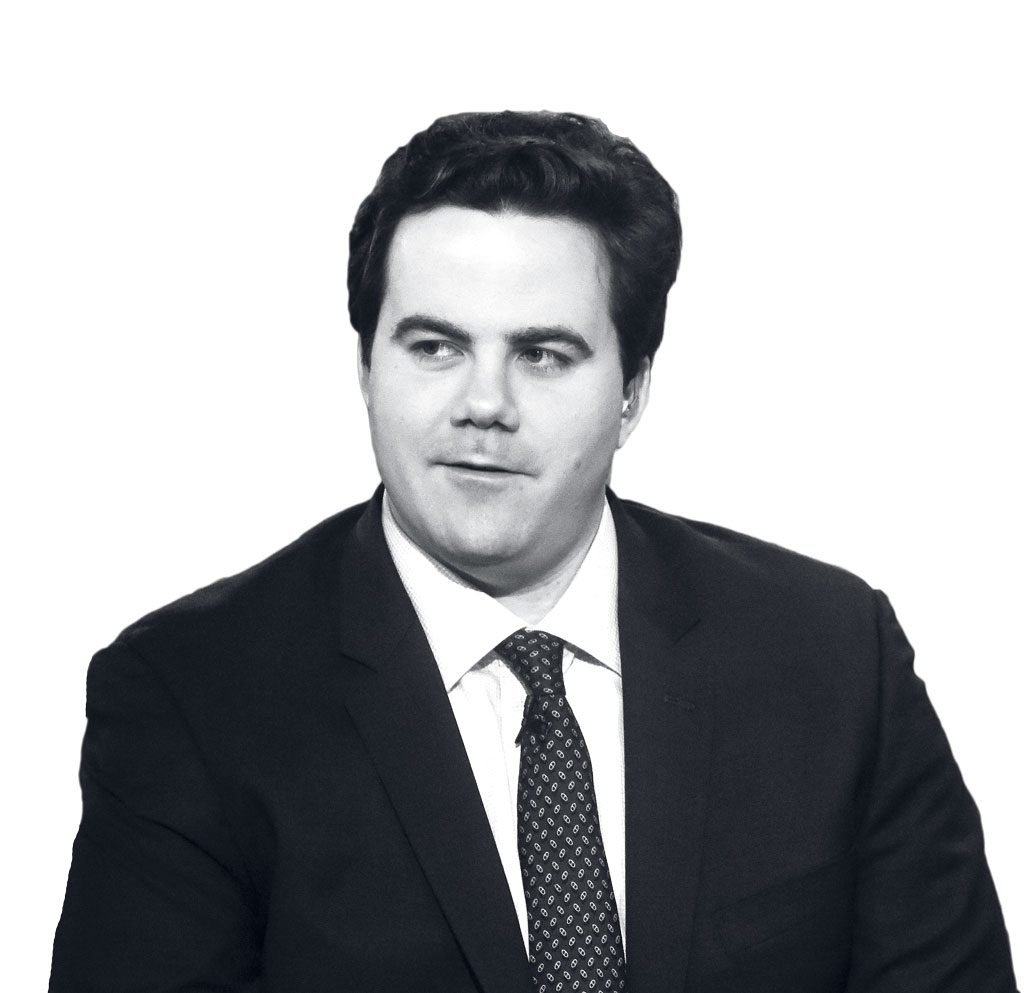 He became a GOP scoop machine at National Review during the 2013 government shutdown and was poached by the Post. In 2016, he cut through the noise, regularly breaking news on the campaign trail.
Jeff Zeleny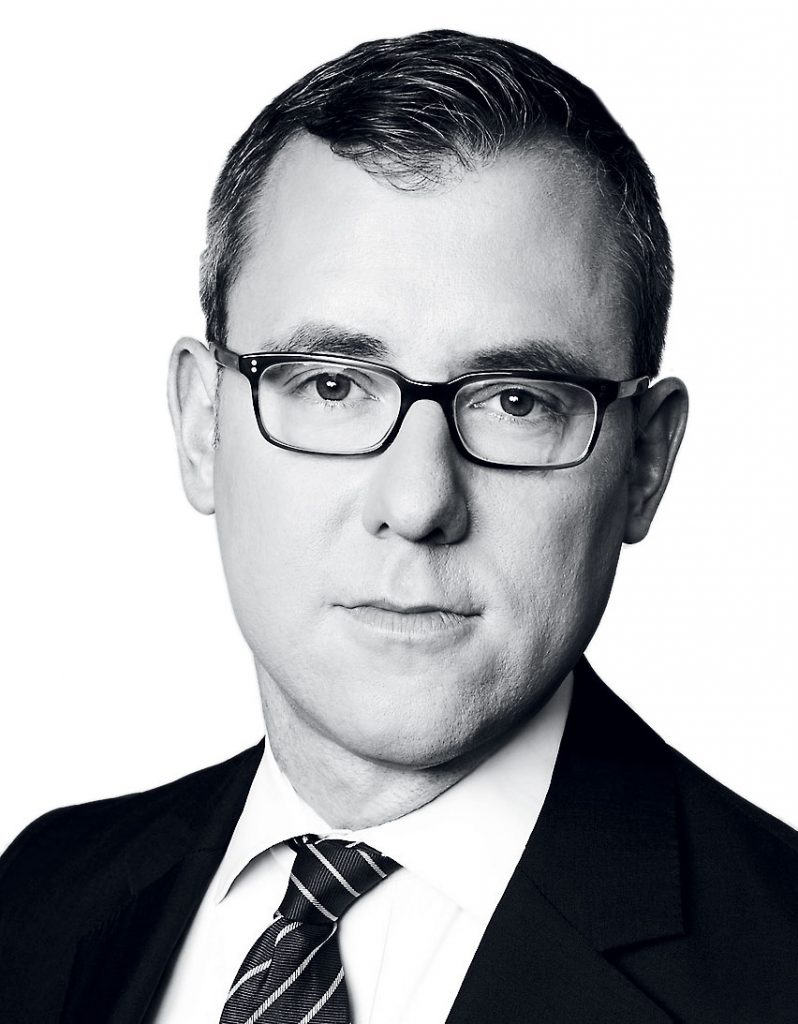 Zeleny chronicled Obama's first year in the Senate for the Chicago Tribune, then jumped to the New York Times for the 2008 campaign. He went on to ABC News and is now a senior political correspondent for CNN.
Mike Allen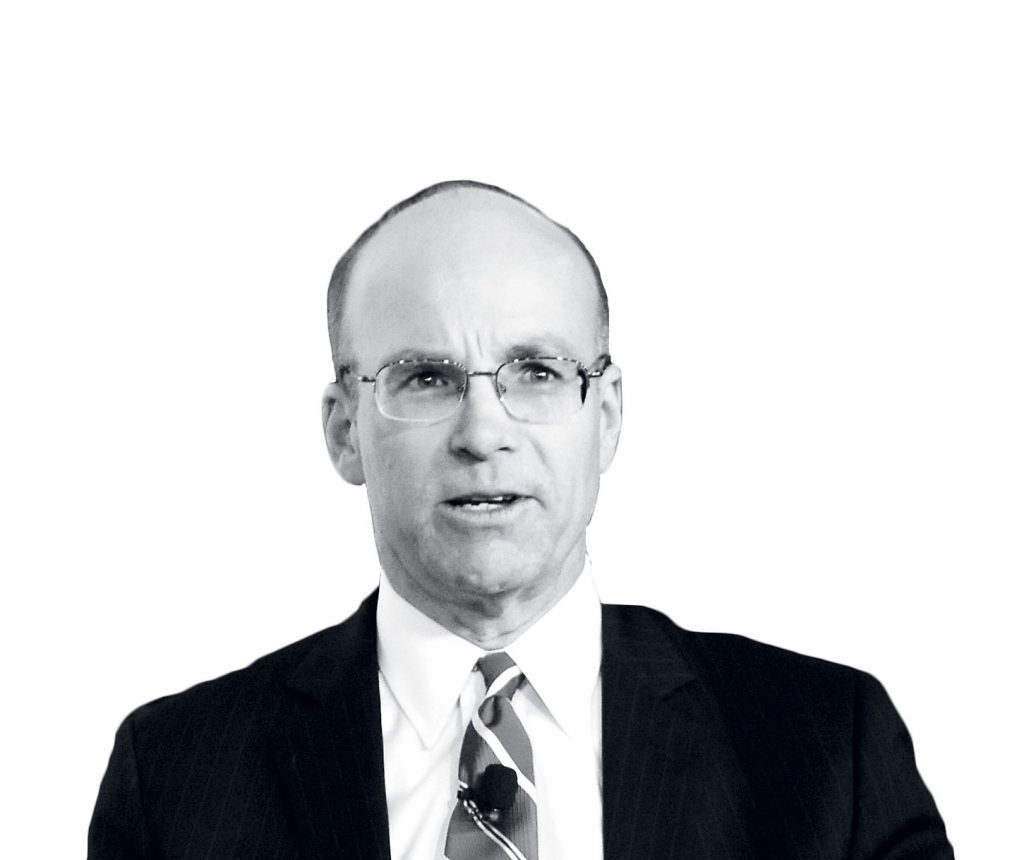 In 2008, Allen created his chatty morning Politico newsletter, Playbook. By the time he signed off 3,304 editions later, the tip sheet had come to define the new-media age in Washington more than any other.
Kristen Welker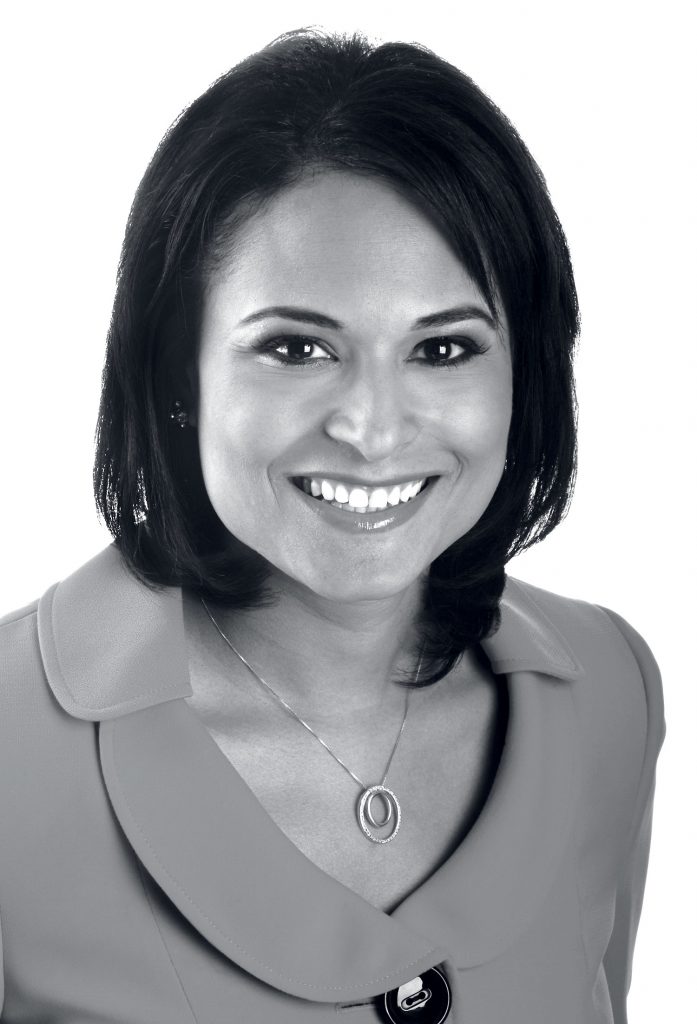 A newcomer on the national stage when she took up the White House beat for NBC in 2011, she was a lead source on headline-grabbing moments—from payroll tax cuts to FLOTUS's first international solo trip, to South Africa.
This article appears in the December 2016 issue of Washingtonian.