This page describes the contents of an issue of Washingtonian magazine. Subscribers get exclusive early access through our print and digital editions. Most of our feature stories are later published online and linked below.
Buy a Single Issue
Subscribe
The Obama Years
Every President and First Lady leave their imprint on our city, in the form of businesses they anointed, say, or people they empowered. The Obamas are no different. Here's our look at how they shaped the cultural geography of Washington over the last eight years. By Elaina Plott. 
FEATURES
Anne Mahlum's Battles
In barely three years, the founder of Solidcore has built a multimillion-dollar gym, made Michelle Obama a fan, and hooked a city on pricey workout machines that leave you in pain for a week. She also has wound up in nasty legal wars with the ex-bodybuilder who owned the first machines and the ex-boyfriend who helped start the business. By Courtney Rubin. 
Gift Guide 2016
Room-by-room suggestions of luxuries, baubles, and surprises for the ones you love. By Sarah Zlotnick, Caroline Cunningham, Hillary Kelly.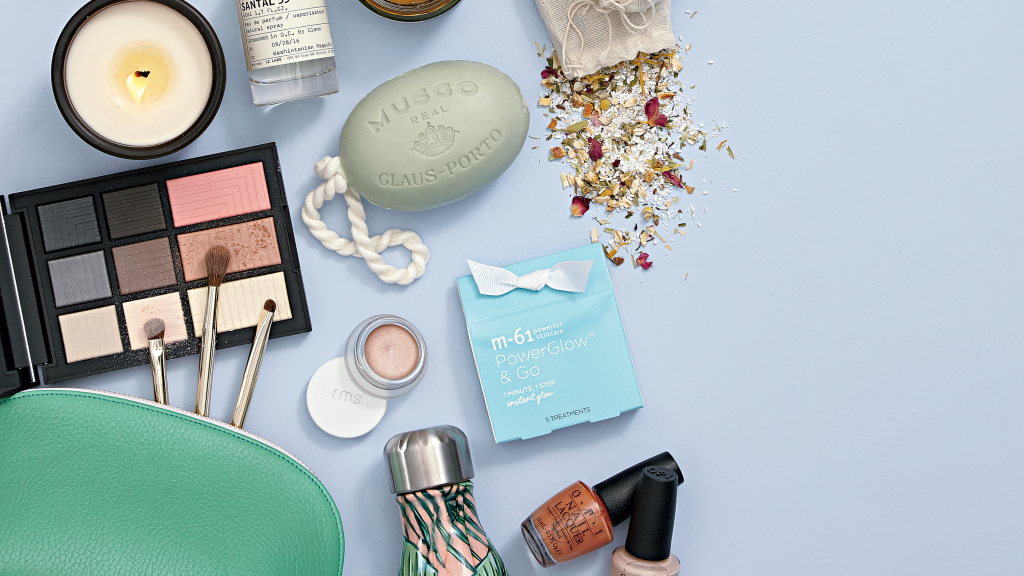 My Mr. Chemotherapy Contest
I started a year of cancer treatments thinking I'd become an oncology-floor legend, the charming patient everybody would want to be pals with. Then I met my nemesis: Ben. By Luke Mullins. 
---
CAPITAL COMMENT
In Defense of 2016: Experts agree: This was the worst year ever. We beg to differ.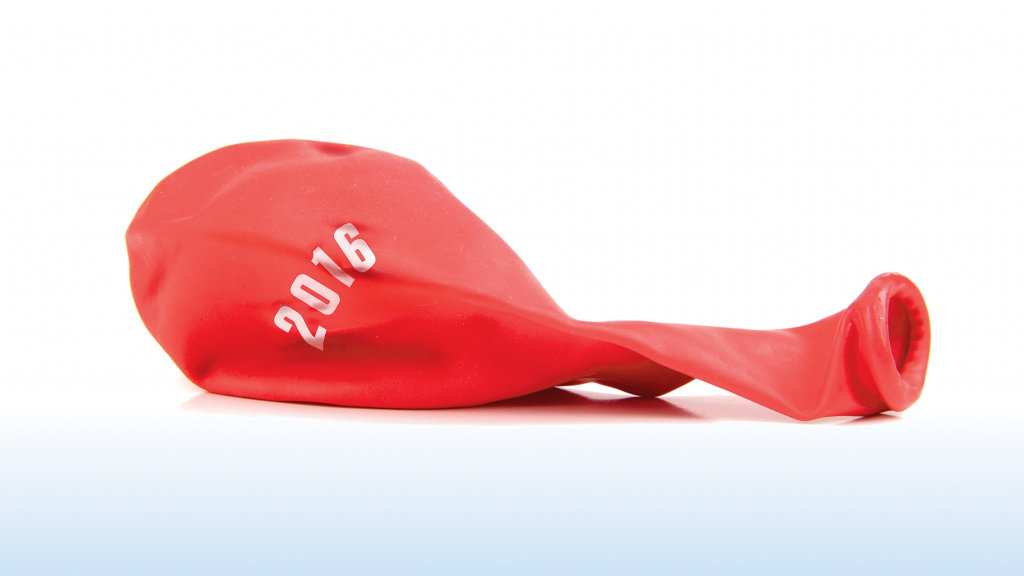 Home Sweet Homestead: How has Washington changed over the years? Ask staffers at the resort that's been serving locals since 1766.
Blade Runner: The saga of DC's favorite stolen sword
Feeding and Reading: Tim Causa's tool makes it easier for parents to hold phones while feeding babies. He got Kickstarter funding—and internet backlash.
Washingtonian Word: "Pantsuit" /Pant Soot/
Red Stare: Soviet agents spent years creating this map of DC. It's far from perfect.
---
Where & When
19 Things You Really Ought To Do This Month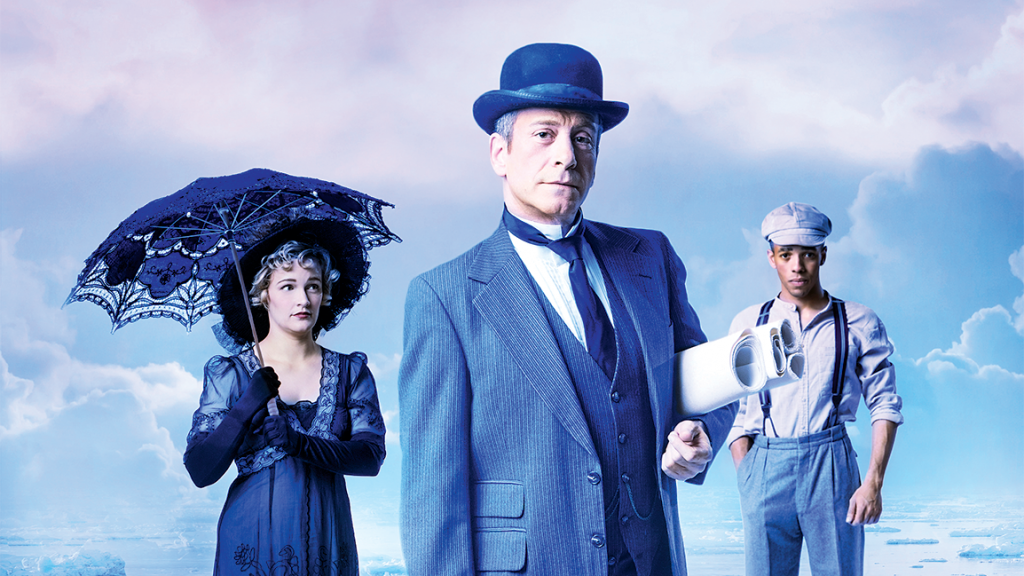 ---
IQ
Carla Hayden: A big-city public librarian is now running the Library of Congress–and facing a new set of challenges.
The New Jim: The age of the celebrity anchor may be over, but NBC4's man at 11 is doing a fine job reporting the news.
What Makes a Great Street: One of DC's most vibrant thoroughfares is a pain for drivers. Believe it or not, that's why we love it.
---
LIFE
Let There Be Lights: Ever wondered who the folks are who turn their houses into Christmas displays? Meet three of them.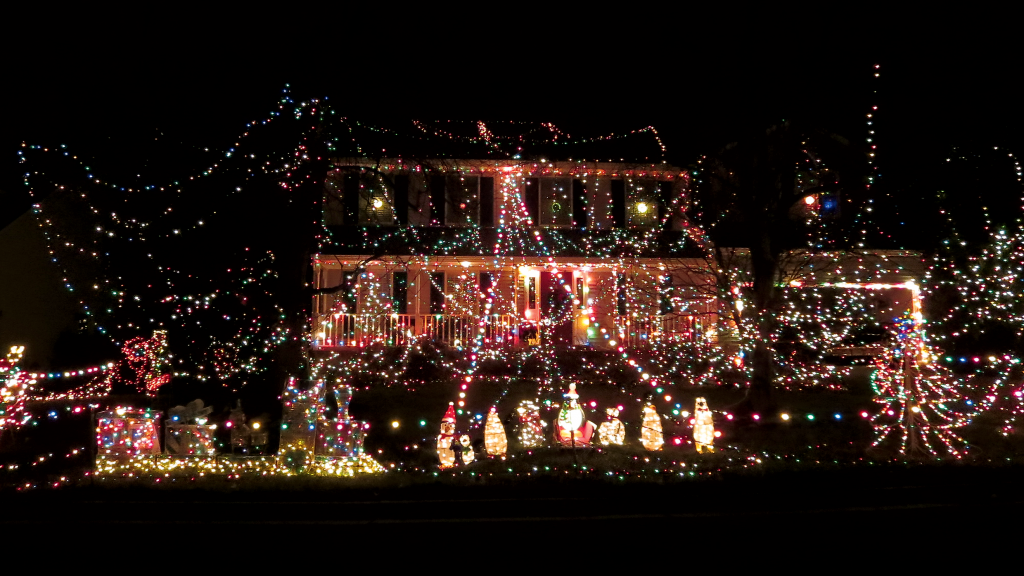 Jolly Good Fellas: These seven men are playing Santa at parties and other places all over town this month. Here's what it takes to be old Saint Nick. 
Season Tickets: A dozen fun holiday activities you may not know about.
How to Spend A Day in Tysons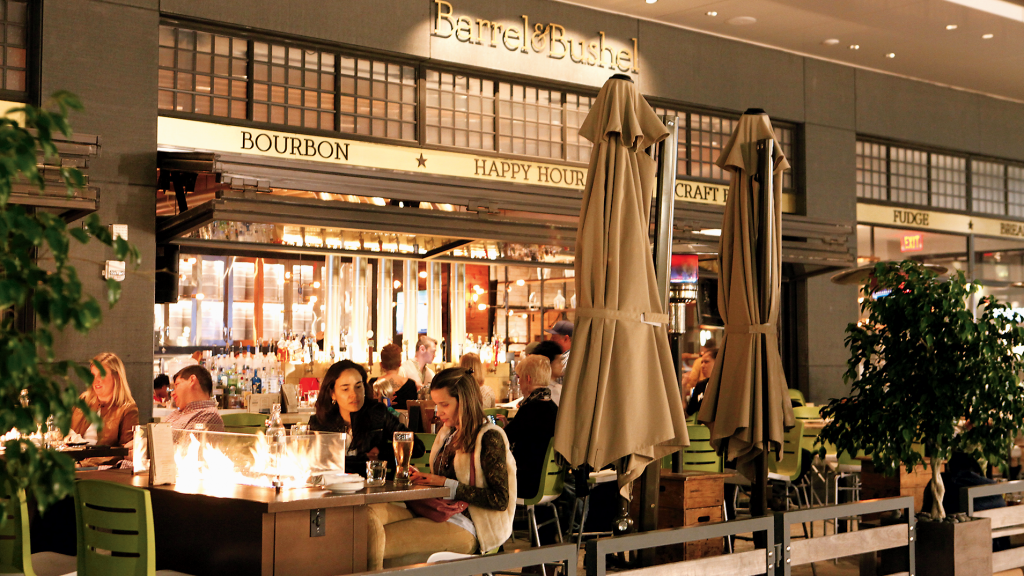 Giving Back: Want to help those in need this holiday season? Here are 24 worthy charities, all recommended by the Catalogue for Philanthropy Greater Washington.
The New Retirement Age: In a city where "What do you do?" is a common question, many Washingtonians who can afford to retire keep working because they aren't emotionally ready. Consultants are stepping in to help.
Raising an Eyebrow: After years of plucked-thin arches, many women now want fuller brows. For some, that means tattooing them on.
Make Mine Neat: More professional men in Washington are growing beards. Just not of the Jayson Werth variety.
Parental Guidance: Lawyers say more moms and dads are getting involved in their children's divorces–even when it means they have to hear all the gory details.
---
TASTE
Our Review of Haikan: The ramen-shop gurus behind Daikaya and Bantam King expand to Shaw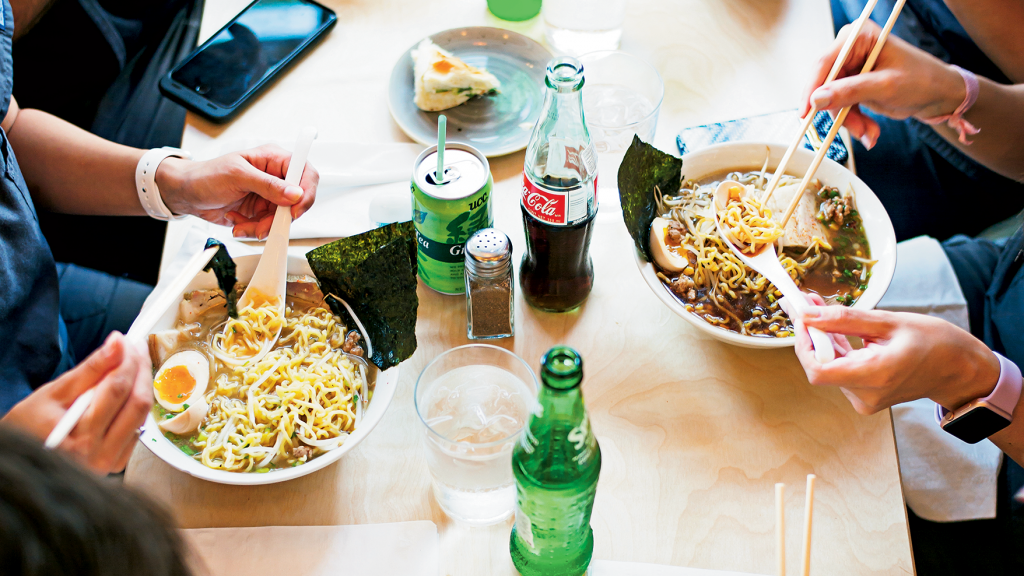 Winner's Circle: For the 39th year, readers pick their favorite places to eat and drink (plus their top chef).
Favorite Flavors: Ultra-crunchy fried chicken, crave-including ribs, and 23 more of the best things we ate in 2016.
---
HOME
Gallery in the Garden: An upper Northwest art collector commissions a creative solution for showing off his collection.
Thinking Inside the Box: The architect behind DC's growing number of shipping-container buildings.
A Tale of Two Bar Carts: It's the most cocktail-fueled time of the year–here are tips for a well-stocked and thoughtfully arranged liquor cabinet on wheels.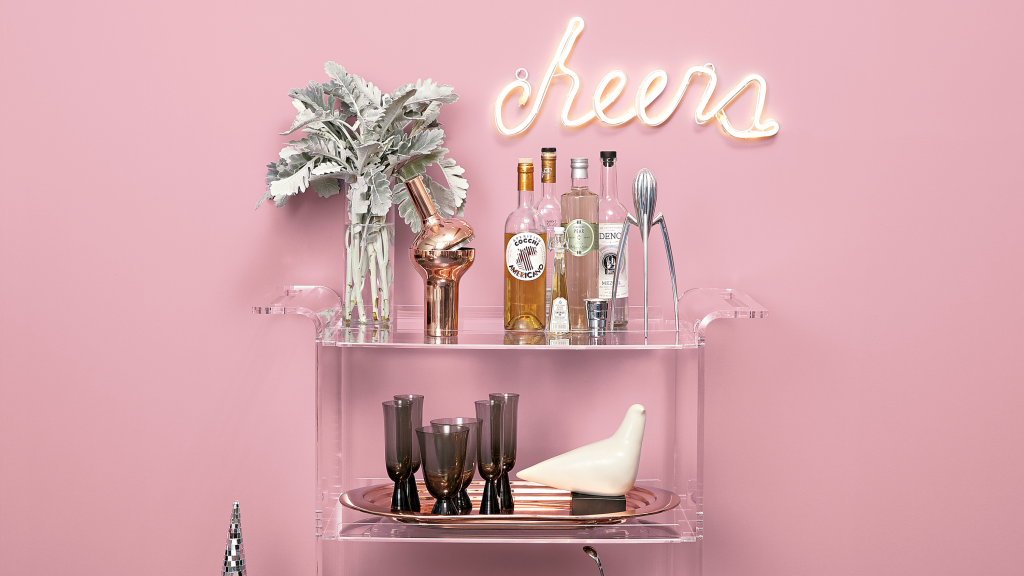 Want more? Of course you do. Take a look at our past issues.