Melania Trump won't be moving to the White House—at least right away. It won't be the first time we don't have a full-time First Lady in Washington. Here's a look at other nontraditional arrangements.
1. Rachel Jackson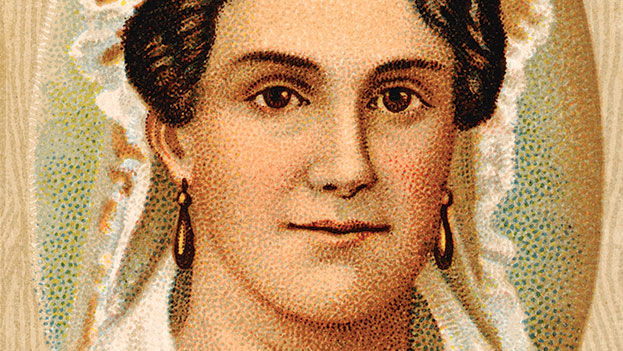 Andrew Jackson's wife died during his transition to the White House. Her niece filled in as hostess. If Rachel had lived, she may not have relished the role. She reputedly told a friend: "I would rather be a doorkeeper in the house of God than live in that palace in Washington."
2. Angelica Van Buren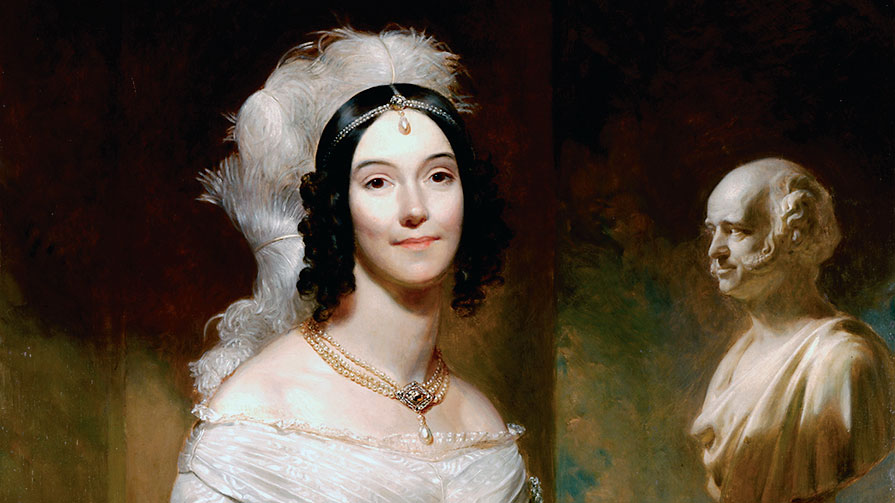 Our eighth President, Martin Van Buren, was a widower—his wife died 18 years before he took office. Son Abraham served as his father's secretary, while Abraham's wife, Angelica, played hostess. (The couple had been introduced by her cousin, former First Lady Dolley Madison.)
3. Julia Gardner Tyler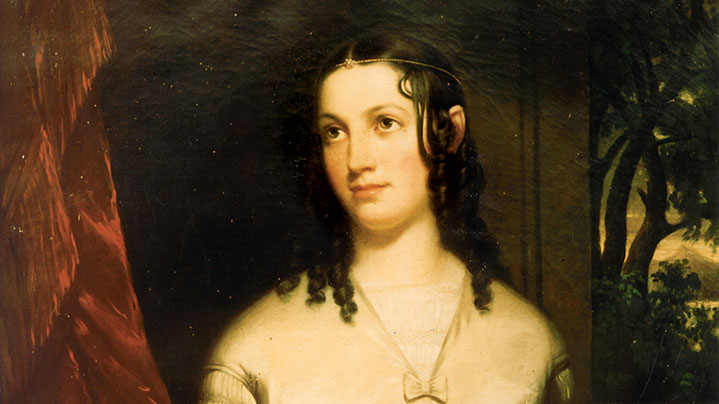 John Tyler's wife Letitia died in 1842, about a year and a half after he took office. Daughter Letty Tyler Semple and daughter-in-law Priscilla Cooper Tyler played hostess until Tyler married Julia Gardiner in 1844—the fourth woman in the administration who acted as First Lady.
4. Betty Taylor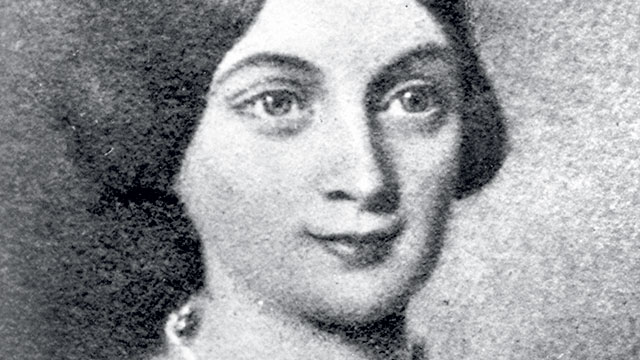 Zachary Taylor's wife, Peggy, had no interest in being First Lady. She didn't participate in social events, so daughter Betty stepped in. Rumors suggested Peggy was physically or mentally ill, or had vowed to give up socializing if her husband returned safely from the Mexican-American War.
5. Mary McElroy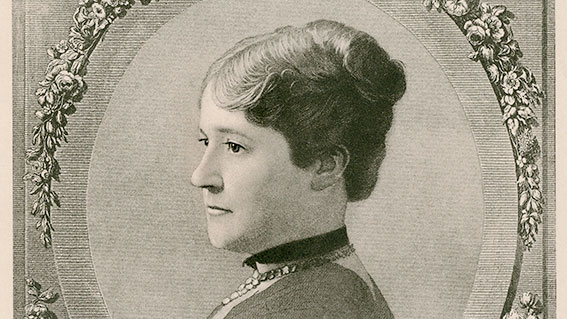 Chester Arthur took over as President after the death of James Garfield in 1881. Arthur's wife had died in 1880 from pneumonia, so the President's sister Mary Arthur McElroy served as First Lady, maintaining a residence in Albany but traveling to Washington for the social season.
This article originally appeared in the January 2017 issue of Washingtonian.