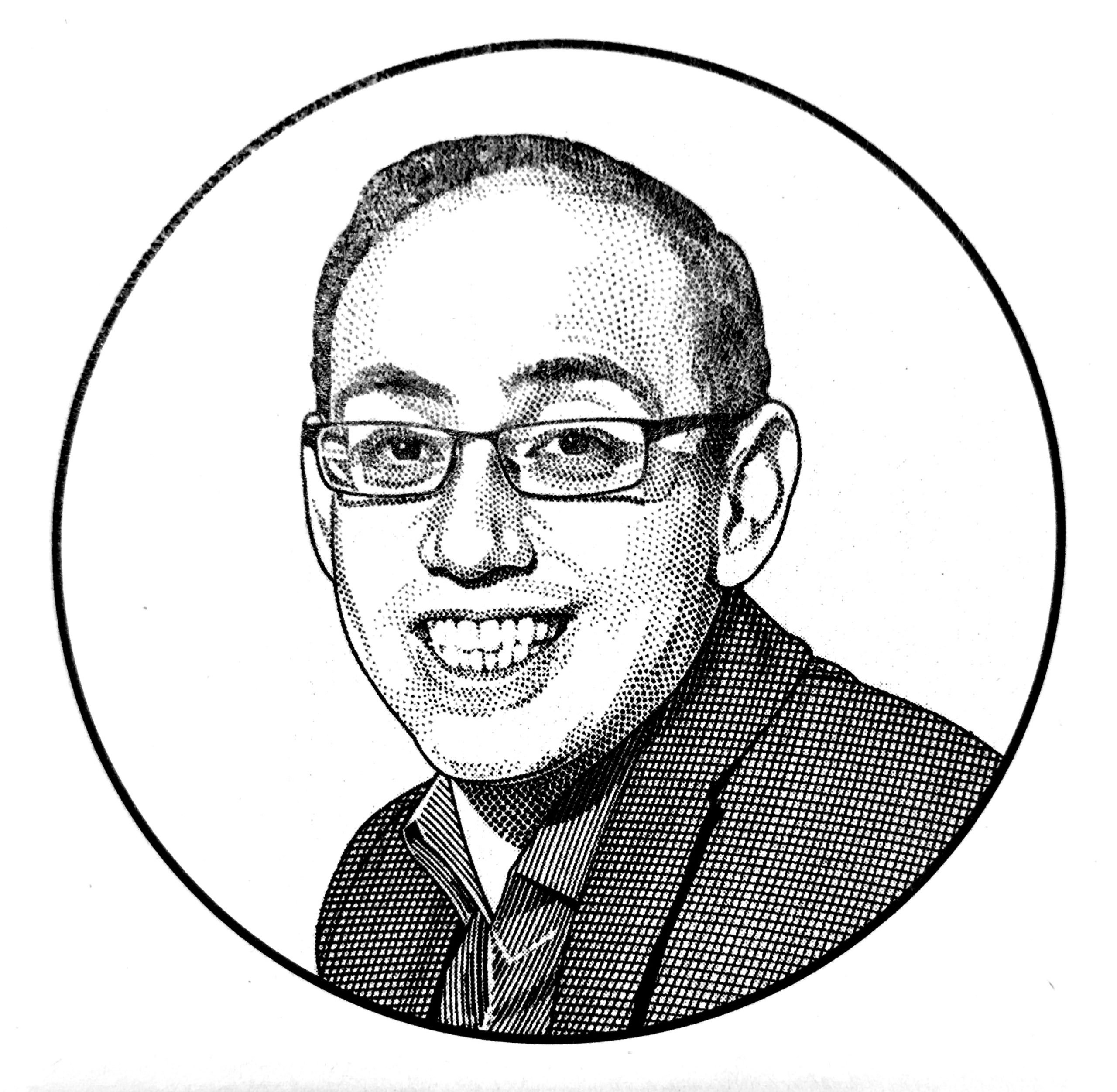 Party photographer Dan Swartz's diary of bashes, benefits, and galas.
When Politico co-founder Jim VandeHei and Playbook newsletter author Mike Allen decided to venture out on their own last year, they set about creating nothing less than "the next great media company."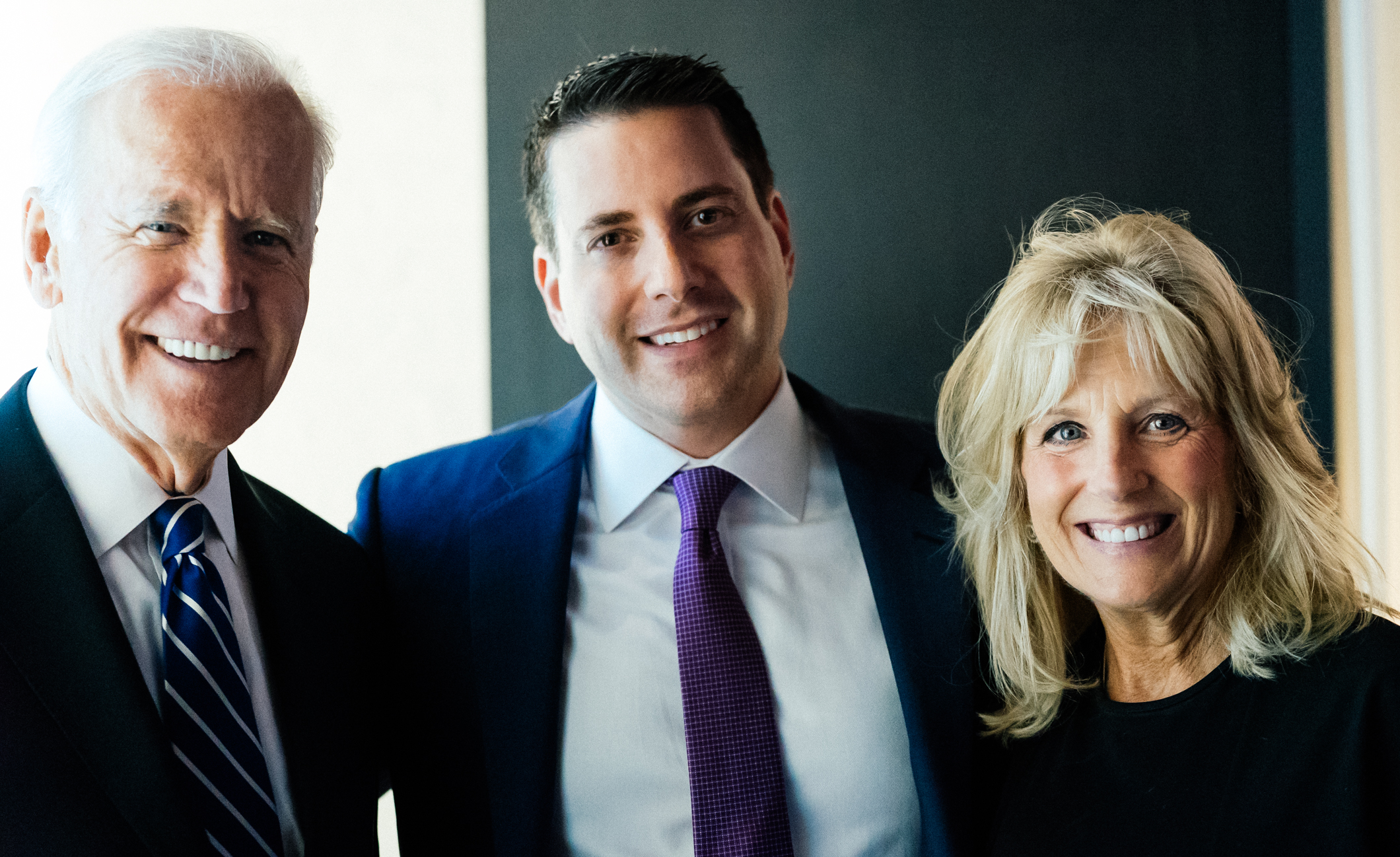 How exactly they would realize such a vision was the subject of much speculation. What was undeniable, however, was that everyone from Washington to New York to Silicon Valley was interested.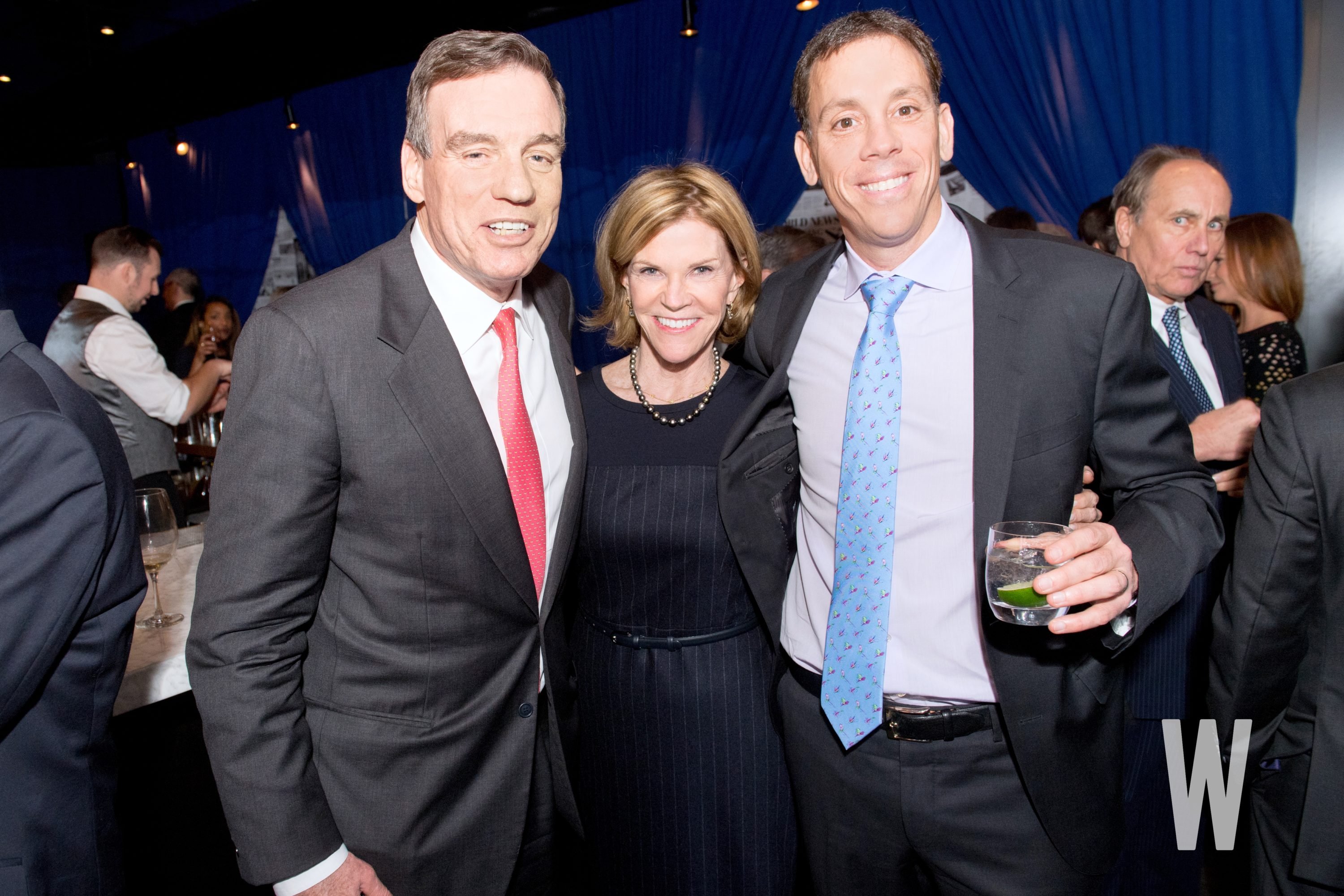 Last week, the media world finally got its answer as their company, Axios (the Greek word for "worthy"), debuted the first version of its platform and celebrated with an exclusive launch party at trendy RPM Italian in D.C.'s Mount Vernon Square neighborhood.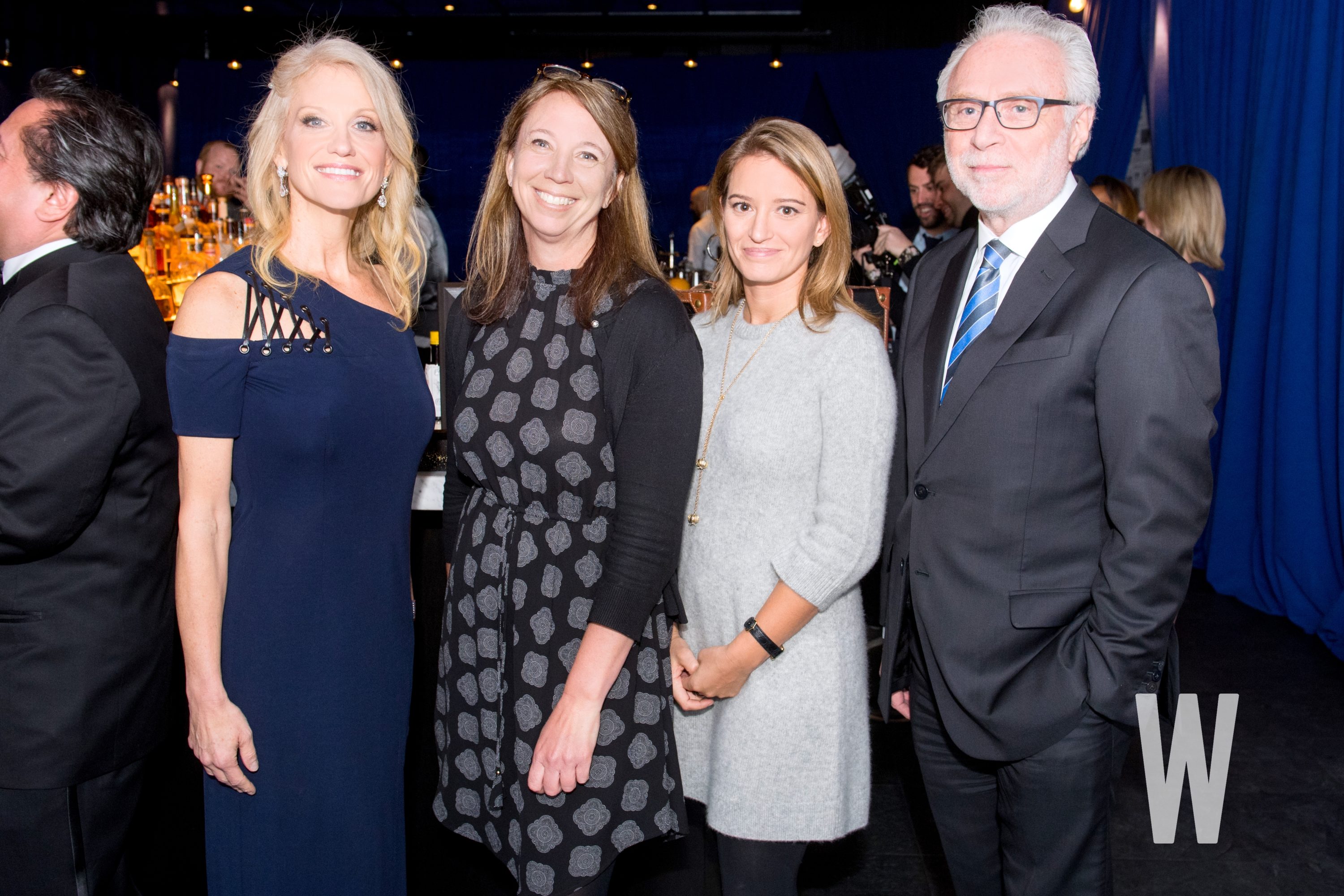 Much like the content provided by Axios, which strives to be worthy of people's time and attention, Wednesday's bash was a can't-miss for the city's movers-and-shakers. Former Vice President Joe Biden (then a current Vice President), fresh from the return of his final overseas mission aboard Air Force Two, was an early arrival.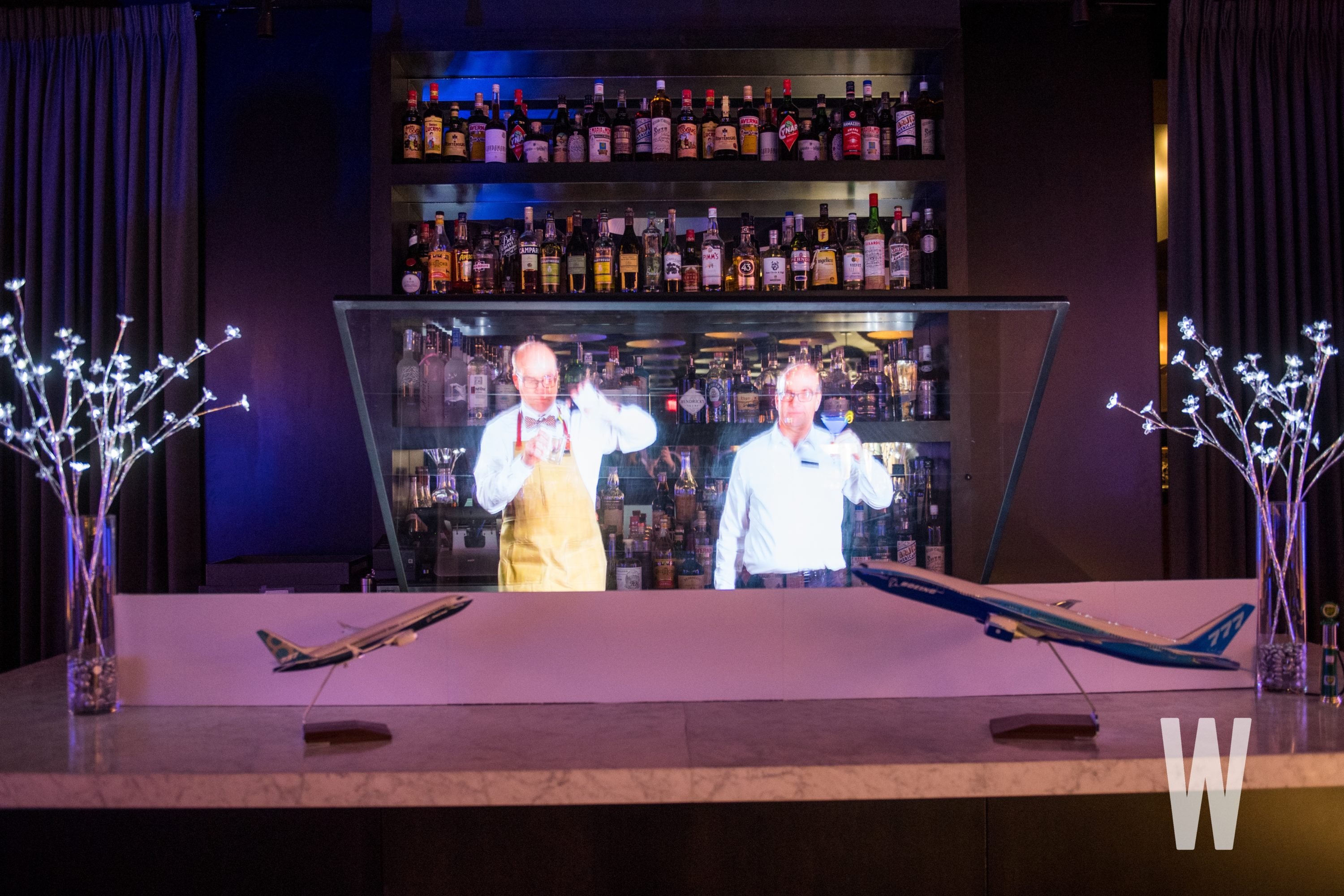 But his was far from the only household name in attendance. As a testament to the influence commanded by Axios even prior to launch, incoming Trump administration officials Sean Spicer and Kellyanne Conway stopped by to congratulate VandeHei, Allen, and company President Roy Schwartz (no doubt explaining how they landed a rare interview with the 45th POTUS the day before).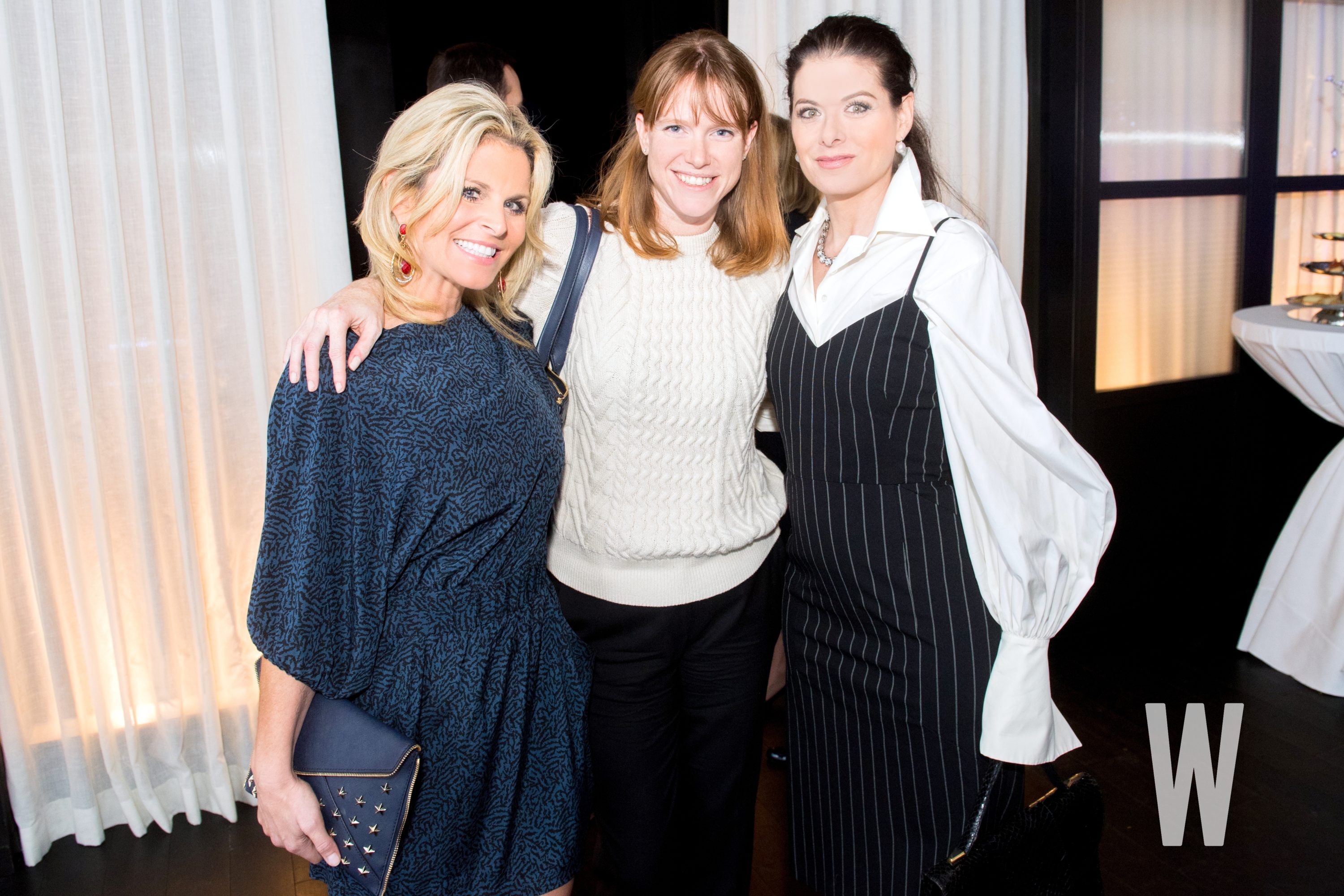 Also spotted mingling about throughout the night was Defense Secretary Ash Carter, Valerie Jarrett, Josh Earnest, Bob Woodward, Washington Post publisher Fred Ryan, NBC News President Andy Lack, CNN Worldwide President Jeff Zucker, actress Debra Messing, Chuck Todd, Jake Tapper, Wolf Blitzer, Greta Van Susteren, Jonathan Karl, Senator Amy Klobuchar and Senator Mark Warner, Dallas Cowboys quarterback Tony Romo, and too many government affairs professionals to count.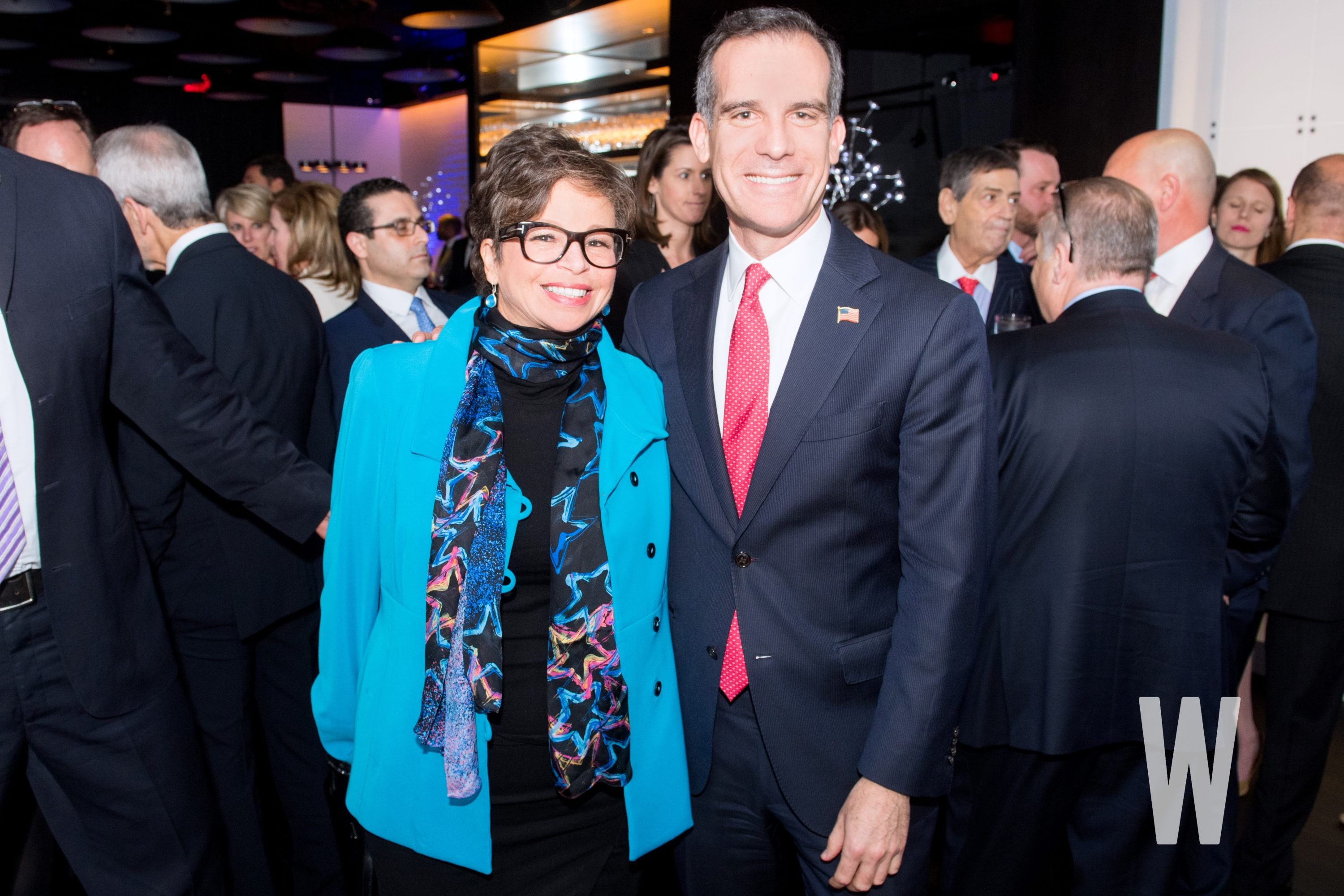 Once inside, guests were greeted by twin virtual Mike Allens behind the bar (a nod to the future of journalism) and giant displays through which they could interact with the Axios STREAM platform — all in addition to the usual bottomless beverages and bites that are the hallmark of every launch party.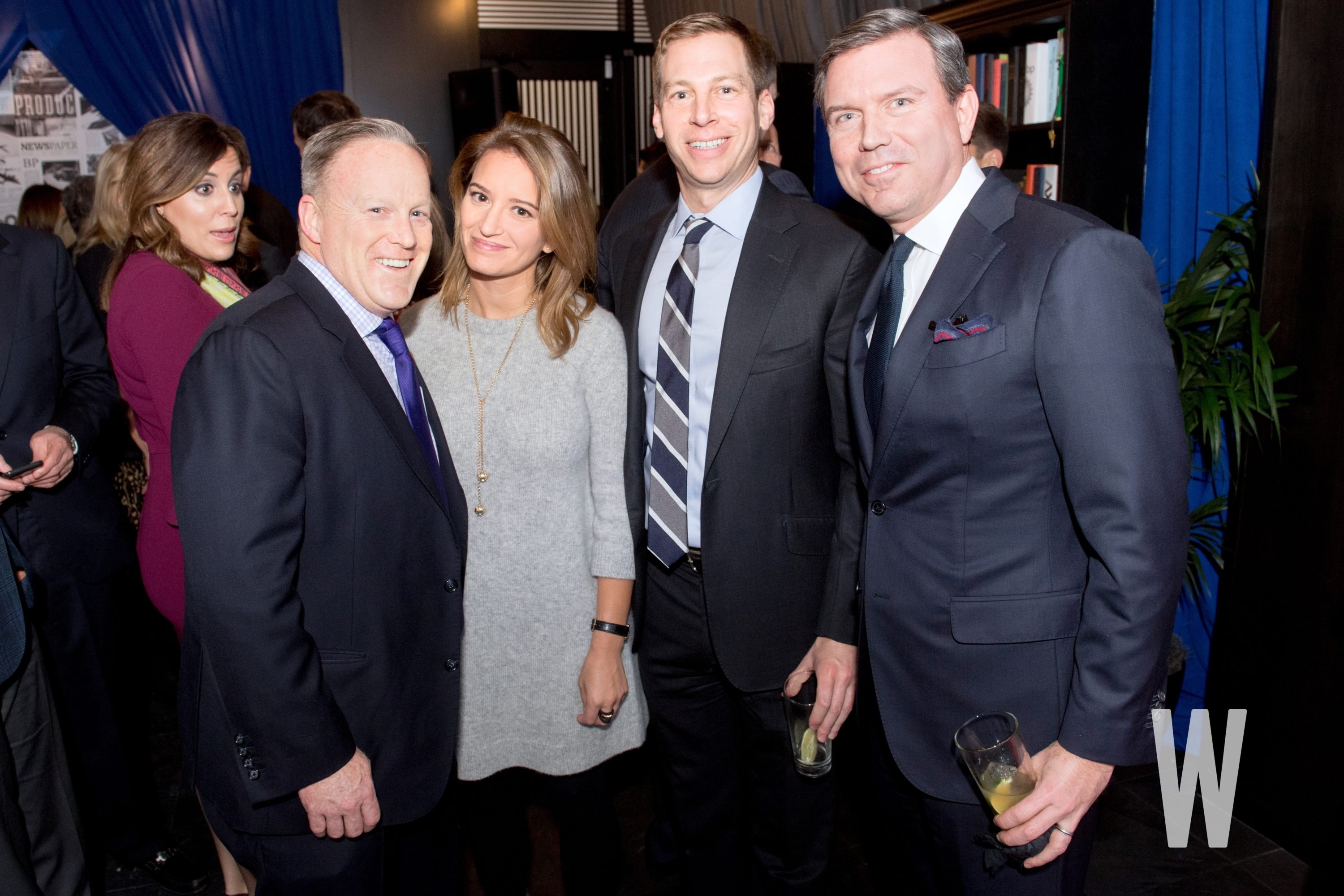 A worthy celebration to be sure.
Be sure to check out all 29 photographs from this event here!