New York style meets London attitude at Zoya's Atelier, a Falls Church boutique that offers patrons a shopping experience, unparalleled. This newly opened luxury women's boutique offers designer evening wear, bridal and prom gowns, accessories and custom made apparel, as well as expert alteration services.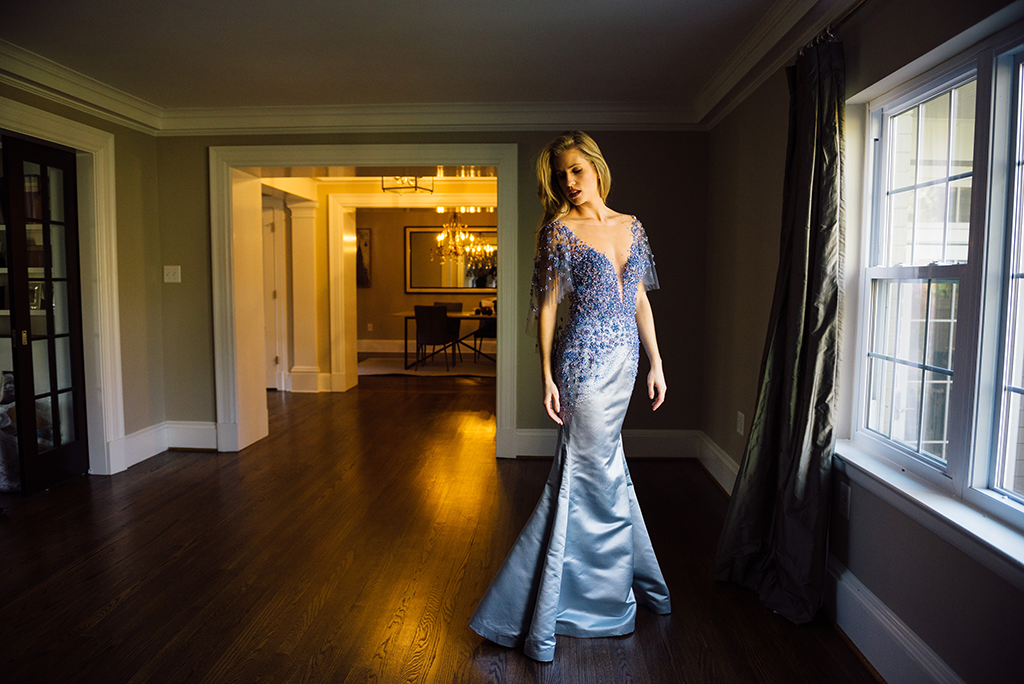 Co-owned by mother-in-law and daughter-in-law duo, Zoya and Amy Bitici, Zoya's Atelier showcases original creations alongside elegant apparel from internationally recognized fashion designers, including Stephen Yearick, Suzanne Neville and Ian Stuart.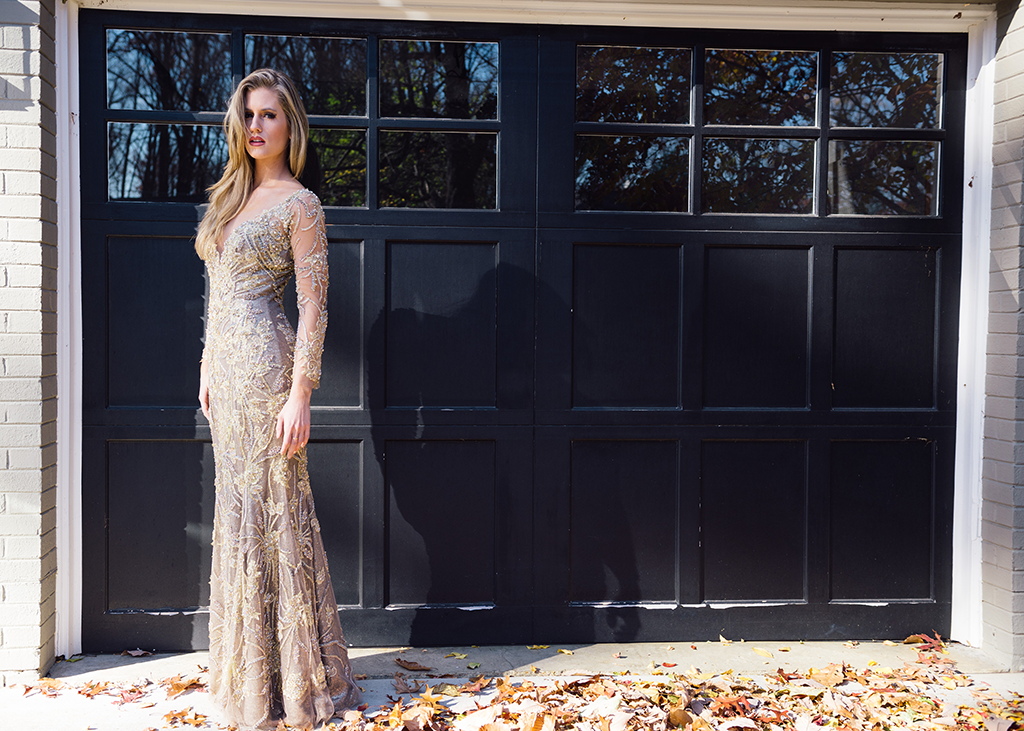 Zoya's Atelier prides itself on turning women's evening wear shopping into a personal and fun experience- inviting clients to book a free consultation with acclaimed designer/stylist Zoya, who, with her 30 years of experience, will assist in making outfit dreams a reality, regardless of shape or size.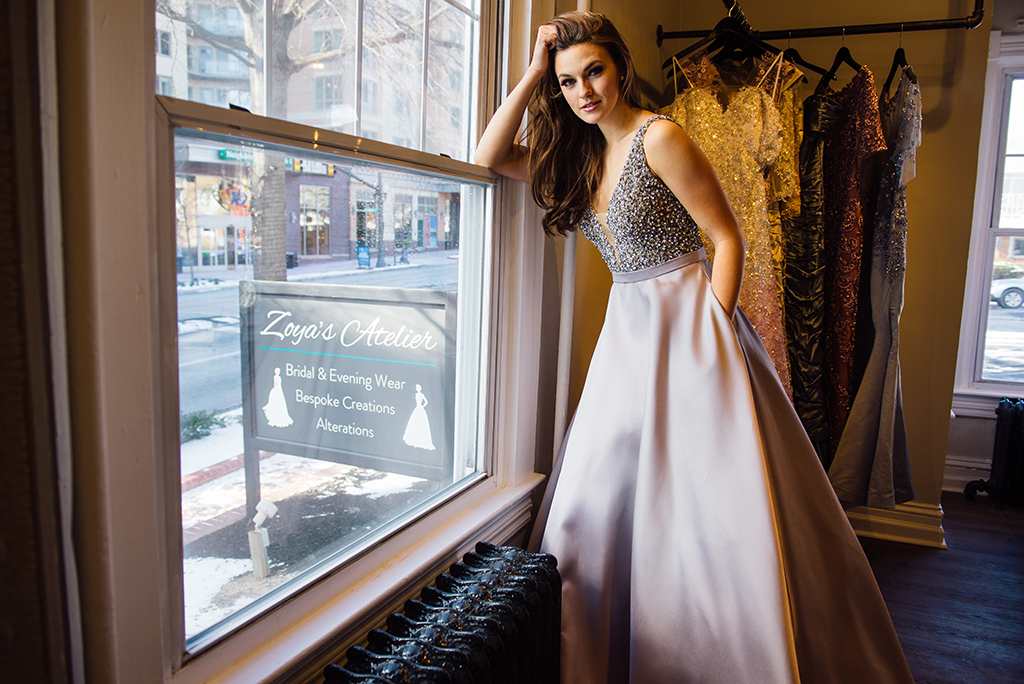 No matter the event, Zoya's boundless selection of bridal, evening and prom wear and bespoke creations will ensure that you'll never find yourself in a "who wore it best?" dilemma again.
Located at 260 W Broad Street, Falls Church, VA, 22046, Zoya's Atelier is the D.C. area's newest luxury eveningwear and bridal boutique- setting the standard in customer care and high-class design.
For more information, please go to www.zoyasatelier.com or find Zoya's Atelier on Facebook at facebook.com/zoyasatelier. To book a consultation, call 703-533-9600.