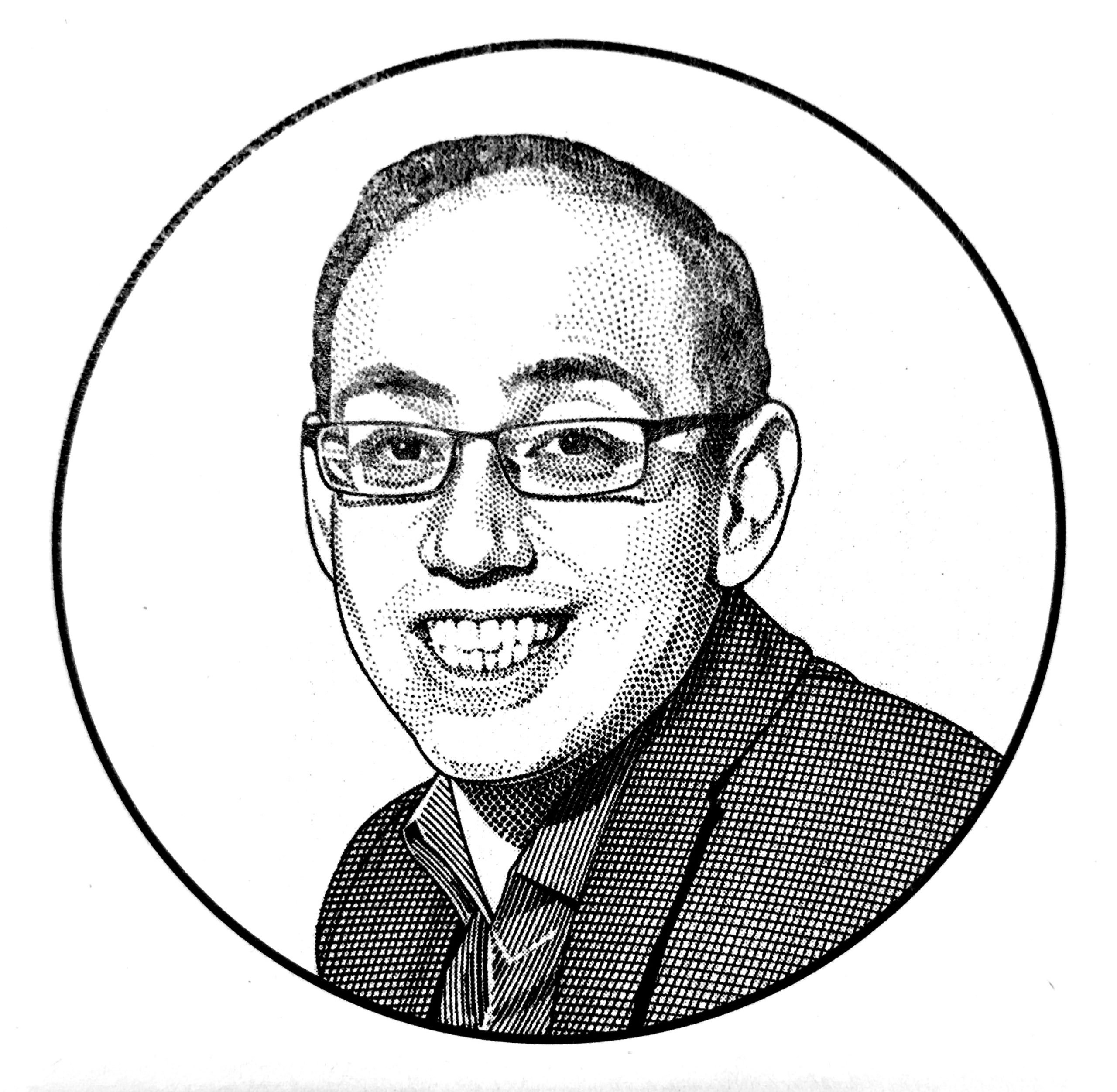 Party photographer Dan Swartz's diary of bashes, benefits, and galas.
Led by a group of D.C. area young professionals, the 2017 SOME (So Others Might Eat) Jr. Gala raised a record-setting $335,000+ on Friday night.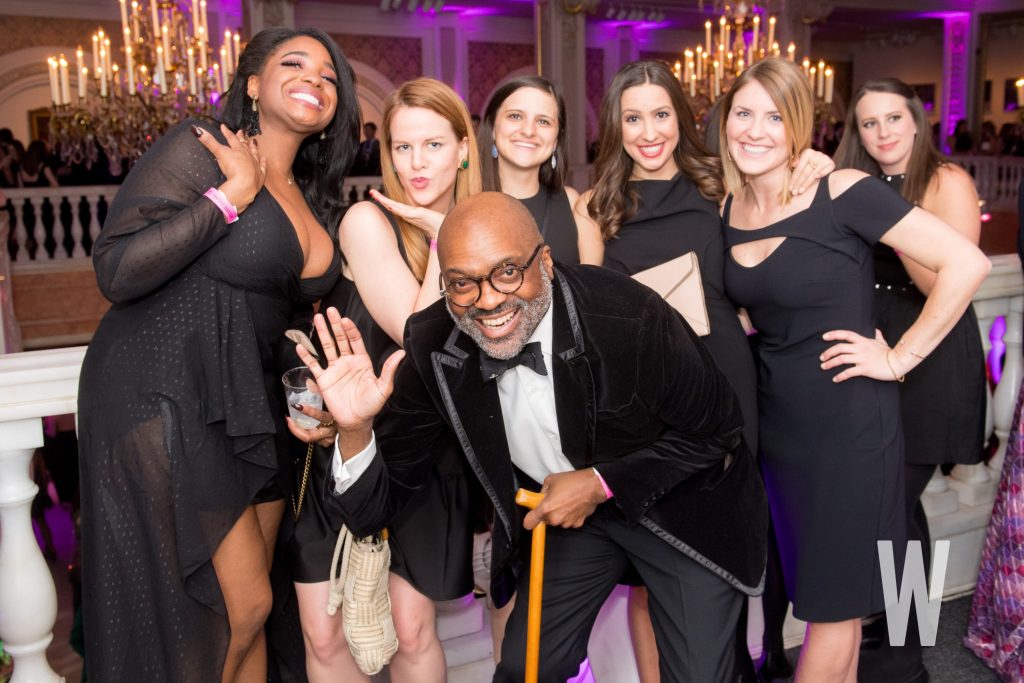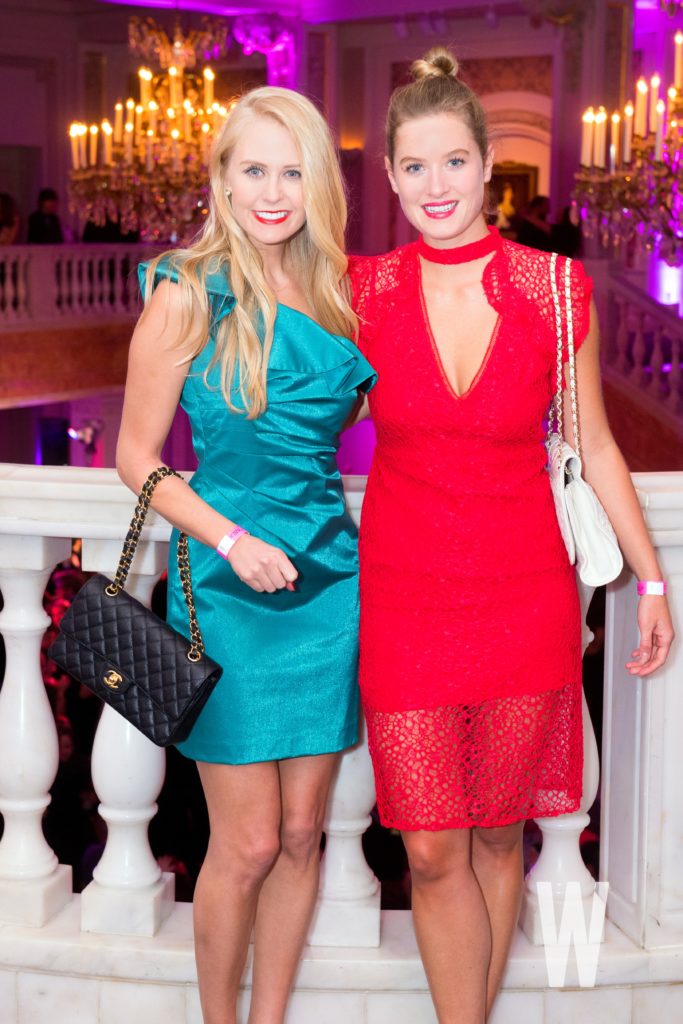 The sold-out formal affair drew 800 guests to the National Museum of Women in the Arts, for an evening of cocktails and dancing, with live music provided by the Blue Tips Rhythm Revue.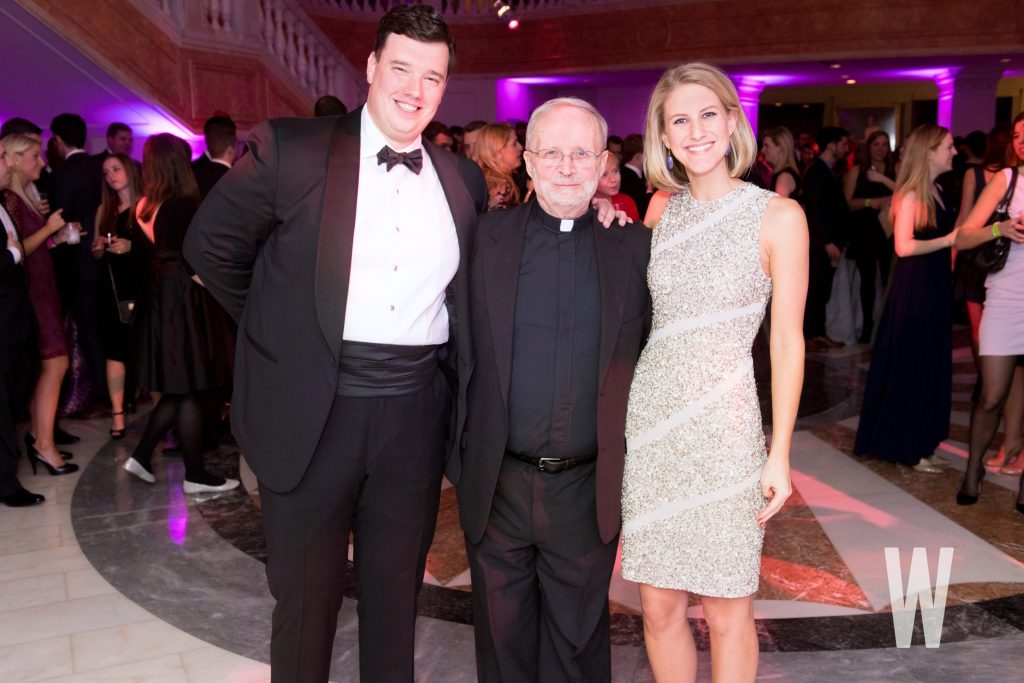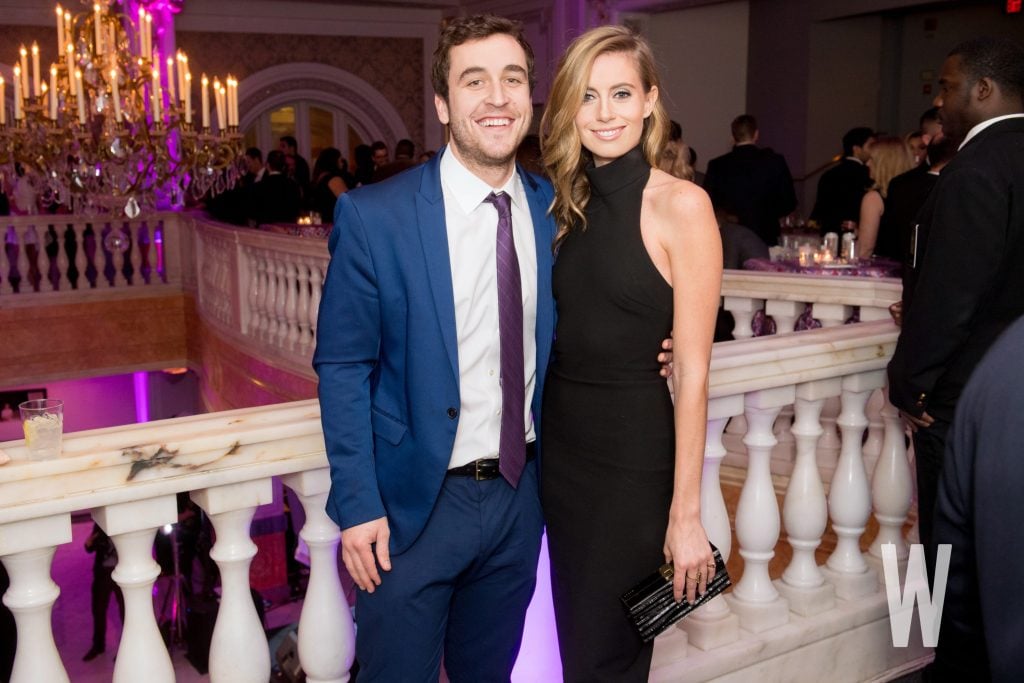 Proceeds from the event will be allocated to the nonprofit's affordable housing programs for homeless and very low-income families, including the organization's Fendall Heights building for veterans.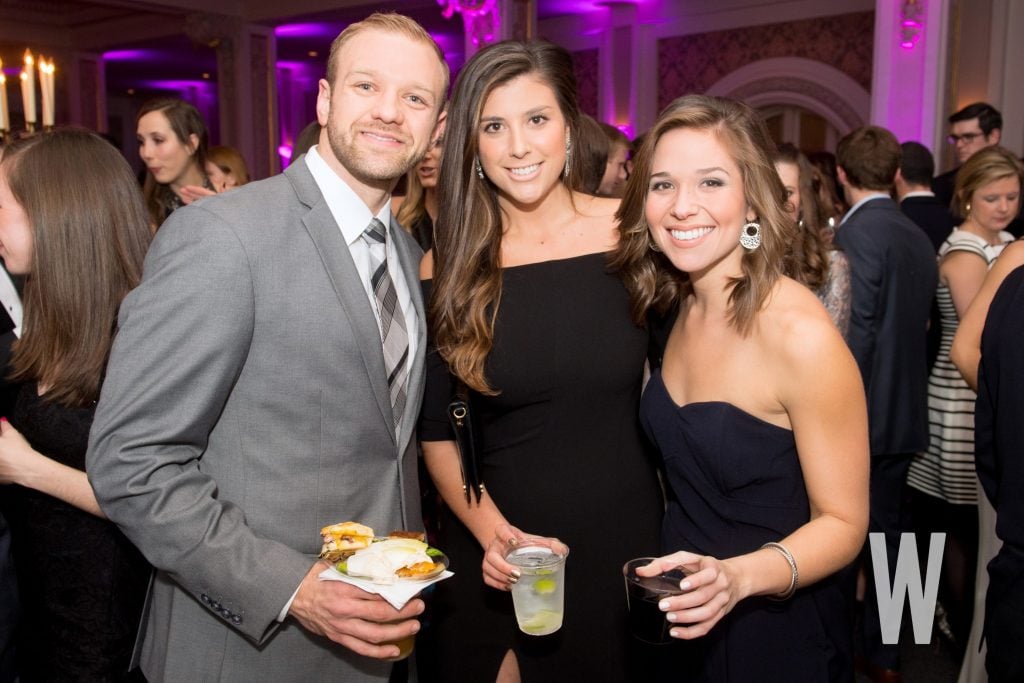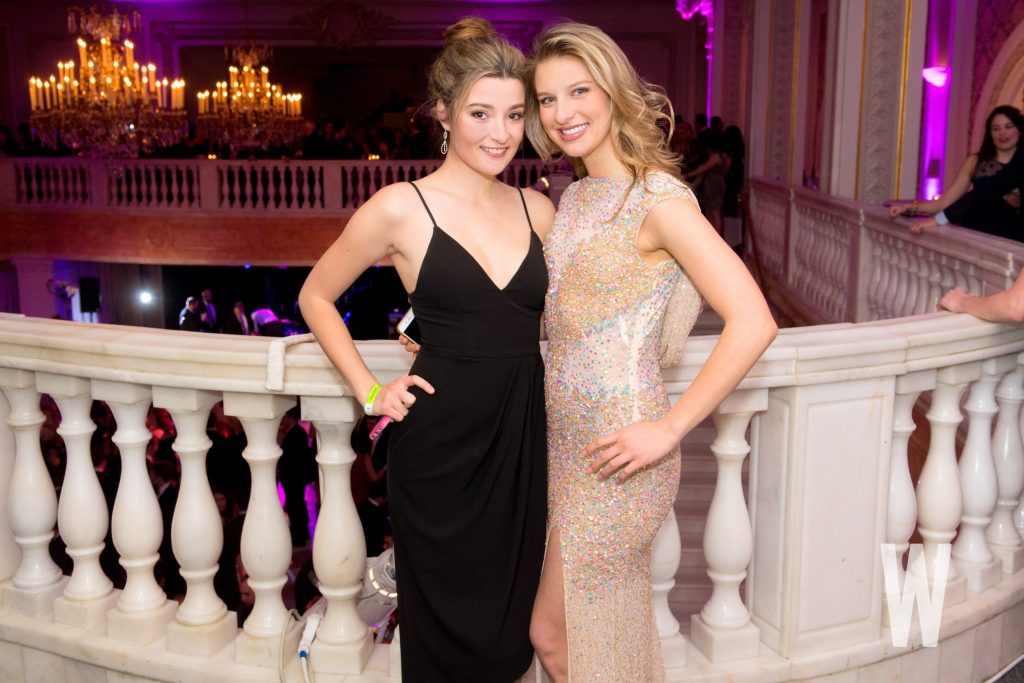 This year's gala was co-chaired by Alden Barsness and Patrick Brennan, with support from board members George Barsness, Zack Dugan, Ken Johnson, Nicole Kim, Rebecca Lindner, Dana Munson, Megan Murray, Alex Schriver, Joshua Sorkin, and Caroline Westerman.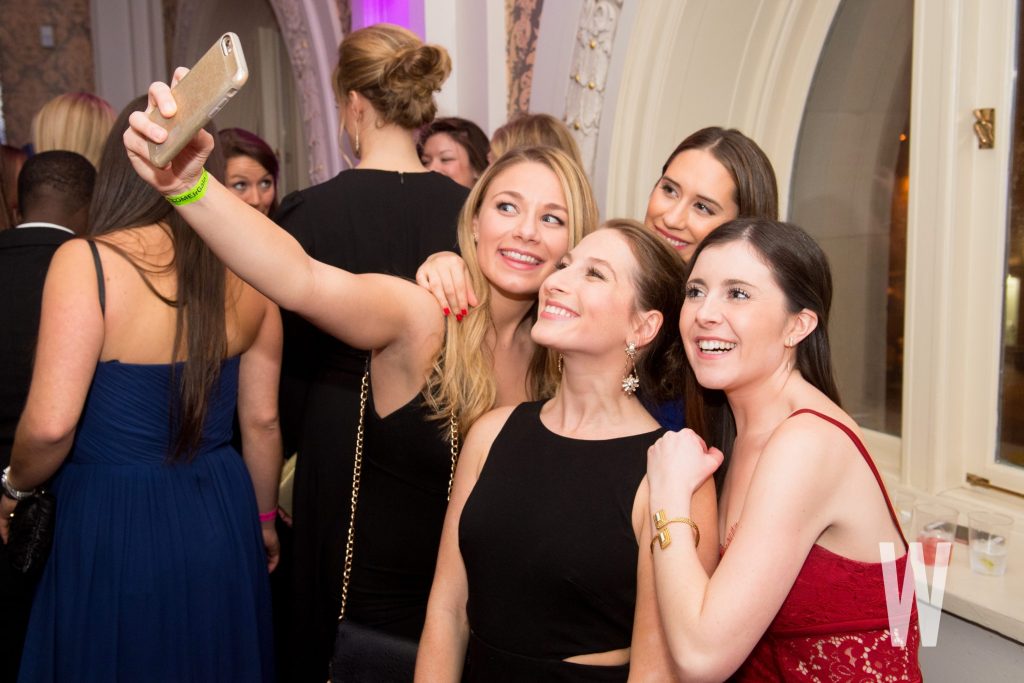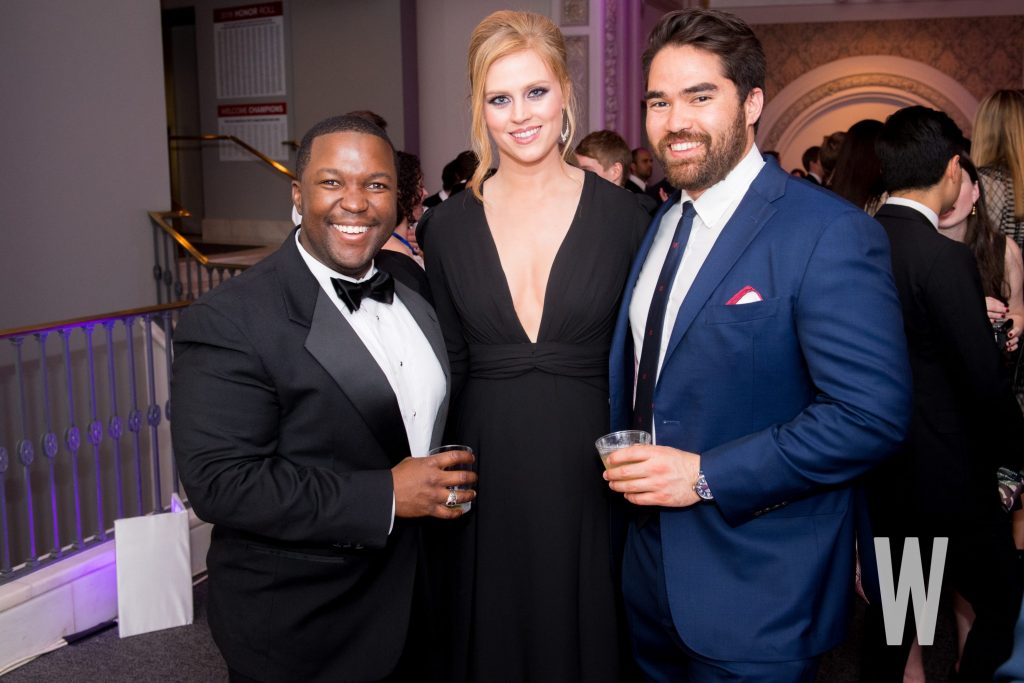 SOME strives to break the cycle of homelessness throughout the District by providing the most basic necessities to those in need, such as food, clothing, and medical care. The group then backs that up with a series of supportive services, such as job training, addiction treatment, and counseling to enable its program participants to live increasingly independent and productive lives.
Be sure to check out all 52 photographs from this event here and tag your friends!