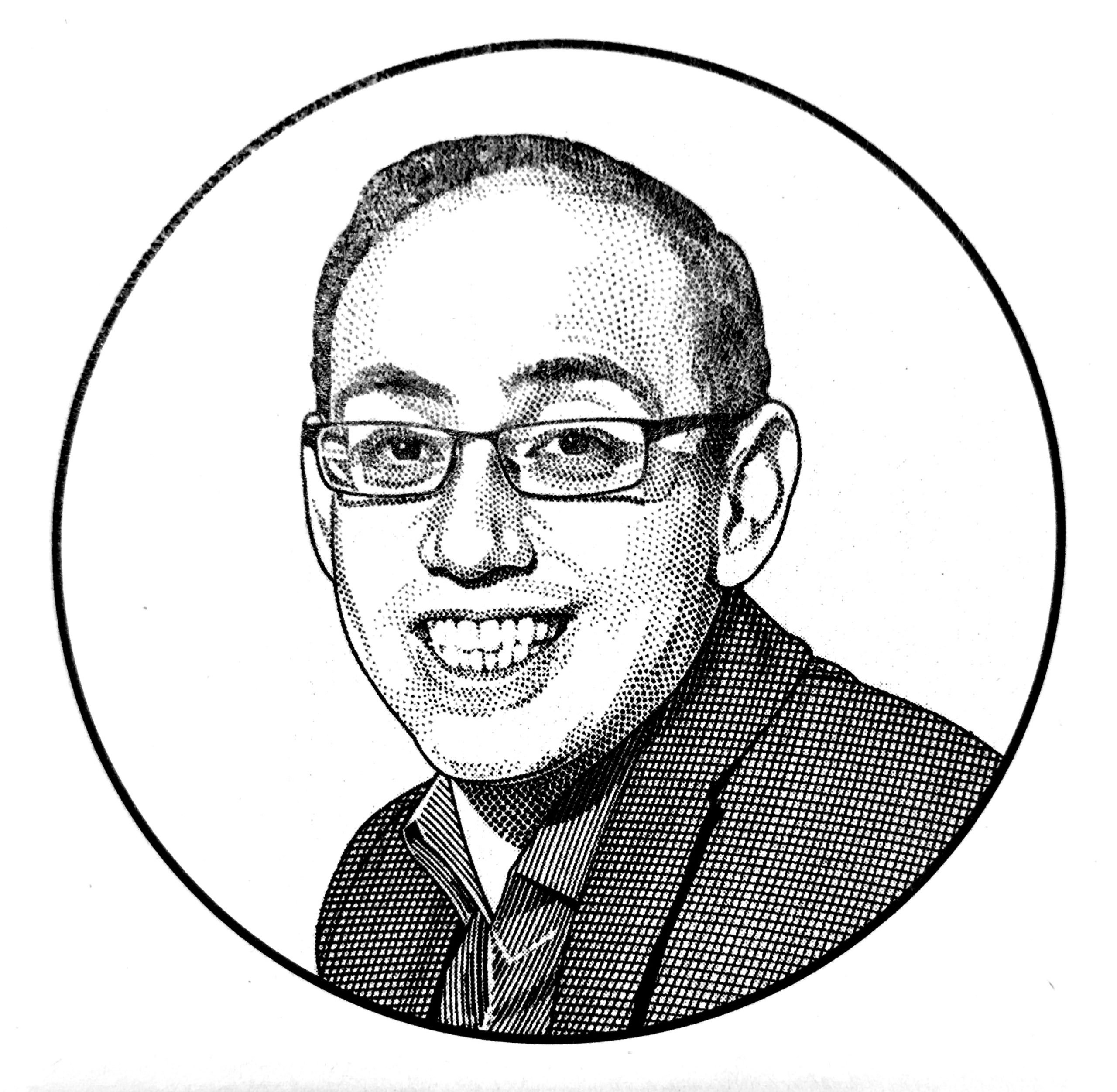 Party photographer Dan Swartz's diary of bashes, benefits, and galas.
Downtown brasserie Central Michel Richard is honoring the birthday of its late namesake, with a special celebratory dinner menu, from now through Saturday, March 11th.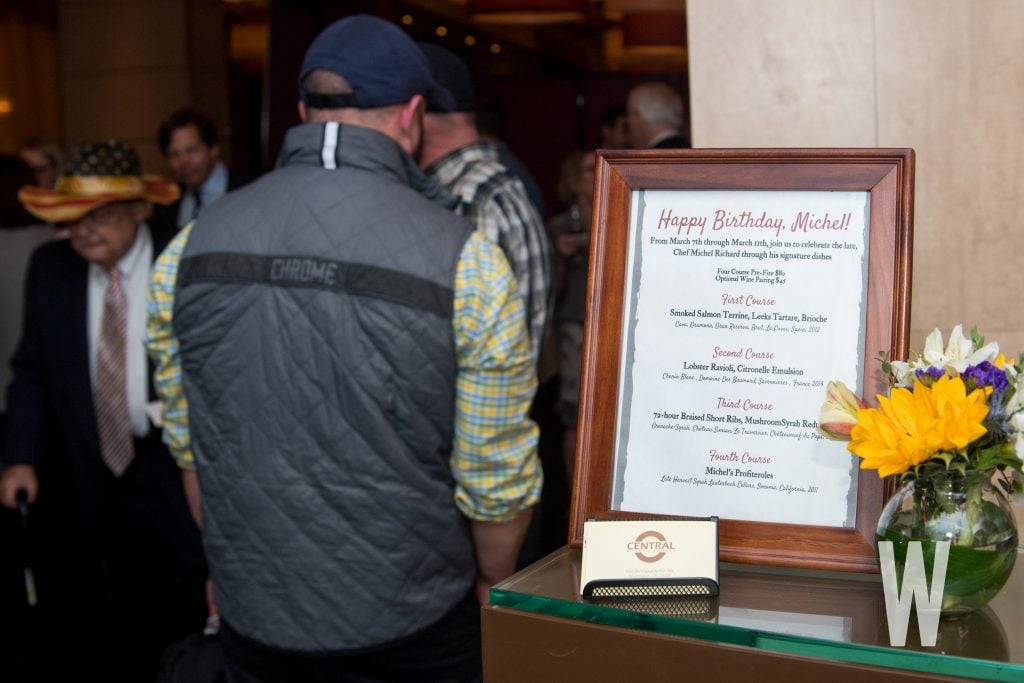 The four-course, prix-fixe tribute dinner costs $80/person (with an additional $45 wine pairing option) and boasts several of the signature dishes that Michel Richard passed down to current Executive Chef David Deshaies over the course of his 16-year mentorship.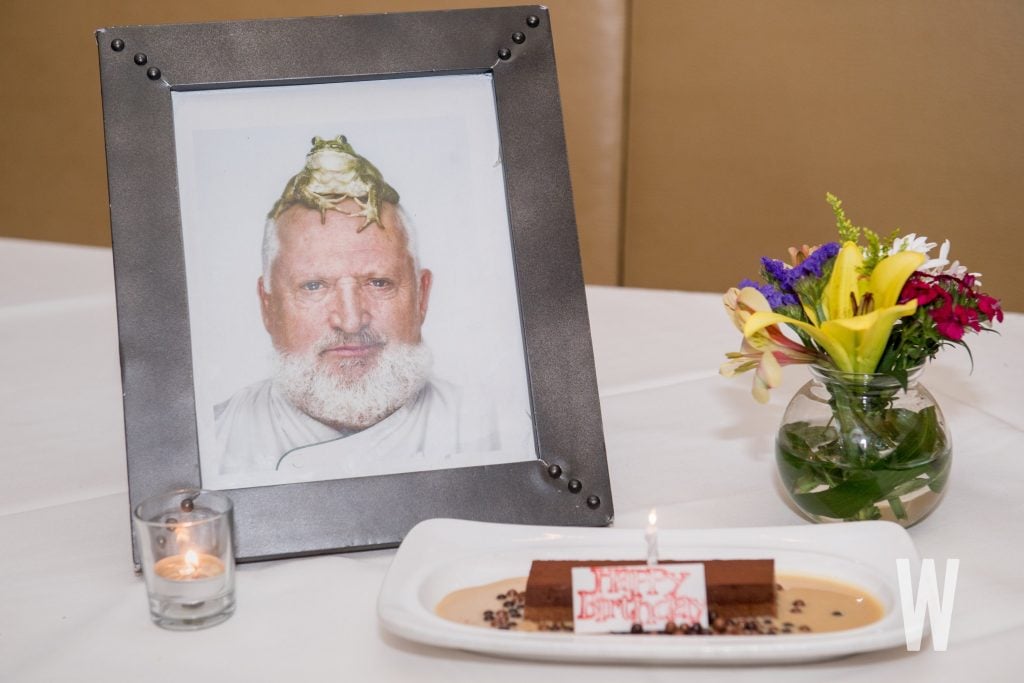 Patrons will begin the night with Smoked Salmon Terrine with Leeks Tartare and Brioche before digging into a Lobster Ravioli with Citronelle Emulsion second course. The main entree consists of 72-hour Braised Short Ribs with Mushroom-syrah Reduction and dessert comes in the form of Richard's famed Profiteroles.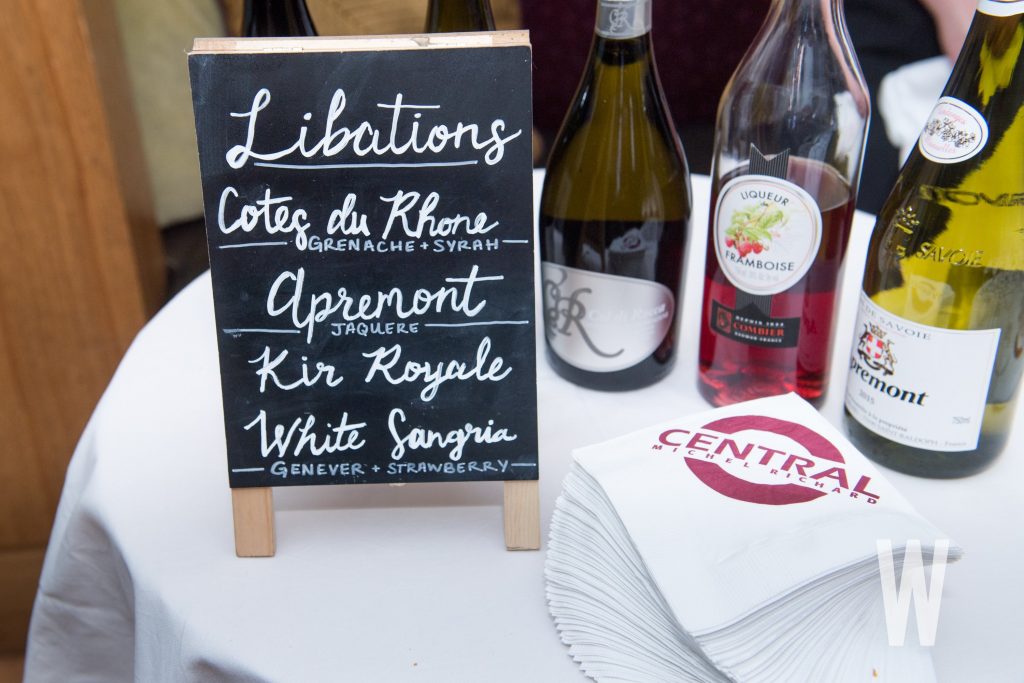 Tuesday evening, close friends and family of the legendary Washington chef gathered at Central for a private reception held in advance of the first birthday dinner seating. Among the guests in attendance were Laurence Richard (Michel's wife), L'Academie de Cuisine founder Francois Dionot, Kaz Sushi Bistro owner Kaz Okochi, and Lebanese Taverna owner Gladys Abi-Najm, among many others.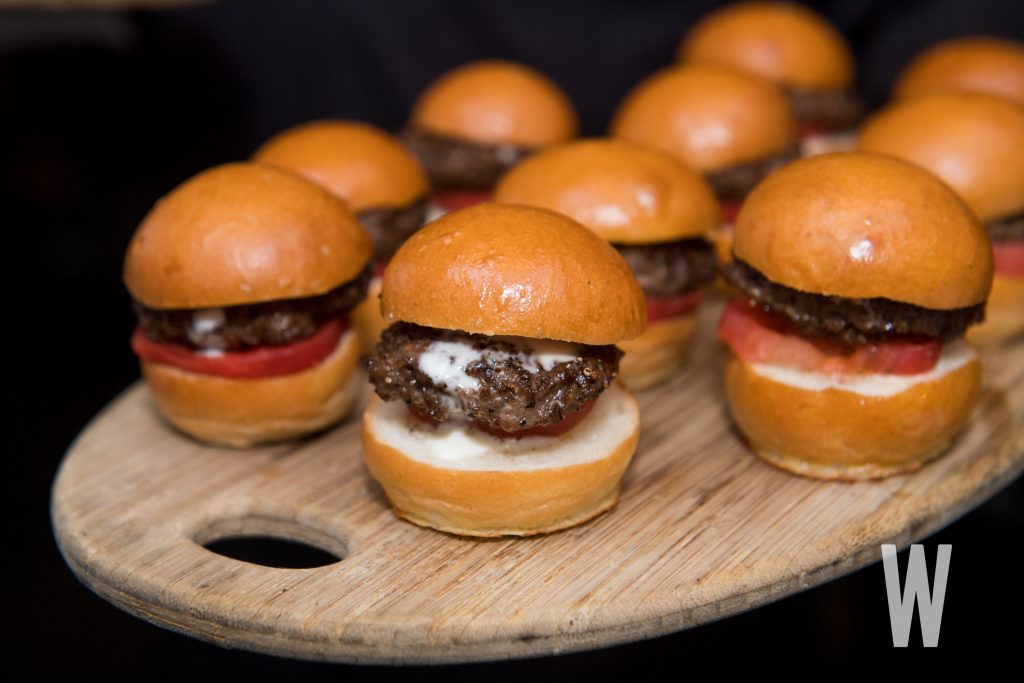 The impact the legendary Richard made on the Washington dining scene is enormous, as described by Washingtonian's Ann Limpert when news first broke of the chef's passing last year. Nowhere is that perhaps felt more than inside Central's bustling kitchen, which continues to win culinary plaudits to this day.