Hill Prince is just a bar. There's no whimsical design theme. No trendy share plates. No cocktails with persimmon vinegar or carrot top bitters. In fact, all the drinks are $10 or under.
"We didn't want to do too much. We really just wanted to be that neighborhood spot," says co-owner Nick Wiseman, who also runs Whaley's and DGS Delicatessen with his cousin David Wiseman. Their newest venture opens today on H Street.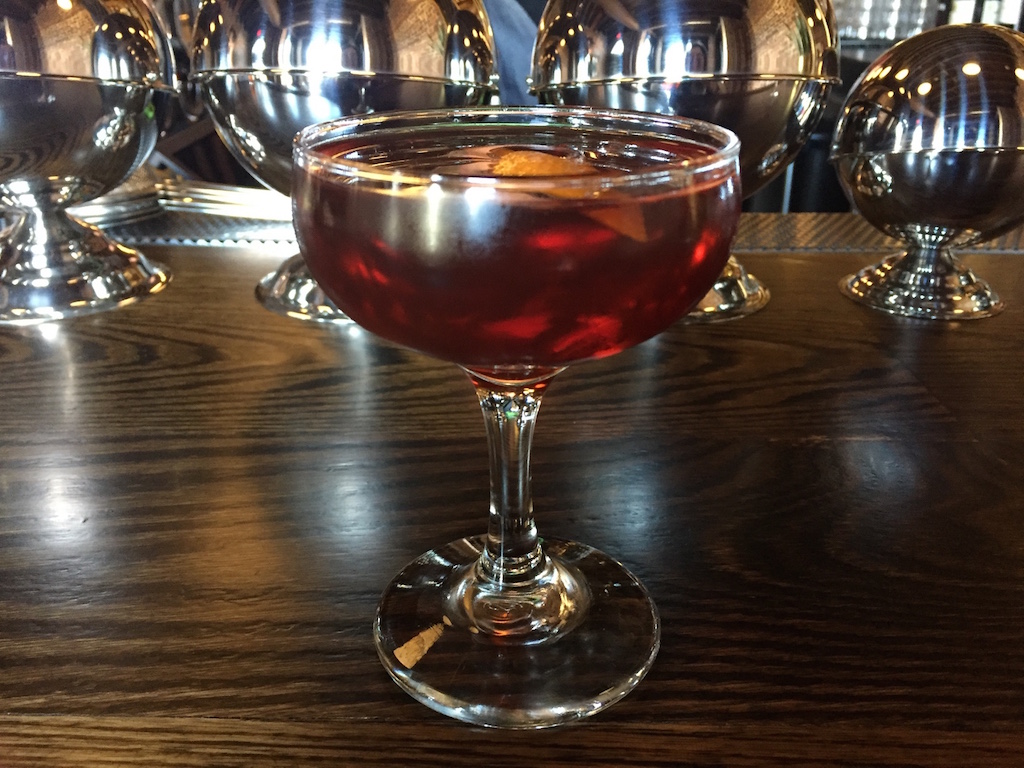 The eight-drink cocktail menu consists of classics like sazeracs, daquiris, and aviations. Beers range from Natty Boh and Miller High Life to Anderson Valley Blood Orange Gose and Three Stars Peppercorn Saison. There are also a handful of wines by the glass (also all $10 or under), a decent selection of whiskeys, and a daily bartender's choice beer-and-shot combo.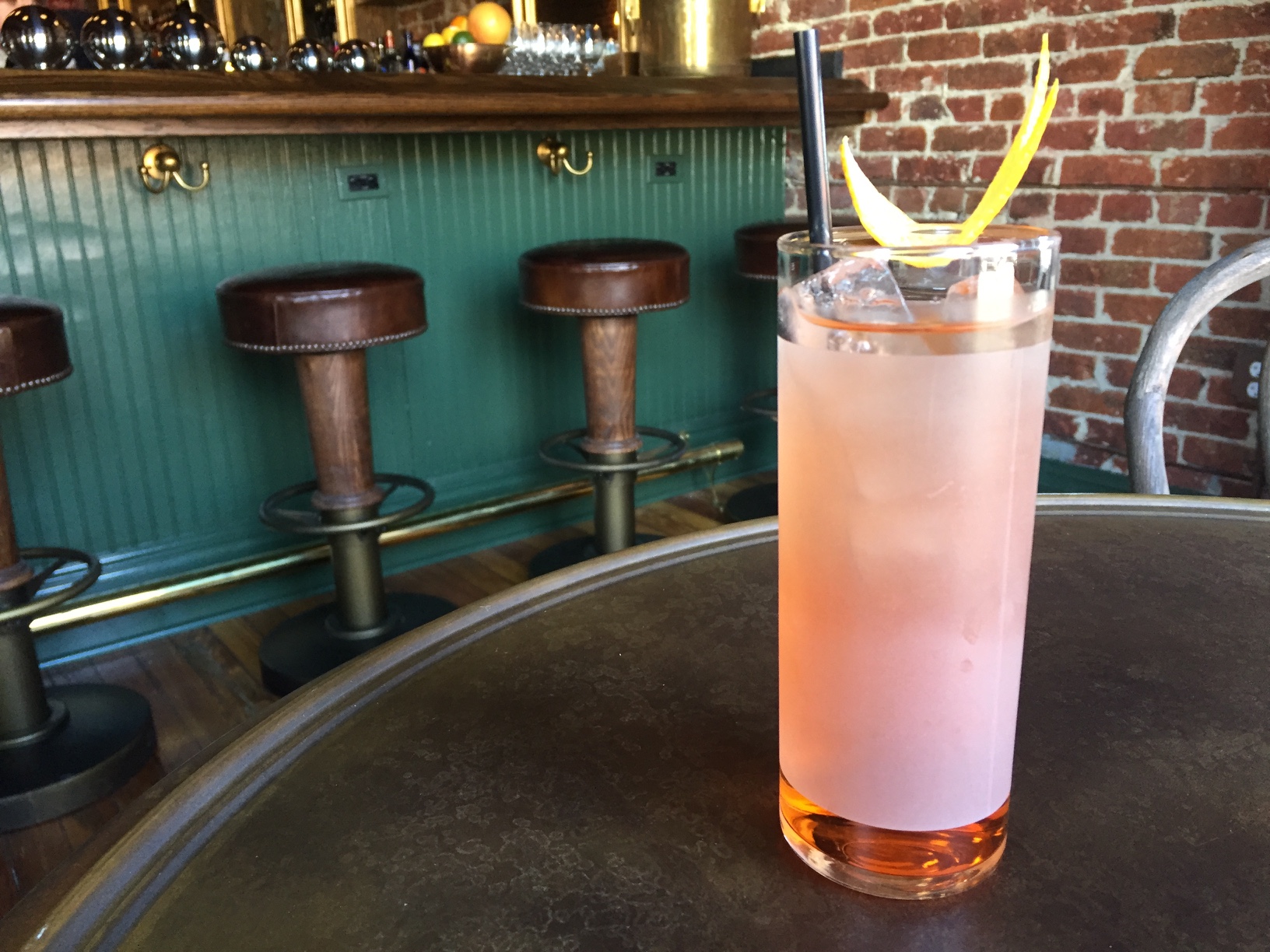 The bar doesn't have a kitchen, but it does have snacks from local producers (Red Apron beef jerky, Gordy's pickled okra). Maketto owner Erik Bruner-Yang is supplying soft pretzels with ranch powder.
Hill Prince gets its name from a racehorse who won the 1950 Preakness Stakes. The owners decided to go with an equestrian name because of a converted stable in the back. "This whole alley was full of famous stables," Wiseman says. He also discovered that a lot of drinking culture centered around DC's horse racing scene in the colonial days.
The bar itself is housed in a 100-year-old row house that was, at times, a funeral parlor and an auto body shop. The yard behind the building will be transformed into a garden patio come spring, and the former stable will be converted into another DJ-oriented, beer-focused bar over the next several months.
Hill Prince. 1337 H St., NE; 202-399-1337. Open Tuesday through Thursday 5 pm to midnight, Fridays and Saturdays 4 pm to 3 am, and Sunday 4 pm to midnight. Closed Mondays.