If you haven't already noticed, DC restaurateurs love to go all-out when it comes to themes. Here are some of the most memorable:
555 Eighth St., NW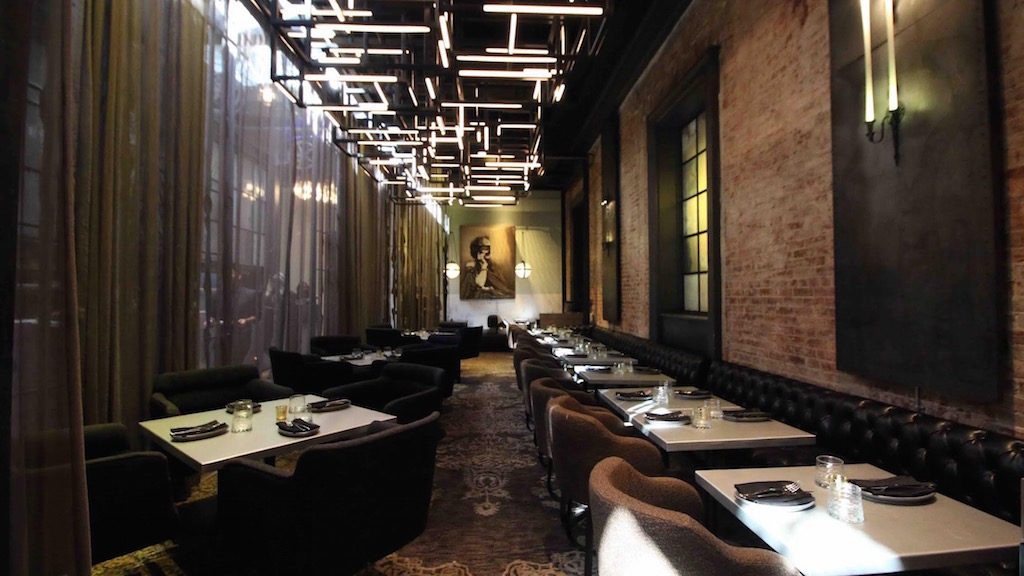 The insane-asylum-chic decor at this Hotel Monaco restaurant includes a padded private room and an "unhealthy yellowish glow."
816 H St., NE
Diners eat "crop-circle salads" and sip chupacabra cocktails at this all-too-whimsical Atlas District spot.
804 V St., NW
The Presidential Restaurant Group's all-American eatery serves pizzas inspired by prominent figures from the original 13 Colonies—all priced at $17.76.
501 G St., NW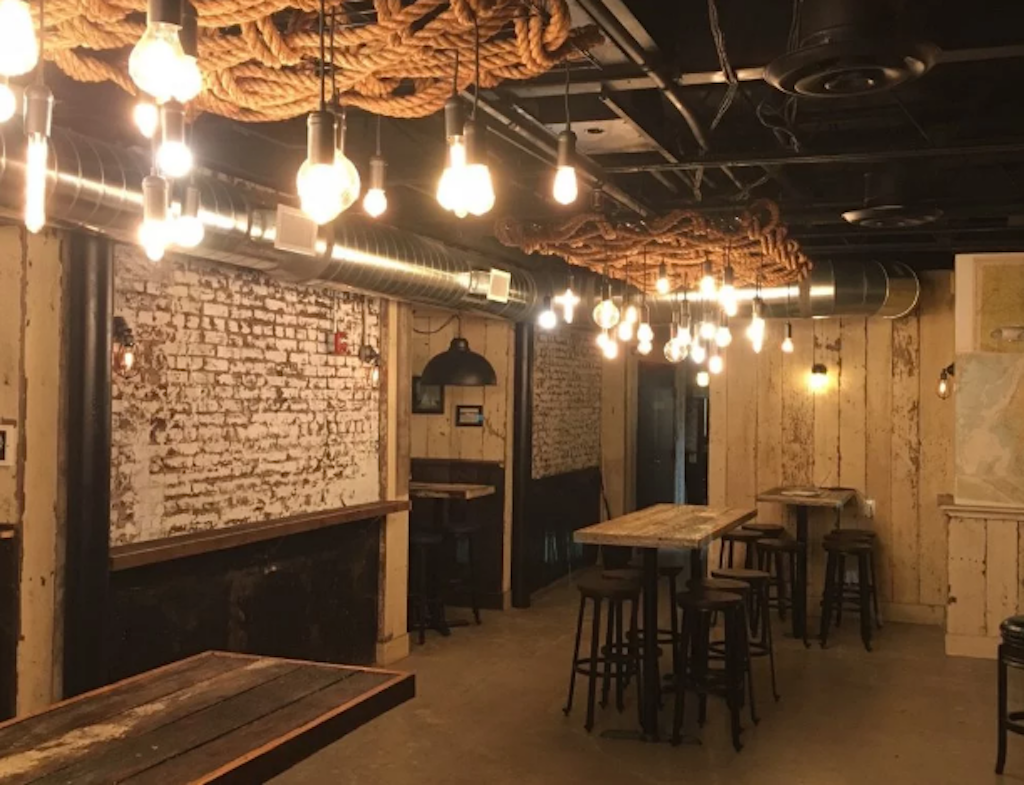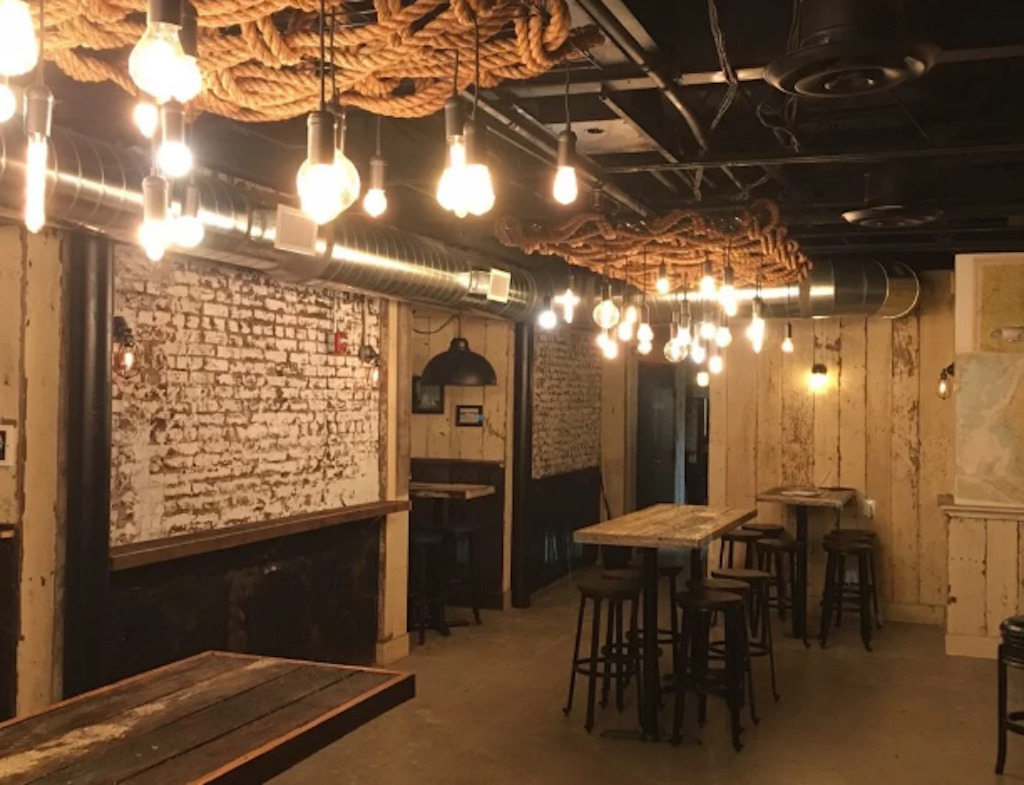 Why should DC dwellers bother with the short trip to Maryland when they can drink Orange Crushes and eat Berger cookies in this Maryland-accented bar?
4053 Campbell Ave., Arlington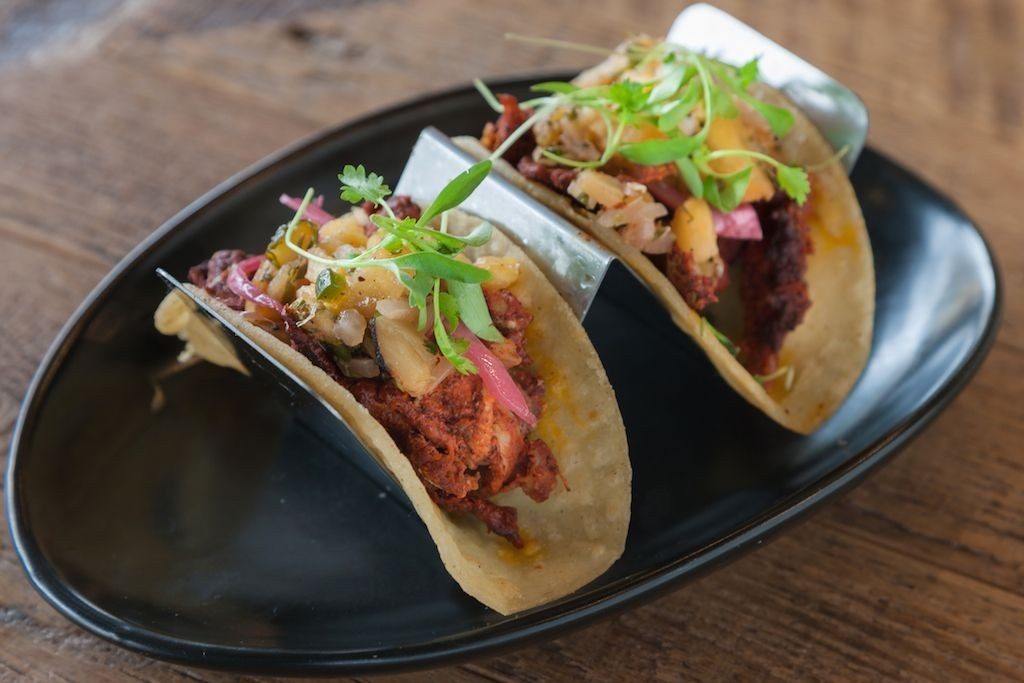 Watch artists paint while you eat a spectrum of colorful dishes at Shirlington's studio/restaurant.
This article appears in the March 2017 issue of Washingtonian.