This page describes the contents of an issue of Washingtonian magazine. Subscribers get exclusive early access through our print and digital editions. Most of our feature stories are later published online and linked below.
Buy a Single Issue
Subscribe
Companies and nonprofits that offer great pay and benefits, flexible schedules, meaningful work, and happy colleagues—and they're hiring. By Sherri Dalphonse.
FEATURES
Donors all over America opened their wallets for his United States Navy Veterans Association. Politicians all over Washington posed for grip-and-grins with him. But not only was he not a legitimate fundraiser for military families—he wasn't even Bobby Charles Thompson. A look inside the hunt to catch one of the country's biggest con men. By Daniel Fromson. 
In recent weeks, protesters have taken to the streets and airports. But it's not the first time in our city's history that demonstrations became almost commonplace. In fact, Washington may have been designed exactly for this. By Howard Means.
You may not have been paying attention, but the Black-and-Red are the winningest local sports franchise, and their new season starts March 4. Here's what you need to know about joining the loud side and what to do once you show up. By Rosa Cartagena, Greta Weber, and Amanda Whiting.
---
CAPITAL COMMENT
The Cat Came Back: After sightings around town, the zoo's bobcat was recaptured not far from where she started. It's a shame.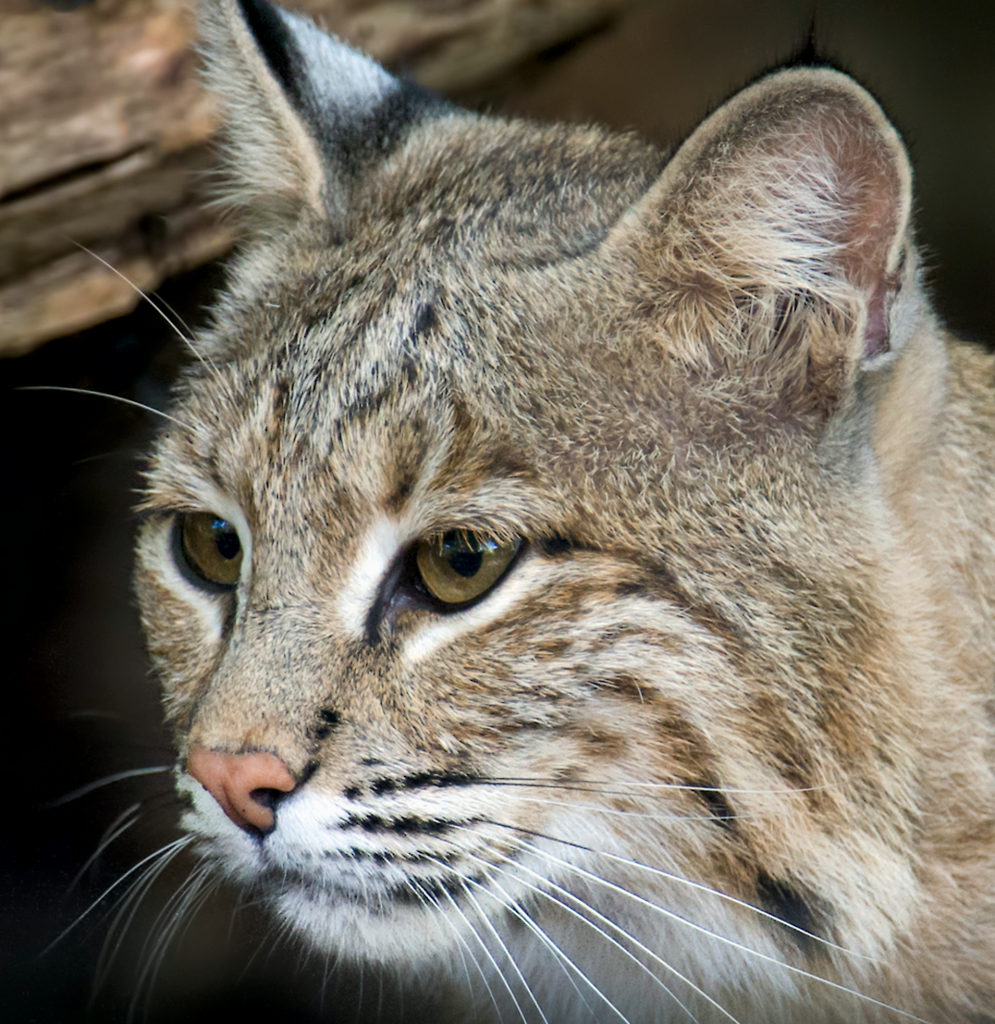 From Barre to Boss: Julie Kent is on a mission to make the Washington Ballet an international standout.
A Round for the Cooks: Restaurants are finally letting customers show their appreciation. With booze.
The Purloined Letter: How the Smithsonian recovered an artifact no one knew was missing.
Double Agents, Dead Drops, and Sexpionage: Some favorite spy haunts of Washington.
---
WHERE & WHEN
16 Things You Really Ought To Do This Month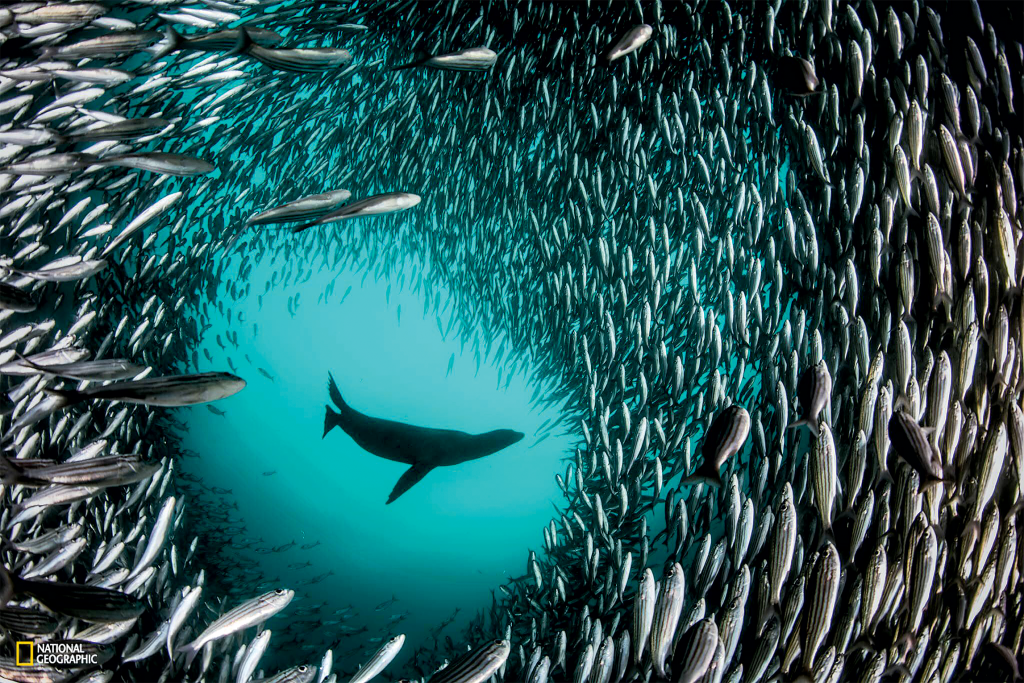 ---
IQ
We're Sinking: DC scientist Virginia Burkett on how global warming is reshaping the local topography.
Power Playwright: Nothing in Jacqueline Lawton's history suggested she would thrill to a story about a spy scandal. Maybe that makes her the perfect author.
The Not-So-Dismal Science: A new book shows why storytellers are better than economists—especially in Washington.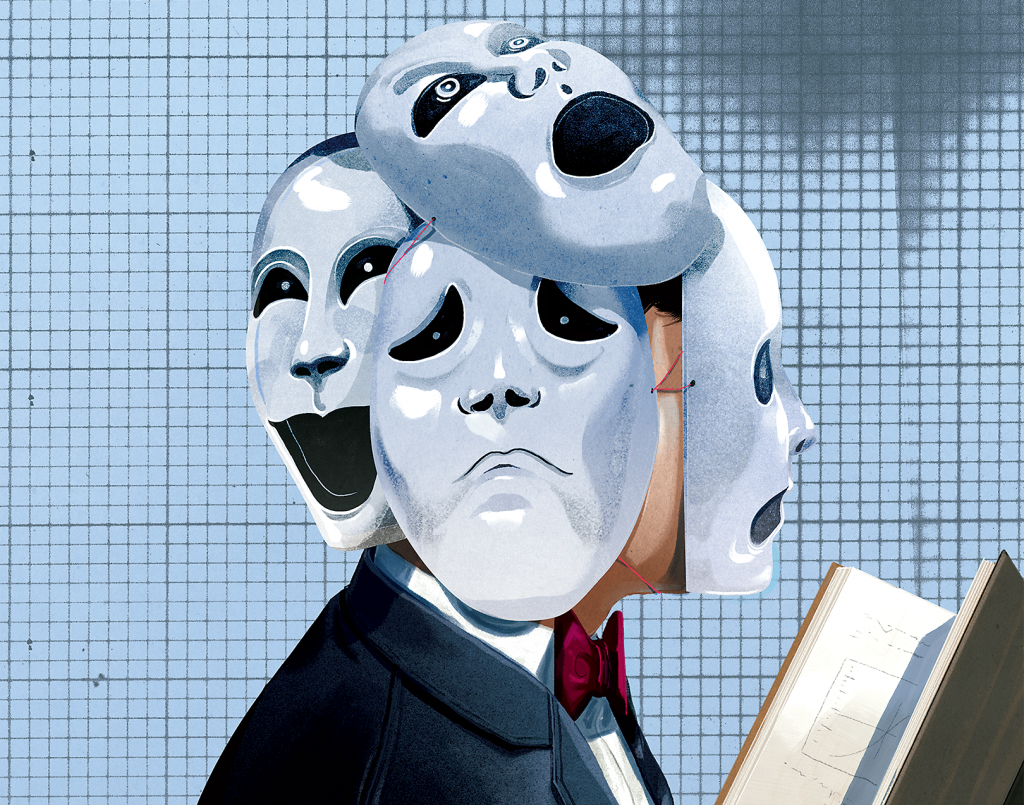 Channel 7, Where Are You: A slew of local TV legends are exiting WJLA. What's going on?
Alleys Are Back: To understand the ups and downs of Washington, look at its alleys.
---
LIFE
Please Don't Say Cheese: Family portraiture today is a welcome departure from awkward studio shots. Here's how to capture the memories.
Take a Drive: Into the Highlands: Even if you love our town, it's nice to get away. This month: a part of Pennsylvania teeming with untamed beauty—but not tourists.
Gentle Dental: For patients afraid of going to the dentist, advances in care mean less pain and new reasons to smile.
---
TASTE
Supersize Menu: Delving into the 132 dishes at Farmers & Distillers.
Quick Takes: First impressions of three restaurants at the MGM National Harbor.
Dish of the Month: The best pile of pork in Washington right now.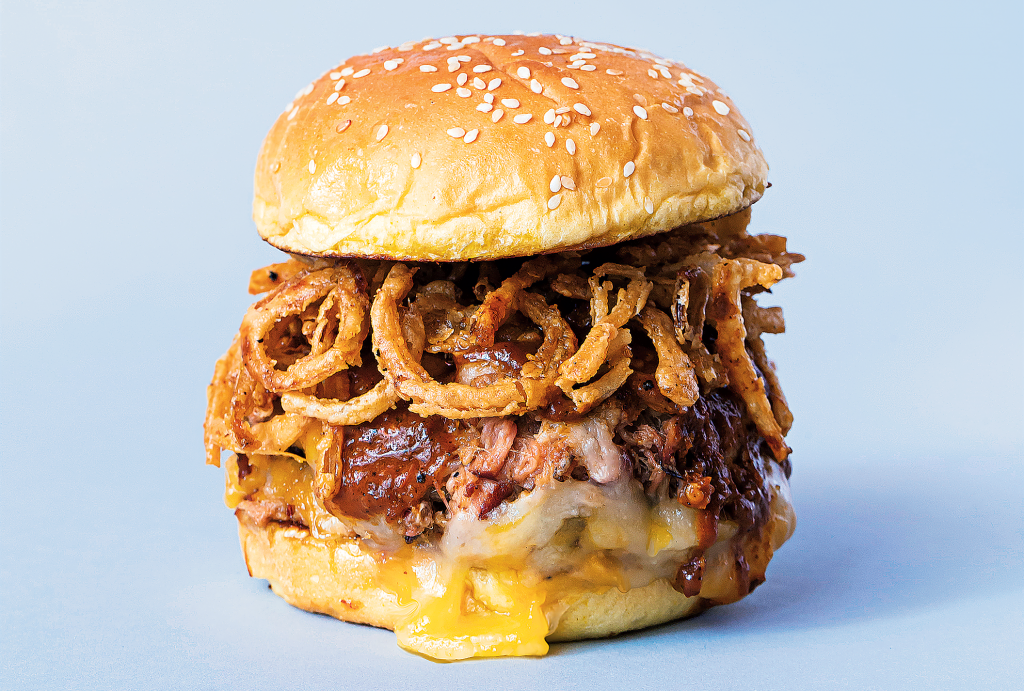 The Other F-Word: Why do chefs hate it when their food is called "fusion"?
Going Green (and Yellow): Everything you need to know about Chartreuse.
---
HOME
Small Spaces: Three homes make the most of limited square-footage, including one in Shaw. Plus, tips and shops for outfitting your own space.
Remember When: For residents of memory-care facilities, the best medicine often is reconnecting with the past.
Want more? Of course you do. Take a look at our past issues.