2901 Wilson Blvd., Arlington
Restaurateur Ivan Iricanin brings Balkan dining to Arlington with a spinoff of his Capitol Hill eatery (there's also a Belgrade location). New to the 130-seat concept is a wood-fired grill for smoky kebabs, house-made sausages, and seafood, plus a rotisserie for larger cuts of lamb and suckling pig. Popular carryovers include a rakia bar for sampling over 50 varieties of the popular Balkan spirit, and the indulgent all-you-can-eat small plates brunch ($29) and dinner ($35).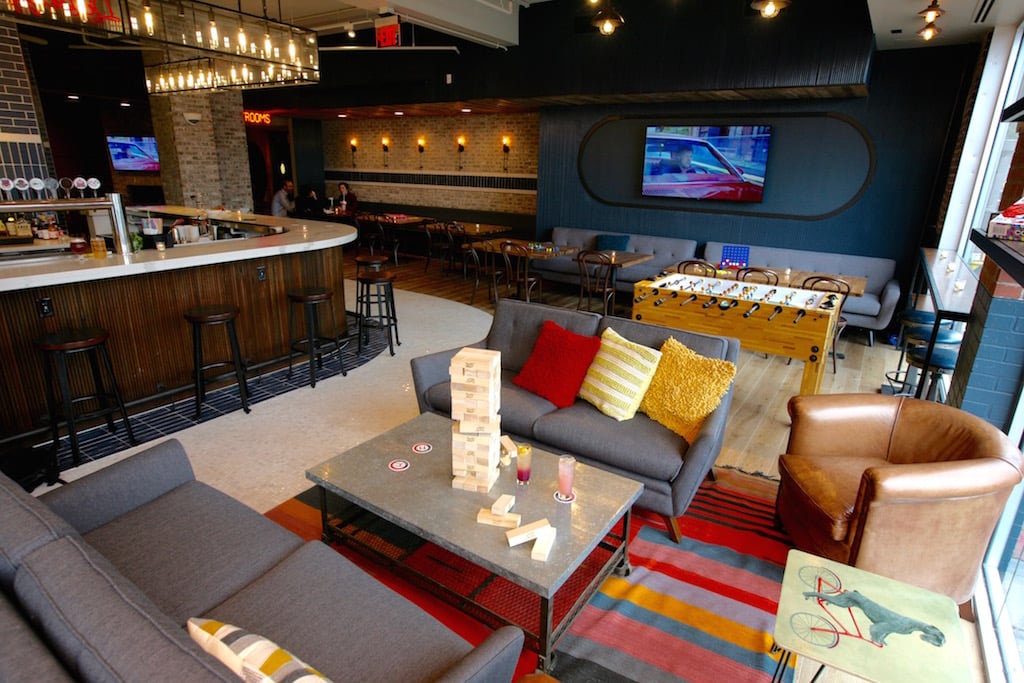 651 Florida Ave., NW
Shaw's new sausage-centric playground caters to millennials. Among the many draws for Generation Y: mini-funnel cakes, chef-y tater tots, mac n' cheese balls, "turducken" sausages, unlimited toppings, Jenga!, and popsicles served inside margaritas. As for the menu, it's wallet-friendly and highly-customizable, meaning you can order a gluten-free sausage salad (if you dare).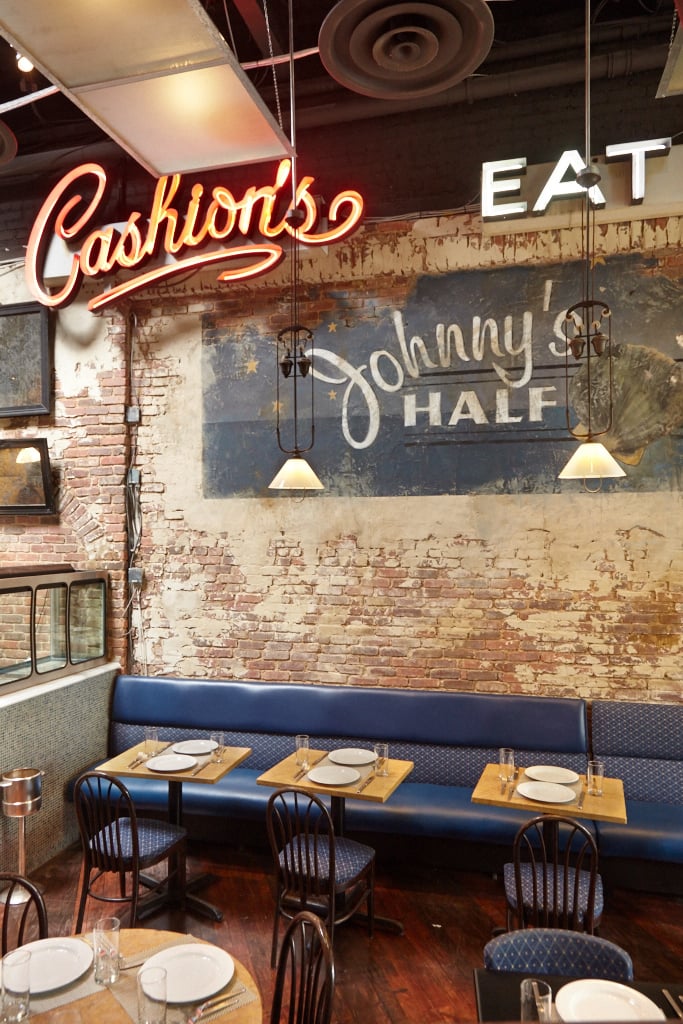 1819 Columbia Rd., NW
Veteran DC chef Ann Cashion and business partner John Fulchino debut the third iteration of their Mid-Atlantic/Gulf seafood spot in 17 years—now housed in the Adams Morgan space where they first opened Cashion's Eat Place in 1995 (it's a long story). Regulars of both eateries will find familiar elements, especially when it comes to Cashion's cooking. Look for new dishes like summer chili-braised chicken alongside the classics (barbecue shrimp, luscious crab imperial).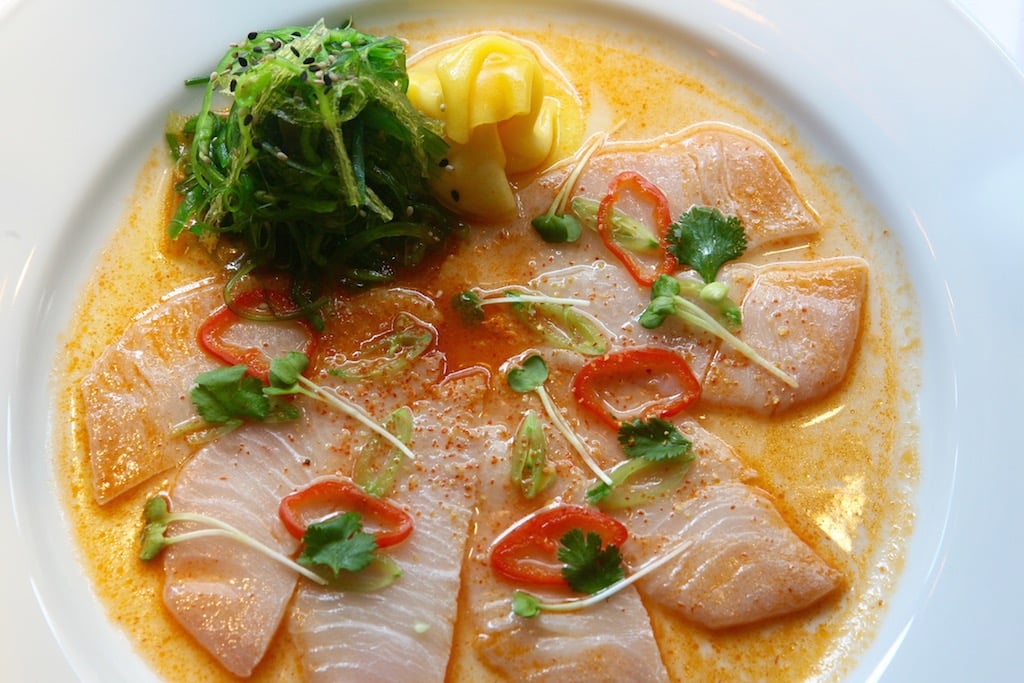 1341 G St., NW
Is sushi the new raw bar for steakhouses? That's what it seems, at least in this particular micro-section of Downtown DC, where Mastro's and Ohio-based newcomer Ocean Prime both serve elaborate rolls alongside rib-eyes. At OP, patron's will also find hearty seafood entrees with sustainably-minded catches.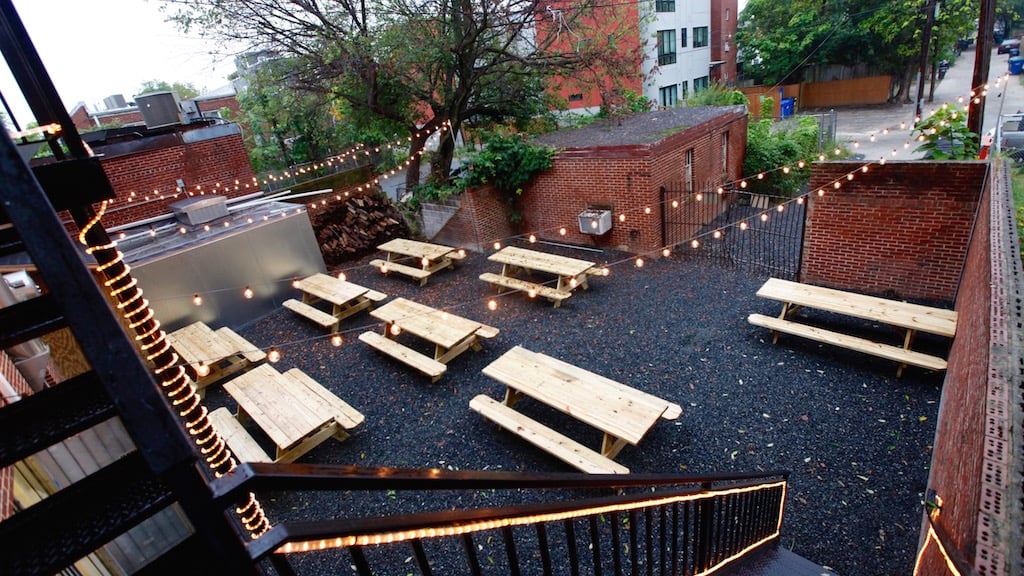 3216 Georgia Ave., NW
"No bullshit, no themes" is the mantra of this Park View neighborhood bar from the team behind A&D. To that end, expect to drink canned beer and $9 cocktails, and pad the stomach with dishes like fried catfish and poutine from adjoining sister restaurant Small Fry.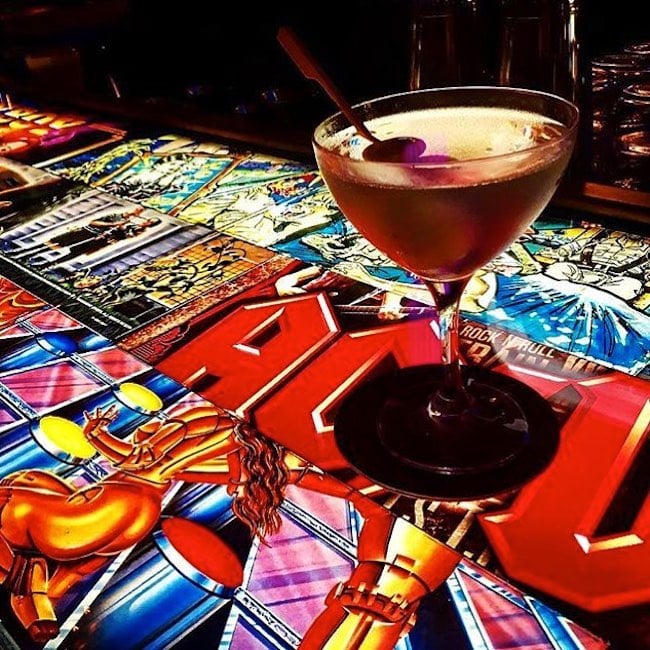 1612 14th St., NW
Sorry, bocce fans—Black Jack's courts are no more. Instead, you'll find a separate back room bar with a pinball-heavy decor (but no actual pinball machines). There's also a separate food and drink menu, both with unusual items—think a peanut butter-washed vodka cocktail, and lobster rangoon.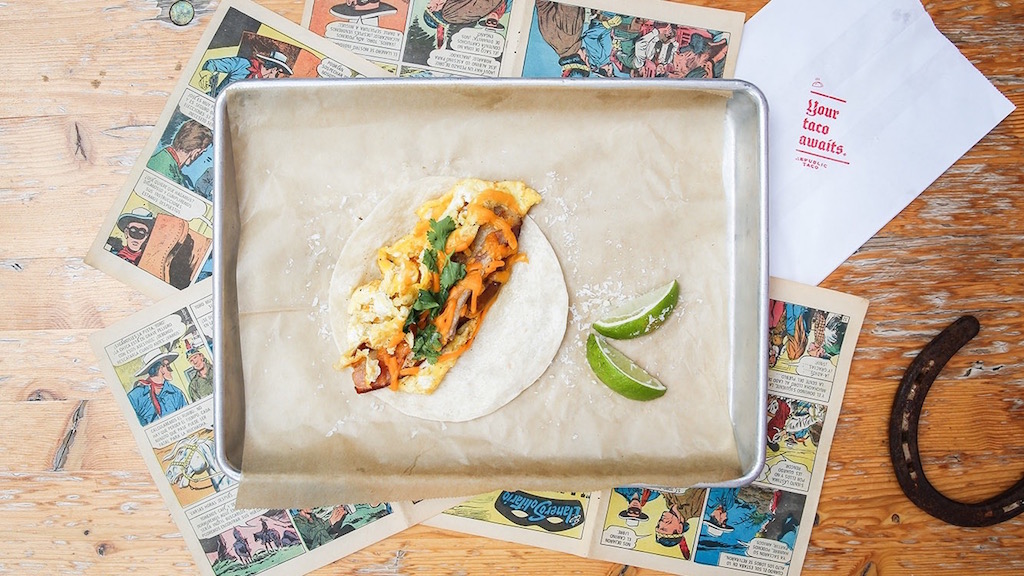 Delivery-only
The same team that brought Texan kolaches to DC is behind this new breakfast taco delivery service. Chris Svetlik and Brian Stanford of Republic Kolache teamed up with Dacha chef Quinten Frye and UberEats for the venture. Simple bacon-and-egg tacos are offered alongside heartier combos (brisket, chorizo) from 8 to 11, daily.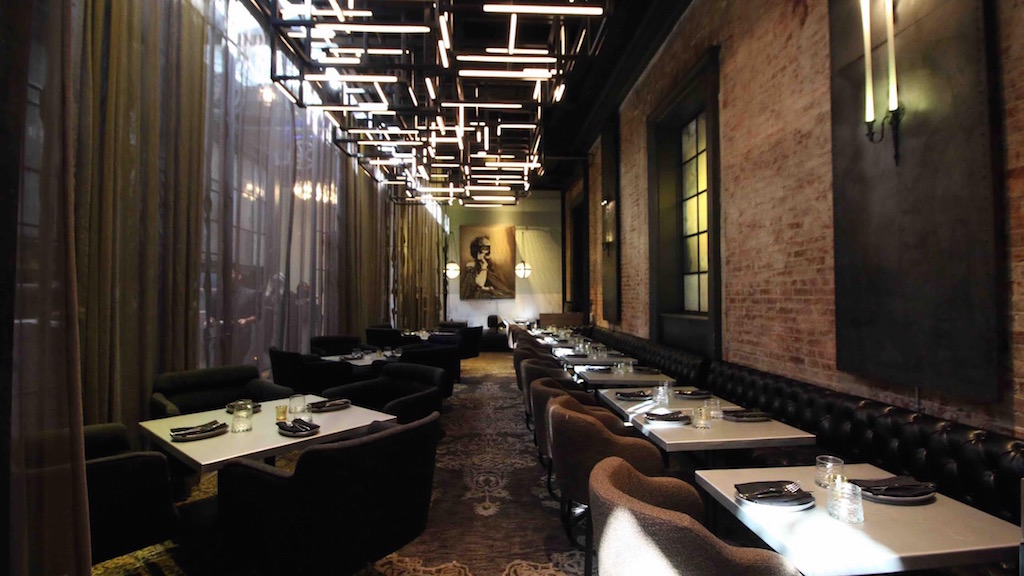 555 Eighth St., NW
As far as restaurant themes go, this is a new one—insane asylum-chic, complete with a padded private dining room. The new Kimpton restaurant in Penn Quarter's Hotel Monaco goes for an edgy, "pleasantly-uncomfortable" vibe. Chef Kyoo Eom stayed on at the property from the Poste days, and offers an Asian-accented menu that's far from institutional (foie gras dumplings, kimchi-braised short ribs). Sarah Ruiz's cocktails get equally creative, like the miso-washed Negroni.