Washington has overcome its image as a steakhouse town, but the meaty ventures keep coming. Next up: Ocean Prime, an Ohio-based chain from restaurateur Cameron Mitchell that opens its 13th national location near the White House on Thursday. As the name suggests, the kitchen specializes in big cuts of beef and seafood, including a raw bar and pricey sushi rolls.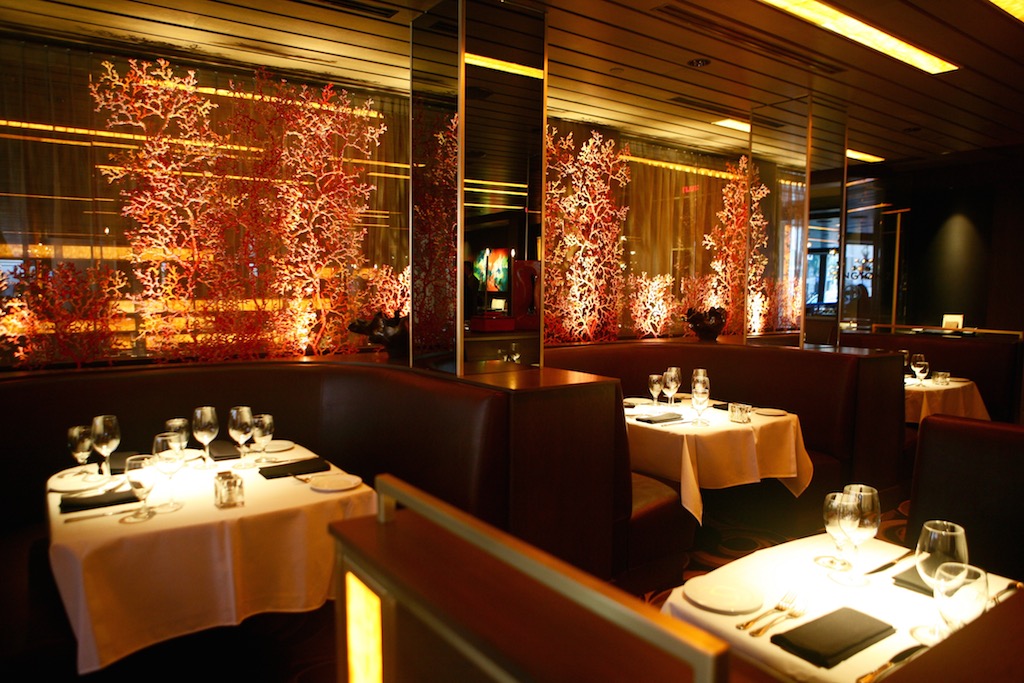 The self-described "prime seafood and steak" restaurant lands in a hotbed of other prime seafood and steak restaurants, including Joe's Seafood Prime Steak & Stone Crab and the recently-opened BLT Prime. The 140-seat newcomer also boasts a few similarities to Mastro's, another upscale steakhouse chain located just around the corner. Most notably, both specialize in wet-aged steaks (which can be a good or bad thing), and elaborate sushi rolls that clock in around $20. Ocean Prime's signature maki combines shrimp tempura, cream cheese, scallions, and beef carpaccio (Mastro's serves a similar East-West mashup of hamachi, fried onions, and truffled ponzu sauce). You can also get fancy mashed potatoes with lobster at both restaurants, though you'll pay a hefty $35 for the dish at Mastro's, compared to Ocean Prime's comparatively inexpensive $18.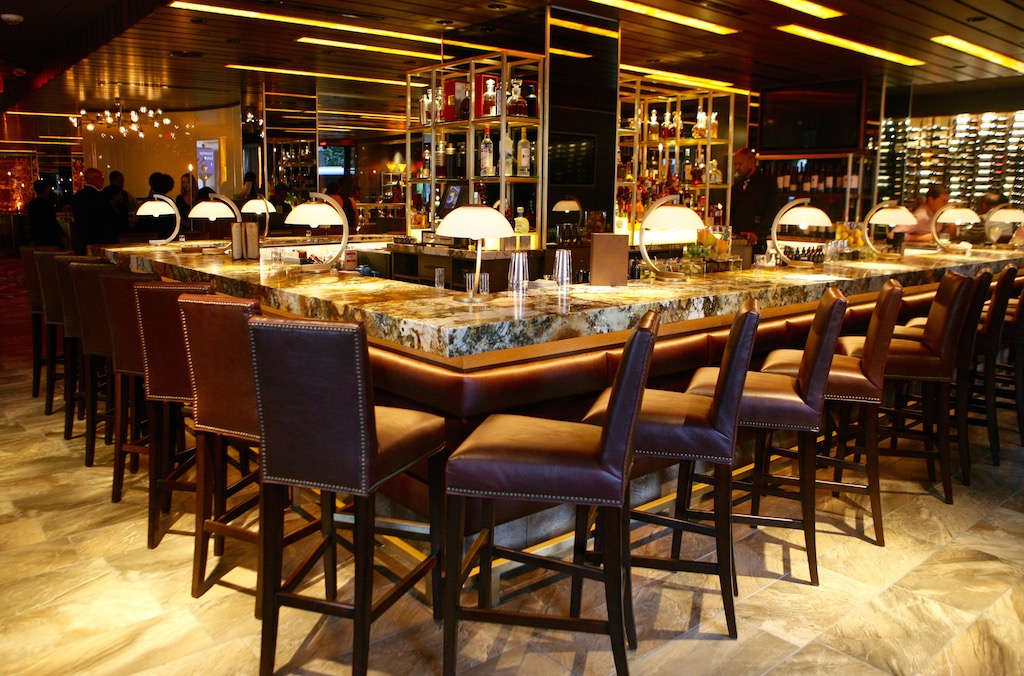 Expense account dining aside, you'll find a few deals at Ocean Prime. Bottles of wine run half-off on Sundays with a surf-and-turf menu. Patrons can head to the lounge for $1 oysters during Friday happy hour between 4:30 and 6:30 pm. Live entertainment is also planned for the bar area.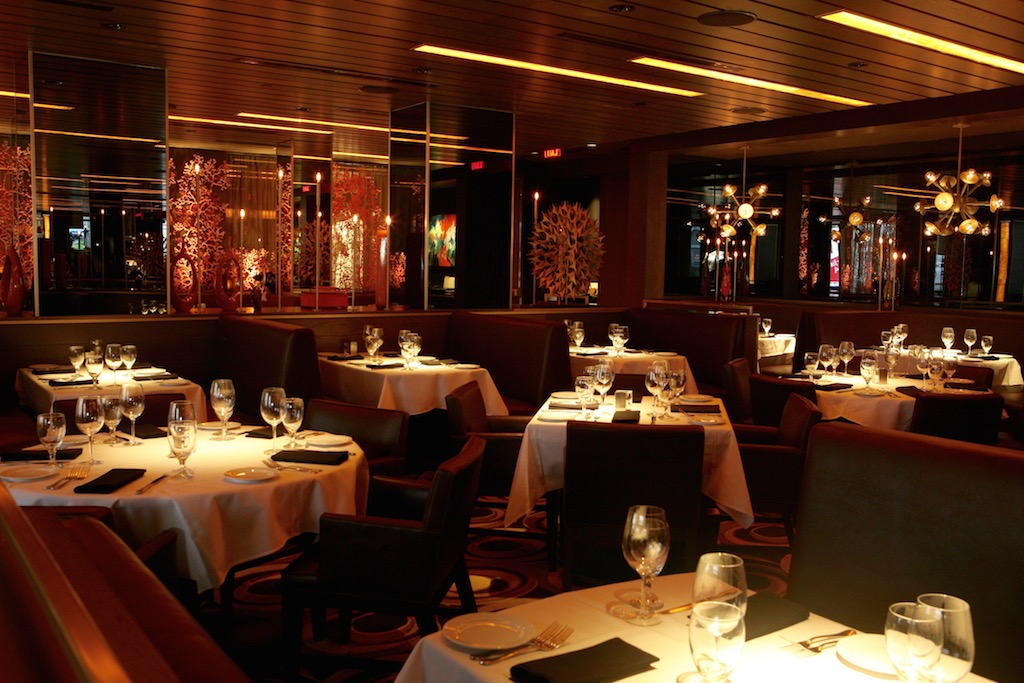 Chef Jason Shelley, who's opened several Ocean Prime locations since joining the group in 2004, heads the kitchen. In addition to the steakhouse classics, patrons will find composed seafood entrees with a selection of sustainably-minded fish and shellfish. For anyone tired of steak-and-potatoes, one of the specialties is fish-and-potatoes: Chilean sea bass over whipped spuds with Champagne-truffle sauce.
Ocean Prime. 1341 G St., NW; 202-393-0313. Open October 6: Monday through Thursday, 11:30 to 10; Friday, 11:30 am to 11 pm; Saturday, 5 to 11 pm; Sunday, 5 to 9.