Architecture of an Asylum: St. Elizabeths 1852-2017 is now open at the National Building Museum. This exhibition examines the history and future of Washington, D.C.'s well known and influential mental health facility, through film, photographs, architectural fragments, medical instruments, and an enormous 3D model.
Not sure what to expect? Here's a preview of things you'll learn and see about St. Elizabeths: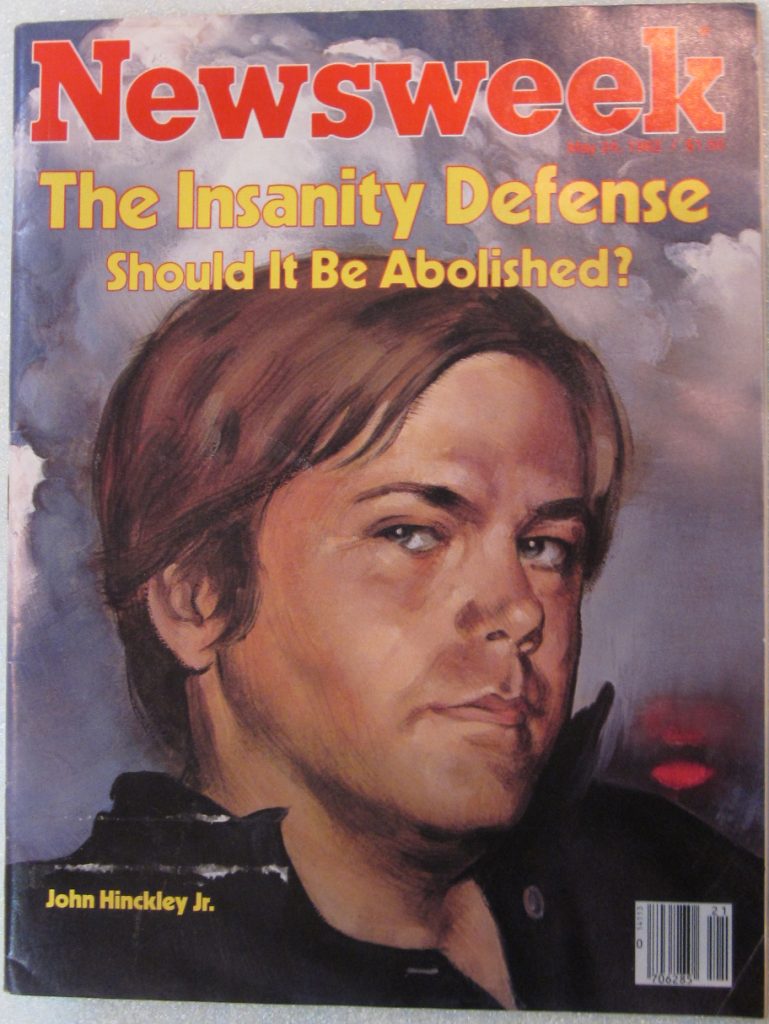 Though you probably have heard of a few residents of St. Elizabeths, like John Hinckley and Ezra Pound, tens of thousands of patients once lived here, who were not so famous.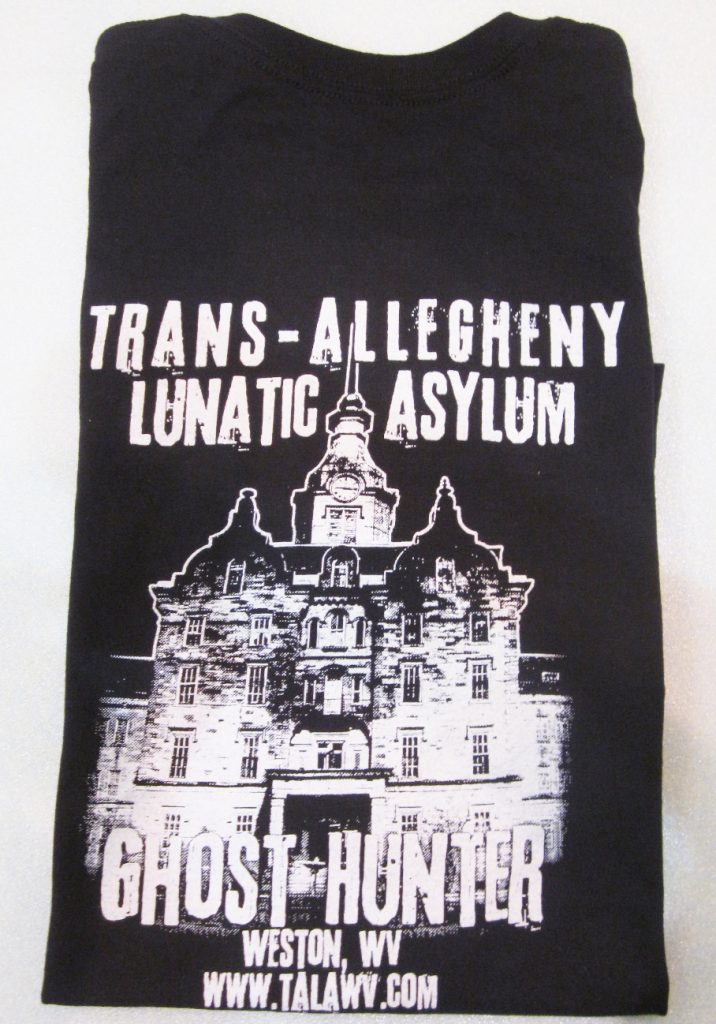 Around the country, many old mental health hospitals are being re-used for other purposes. Though some people think ghost tours are in poor taste, members of the public seem to love them.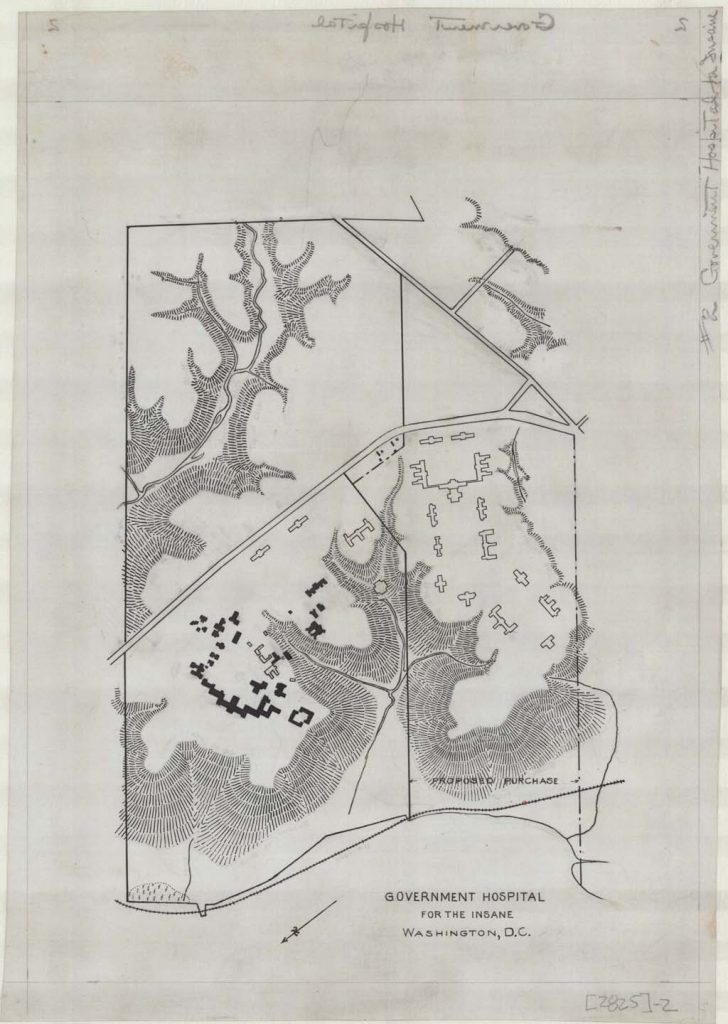 In 1901, famous landscape architect Frederick Law Olmsted came up with a plan for a more organized landscape for St. Elizabeths. His ideas were not followed, for the most part, but expansion radically changed the landscape in the 20th century. While the site's first building was designed for around 250 patients, 8,000 lived on the campus at its peak.
In 1926, the Canton Asylum for Insane Indians in South Dakota closed, when the Bureau of Indian Affairs concluded that many of the residents did not in fact suffer from mental illness. Most residents were sent home; the 69 remaining patients came to St. Elizabeths.

When St. Elizabeths started shutting down and abandoning the old 19th century buildings on its campus, museums and archives around Washington DC scrambled to save and collect the items left behind. This exhibition brings much of this material back together for the first time.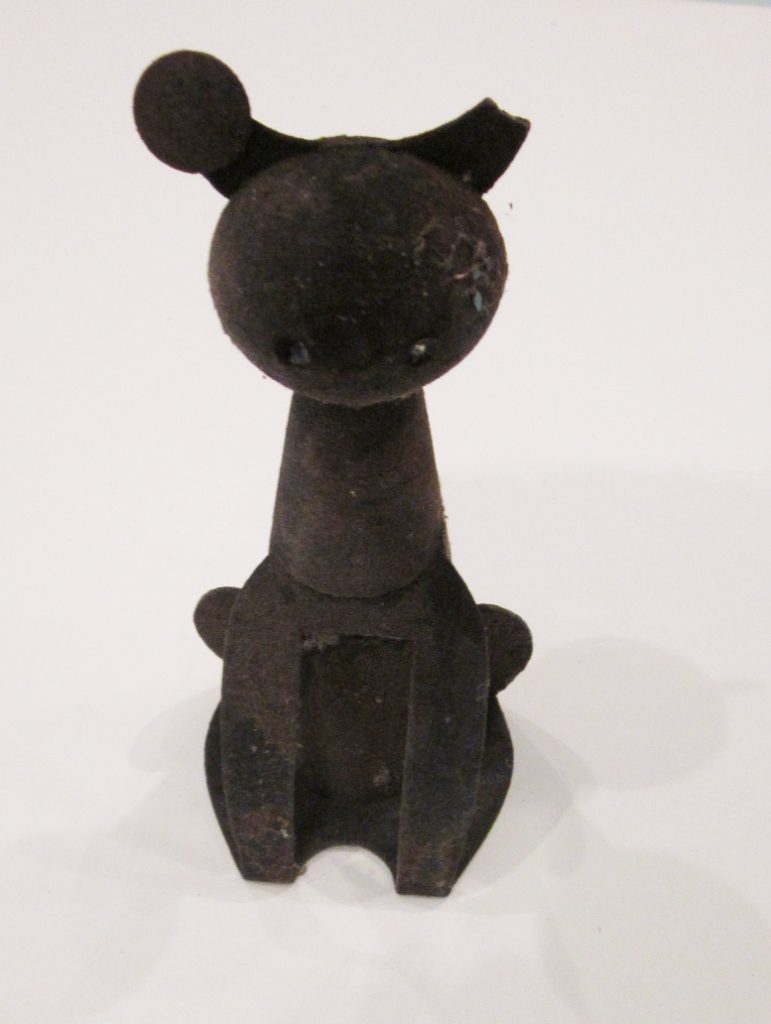 As GSA was preparing major construction on the Center Building, contractors found many items hidden in the walls. Many of these, including a cat sculpture with a thumbtack-ear, a library book last checked out in 1932, and a scrapbook, are featured in the exhibition.
Visit the National Building Museum to learn more.