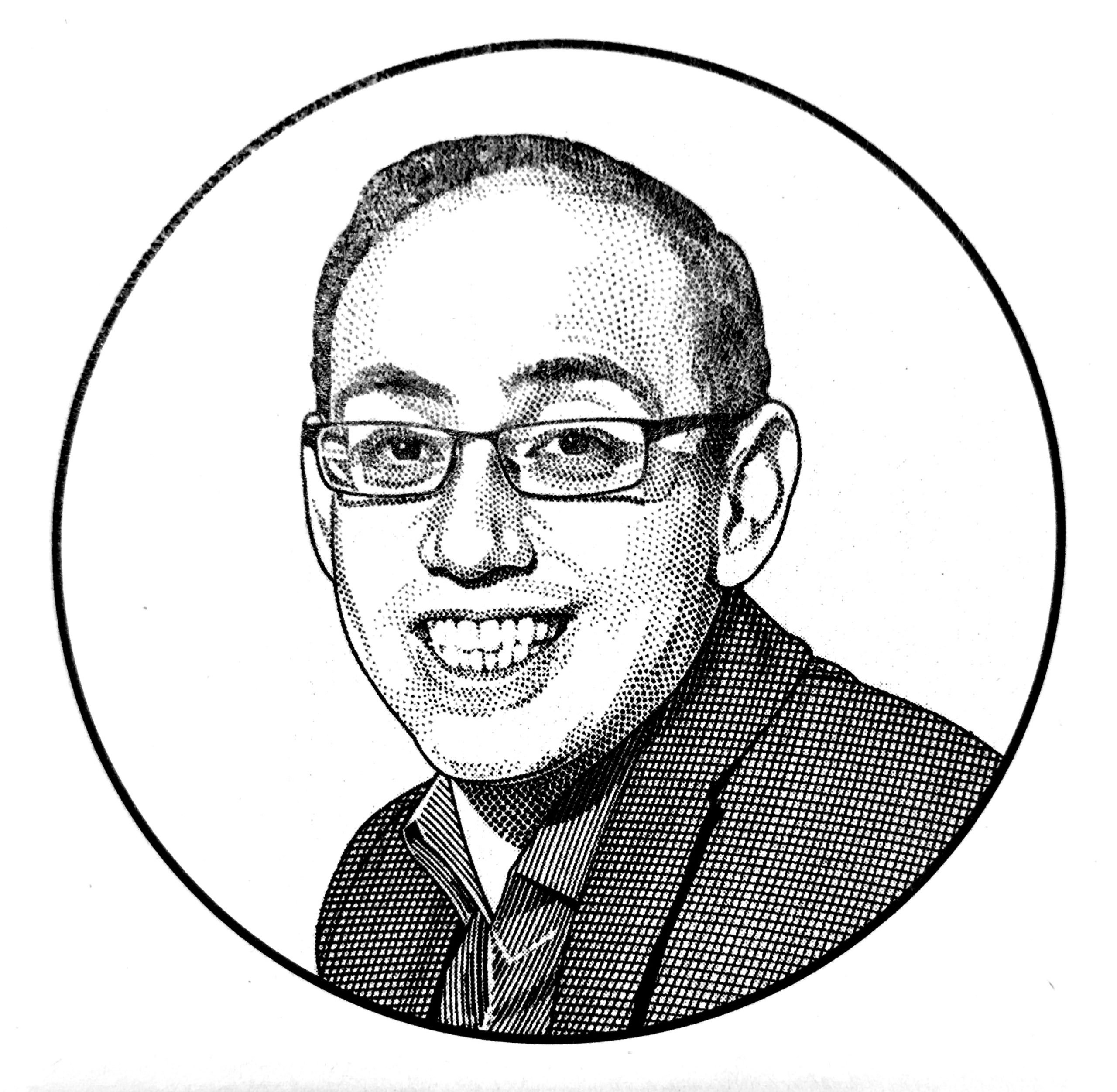 Party photographer Dan Swartz's diary of bashes, benefits, and galas.
The subject of baseball is a common one along the Capitol Riverfront, what with Nationals Park located just a few steps away. Less common, however, is the chance to talk home runs and triple play tales directly with hometown hero and Washington Nationals first baseman Ryan Zimmerman.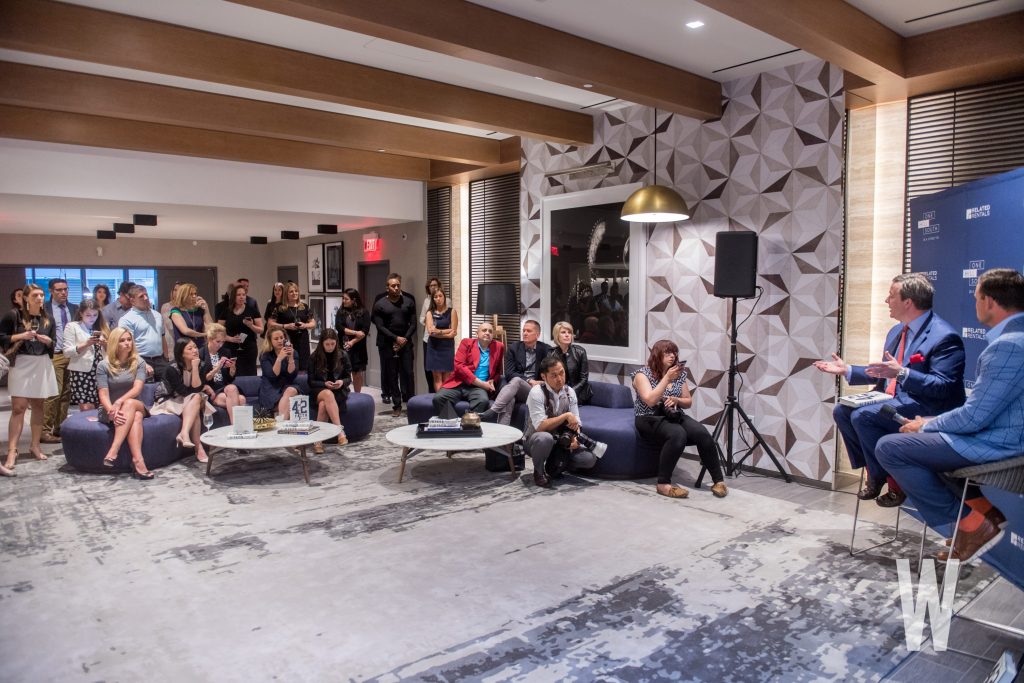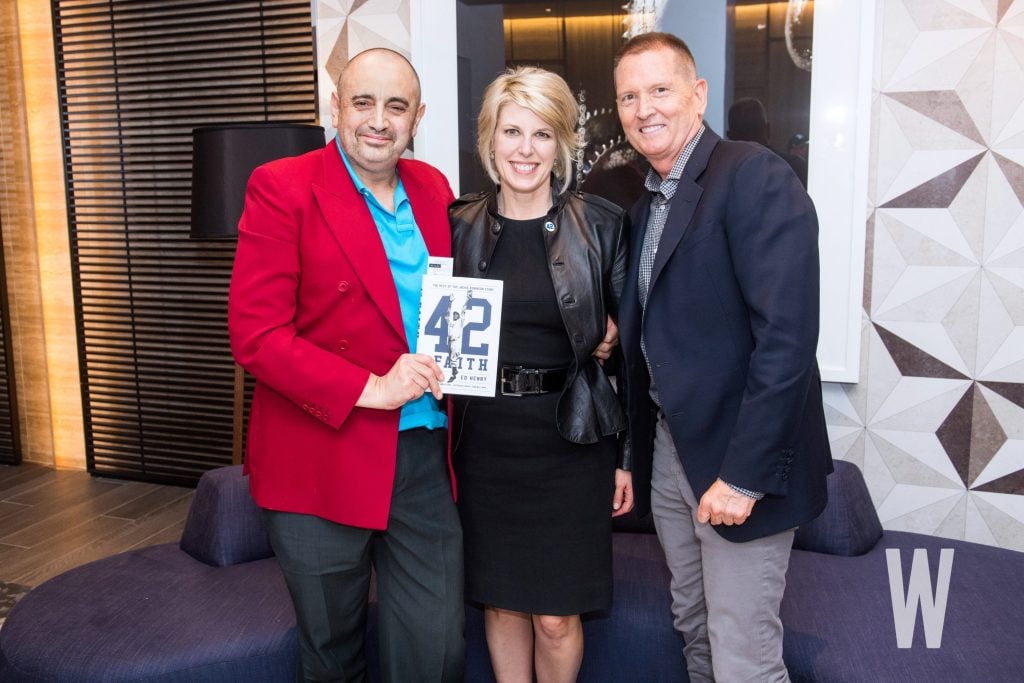 Yet a lucky group of D.C. residents were able to do exactly that last week, during a special party toasting the release of Ed Henry's new book: 42 Faith: The Rest of the Jackie Robinson Story. Anyone who follows breaking news is, of course, familiar with Henry as the chief national correspondent for Fox News Channel. But the Emmy Award-nominated journalist is also an ardent baseball fan and this book allowed him to combine both of his passions, with new insights on Robinson's herculean struggle and hard-earned success in becoming the first African American to play in modern Major League Baseball.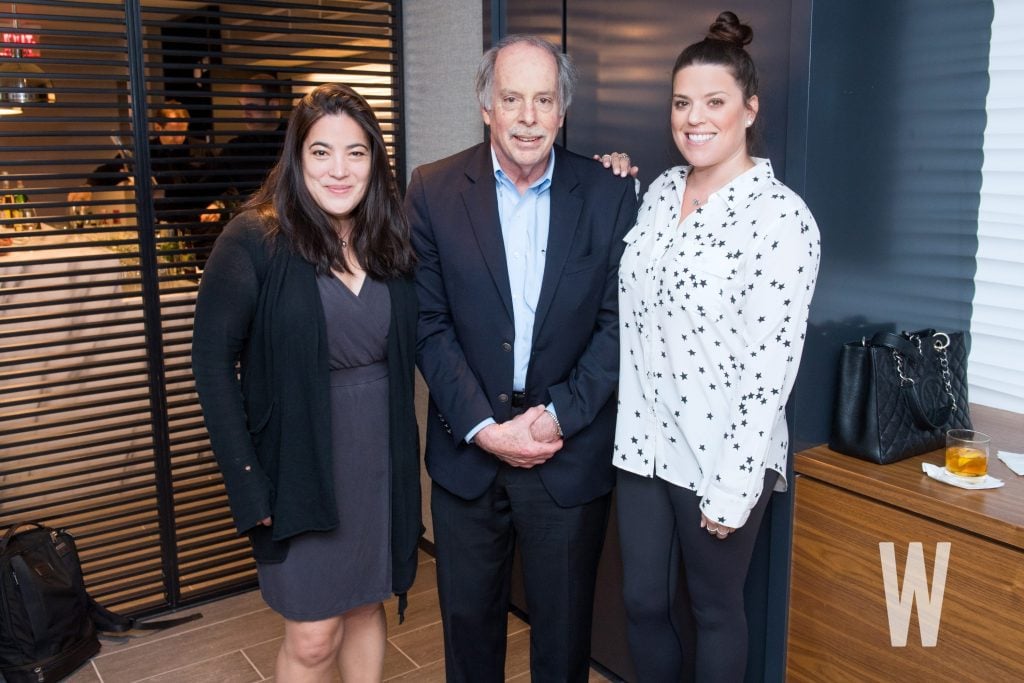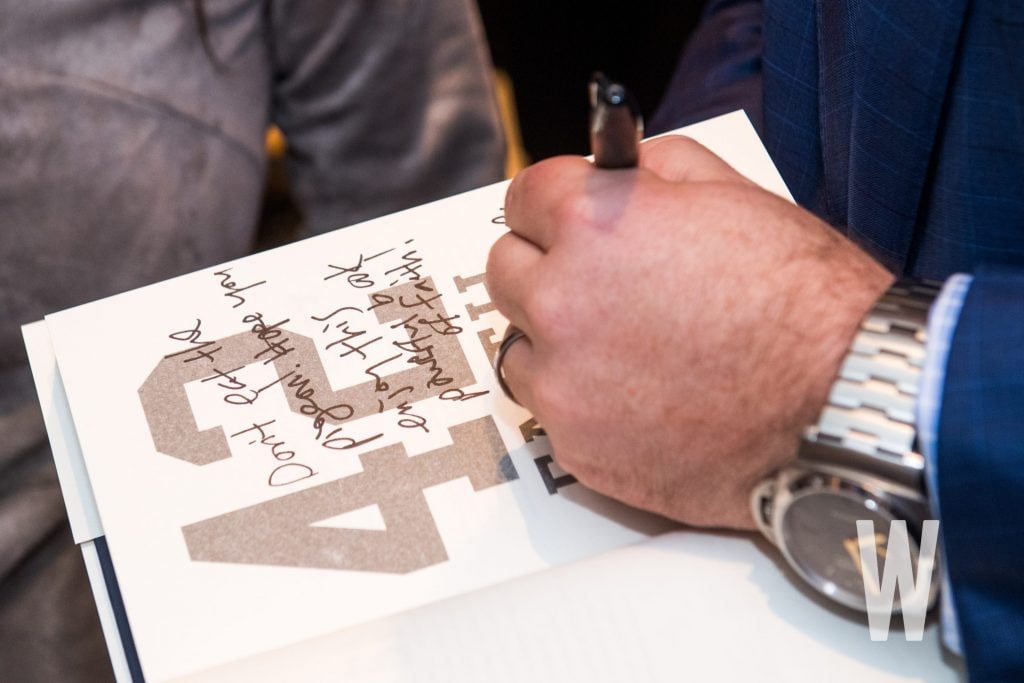 Such a demonstration of strength in the face of adversity strikes a very personal chord for the Zimmerman family, which made his participation in Thursday's event a natural fit. His mother, Cheryl, was diagnosed with multiple sclerosis when he was still a child and the star player has since dedicated himself to helping find a cure for the disease. Zimmerman's 100% volunteer-based zIMS Foundation hosts fundraising events throughout the year, which have raised more than $3 million to date.  The largest of such events, "A Night at the Park", actually will return to D.C. for the eighth time on May 1st (the use of the stadium for a charity event once a year is actually specifically written into his long term contract with the team). And Henry was naturally quick to donate the proceeds from the evening's book sales to the foundation.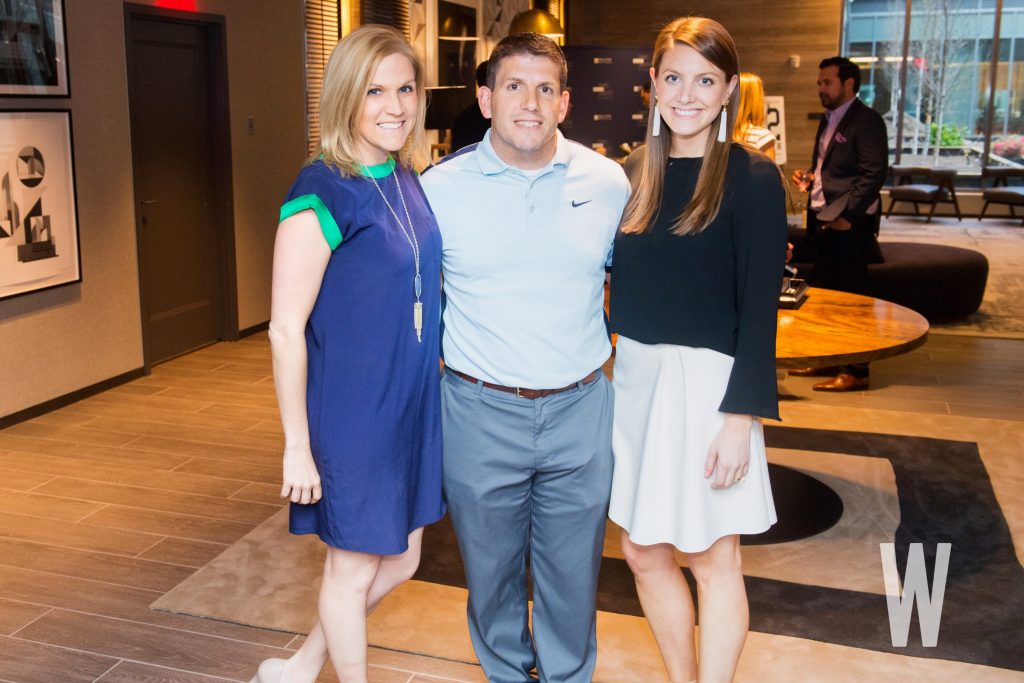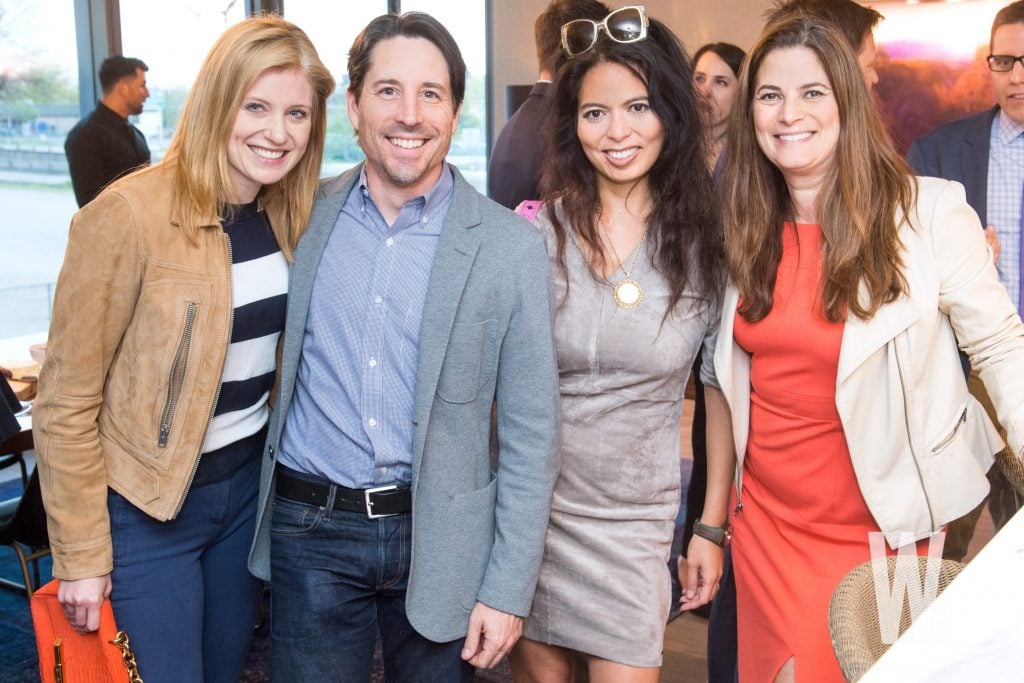 Centrally located between both Nats Park and Ryan Zimmerman Field, the newly opened One Hill South residential building provided a perfect backdrop for last week's "cocktails and conversation" party, in keeping with the sports theme of the night (the Equinox-equipped fitness center inside the complex even boasts a full basketball court). Related Companies, one of the developers behind the 13-story, 383-unit project, also helped build New York City's famed Time Warner Center, which bodes well for Washington's rapidly expanding real estate landscape.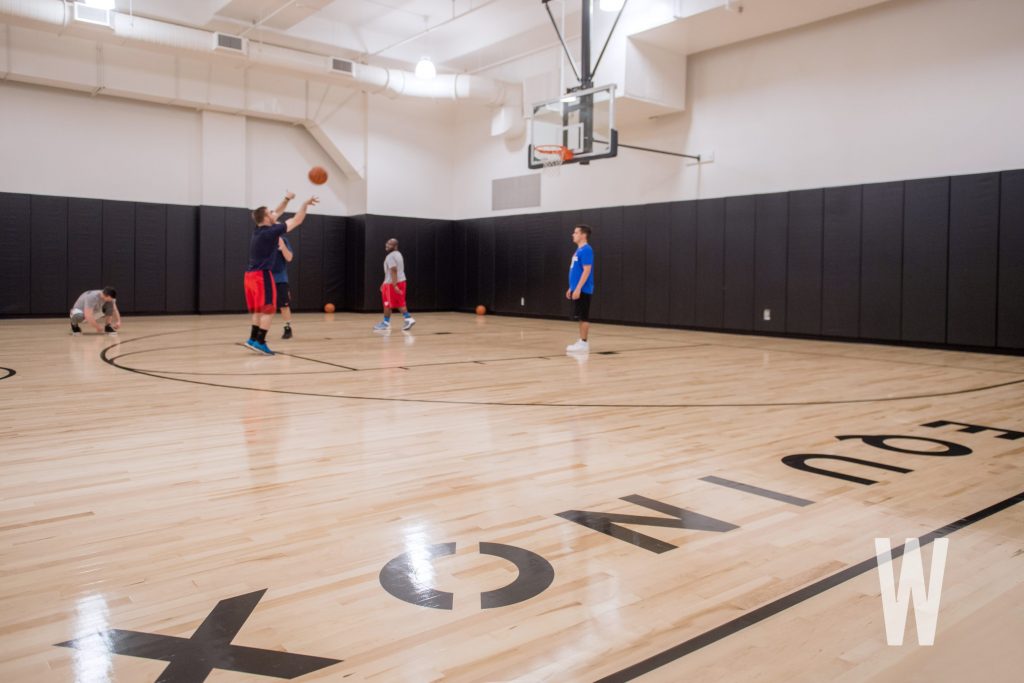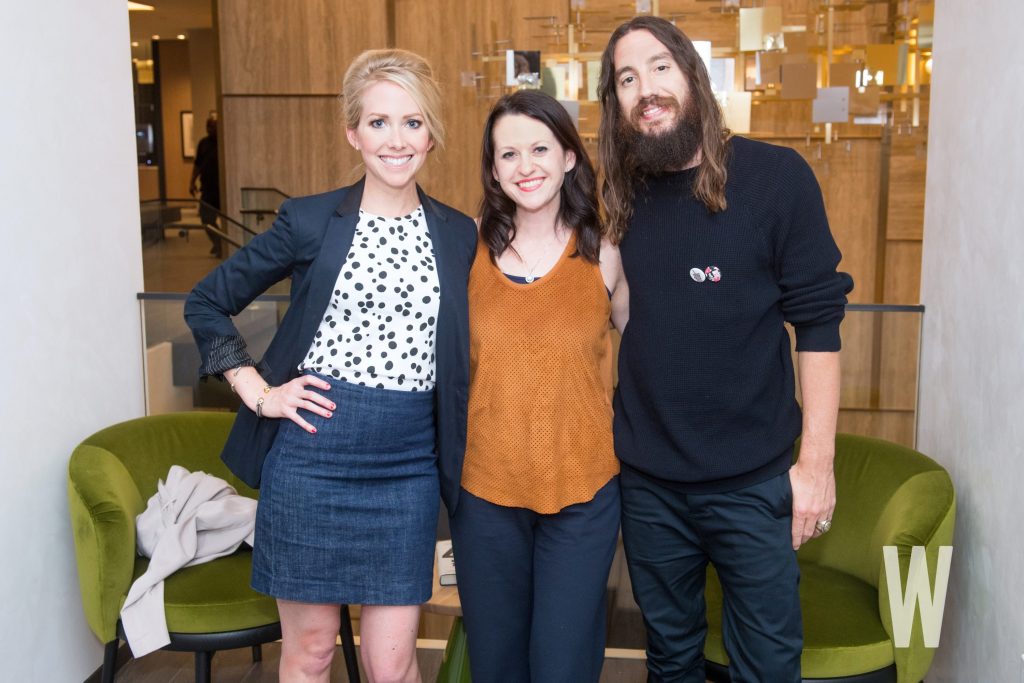 A home run of an event all around.