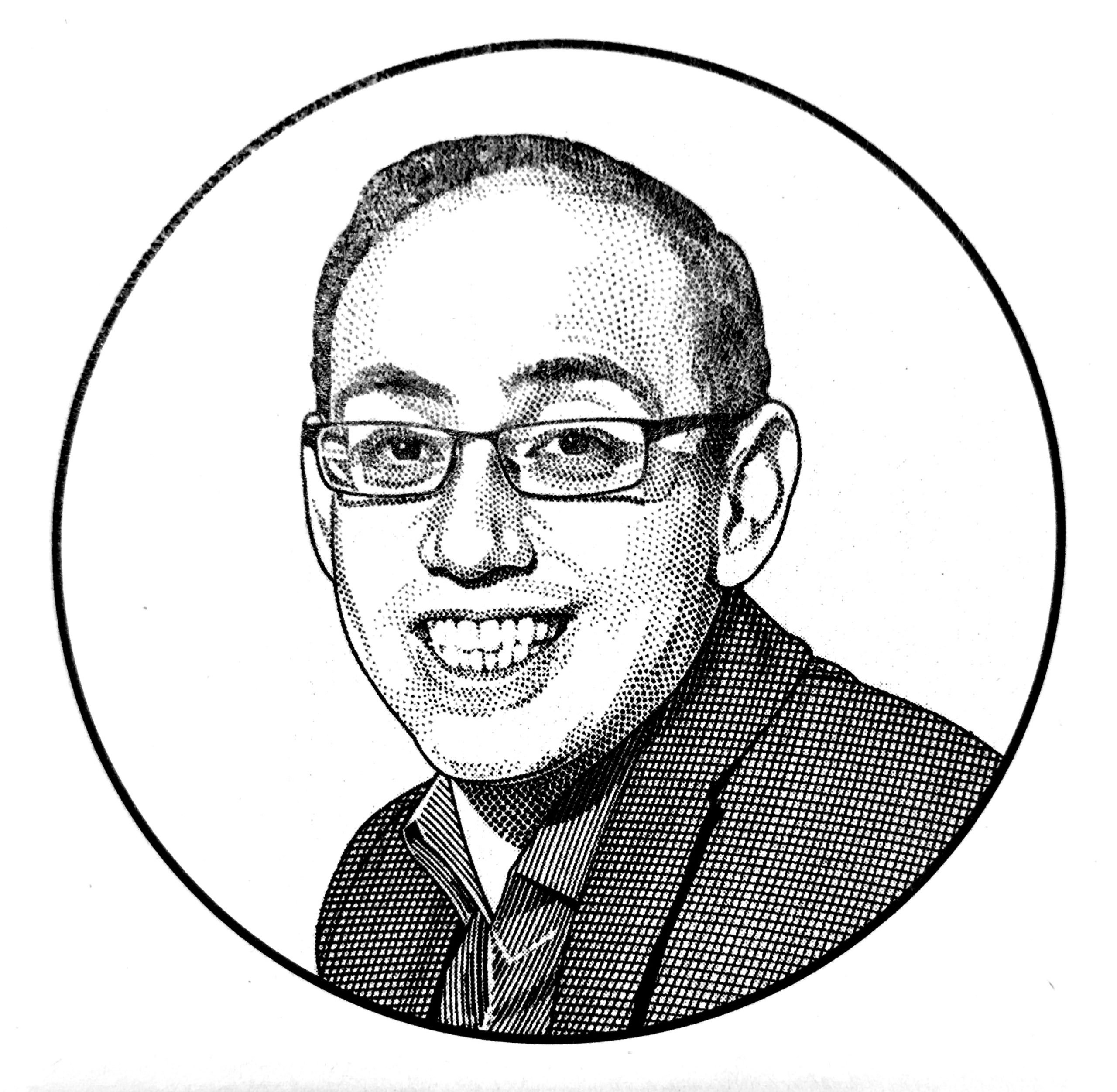 Party photographer Dan Swartz's diary of bashes, benefits, and galas.
Washingtonians with a sweet tooth have a reason to celebrate this week, with the opening of French luxury bakery Ladurée's first D.C. location in Georgetown.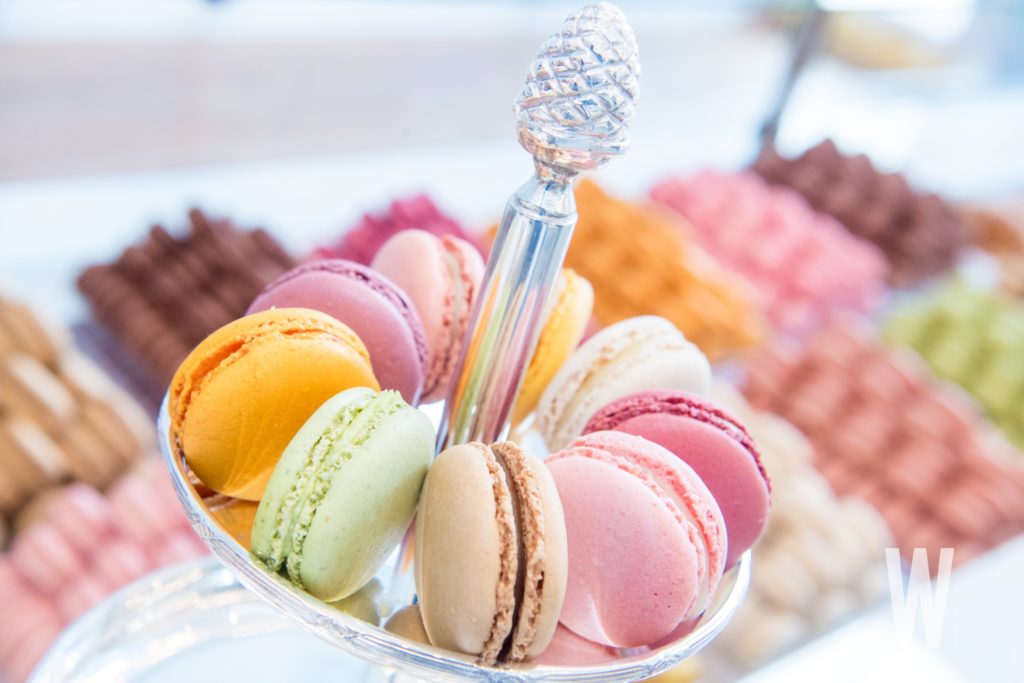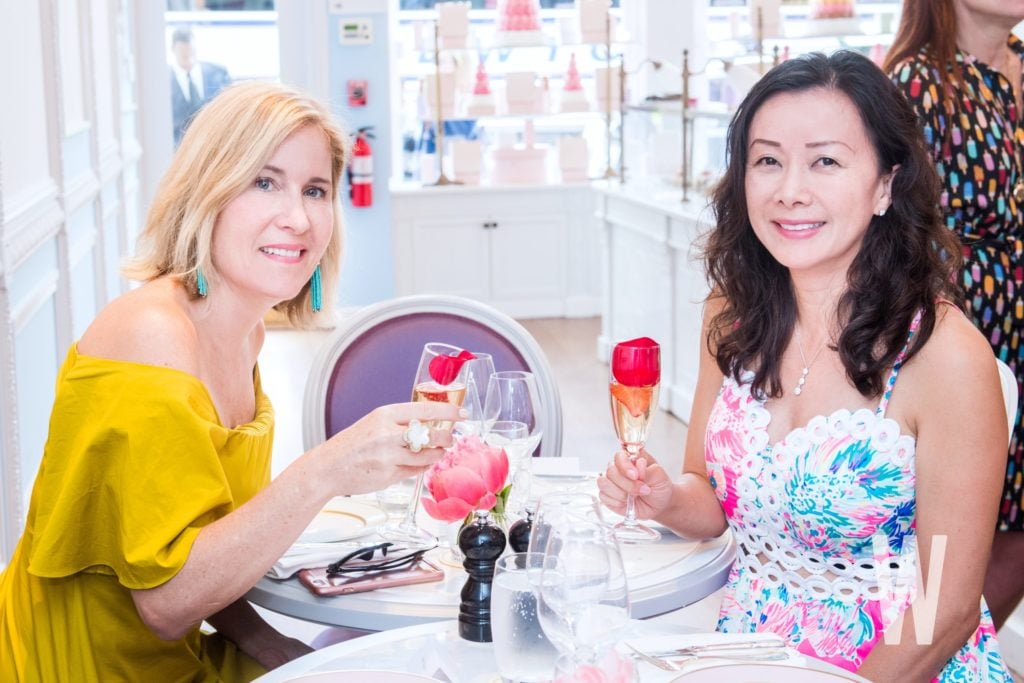 The M Street salon will serve as the brand's area flagship, boasting both a tea room as well as a boutique, with an additional storefront (sans table service) at Union Station also opening its doors in about a month.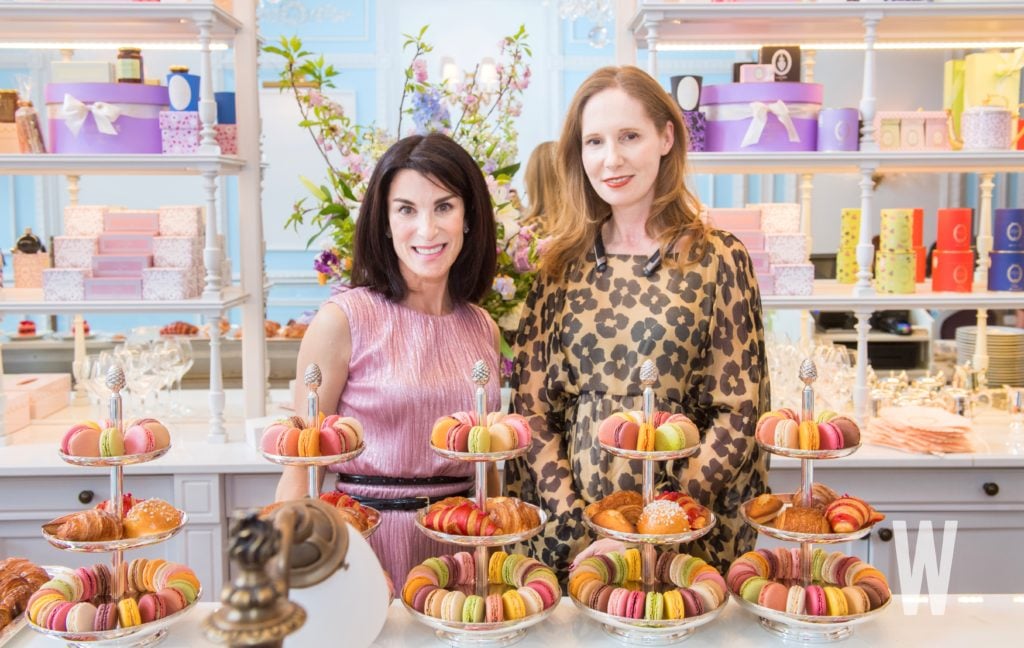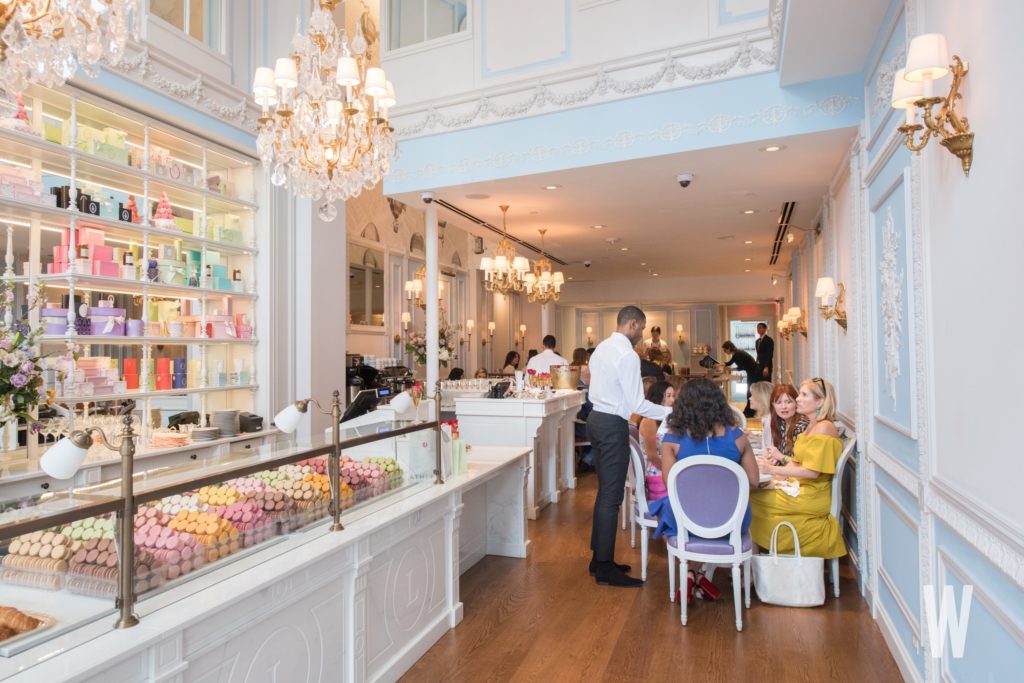 In preparation for the waves of macaron-loving customers to come, Ladurée USA co-CEOs and wife-and-husband team Elisabeth Holder Raberin and Pierre-Antoine Raberin hosted a series of preview events last week for a lucky few.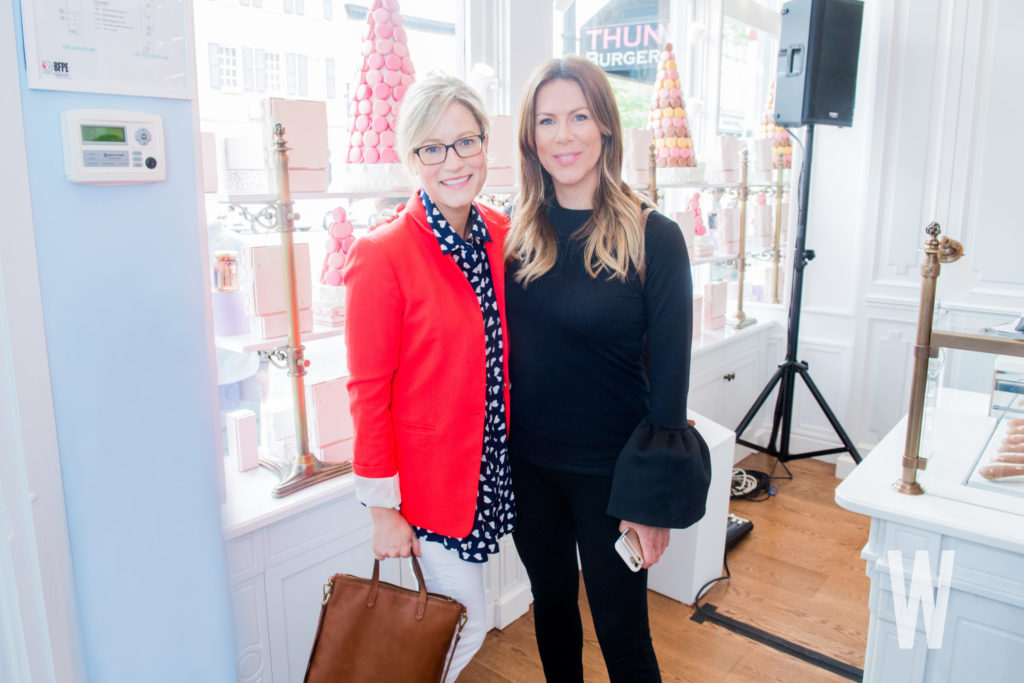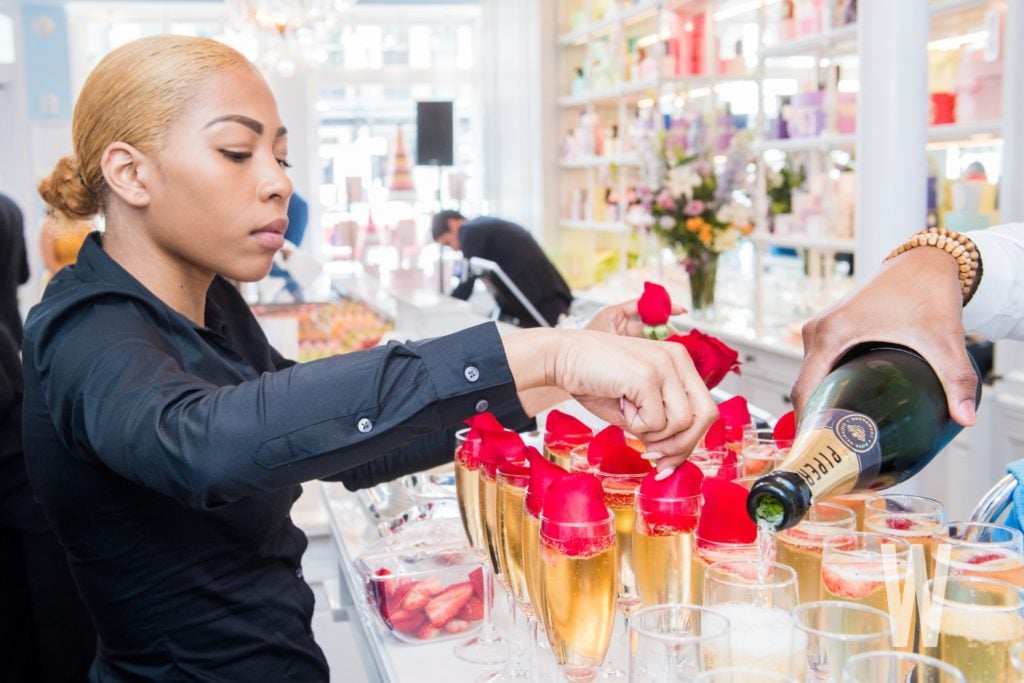 The festivities began with a packed welcoming party on Thursday night, which saw nearly a hundred guests descend upon the Georgetown salon to witness French Ambassador Gérard Araud cut a ceremonial opening ribbon outside before sipping and supping the night away.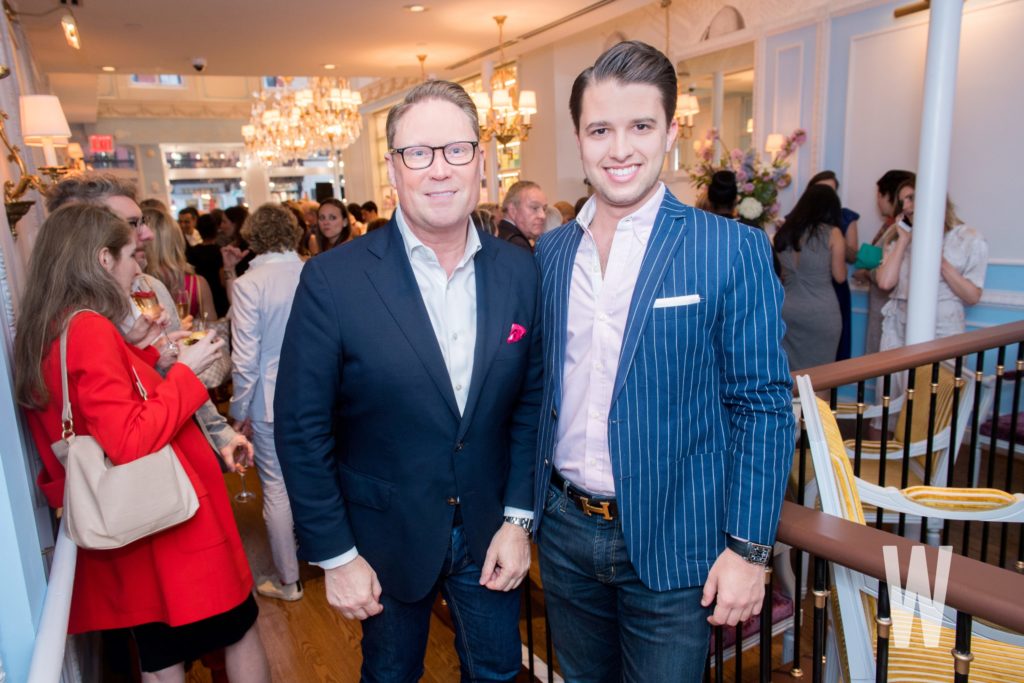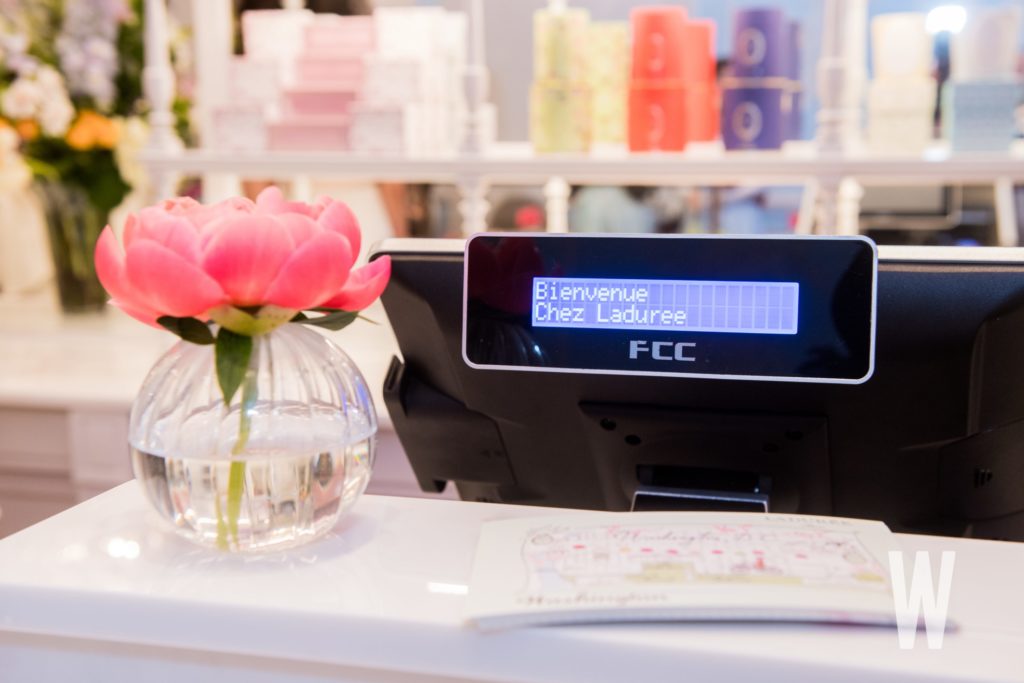 Friday saw a further flurry of activity, beginning with a media breakfast for bloggers and social media influencers and continuing with an exclusive luncheon for Washington VIPs hosted by prominent corporate consultant Juleanna Glover and Sasha Bruce Youthwork Board Chair Tracy Bernstein.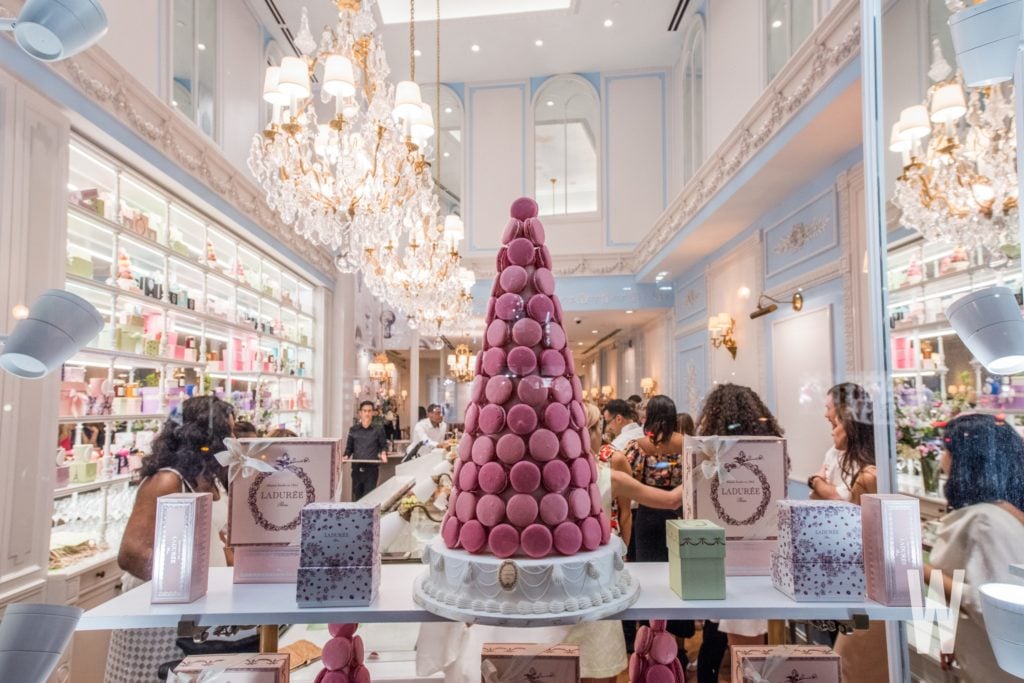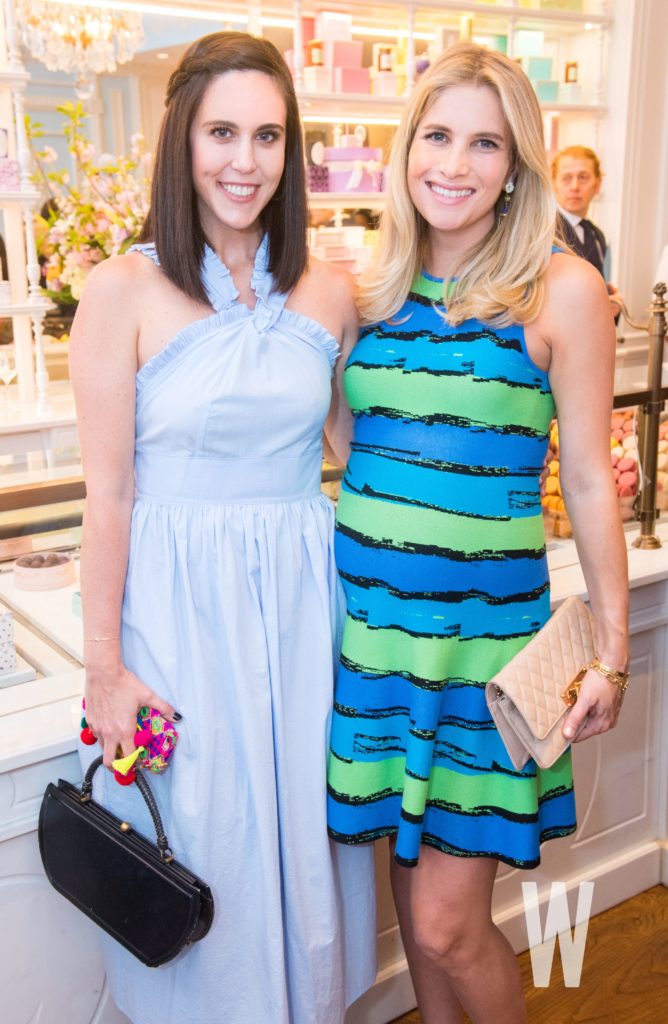 While Ladurée's signature meringue-based confections are well known throughout the world, some who stopped-by last week's events were surprised to learn that the brand also extends to candle and home fragrances (Beauté Ladurée) as well as a gourmet chocolate line (Marquis Ladurée).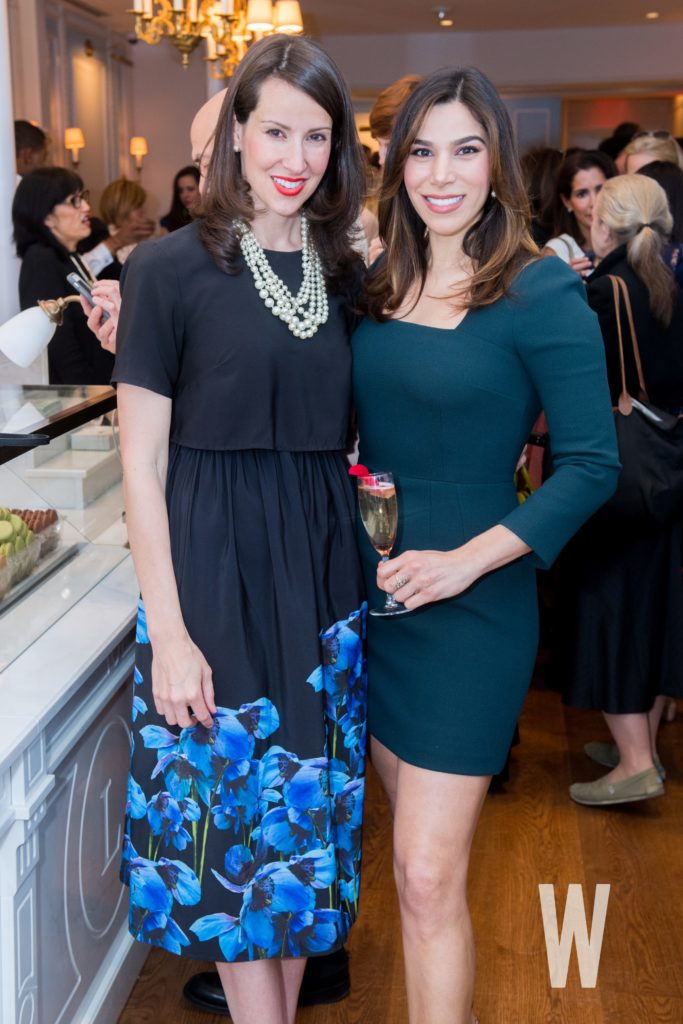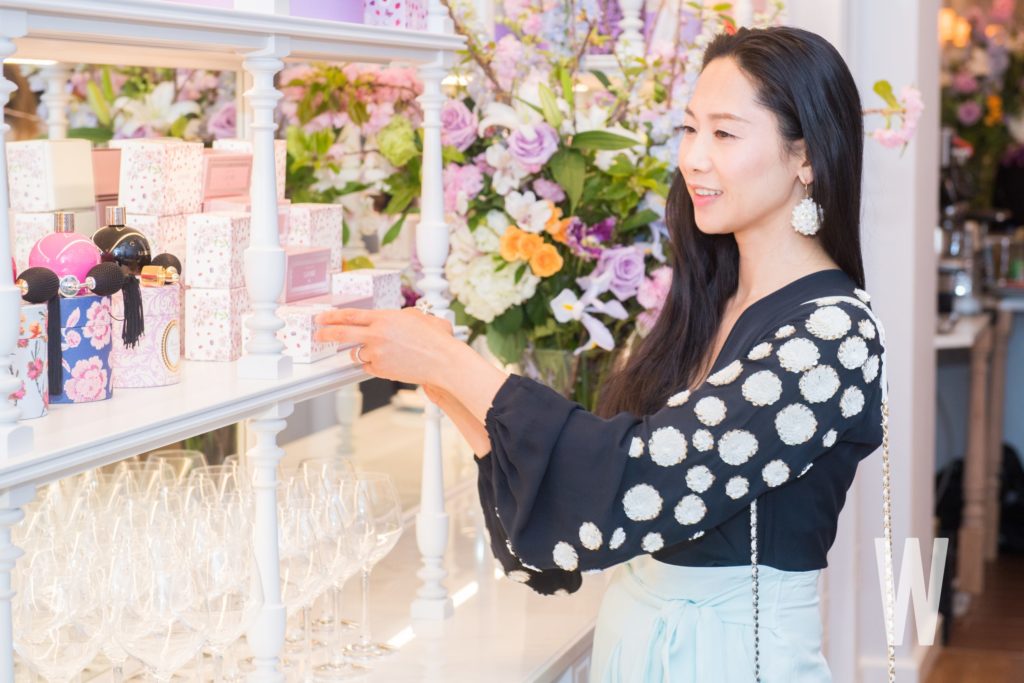 The star of the show, however, will forever be the maca-ROHN. Bon appétit!
Editor's Note: Wednesday, 4/26 is the planned opening day for Ladurée's Georgetown location, but final city permitting and approvals might delay things by a day or two.