A former hardware store and locksmith in Petworth is the site for a new bar called Reliable Tavern, specializing in cocktails, kolaches, and billiards.
The spot comes from bar owners Joe Englert and Kyle Remissong, partners in the Big Hunt, Rock and Roll Hotel, and DC9, along with Langdon Hample, a commercial real estate broker and investor who's also a partner with Englert in cocktail bars McClellan's Retreat and just-opened Truxton Inn.
"It's not uber-duber fancy with things you've never heard of," Hample says of Reliable Tavern. "It's very stripped-down simple, 'come on in and have a drink.'"
That said, the bar does have some cocktail talent. Ben Long, formerly of the Shaw Bijou, and Ben Alt, previously at Convivial and Himitsu, are behind the cocktails—all $10. The drink menu is "dealer's choice," which means you pick a spirit and type of cocktail (sour, daiquiri, sparkling, collins, Manhattan, etc.), and the bartender will mix up something. They're even carving their own ice.
You'll also find ten local and craft draft beers, plus basics like Bud Light and Shiner Bock. The wine list includes just three reds, three whites, a rosé, and two sparkling options.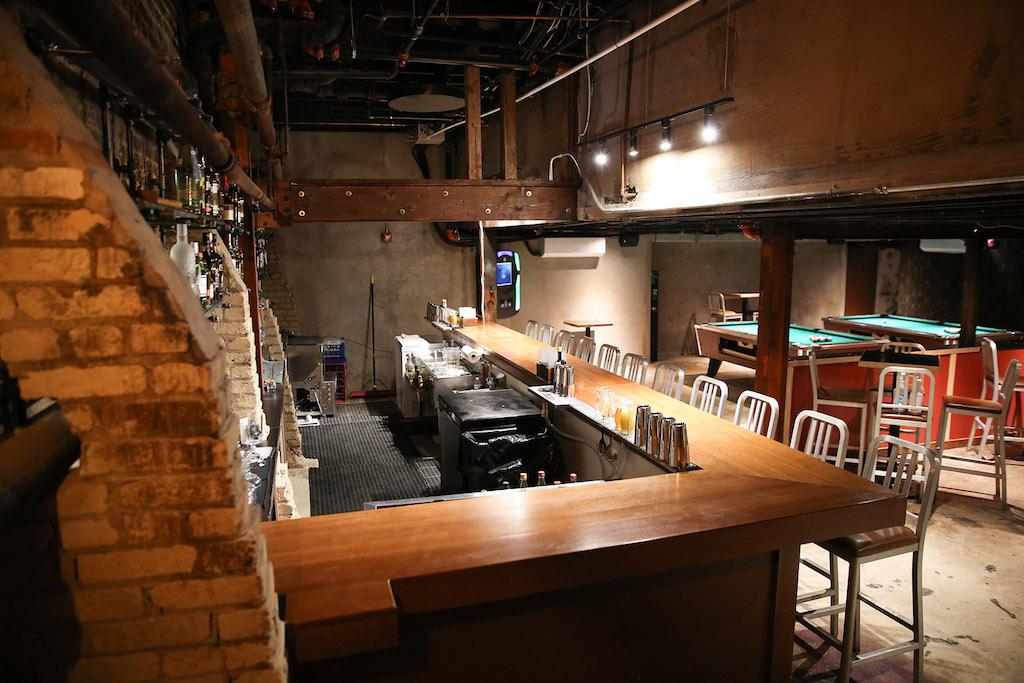 Republic Kolache will supply its sweet and savory Czech-Texan pastries with fillings like brisket and eggs, half-smokes and cheddar, and cream cheese and pecans. There will also be a handful of Tex-Mex bar snacks like chips with salsa, "proper Texas queso," guacamole, and black bean hummus. Stay tuned for brunch offerings from Republic Kolache going forward.
Molly Allen, who's behind the design at Pearl Dive Oyster Palace and McClellan's Retreat, is responsible for the look of the two-level bar, which has two pool tables plus a jukebox in its basement. "It's kind of almost like a boiler room type-feeling with exposed pipes," Hample says. "It's a very unique space."
Reliable Tavern. 3655 Georgia Ave., NW.  Open Sunday through Thursday from 5 pm to 2 am and Friday and Saturday from 5 pm to 3 am.