There's yet another indoor cycling chain in town, this time a franchise called CycleBar. The Washington area is already home to a CycleBar—a.k.a. the cheaper SoulCycle—in Columbia Pike, but there are plans to open two new locations: one in Falls Church, and one in NoMa.
The latter, owned by DC-native Daniel Lorenz along with his brother and friend, is slated to open on June 14, and it's launching with 21 days of free classes. For their first three weeks in business, riders can go to the CycleBar NoMa site and register for a class to try it out for free. During that 21-day period, which Lorenz calls the "Blast," the studio will also be selling class packages at a discount, so if you try it out and like it, you can load up on class credits.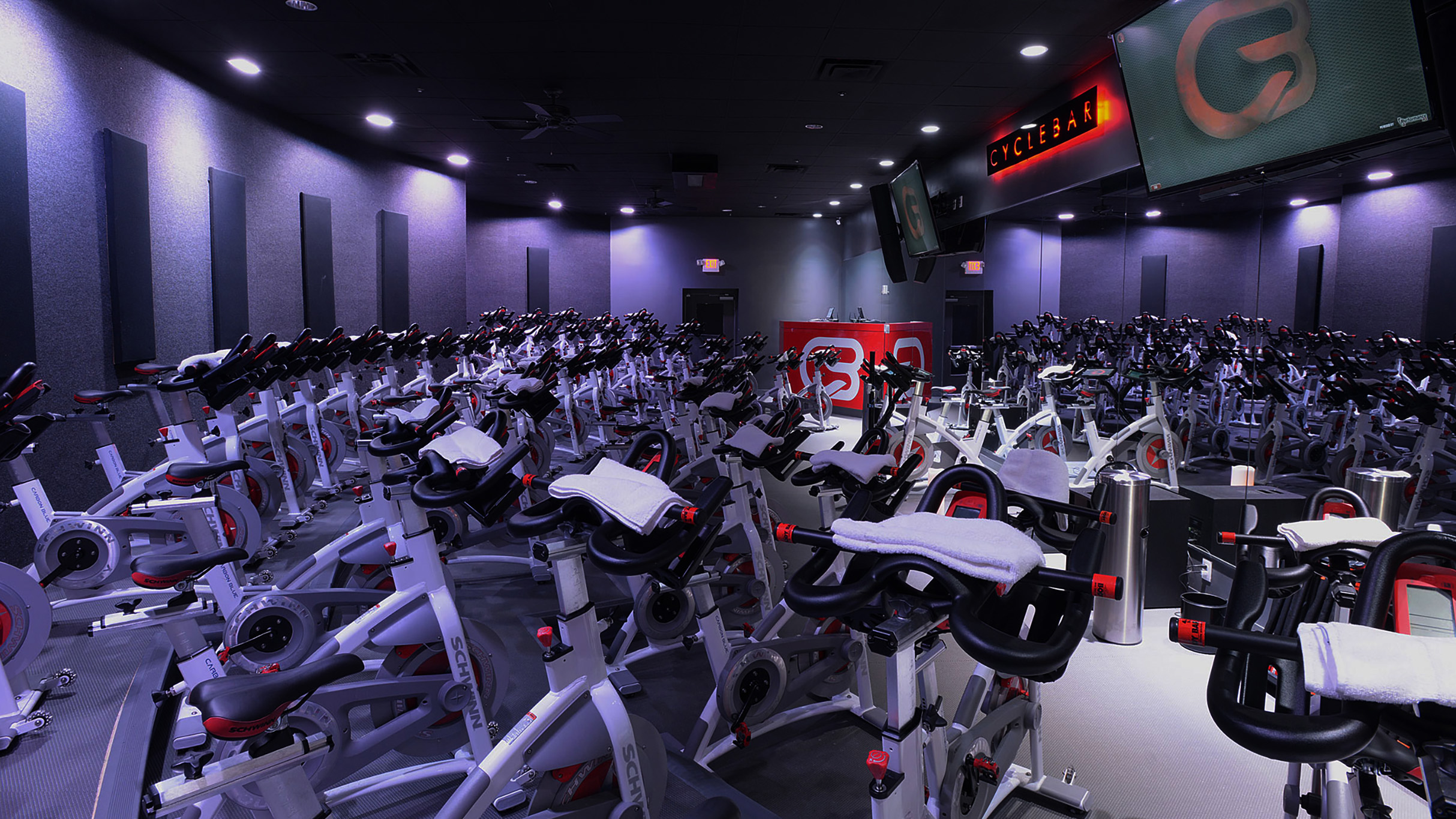 As for the workout itself, Lorenz describes it as in between SoulCycle and Flywheel. While it's got some of the fun and freedom of SoulCycle, Lorenz says CycleBar also provides stats at the end of the class to each participant, including your kilowatts, distance, class ranking, and a link to the Spotify playlist used during the workout.
Lorenz, a military veteran, says he has been interested in health and wellness for a while, but he became more interested in opening a CycleBar franchise after discovering how charitable giving is incorporated into the business model. Through CycleGiving, CycleBar's philanthropic arm, the studio can partner with local organizations to host charity rides. Seats in the class can be priced from $25 to $1,000, and aside from a small administrative fee, all of the proceeds go to the charity.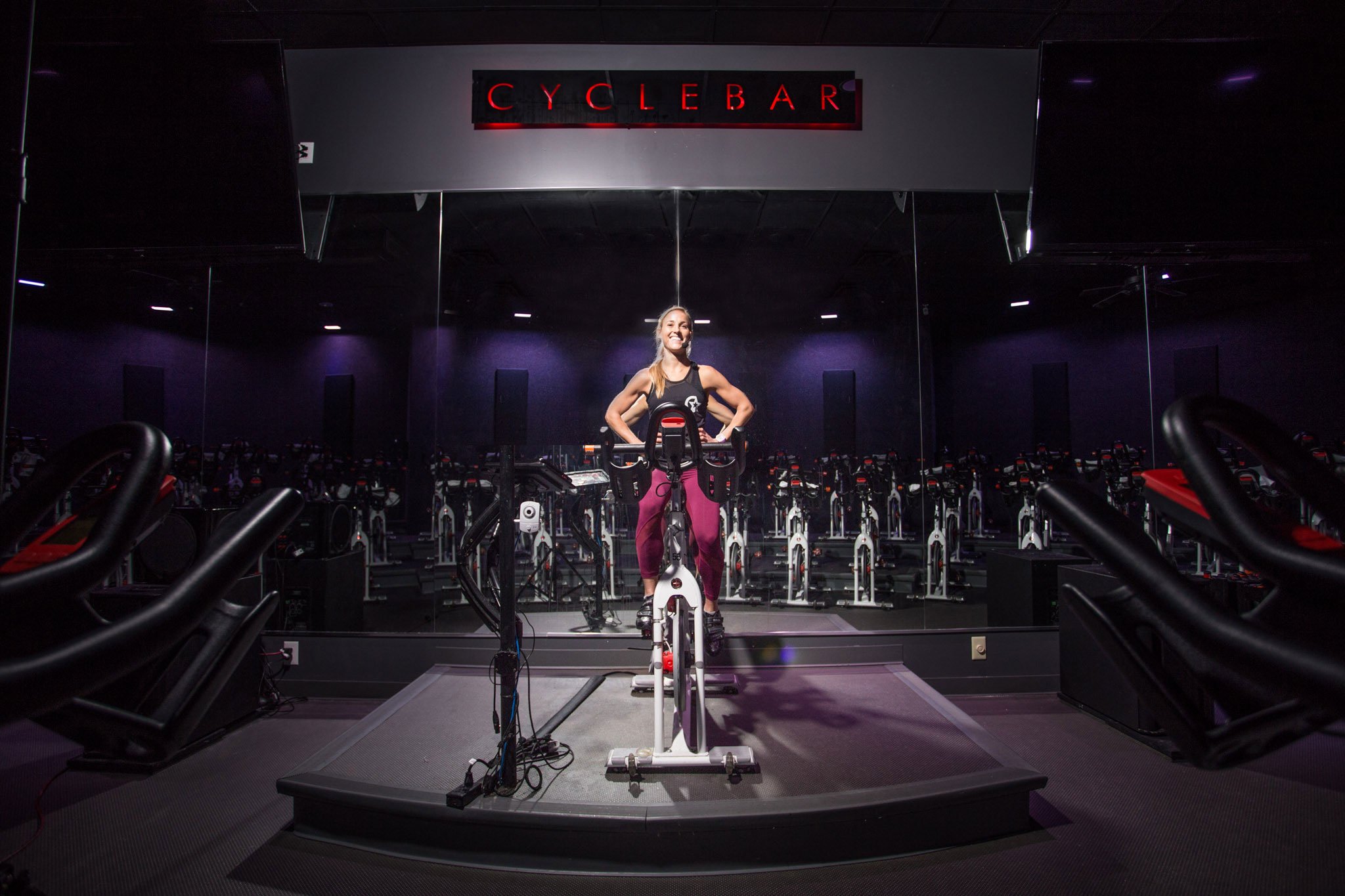 "I love the workout, I love the exercise," says Lorenz. "As I was looking at entrepreneurship as my transition plan from the military, I wanted something that I could really get behind, as health and fitness and giving back were all near to my heart…It just felt like it was the right move. It's taken a while to find a suitable location, but we're here."
CycleBar will be located at 1140 Third St., NE, Suite A-102 in NoMa.