90
Number of years ago this month that two Utah newlyweds, just arrived in DC, opened the Hot Shoppe, a family restaurant serving coffee and tamales on 14th Street. Their names were J. Willard and Alice Marriott.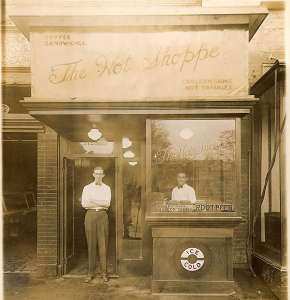 $570 Million
Price for which Marriott sold its In-Flite Services catering division in 1989. When J. Willard began noticing customers buying boxed lunches to take aboard flights from nearby Hoover Field—where the Pentagon now stands—he booked a flight of his own. In 1937, after a meeting in Miami with the founder of Eastern Airlines, the Marriotts started providing those boxed lunches midflight.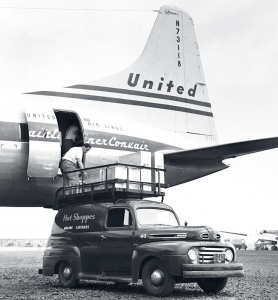 1957
When the Marriotts finally got into the hotel business, they brought the revolutionary product of the era—the "motor hotel." The Twin Bridges Marriott opened across the Potomac from the Jefferson Memorial, capitalizing on the rising popularity of car tourism just days before Dwight D. Eisenhower's inauguration.
19
Number of businesses, besides lodging, that the Marriott family has had a hand in, including home security, travel agencies, and theme parks.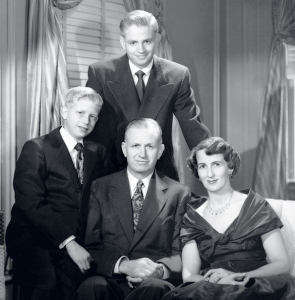 2
Number of Marriott hotels that will open per day in 2017, says Bill Marriott, Alice and Willard's elder son and executive chairman of the Marriott board.
50
Percent of leaders in the lodging industry headquartered in Washington, including Hilton in McLean and Choice Hotels in Rockville. "Probably half to two-thirds of those companies are managed by ex–Marriott people or ex–Marriott/Host people," says Bill Marriott. "The CEO at Hilton came from Host, and Host was, of course, Marriott for a long time."
This article appears in the May 2017 issue of Washingtonian.