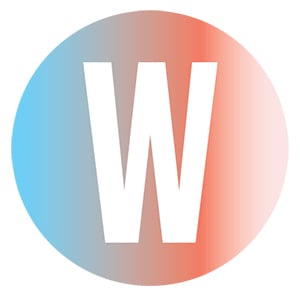 This comes from our annual Best of Washington list. To see more from the list, including the best things to do, places to eat, and places to shop, click here.
Picnicking + fruit picking
Pick up a picnic at Potomac Grocer in Potomac—say, a pecan-and-apple-studded chicken-salad sandwich on crusty French, paired with a crunchy toss of shaved Brussels sprouts and kale. Then head to Poolesville's Homestead Farm to dine at shady picnic tables and pick whatever's in season (blueberries, blackberries, peaches, apples). End a visit with the farm's seasonal caramel apples.
Trains + candy
Choo-choo with your kids to Frederick's Roads and Rails Museum, a miniature wonderland of trains zipping past tiny replicas of zoos, amusement parks, and movie theaters. Next, head to the Candy Kitchen, an old-timey shop where little ones will like the chocolate-covered marshmallow squares and you can chew-chew a piece of the notorious habanero salted caramels.
Art by women + food by a woman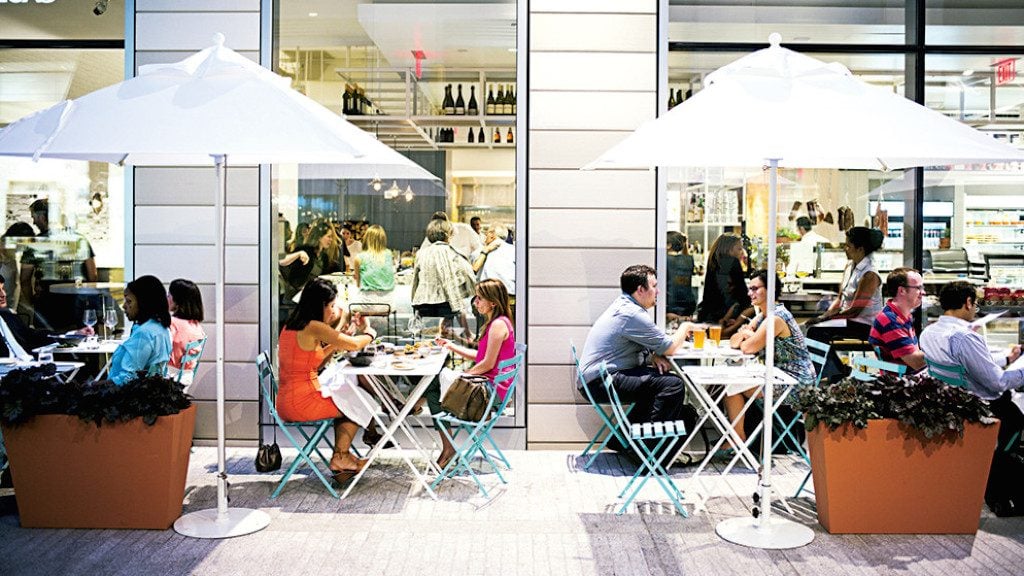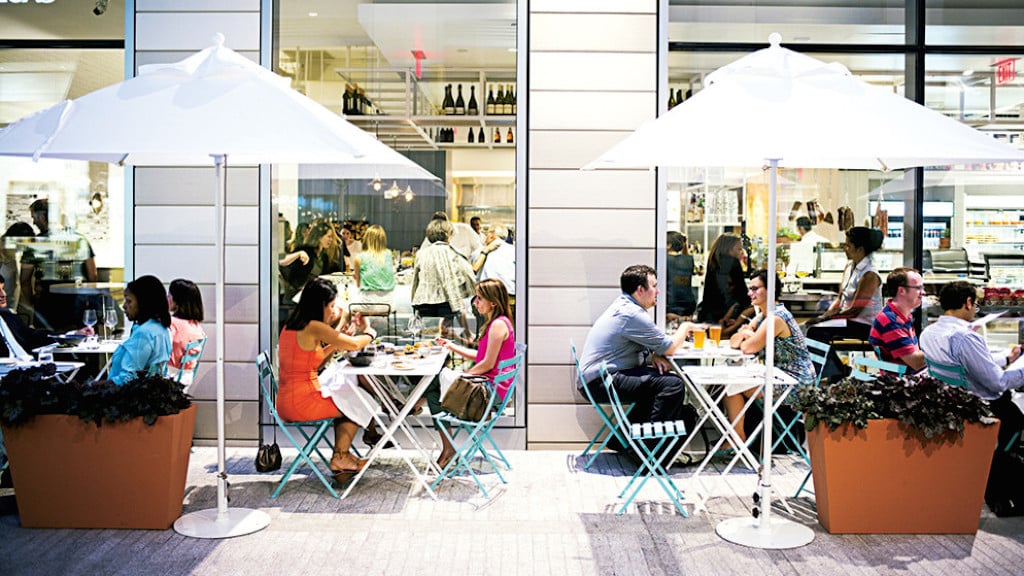 On the first Sunday of each month, the National Museum of Women in the Arts waives its $10 entry fee. Before or after checking out the artworks, you can pop into chef/owner Amy Brandwein's Centrolina, a modern Italian kitchen in CityCenterDC. Reserve a table for brunch or grab a sandwich from the market to enjoy on a bench outside.
Workout in the woods + pancakes
Stroll, run, or cycle around in Northeast DC's National Arboretum—which you often have practically to yourself—then refuel with better-than-you've-ever-had buttermilk pancakes (seriously) at Ari's Diner in Ivy City.
Protest prep + support for local businesses
Head to Hyattsville, where Artists & Craftsman Supply has everything you need to make a sign for your next march, then grab a cup at Vigilante Coffee Company or lunch at Busboys and Poets.
Brunch + river walk
Drive out to the Restaurant at Patowmack Farm in Lovettsville in Loudoun County, then work off the calories of that spiced-lamb omelet with a walk along the C&O Canal towpath in Maryland—just a three-minute drive across the Point of Rocks Bridge.
Bike ride + beer
Cycle all or part of the 45-mile W&OD Trail in Virginia, which runs past a handful of breweries including two favorites: Caboose Brewing Co., easily visible along the path in Vienna, and Old Ox Brewery in Ashburn (look for its sign between mile markers 25 and 25½) .
Breakfast + vinyl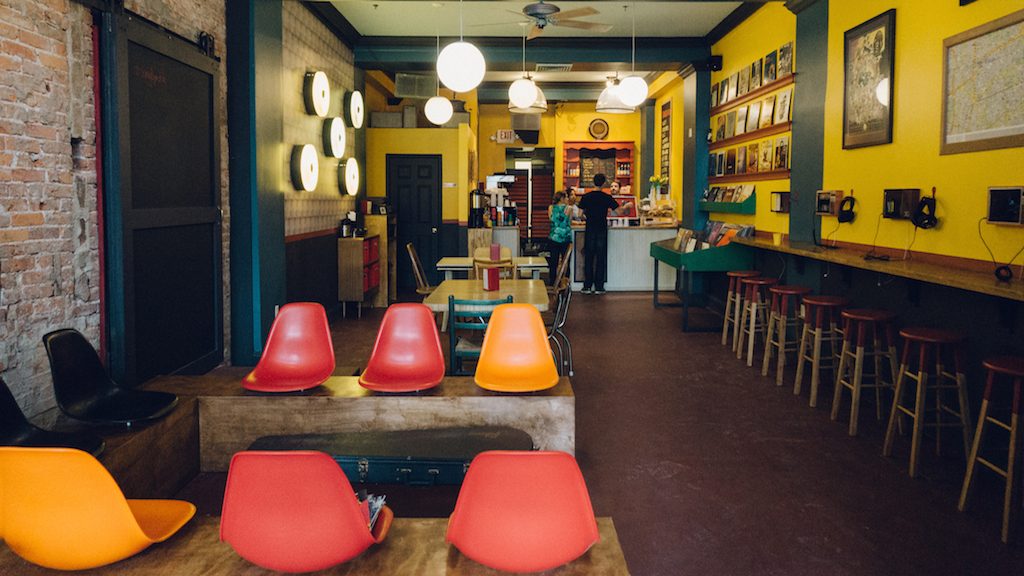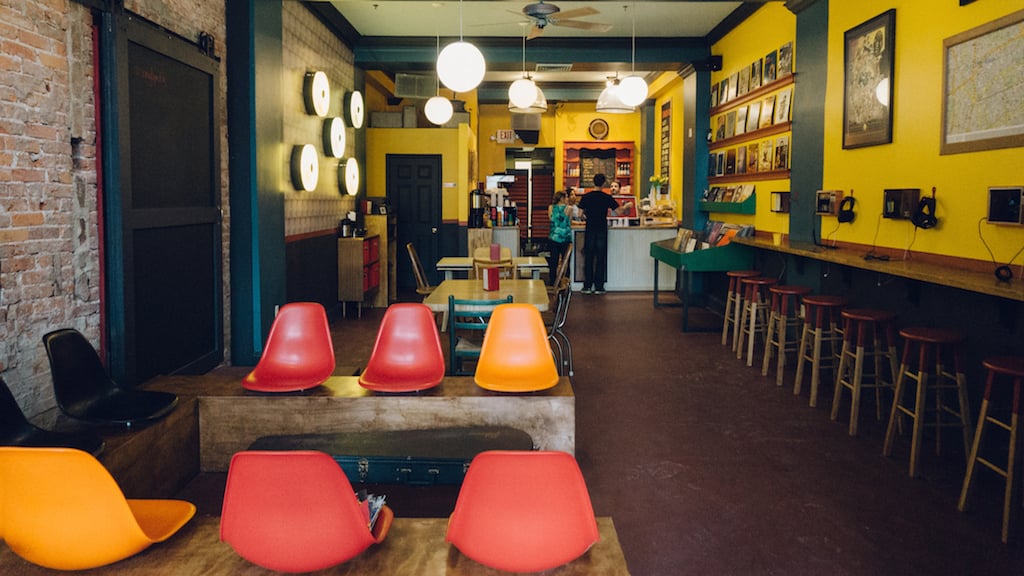 Grab an egg sandwich and coffee at So's Your Mom in Adams Morgan, then take a spin through three near-by used-record stores: Songbyrd (a coffee shop that sells records), Smash, and Red Onion. Bonus: Along the way is vintage of a different sort, at Meeps clothing shop.
Midcentury inspiration + midcentury shopping
Visit Frank Lloyd Wright's local masterpiece, the Pope-Leighey House, a gem in Alexandria with friendly tours, followed by a stop at Mount Vernon Antique Center, ten minutes away. The small antiques mall has a robust selection of Scandinavian and other midcentury pieces at Modern Montage. Then head to Old Town for coffee and a snack. Misha's, Society Fair, and Grape & Bean are good options.
Art in an old prison + lunch in an old town
The ultimate in prison reform, the Workhouse Arts Center is ten buildings of the former Lorton prison that now house artist studios and a dozen galleries, while two of the guard towers have been turned into giant kaleidoscopes. Visitors can browse or take occasional art, cooking, and exercise classes. Afterward, drive five minutes south to the riverfront town of Occoquan for lunch.