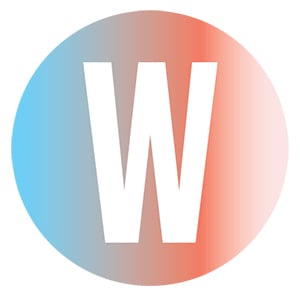 This comes from our annual Best of Washington list. To see more from the list, including the best things to do, places to eat, and places to shop, click here.
Sweetgreen
The Harvest Bowl—kale, wild rice, apples, sweet potatoes, goat cheese, and toasted almonds with balsamic vinaigrette. We swap out the chicken for a seasonal veggie such as roasted asparagus. Multiple area locations; sweetgreen.com.
Beefsteak
The Eden—sugar-snap peas, edamame, green beans, and other veggies drizzled with garlic yogurt and lemon-honey dressing on a bed of quinoa—with an add-on of cured salmon. DC and Bethesda; beefsteakveggies.com.
Cava Grill
A brown-rice-and-supergreens bowl with lamb meatballs, hummus, feta spread, eggplant-pepper spread, banana peppers, pickled onions, kalamata olives, tomato-cucumber salad, slaw, mint, and yogurt dressing. Multiple area locations; cava.com.
Choolaah Indian BBQ
The tikka masala bowl with barbecue chicken, white rice, and a side of naan and yellow dal(a lentil stew). Fairfax; choolaah.com.