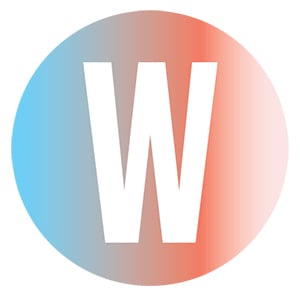 This comes from our annual Best of Washington list. To see more from the list, including the best things to do, places to eat, and places to shop, click here.
While other venues across Washington offer knockout views of the city, few are better than the rooftops of the Hay-Adams hotel and the Top of the Town. The catch? You'll have to be invited to an event to get atop each roof—or book one yourself. Here's a quick look at each.
Where: DC, northern side of Lafayette Square.
What you see: A perfect vista overlooking the White House and the Washington Monument.
How much: $15,000 for a rental, $35,000 minimum for food and beverages.
Size: 3,262 square feet with an outdoor terrace.
Movies and TV: View featured in The West Wing, Parks and Recreation, and K Street.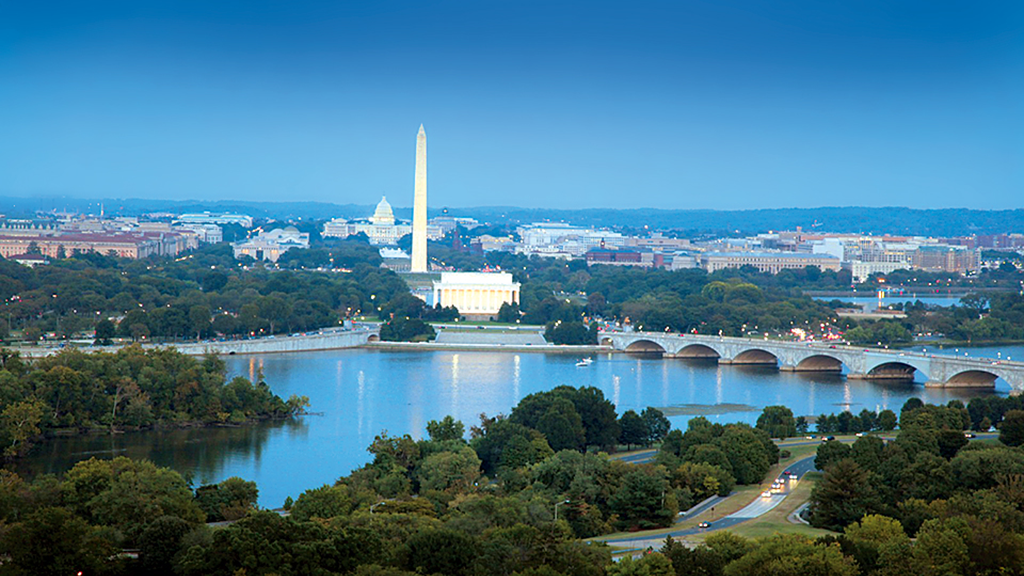 Where: Arlington, west of the Iwo Jima memorial.
What you see: Panoramas of Washington's skyline and the entire Mall from across the Potomac.
How much: Rental costs $1,600 (for a July weekday) to $7,700 (a June Saturday). No catering requirement.
Size: 2,700 square feet with an outdoor terrace.
Movies and TV: View featured in Captain America, House of Cards, Wedding Crashers, Charlie Wilson's War.
From the Washingtonian Best of 2017 Reader's Poll:
Best View of DC
POV at the W. Also popular: Newseum, Washington Monument, Kennedy Center, Washington National Cathedral, Lincoln Memorial, Marine Corps War Memorial/Netherlands Carillon, National Mall.