Once you add up the cost of tickets and goodies from the concession stand (how much was that popcorn?!!?), a trip to the movies is not a cheap proposition. Especially when your little one insists on bringing along a best friend or two. Lucky for your family's budget, there are plenty of free outdoor movies your kids will love this summer. So prep your preferred popcorn, cram a cooler full of drinks, and grab a blanket.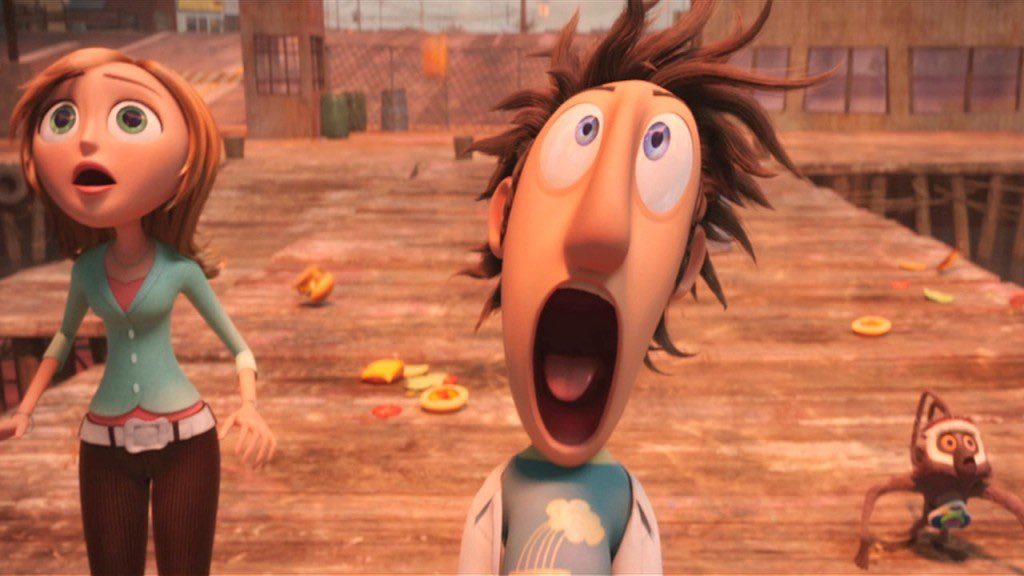 Cloudy With a Chance of Meatballs
Where: Films in the Park; Mosaic, Strawberry Park, 2905 District Ave., Fairfax
When: Sunday, July 2, at 6 PM
Other options: The Lorax on June 25, The Little Mermaid on July 16, Tangled on August 6; all at 6 PM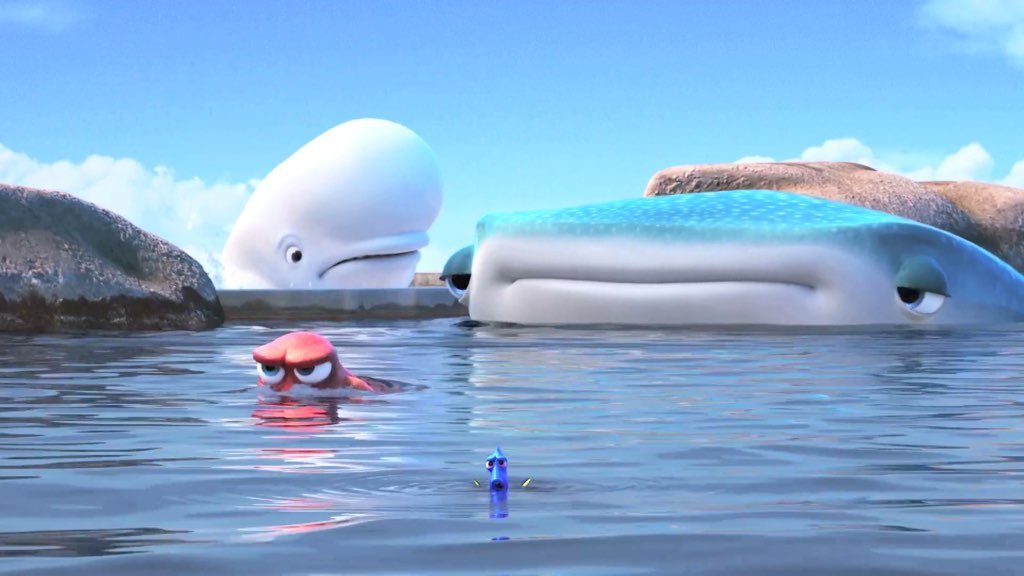 Finding Dory
Where: Golden Cinema; Farragut Park, 912 17th St., NW
When: Friday, July 14, at sunset
Other options: Moana on June 16, Ghostbusters (2016) on July 7 and Fantastic Beasts and Where to Find Them on August 4; all at sunset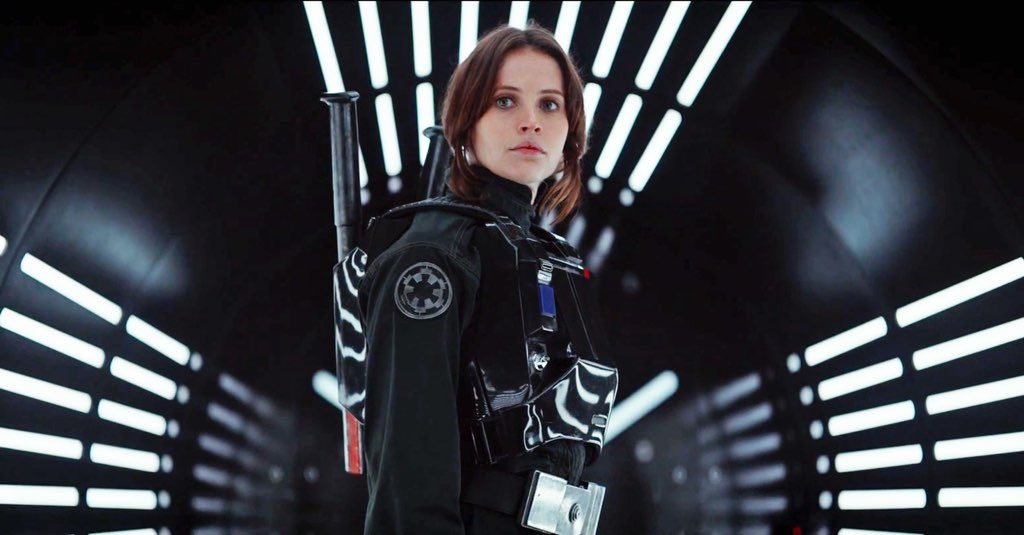 Rogue One: A Star Wars Story
Where: Alexandria Comcast Film Festival; Waterfront Park, 1A Prince St., Alexandria
When: Saturday, July 15, at dusk
Other option: Moana on July 14 at dusk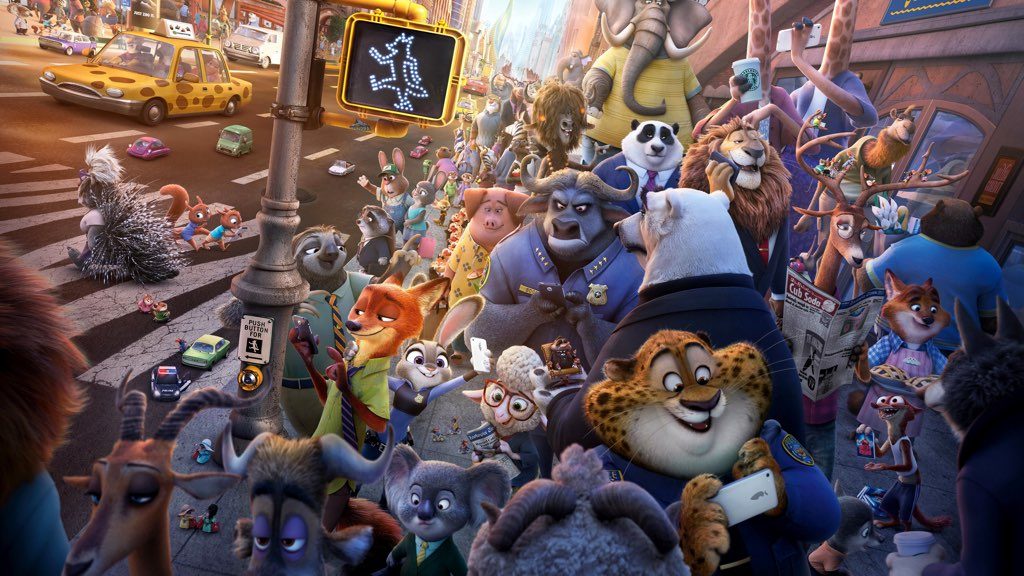 Zootopia
Where: Cinema Del Ray; Mount Vernon Rec Center Fields, 2701 Commonwealth Ave., Alexandria
When: Saturday, July 15, at dusk
Other options: Beauty and the Beast (animated version) on August 19 and Moana on September 16; both at dusk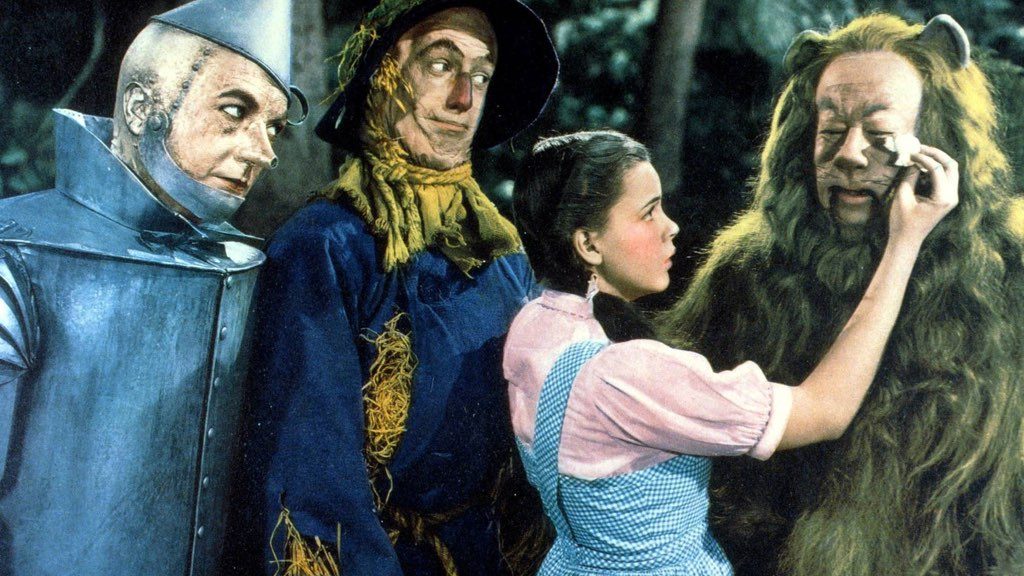 The Wizard of Oz
Where: Bethesda Outdoor Movies; Woodmont Triangle (the intersection of Norfolk Avenue and Auburn Avenue), Bethesda
When: Tuesday, July 18, at 8 PM
Other options: Field of Dreams on July 19, Dead Poets Society on July 20; both at 8 PM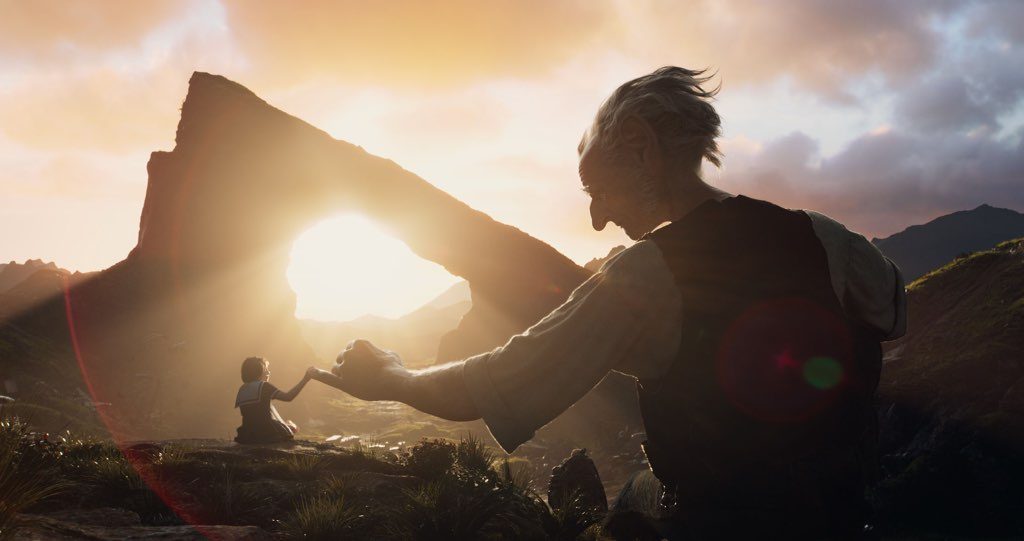 The BFG
Where: Movies on the Potomac; National Harbor, 165 Waterfront St., National Harbor
When: Sunday, July 23, at 6 PM
Other options: Happy Feet and Frozen on July 16 at 4 PM, Monsters, Inc. on July 30 at 6 PM, The Karate Kid (1984) and The Karate Kid (2010) on August 13 at 4 PM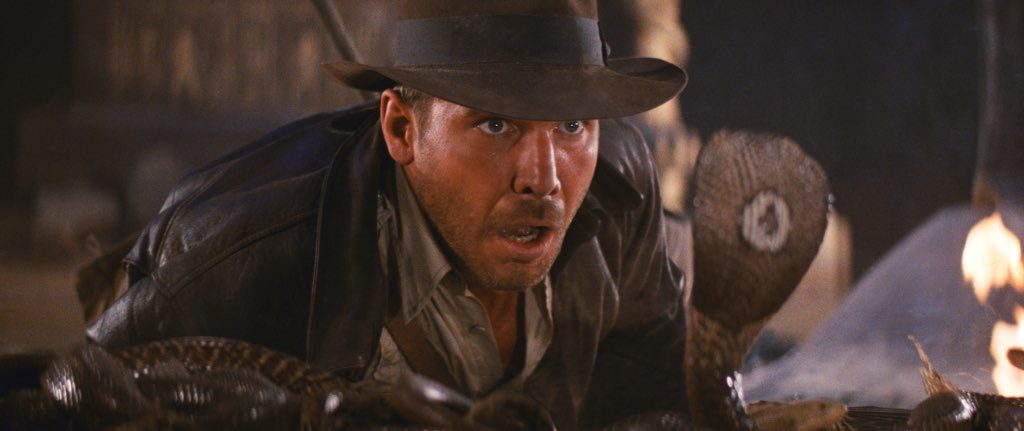 Raiders of the Lost Ark
Where: LOC Summer Movies on the Lawn; Library of Congress, Thomas Jefferson Building, 10 First St., SE
When: Thursday, July 27, at 8 PM. Register for complimentary tickets, though they are not required.
Other options: The Princess Bride on July 13, Ferris Bueller's Day Off on July 20 and Back to the Future on August 3; all at 8 PM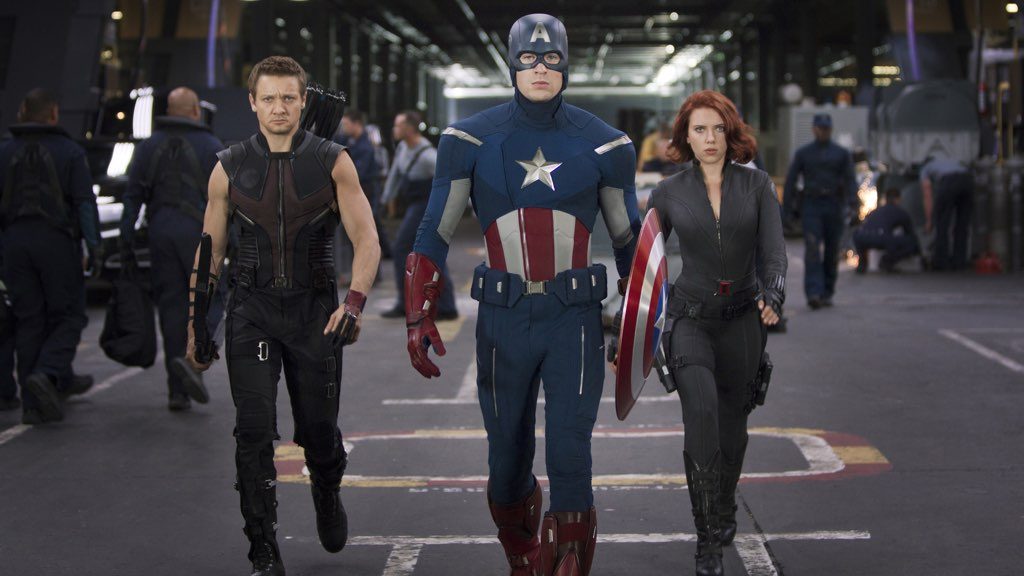 The Avengers
Where: Rosslyn Cinema + Pub in the Park; Gateway Park, 1300 Lee Hwy., Arlington
When: Friday, August 18, at 6 PM
Other options: GoldenEye on July 7 and Mary Poppins on August 25; both at 6 PM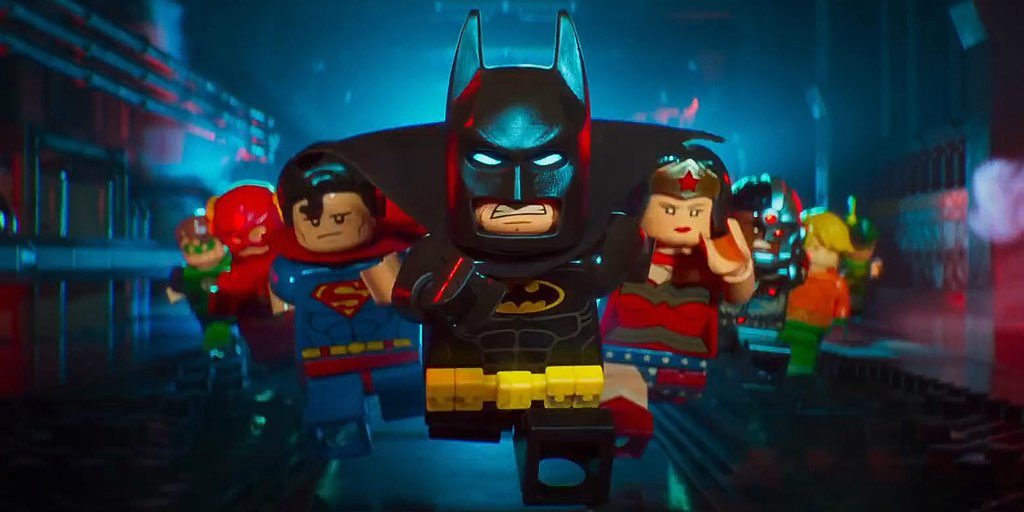 The Lego Batman Movie
Where: Silver Screens; Veterans Plaza, 1 Veterans Pl., Silver Spring
When: Friday, August 18, at 8 PM
Other options: Back to the Future Part II on August 11, Purple Rain on August 25; both at 8 PM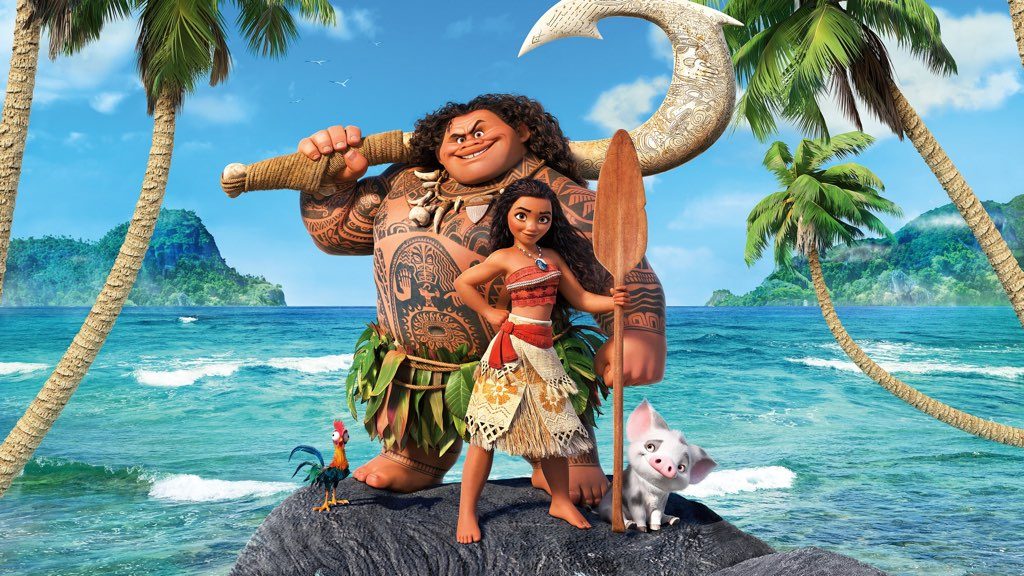 Moana
Where: Comcast Xfinity Outdoor Film Festival; the Mansion at Strathmore, 10701 Rockville Pike, North Bethesda
When: Thursday, August 24, at 7:30 PM
Other options: Rogue One: A Star Wars Story on August 25, The Lego Batman Movie on August 26; both at 7:30 PM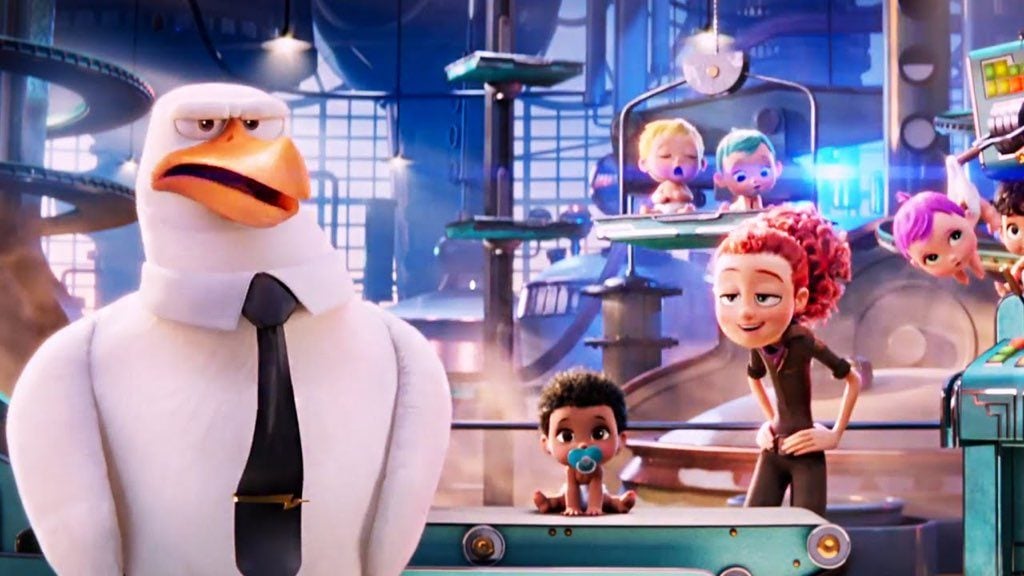 Storks
Where: Starlight Cinema; Trinity Centre, 5860 Trinity Pkwy., Centreville
When: Saturday, August 26, at 6 PM
Other options: Moana on August 5, Finding Dory on August 12, Zootopia on August 19; all at 6 PM