Our neighbours to the north are about to have a big birthday. Canada turns 150 on July 1, and there will be celebrations from Vancouver to Halifax. But what's a DC-based Canuck (real or wannabe) to do?
Glad you asked. Washingtonian came up with a full schedule of activities to help you mark Canada Day. So put on some red and white, pump a playlist featuring some of Canada's best and wish North America's nicest residents a happy birthday.
 9 a.m. – Head to a Sugar Shack for a sweet, maple-spiked breakfast
Okay, so it's not an actual sugar shack. But the award-winning donut spot does stock a maple bacon donut that should give you the sugar buzz you'll need to power through a day of Canadian activities. Bonus: the Arlington location is just a few minutes down the road from your next stop!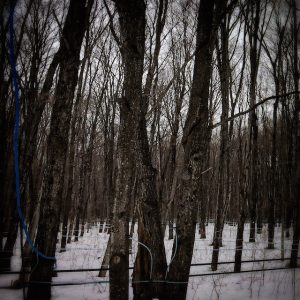 10 a.m. – Embrace one of Canada's national sports
Canada actually has two national sports: lacrosse for the summer and ice hockey for the winter. Pretend hockey season in DC didn't end and head to Kettler Capitals Iceplex for a morning intrasquad scrimmage. Don't be afraid to shout "Happy 150!" at any of the Caps' ten Canadians when you see them.
2 p.m. – Travel to Winnipeg via the silver screen
Head to the National Gallery of Art for the first film in its seven-part "Saluting Canada at 150" series, My Winnipeg. The 2007 "docu-fantasia" from Guy Maddin is a weird and wild portrait of the Manitoba city from the eyes of someone who grew up there.
4 p.m. – Eat, drink, and party like a Canadian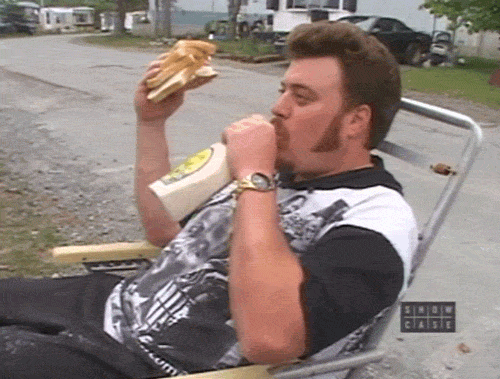 "Proud Irish/Canadian bar" O'Sullivan's will be celebrating their home and native land all day long. Order yourself some poutine and either a Labatt Blue or Molson Canadian and settle in for a few hours of live music as you bask in the glory of the True North. Don't like the bar scene? Canadians all over the US advertise their Canada Day parties on this website.
9 p.m. – Binge on Canada's best TV
Grab an appropriate snack (maple leaf cookies or all-dressed chips perhaps) and curl up on the couch for the night to watch some Acorn TV. The $4.99/month streaming service features British, Irish, Australian and, you guesses it, Canadian series. Try out a cop drama (sorry, no Mounties) with "19-2" set in modern Montreal or "Murdoch Mysteries" set in 1890s Toronto. With 180 episodes between the two shows, you'll have plenty to watch even after Canada Day has passed.