It was a pipe dream that almost didn't happen–the DMV's most dependable event rental company wasn't always as big and grand as it is today. Back in 2007, Event Rentals DC was little more than a broom closet in a self storage locker in the middle of DC. Come 2017, Event Rentals DC owns a fleet of over six vehicles and just recently opened a branch in Miami FL, Event Rentals Miami.  Event Rentals DC just recently moved into a brand new warehouse and office in Sterling, VA and business is better than ever. How did such a small company grow into one of the best known party rental companies in the DMV?
Event Rentals DC wasn't supposed to be a tent company at all.  Event Rentals DC was formerly known as ichargekiosks. Back in 2007, phone charging stations were the hottest thing on the market. After buying two phone charging stations, the company tried to sell and place charging stations throughout the US. Kiosks were placed in malls and shopping centers, but ultimately, the idea was not working out financially. Instead of calling it quits, the company decided to pivot directions and focus on renting phone charging stations to festivals and events. Slowly but surely, the idea caught on and the company decided to enter the event rental business by buying ATMs, tents, tables, and chairs. Years later, Event Rentals DC still rents out phone charging stations, but offers so much more.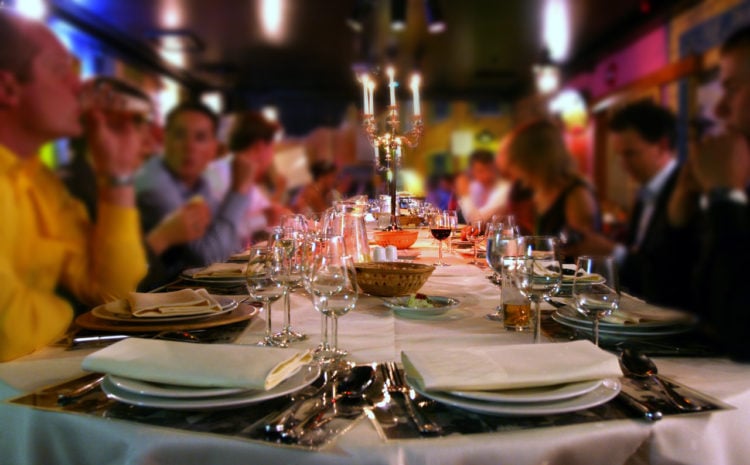 Many of our clients like the fact that the company offers all rental services in one place. Clients do not need to source items from various different vendors. We streamline the experience by offering unique products and services with exceptional customer service. The result is one low priced quote, not dozens of expensive quotes. We even have a handy video guide to explain the process here! Furthermore, Event Rentals DC is consistently staying ahead of the local demand with new products added to our inventory weekly. Most local rental companies have been in the business for over 20 years and choose one part of the industry to specialize in without considering how fast the market changes and or how requests may vary. We pride ourselves on catering each event to our client's needs and to offer custom installations. Instead of sending customers all over the DMV to find a different company for tent, lighting, glassware, etc… We bring out everything at the same time and install it on site for a hassle free event, wedding, party, or corporate function.
In today's market, renting seems to be one of the biggest trends. Clients have stopped storing everything and are opting for the quick and easy option, renting. Renting can save you valuable resources like money, time, and space. Just about everything you would ever need for your wedding or party can be rented. Not only will it save you cash, but also; you will be getting products that will be of the highest quality. Whether it's a corporate celebration, a meeting place before a charity fundraiser run, or a festive wedding reception, our rental accommodations are able to hold large groups of people for various styles and occasions. Even if it's a surprise party or a strict venue with same day expedited delivery and a specific time frame for installation, our rates never exceed the market rate and each delivery comes with a satisfaction guarantee.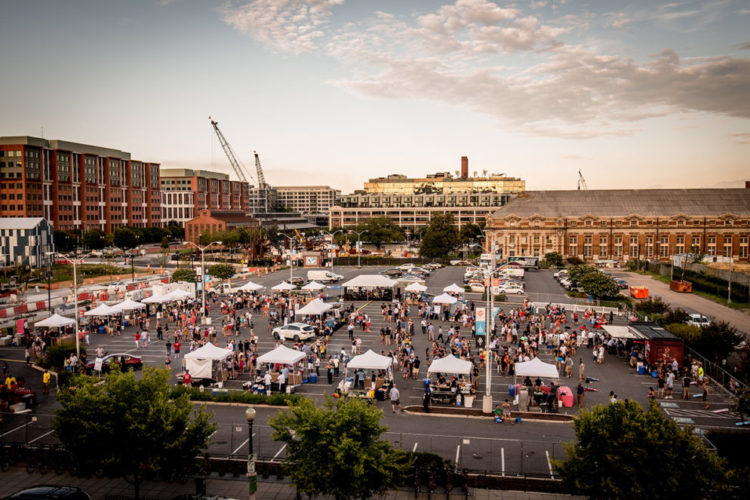 Our specialists walk you through every aspect of the event in the planning stages, such as tips on party themes, creating site plans, or submitting all the schematics for permits. Take a look at our tent guide video here! For example, if the wedding is at night, we will need mood lighting inside the tent. This part can get overwhelming because there are so many lighting options available—everything from bistro lights strung across the ceiling, centerpiece accent lanterns, to LED moving flood lights mounted on the frames, our specialists offer step by step video tutorials and have a portfolio of previous events to display each type of lighting and explain how it will work for the event.
We have so much experience that we can take the stress of the event and turn it into a well managed, timely installation in order to give you back the control you need to enjoy the event regardless of how long the guest lists becomes! If we haven't already worked with the local venue, we help map out the event using examples of prior clients or even Google maps to create site plans. We also provide free site visits to survey the space, all in the name of customer satisfaction. We offer online and phone support to help guide our clients and select the kind of tent and accessories that will work according to their budget as well as on site support during the installation. Watch our crews install tents here! The tents we use are adaptable, freestanding, and can be used on any surface.  Basically, we are a blank canvas for your event to grow and to take shape. Furthermore, when we update and maintain our inventory, we think about the safety and enjoyment our items can offer our clients and ways to package our items together to guarantee the best value.
Event Rentals DC works hard to make sure that our rental inventory is up to date, complete, and reasonably priced. Booking party rentals early does three important things: it saves you time, saves us time, and allows our clients to rent the items he or she wants at the most competitive prices. Even if we receive a request for an item that is not in stock, by booking early, our customers can rent items that are typically unavailable or quickly reserved by other clients. Book your rental merchandise at least a month in advance to guarantee your next party is a success.
Whatever your vision, our creative and resourceful rental consultants and full-service install team can transform your event with every budget in mind! We see each event as an opportunity to give something special to your guests that they cannot get anywhere else. Check out this beautiful wedding Event Rentals DC installed! Trust Event Rentals DC to deliver excellent, exemplary service every time for parties, weddings, festivals, and corporate gatherings in the DMV area. Contact us today at 571-882-1855 for a free consultation!
Also visit Event Rentals DC on Instagram, Facebook, Twitter, Pinterest, or YouTube.