The glaring exception to Washington's otherwise hot real-estate market is the area's glut of vacant office space. A report released this week by commercial real-estate firm Savills Studley shows the percentage of DC's available office space ticked up during the second quarter of 2017 to 13.5 percent. So, what to do about our increasingly empty buildings? Developer Conrad Cafritz says he has at least one solution: turn them into apartments that double as office space.
Cafritz's concept, called e-lofts, debuted last September in a 1980s government building at 4501 Ford Avenue in Alexandria. He has since patented the process he used to convert the building, which he says saved him about a year's worth of construction.
Previously occupied by the Department of the Army, the glassy tower was vacant for six years before Novus Residences, a Cafritz subsidiary, converted it into 200 loft-style apartments zoned for both residential and commercial use. Practically speaking, this means a resident can legally both live in her apartment and run a business out of it. Tenants who use their space this way can write off nearly 50 percent of the monthly rent as a business expense. Building manager William Loving says rents range from about $1,600 for a studio to over $3,000 for a two-bedroom.
The first year of the experiment hasn't exactly been smooth sailing. Fewer than half the lofts are leased. Novus recently hired Bozzuto to take over management of the building and "increase our visibility," says Loving. He says the original management team was let go— "I was brought here to fix things." With a more complete staff and strategy in place, Cafritz says the building is on track to be 50-percent leased this month, and 90-percent leased by December. Though pre-leasing began last September, Cafritz stresses that leasing did not begin in earnest until January when the building was approved for occupancy.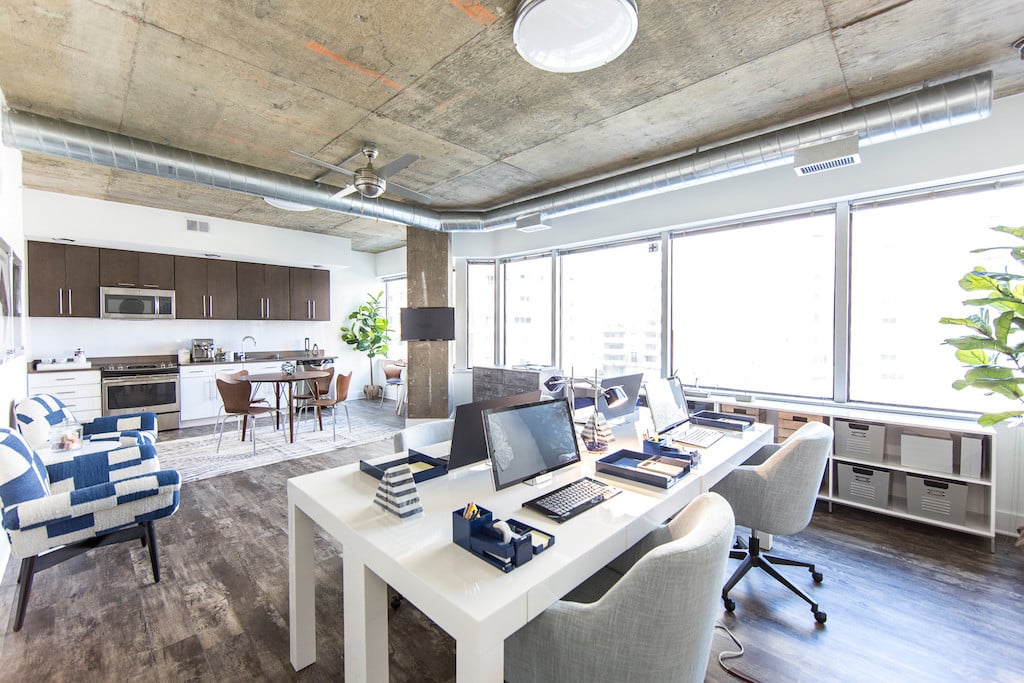 Some current tenants continue to use the building only as office space. Loving says a doctor leases three of the lofts for his holistic weight-loss center. There's also a law firm and a makeup artist who uses one of the apartments as a classroom to teach beauty students. Residents who rent apartments in which to both live and work include government contractors, IT professionals, and artists.
Loving says another e-lofts location—at 5600 Columbia Pike in Falls Church—is in the works, and that eight other office buildings are under consideration to become future e-lofts. Cafritz declines to elaborate on any plans to expand the concept, except to say that it's unclear whether "we'll be developing these things ourselves or providing licenses" to other developers to employ his patented building process.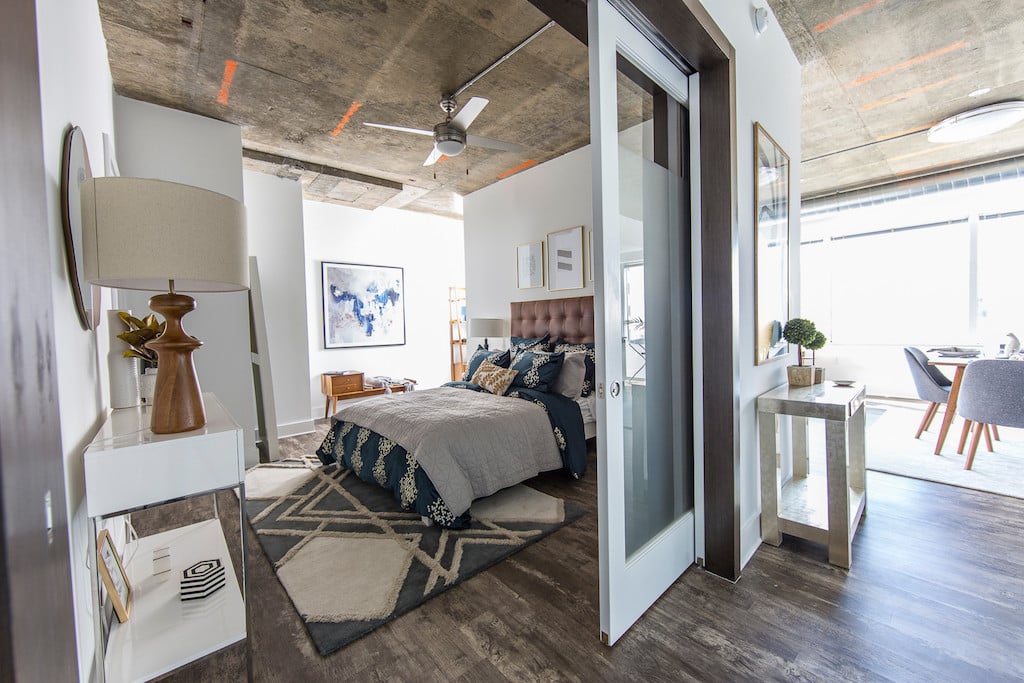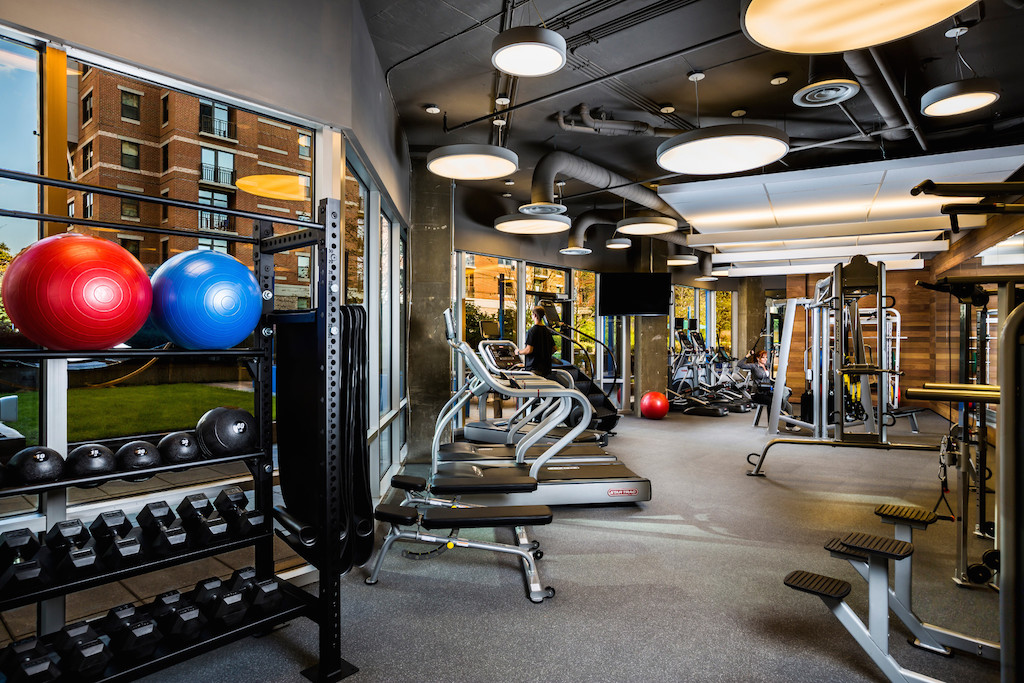 *This story has been updated.