Jennifer Barlow got into painting food through macarons. She loved capturing the cookies' texture and color with her brush, and they inspired her to do more with food. Since then, she's become known for her elaborate paintings of some of DC's most cherished restaurants—from Georgetown Cupcake to the Inn at Little Washington. The works are apart of her exhibition "the Capital Palette," now on view at the Strathmore.
While she considers herself DC's "visual foodie," she wanted to consult some of the city's best food bloggers before deciding on which restaurants to paint. So she interviewed writers such as freelancer Nevin Martell (who now writes about parenting for Washingtonian), Washington City Paper's Laura Hayes, and the Washington Post's Maura Judkis. They told her which restaurants they thought exemplified DC's burgeoning food scene.
The restaurants she chose are more representative of the city's classic scene that its trendy one. Barlow says that's because she wanted her audience to be able to recognize them and say, "Oh, I know exactly where that is." So although Rosa Mexicano wasn't on any of the bloggers list, she still wanted to include it as a "quintessentially DC" spot.
After she picked the scenes, she had the food bloggers write blurbs to accompany the paintings. Scroll down to see each painting with its description.
"The DC area is home to the largest Ethiopian expat population in the world, so it's easy to explore their vibrant culinary traditions. Use your hands — no utensils necessary! — to rip off a spongy flap of injera bread and scoop up a rainbow of stews and salads enlivened with a palate-pleasing array of spices." —Nevin Martell
"In this portrait of guacamole, everything we love about Washington DC unites brilliantly. Set against a backdrop of history, the food scene in this iconic city provides the perfect marriage of cultures; intersections of American portraiture and Mexican cuisine near Chinatown. Just as a perfect bowl of guacamole, flavors of people in this city collide and the combination in Washington is pure magic." —Alix Gilman, co-founder of the blog In a DC Minute.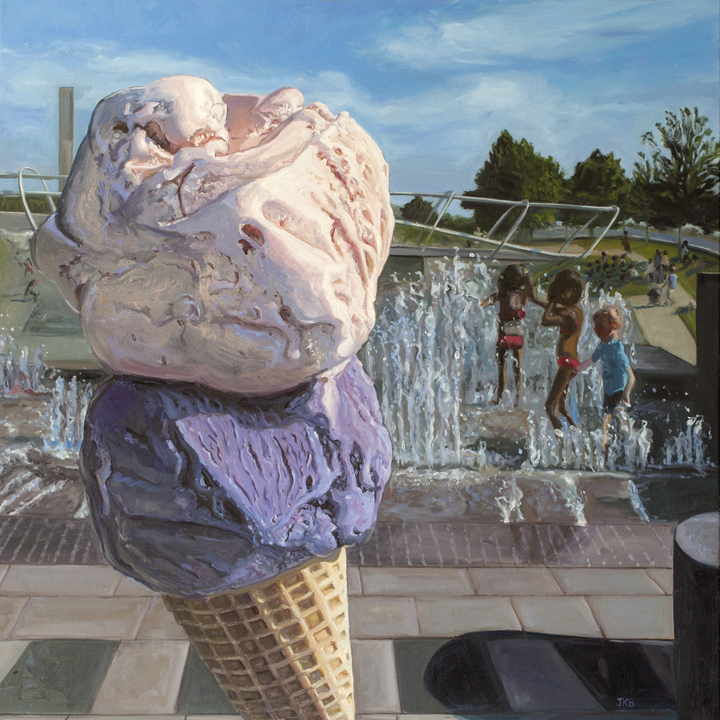 "It's not just that Victoria Lai has the most interesting ice cream flavors in Washington. She might pair Snickers and snickerdoodles, or pumpkin and honeycomb. And then there's the great culinary wink to Washington: Marionberries. But really, it's that there's always something a little subversive about ice cream with booze in it. I'll take my gin and tonic—or dark and stormy, or grapefruit and Campari—in a cone, please." —Maura Judkis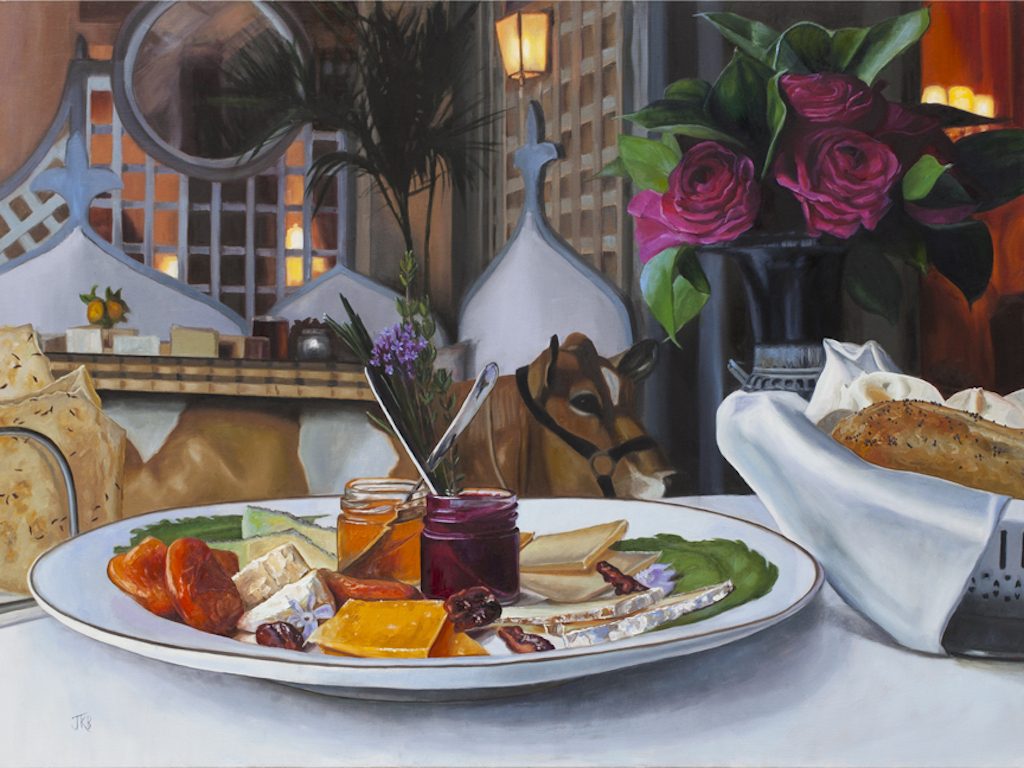 "The Inn at Little Washington: Nestled in the Virginia countryside under the watchful eye of the Blue Ridge Mountains, the charming five-star epicurean escape endures as the state's finest restaurant. Chef-owner Patrick O'Connell enchants the senses with impeccably executed, French accented haute cuisine presented with dashes of mischief and whimsy. Eating at the Inn isn't just about enjoying a meal—it's a once-in-a-lifetime experience never to be forgotten." —Nevin Martell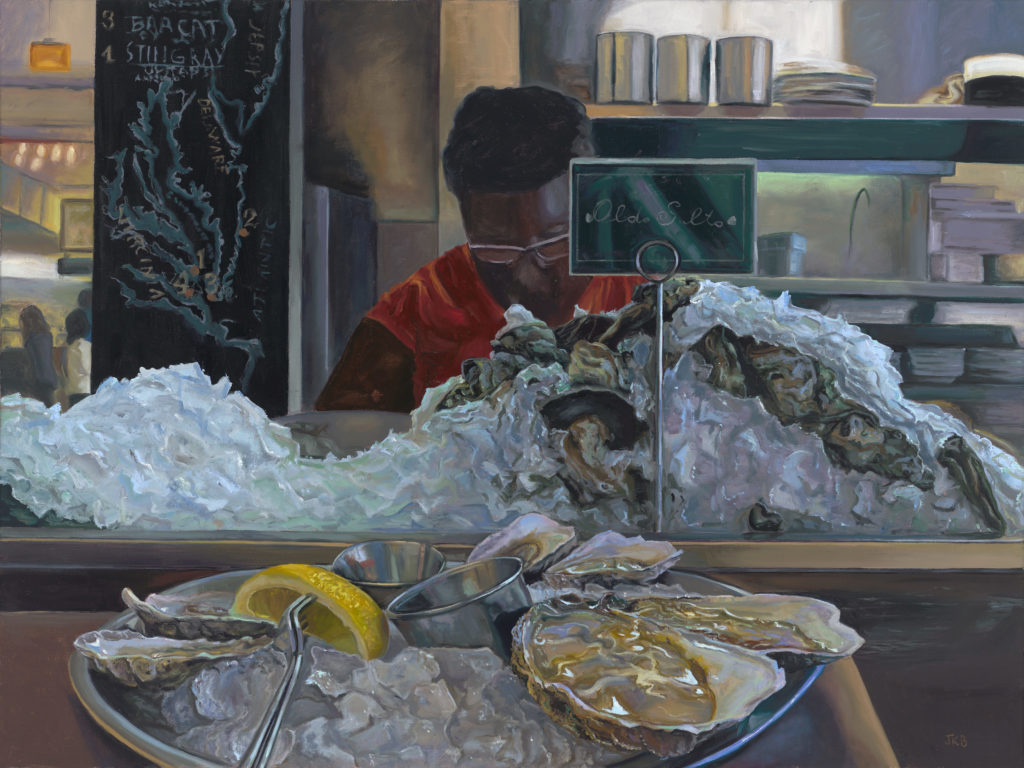 "Inside the bustle of Union Market is a retreat so serene it practically comes with a sea breeze. It's Rappahannock Oyster Bar–a spot for sipping Muscadet alongside a platter of oysters on the half shell, all locally sourced from Rappahannock Oyster Co. such as Stingrays or Olde Saltes (each with varying levels of brine). The bar, above all else, champions the waters of the Chesapeake Bay. Signature dishes include lambs & clams, Barcat oyster chowder, and crab cakes with celeryroot slaw and remoulade. Visit the bar Tuesdays through Saturdays from 11 a.m. to 9 p.m. and Sundays from 11 a.m. to 8 p.m." —Laura Hayes