This Gala, which is Tuesday September 19 from 7:00-10:00p.m., is to remember Allison Virginia Ryan, and to raise money for the Triple Negative Breast Cancer Foundation.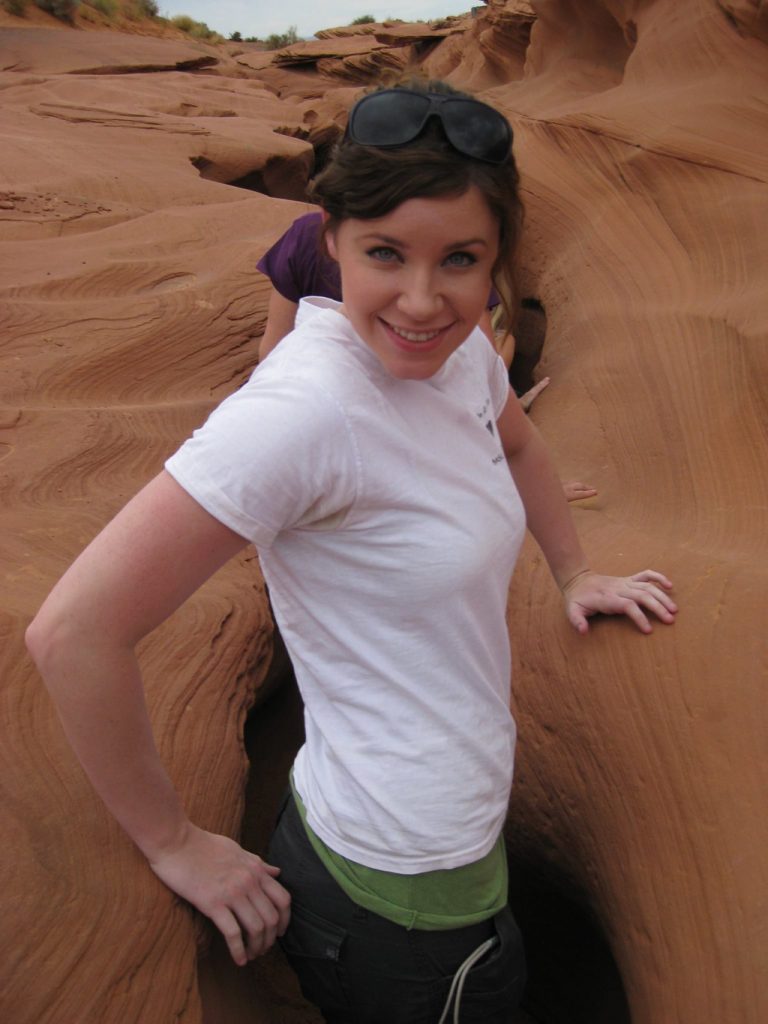 Allison was just twenty-eight years old when her battle with TNBC took her from this life. She was a vibrant, beautiful young woman who loved life, her family and her friends. She traveled a twenty month long, difficult journey, but she held tightly to her dream to become a nurse which she achieved.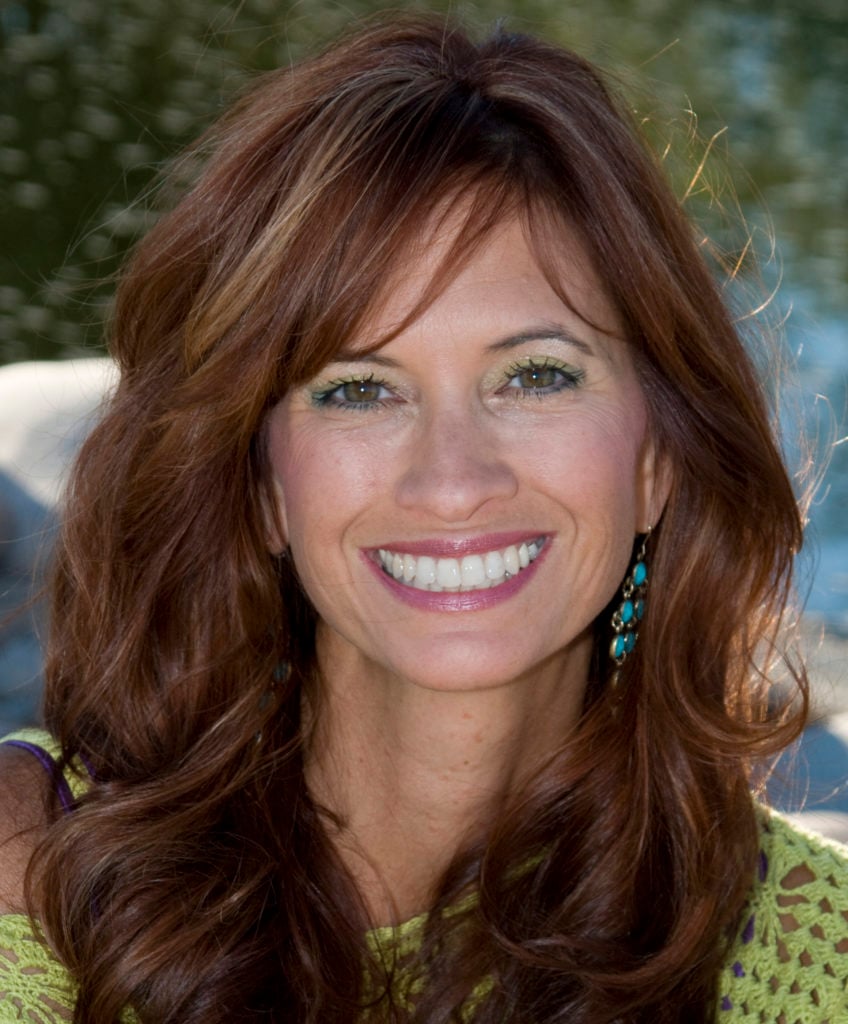 Paige Valdiserri will be joining us in honoring Allison and speaking at the gala. Having a personal connection to the Ryan family, Paige will be reading a chapter dedicated to Allison from her new book, "The Red Bag: Connecting the Journey of Healing through Life, Death & Beyond," on how she helped aid Allison and her family through the process of healing and Allison's transition.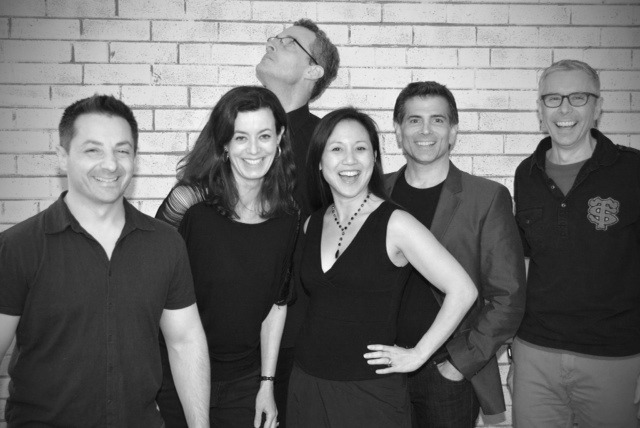 Ticket price includes food, libations and live music from DC's Suburban Legend. Dress up, walk the pink "red" carpet and dance for great cause. Tickets can be purchased at: tnbcfoundation.org/allisongala.
After party to follow at 801 Restaurant & Bar's rooftop, 10:30.