Lysa Senich, Uniform Stylist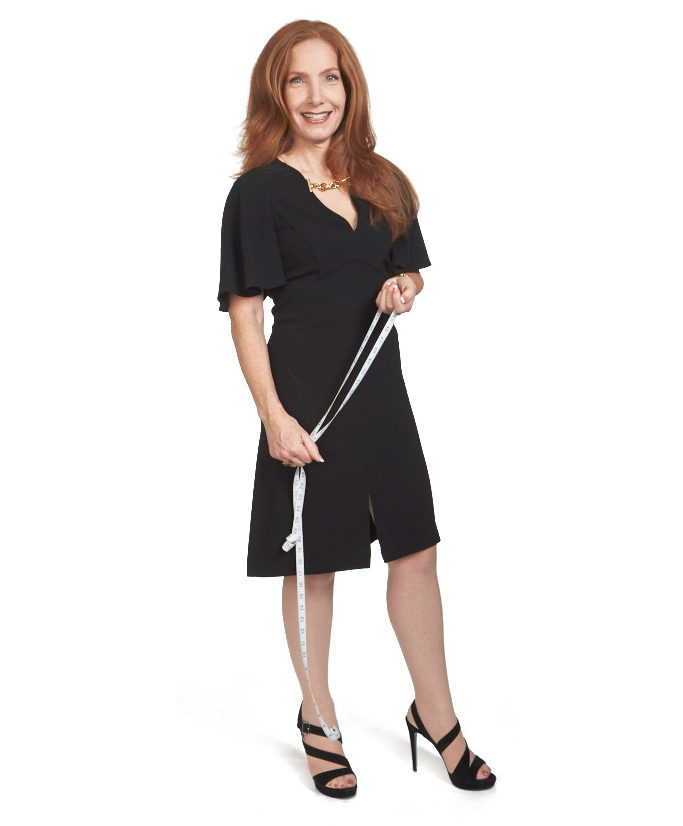 Works with: Kinship/Métier.
The gig: Senich, a Nordstrom personal stylist, creates server wardrobes.
The challenge: At Kinship and Métier, "it needs to be clean and elegant because that's the way the food is, but also functional—and washable."
Larry Weaver, Coffee Director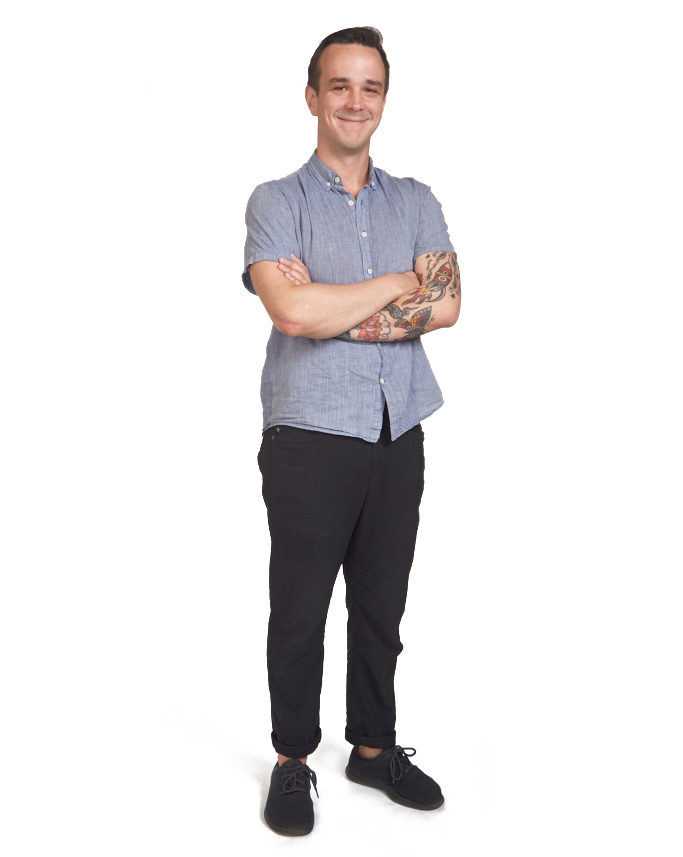 Works with: Maketto, Thip Khao, and Hummingbird.
The gig: The Coronation Coffee owner creates restaurant-specific blends, trains baristas, and gives coffee-history lessons.
The challenge: "To improve coffee in DC restaurants. So many have incredible food and finish with bitter, dark coffee that's not great for dinner."
Courtney Allen, Guest-Relations Director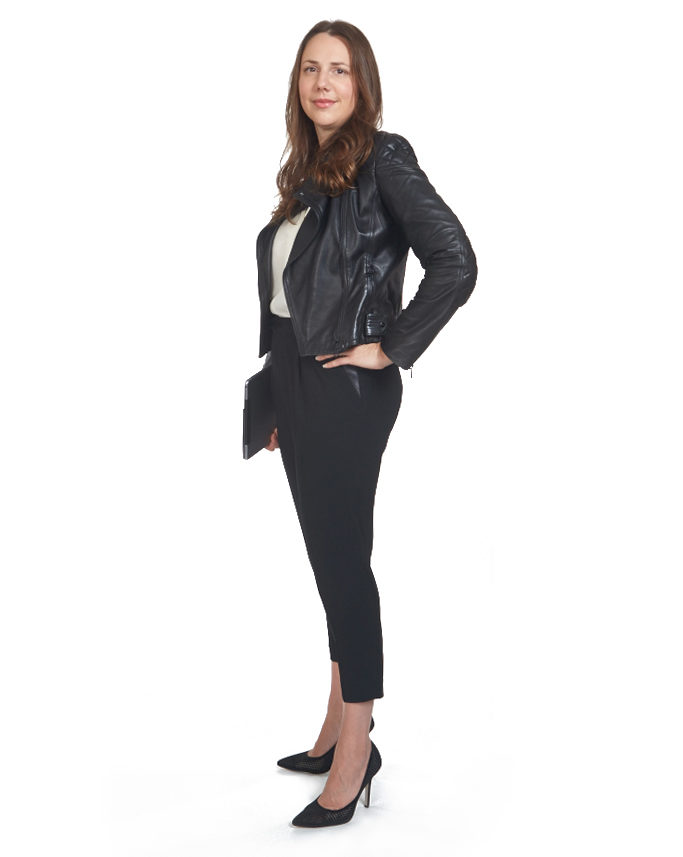 Works with: Fiola, Fiola Mare, Casa Luca, Sfoglina, and the forthcoming Del Mar.
The gig: "Anything related to guests," including handling VIPs and responding to Yelp reviews.
The challenge: "Ensuring that the experience is seamless every time." The guest profiles she maintains include preferences (sparkling over still) and aversions (hates mushrooms).
Marc Ciagne, Mystery-Shopper Deployer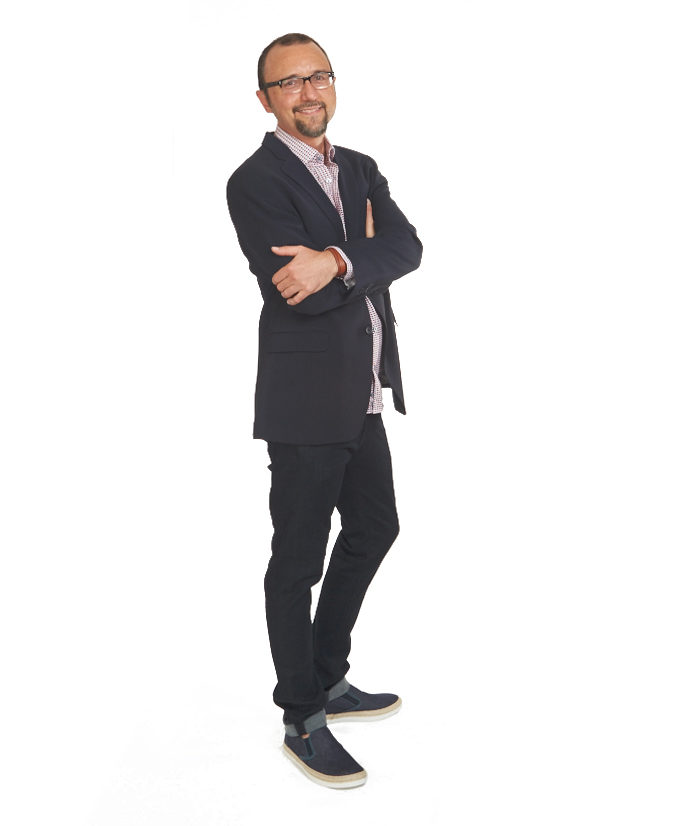 Works with: District Taco, Jetties.
The gig: The Blink Research founder dispatches shoppers to evaluate eateries discreetly—on everything from food to bathroom cleanliness.
The challenge: Truth can hurt. "A lot of the value for restaurants is to solicit feedback before they read about it on Yelp."
Mary Mashburn, Letterpress Designer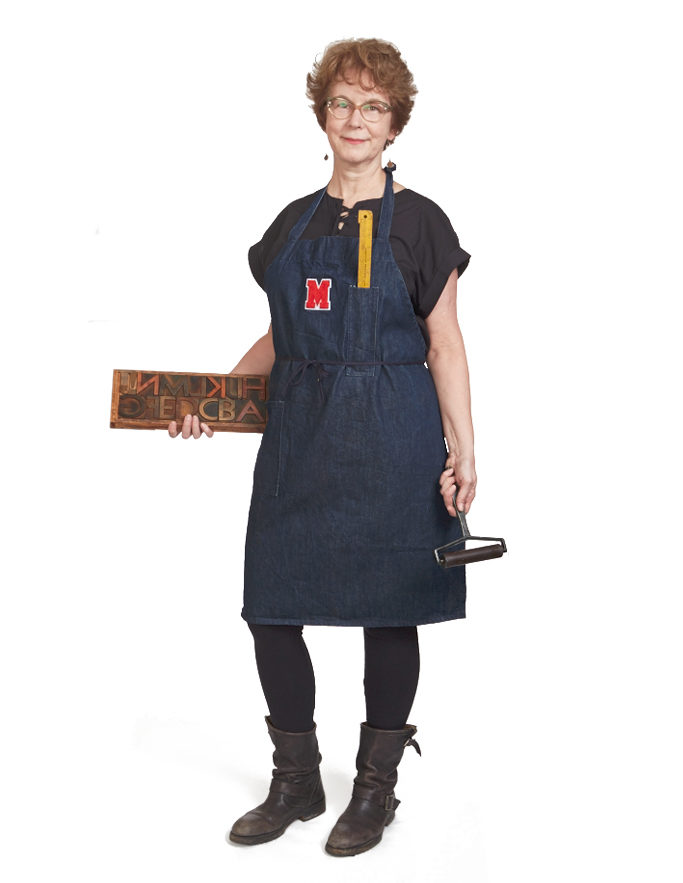 Works with: The Dabney, Woodberry Kitchen.
The gig: Creating logos and menu templates using early-20th-century letterpress.
The challenge: Mixing old and new. "These res­tau­rants take heritage ideas and interpret them in a modern way—with letter­press, we take an old craft and use digital to reproduce things."
This article appears in the September 2017 issue of Washingtonian.