This page describes the contents of an issue of Washingtonian magazine. Subscribers get exclusive early access through our print and digital editions. Most of our feature stories are later published online and linked below.
Buy a Single Issue
Subscribe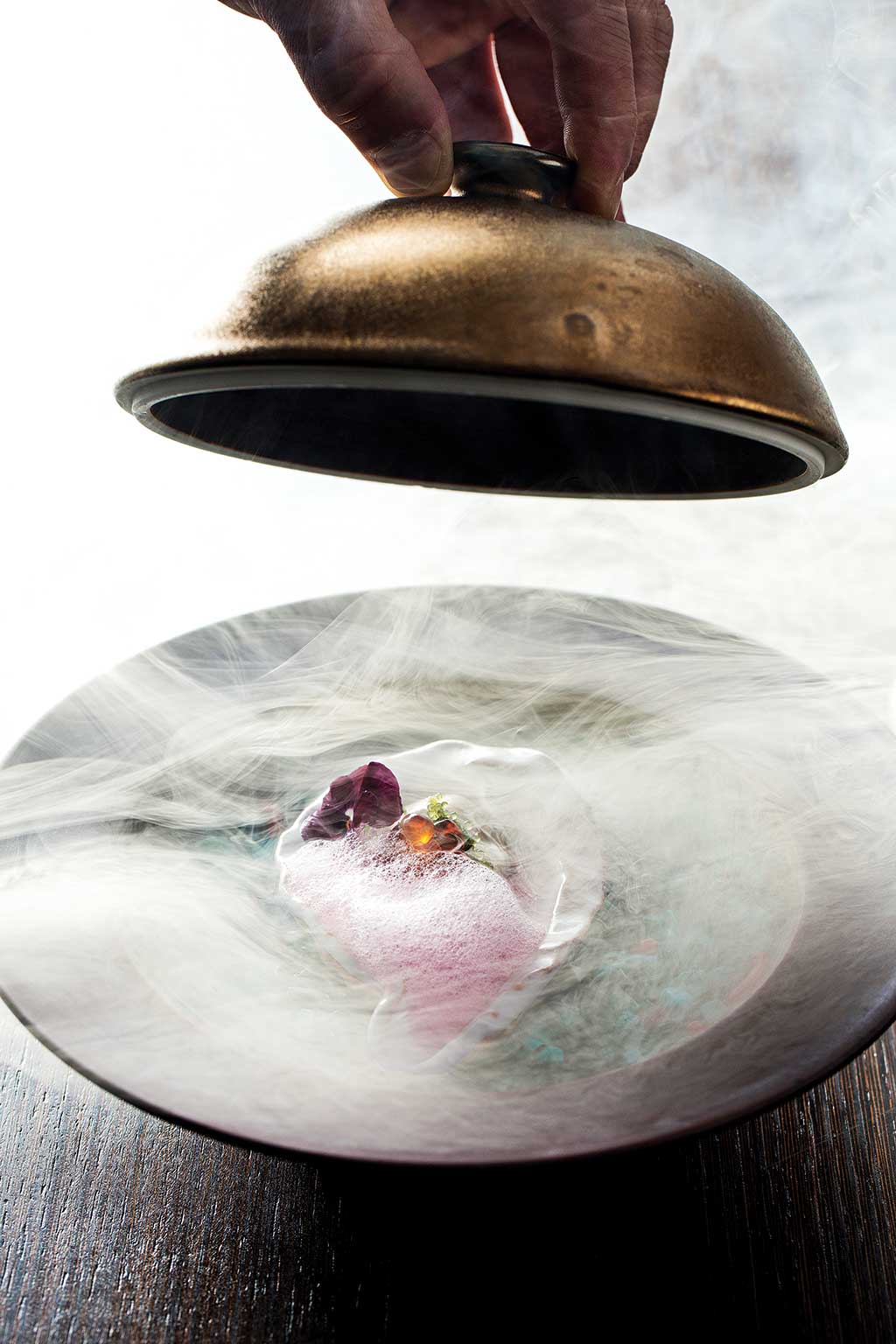 This year's ten most exciting openings—plus a look at trends shaping the way we eat and the behind-the-scenes folks helping make it all happen. Edited by Ann Limpert.
FEATURES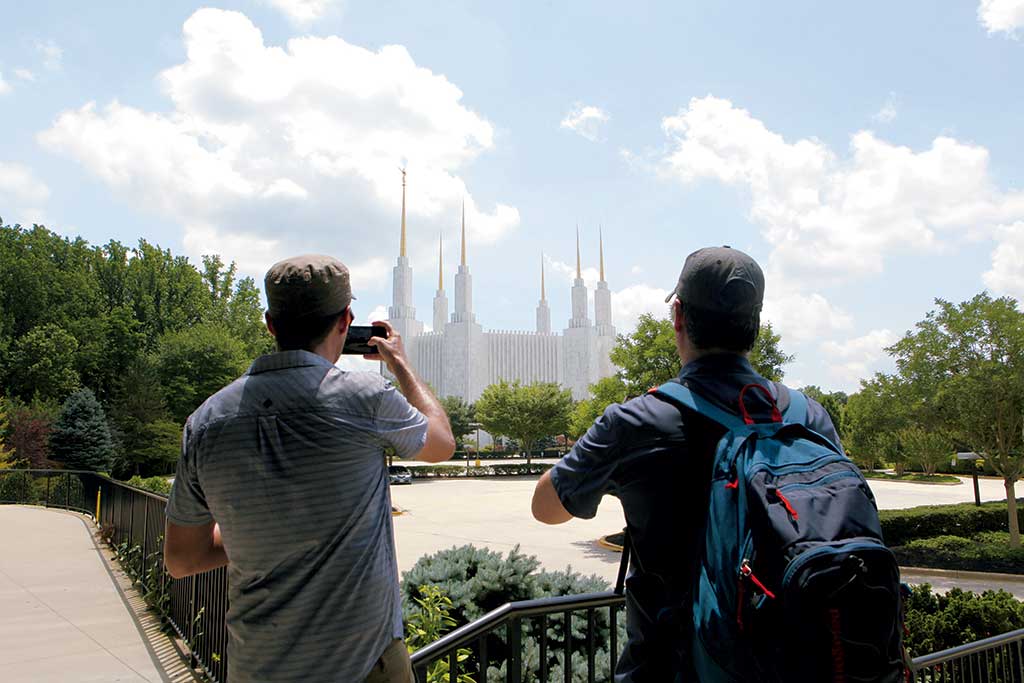 The highway ringing Washington is 64 miles long. No one ever confused it with a scenic nature trail. But on a six-day hike along its periphery, a born-and-bred Washingtonian found moments of surprising beauty, tolerated excruciating blisters, and learned quite a lot about his hometown. By Jeff Himmelman.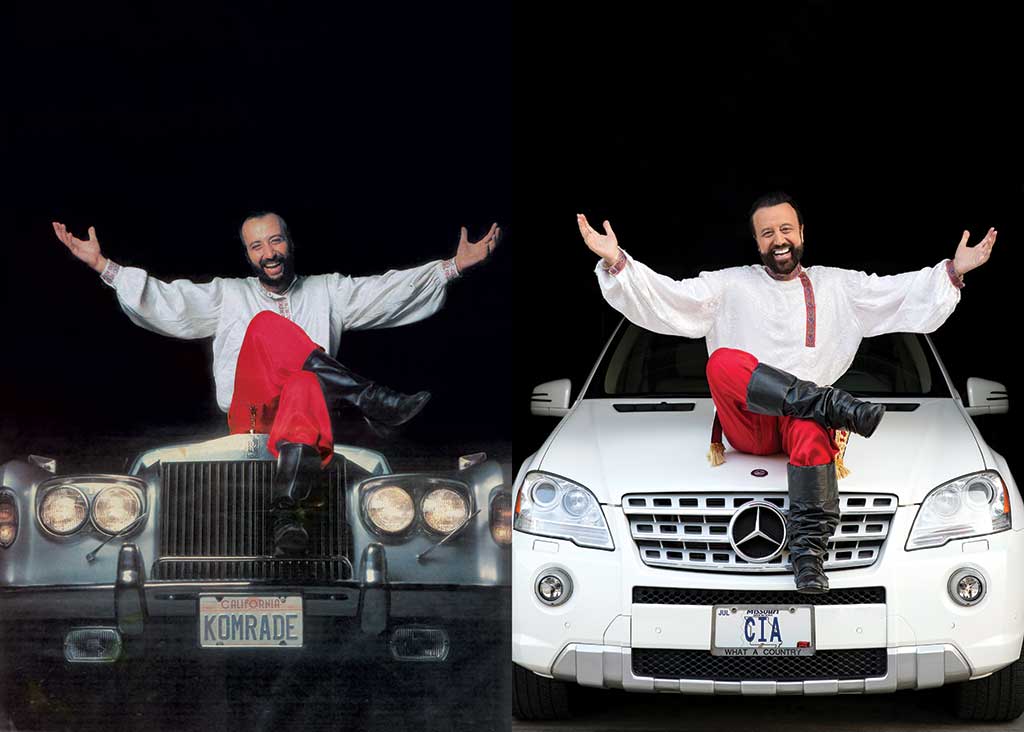 Who'd have thought there'd come a time when the king of cold war comedy, Yakov Smirnoff, just might make a comeback? An only-in-America-right-now story. By Luke Mullins.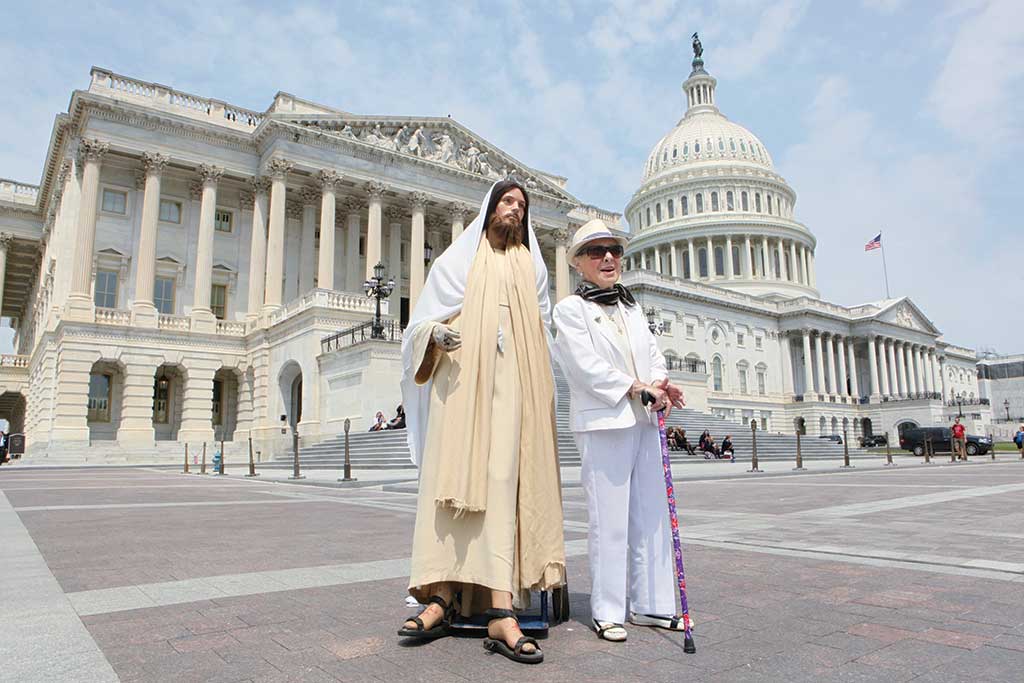 Every week for nearly 40 years, 89-year-old Rita Warren has brought her six-foot-tall Christ mannequin to the US Capitol. We tagged along. Photographs by Evy Mages. Text by Kayla Randall.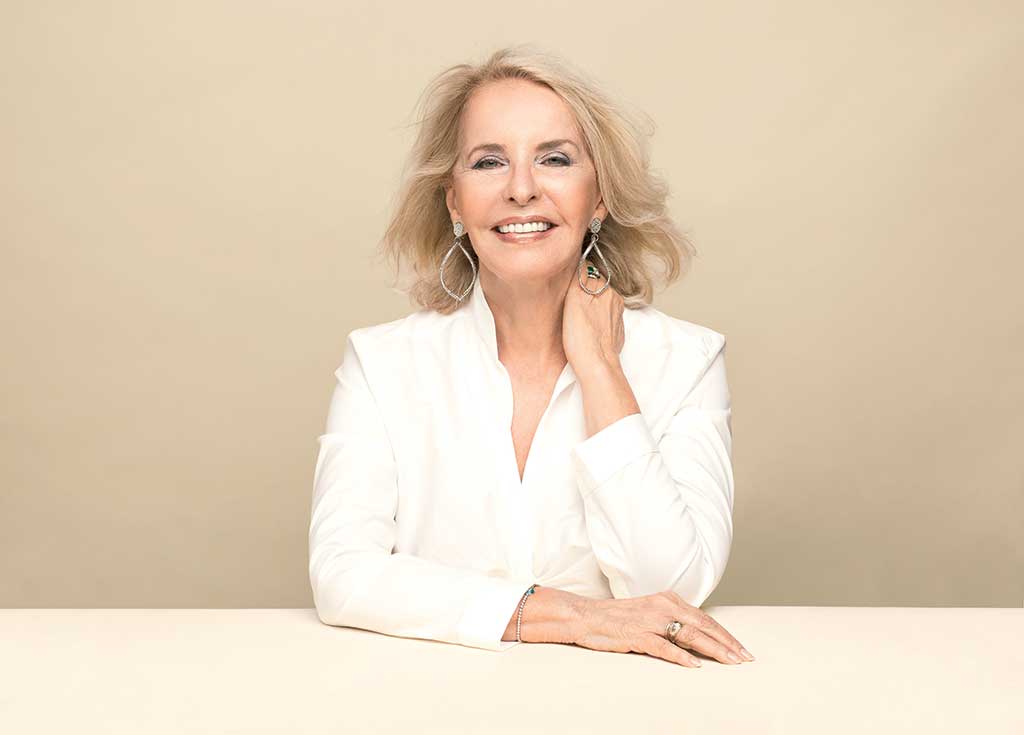 She was the über-hostess of old-school Georgetown—and, of course, Ben Bradlee's wife. So what's next? A dive into the supernatural. By Michelle Cottle.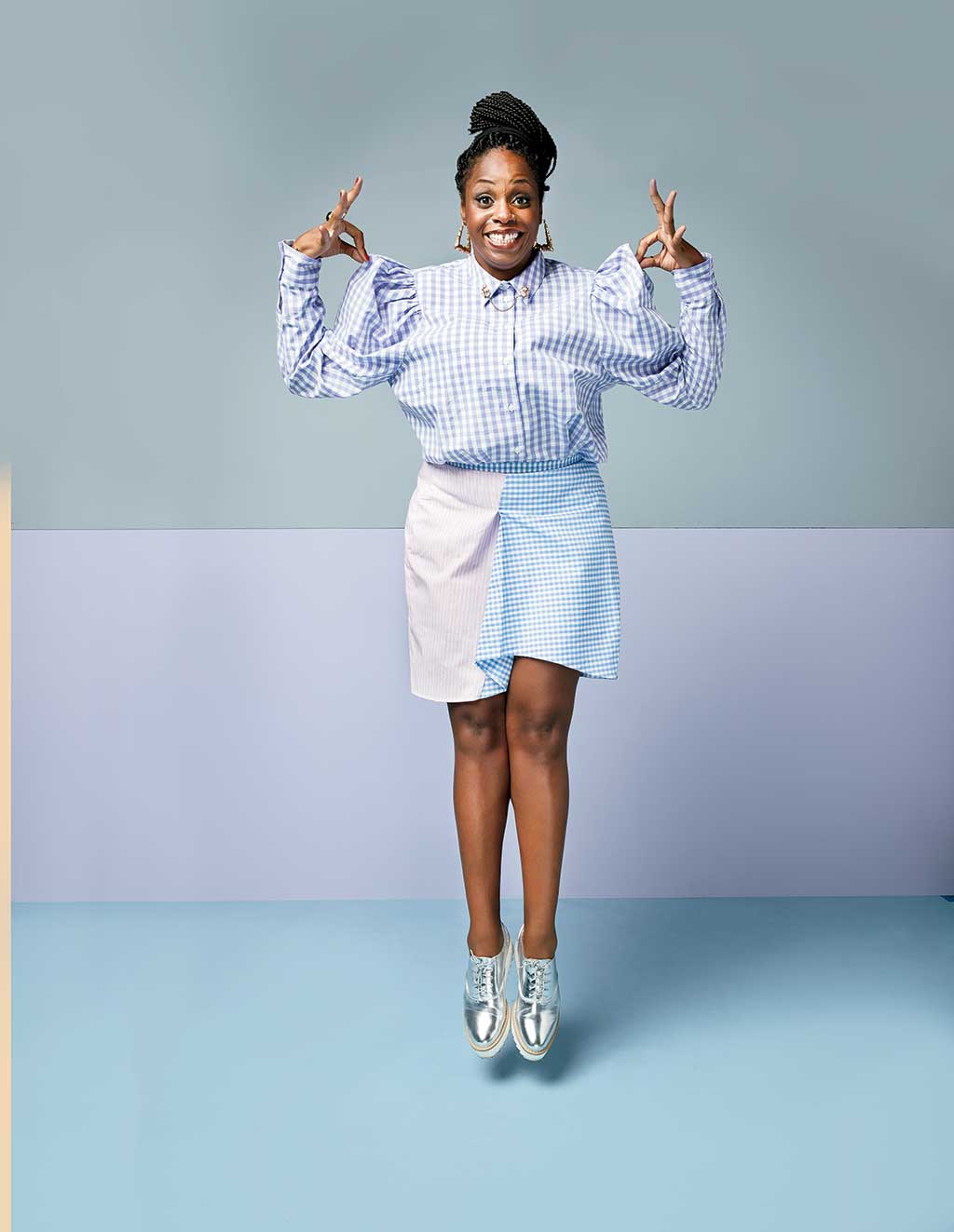 These nine trendsetters are stepping up Washington style with unexpected pairings, bold prints, and perfect tailoring. By Amy Moeller.
---
CAPITAL COMMENT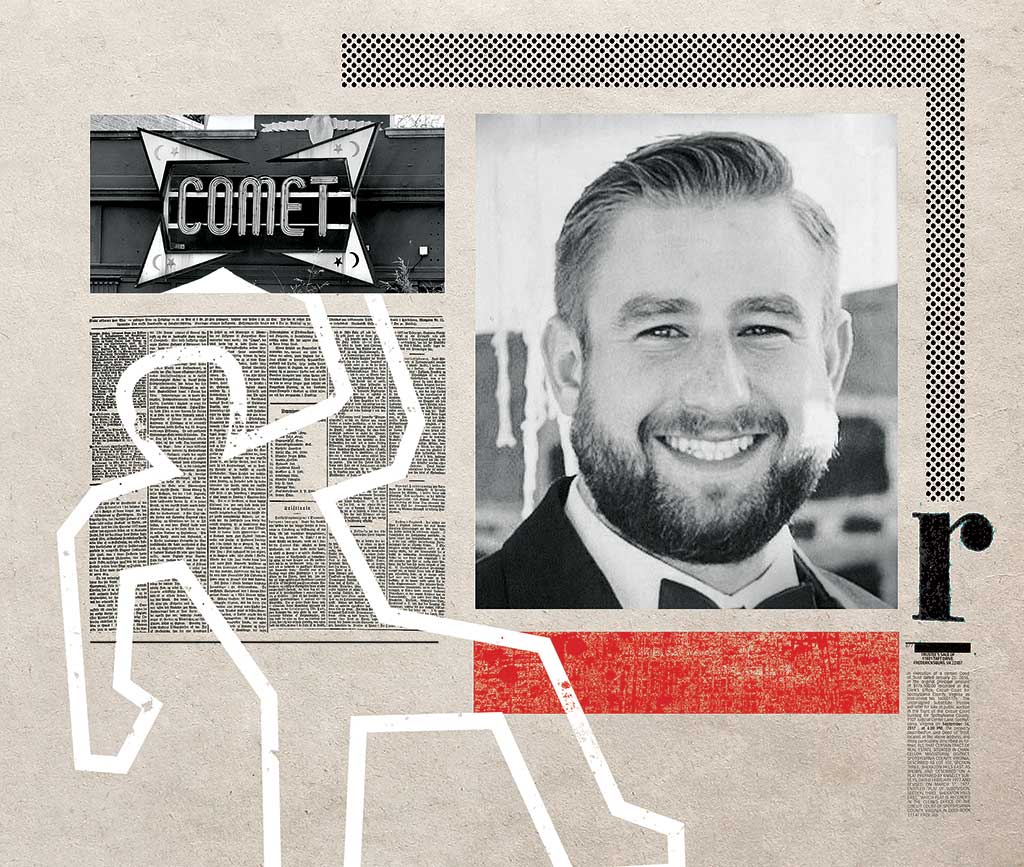 The Real and the Fake: DC has always had conspiracy theories. Now they have actual addresses.
Washington Monument: A statue honoring Marion Barry will—of course—be larger than life.
"Where are my people?" At Montpelier, descendants of James Madison's slaves are reviving their ancestors' history.
Water Gate: Could Trump once gain make the Washington Aqueduct a center of political intrigue?
---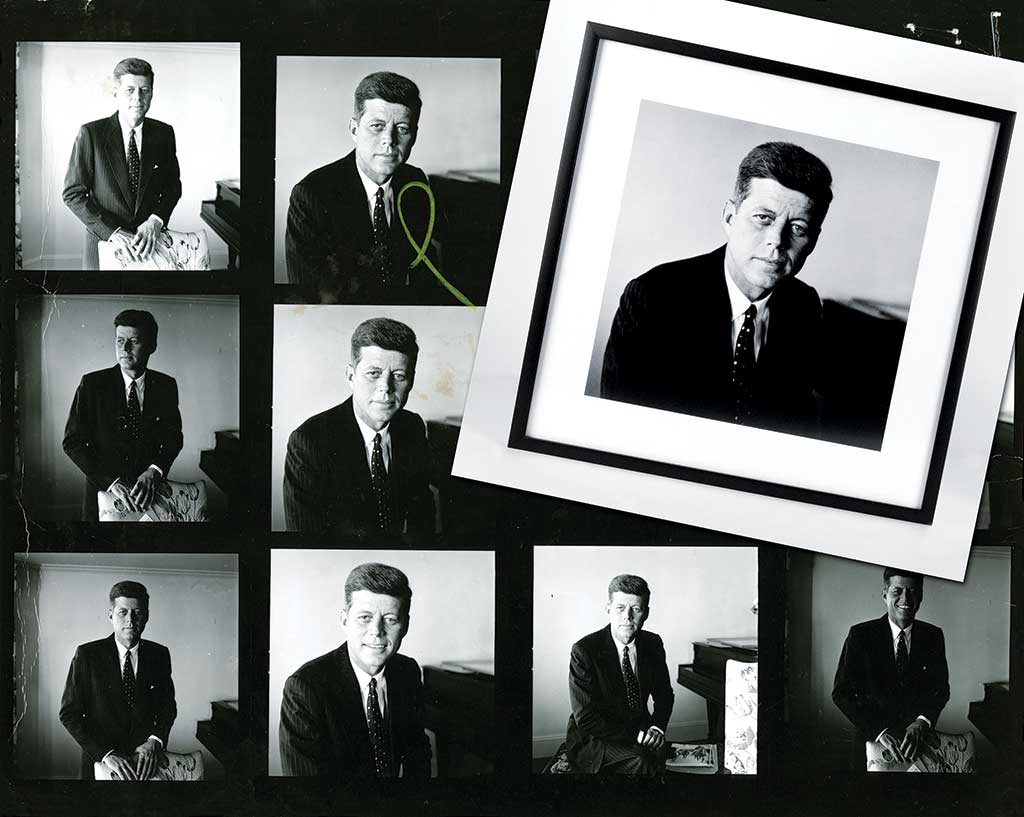 The 18 performances, exhibits, and other things worth your time this month. Plus—our preview of the coming arts season.
---
IQ
Brake the Internet: Franklin Foer's warning about what Silicon Valley is doing to our culture.
Jim Vance: The newsman's life traced the history of our region—and we loved him for it. But in today's TV world, there can't be another like him.
My Bus: A Love Letter: What Metrobus's most popular route can tell us about our city.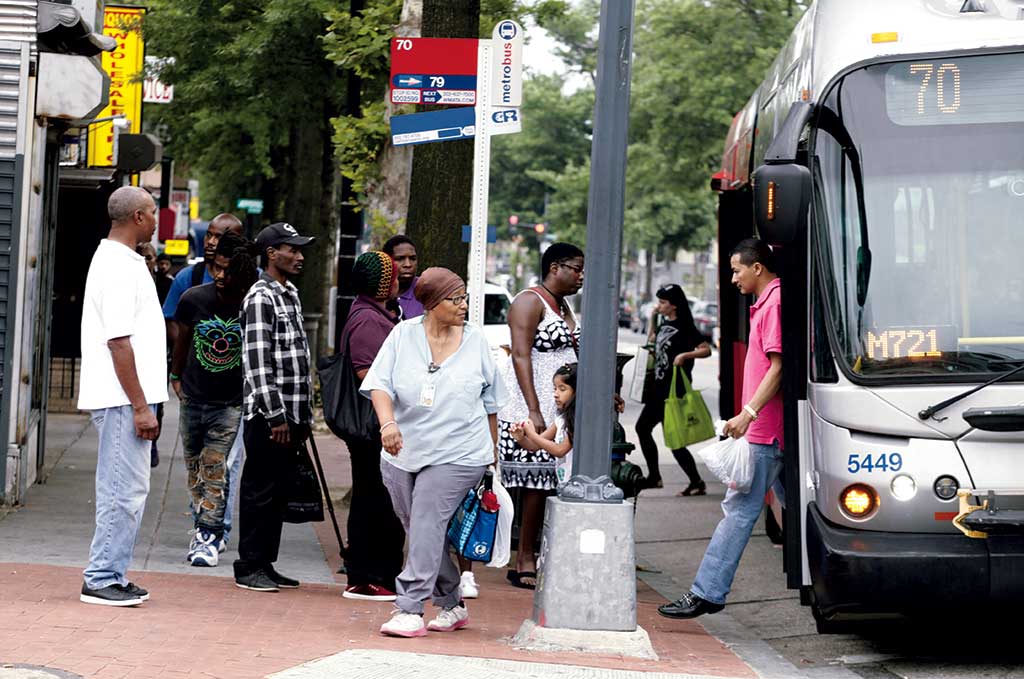 ---
LIFE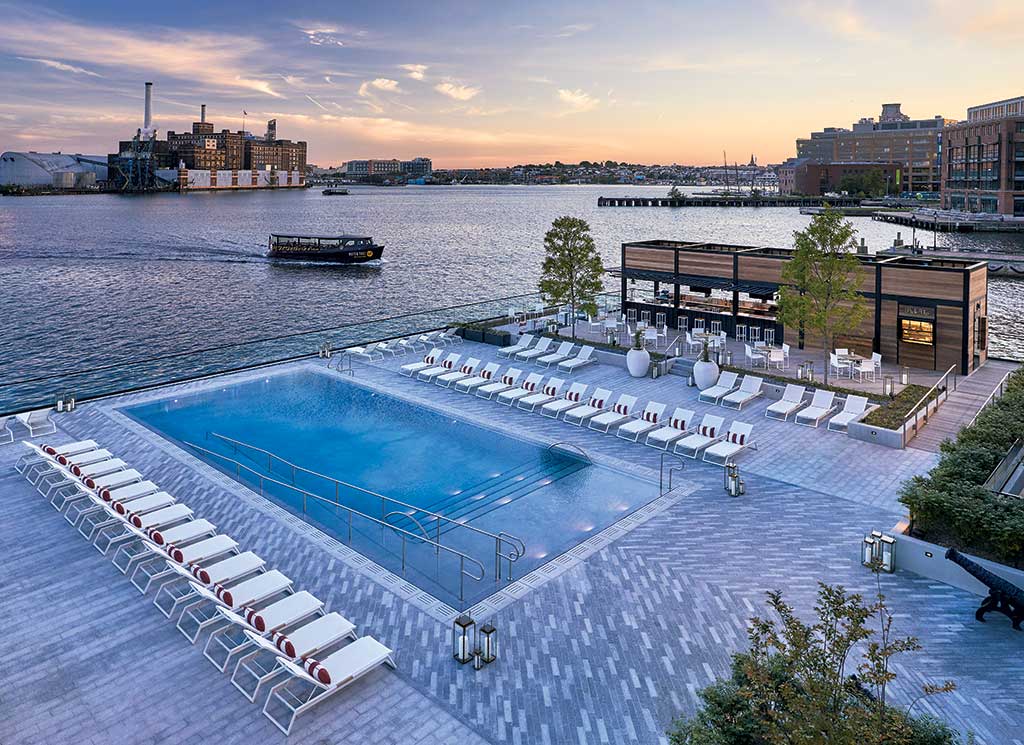 Road Trip: Reasons to visit Baltimore's historic Fells Point neighborhood.
Wellness: We tried three new boutique meditation centers. Here's how they compare.
Health: How area hospitals are using virtual-reality technology to train doctors.
---
HOME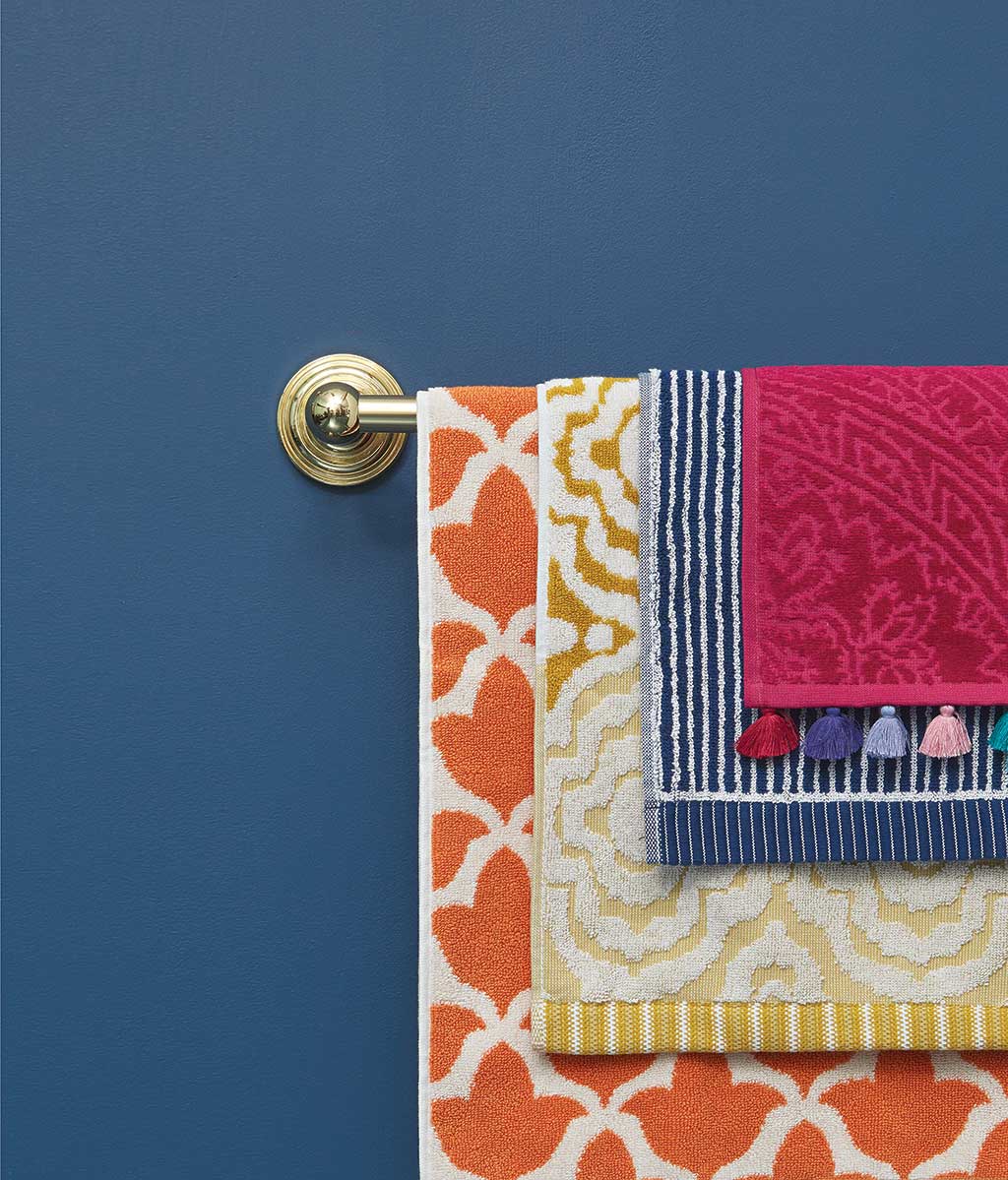 Bathrooms: They don't have to be basic, boring white. Try unexpected colors, patterns, and accessories.
Work of Art: Inside a sunny, multifunctional creative space in Brookland.
Pets: Hydrotherapy for dogs.
Want more? Of course you do. Take a look at our past issues.