After nearly two years and a $10 million buildout—one of the most expensive for a Washington restaurant—Nobu is ready for its DC debut. The luxe Japanese chain, known for its celebrity following and high-profile founders chef Nobu Matsuhisa and actor Robert DeNiro, opens in the tony 2501 M Residences on Tuesday.
The West End location is Nobu's 38th, with outposts stretching from Qatar to the Bahamas. At this stage, openings follow a well-known rhythm.
"What we do in the very beginning is stick to our guns and stick to the basics," says general manager George Lipson. "Then over time, as the restaurant evolves and our employees become more skilled, the doors start opening up to specials and different things."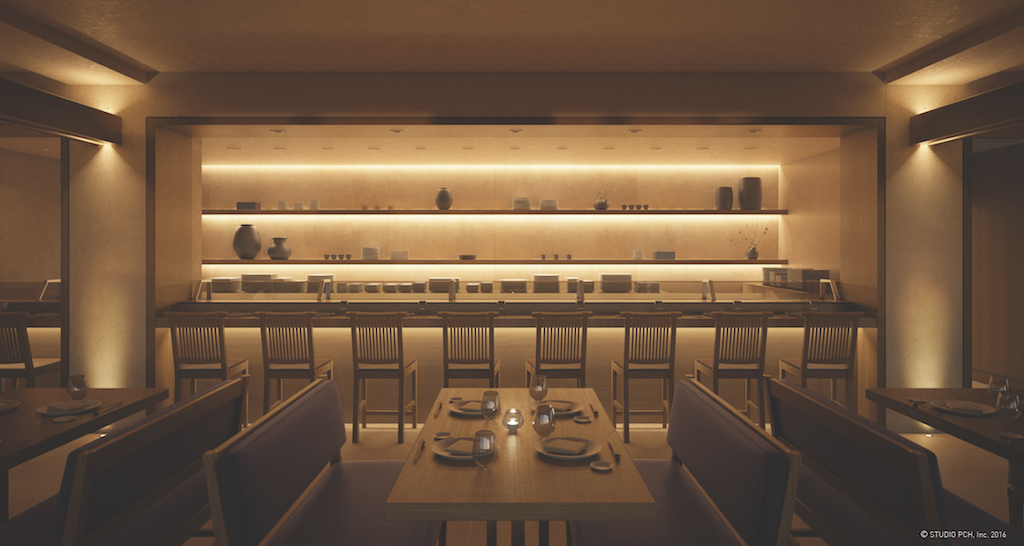 Granted, the basics for Nobu aren't exactly basic. Dishes are largely pulled from the menus in New York and Malibu, where executive chef Eudy Cruz and head sushi chef Sung Cho are respectively from. The array of hot and cold small plates includes noveau-Japanese creations like toro with truffle tamari and jalapeño salsa, fluke sashimi with dehydrated miso and yuzu sauce, and little "Nobu tacos" stuffed with tuna tartare or vegetables and salsa verde. The classics are also well-represented, including dishes Nobu pioneered in the US that have long-since trickled down to familiarity in many restaurants—think miso-marinated black cod.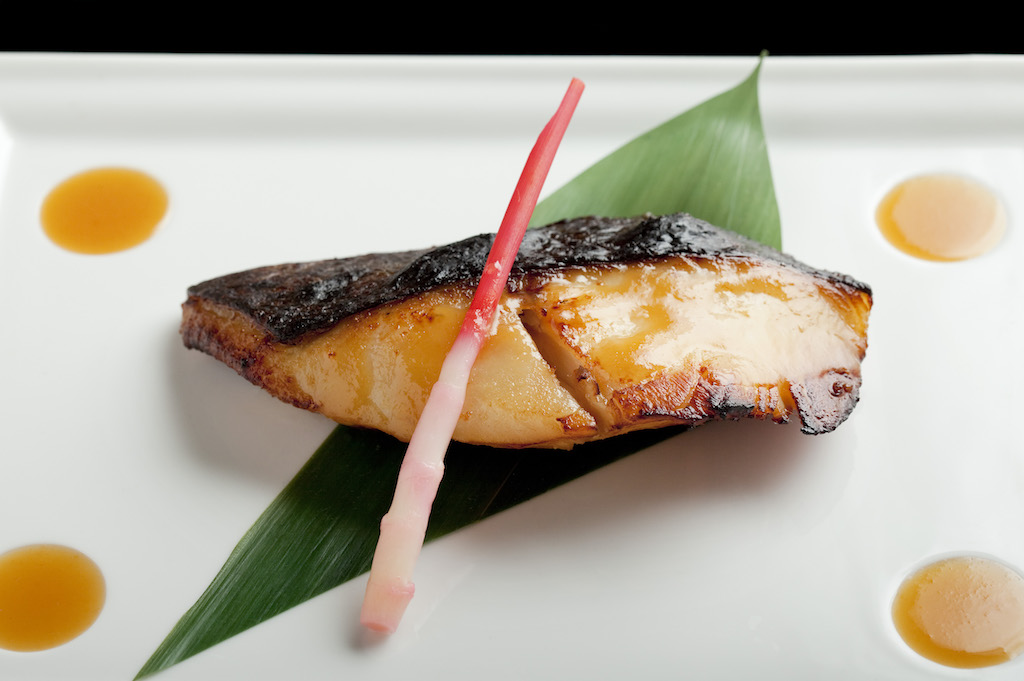 In the coming months, the team plans to add lunch service, a special bar/lounge menu, and possibly brunch. Patrons at the 12-seat sushi counter will eventually be able to opt for omakase (chef's tasting) menus. Specials and dishes specific to DC are also in the works using local ingredients like Chesapeake crab and oysters.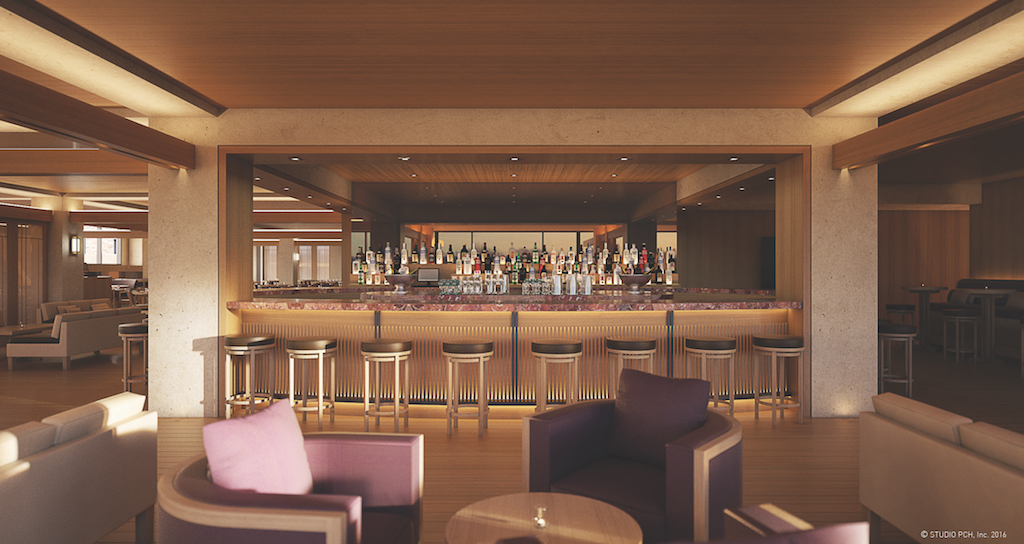 While some Nobu locations live up to the velvet rope hype with a dimly-lit, clubby feel, DC's 250-seat space channels a serene look from ample white pine, sliding shoji-style doors, and two garden patios that will seat around 40. A roomy lounge area is ringed with booths and a 14-seat French marble bar at the center. Patrons can drop in to sample Asian-inspired cocktails like the Matsuhisa Martini with vodka, sake, ginger, and Japanese cucumber.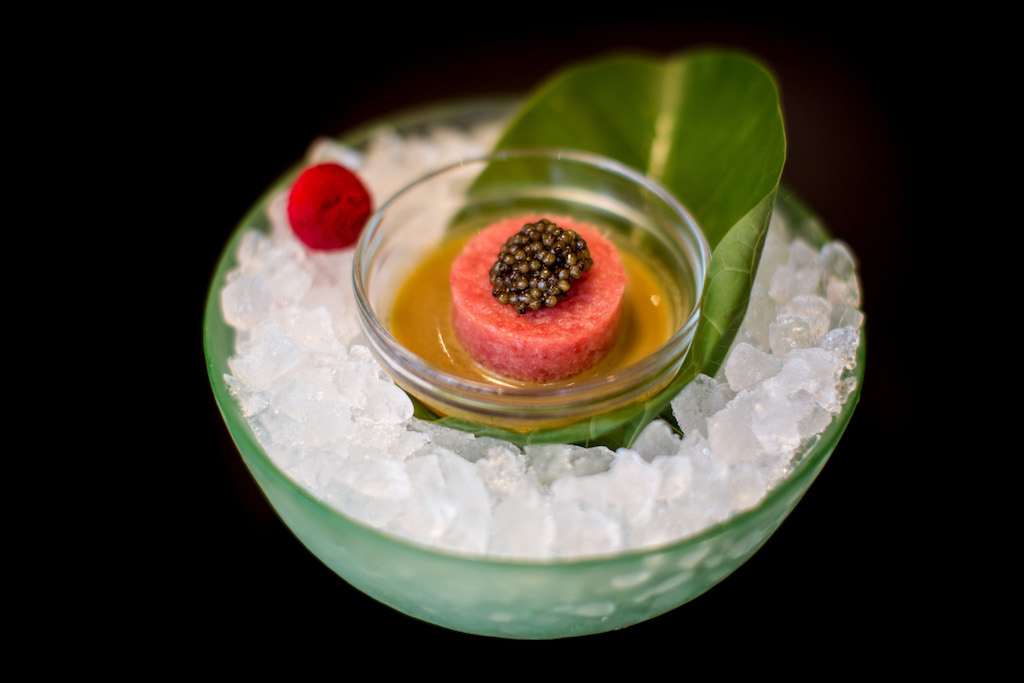 Perhaps the best seat in the house isn't in the restaurant, but one of the condos above (price range: $900,000 to $3.1 million). As a special perk for building residents is special access to Nobu, including a dedicated building reservations and elusive Nobu takeout–typically only offered to jet-setting VIPs, and now, the citizens of 2501 M.
Nobu. 2525 M St., NW; 202-871-6565.