Calling all restaurateurs! Celebrate all things hospitality next Monday, September 18, from 9am – 12pm at Entrée DC. Chefs, mixologists, owners, servers, and hospitality industry movers and shakers galore will descend on the Walter E. Washington Convention Center for the annual event, hosted by the Washington DC Economic Partnership (WDCEP) and the DC Department of Consumer and Regulatory Affairs.
This free event is known for providing business owners in the food and beverage community with access to resources, information, and support to help their businesses thrive, and for helping them better understand the regulatory processes in DC.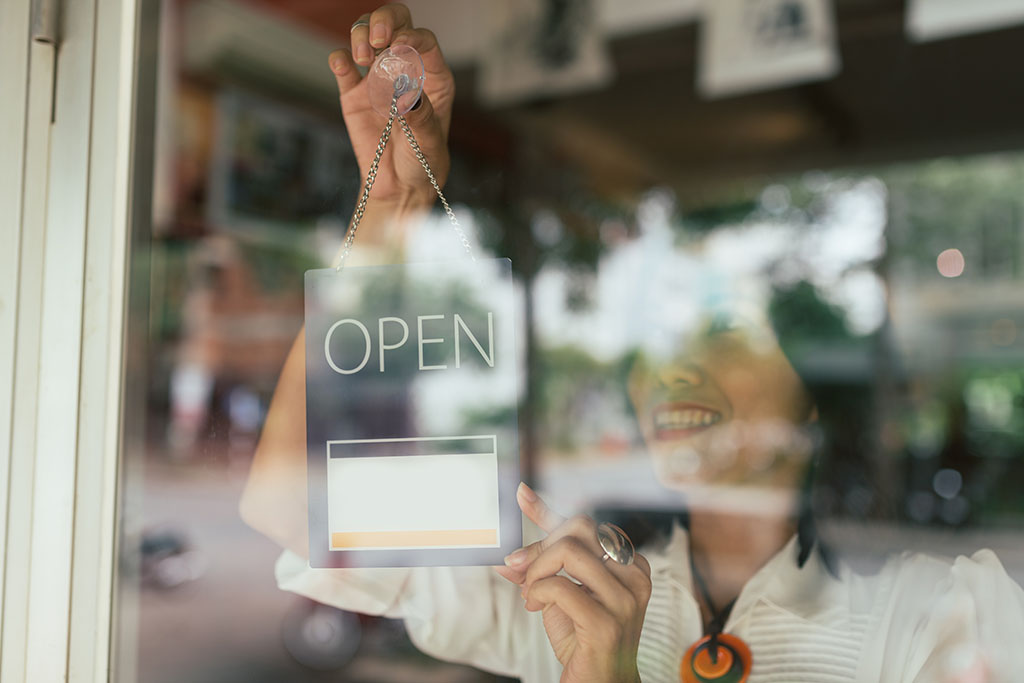 While the target audience includes current business owners, it's also the perfect resource for anyone who may be interested in opening a catering, restaurant, delicatessen, bakery, or vending business. During the symposium, attendees will have the opportunity to attend a job fair, enjoy samples from some of DC's top food and beverage companies, connect with suppliers and attend educational panels covering everything from marketing your company to consultations with DC's public agencies like DCRA, DDOT, and ABRA, among others. The event will also feature top restaurateurs including Tim Ma, the Executive Chef & Owner of Kyirisan.
The full conference schedule is available here, and registration is free and open to the public. Don't miss your chance to network, market, grow, and expand your business today.