This is modern condominium living 100 years in the making.
Now home shoppers can get an exclusive first look when 1745N hosts a VIP Grand Opening celebration on September 28 at Iron Gate in Dupont Circle. Guests will enjoy delicious drinks and appetizers at one of the city's signature venues, and they'll be among the first to see the new floorplans and interior design renderings.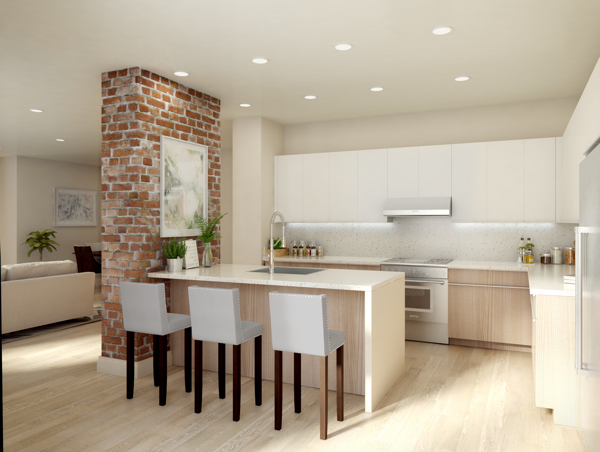 It's an opportunity meet the sales team and the developers, and guests can also schedule a private appointment to learn more or even reserve their new residence at 1745N.
To learn more about the Grand Opening or to RSVP, visit 1745N.com. Sign up as a VIP to ensure you'll receive the latest updates and offers.
Residences at 1745N are priced from the $500's to over $3 million.
At 1745N, life is elevated to art. It blends the timeless and modern designs, peaceful privacy and urban access. The Historic Row at 1745N features century-old landmark homes restored and reimagined for 21st-century condominium style. Beside it will be the Modern Flats, an elegant new building now rising up to complete the portrait.
It's a stunning new addition to a quiet, tree-lined street less than two blocks from Metro and all of Dupont Circle's restaurants, bars, boutiques and parks.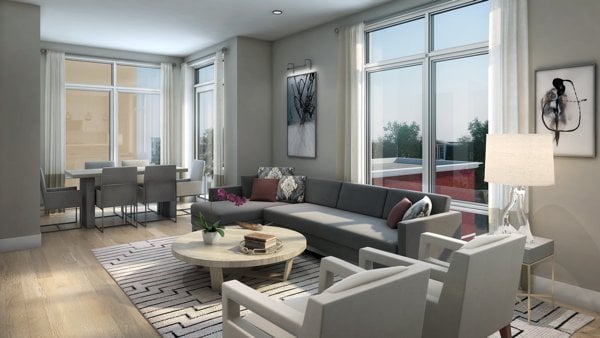 Home shoppers interested in the Historic Row can choose from a variety of unique and stylish floorplans, including spacious penthouse residences.
While the building's exterior catches the eye with historic, timeless style, the interior strikes an impressive balance of the classic and the contemporary. Large windows and high ceilings create a feeling of even more space and openness.
The Modern Flats is a new six-story condominium tower that offers a gateway to the lifestyle here. These residences incorporate the latest modern design styles, complementing spacious open floorplans.
Guests who can't attend the Grand Opening are invited to schedule a private appointment at the nearby Sales Gallery by calling 202.609.9620.