A guide to the newest places to eat and drink.
Ten years ago, the first Sweetgreen opened in Georgetown. Now that the local salad chain has locations all over the DC-area and the country, founders Nicolas Jammet, Jonathan Neman, and Nathaniel Ru have returned to the neighborhood where they got their start to debut their flagship store, the biggest yet.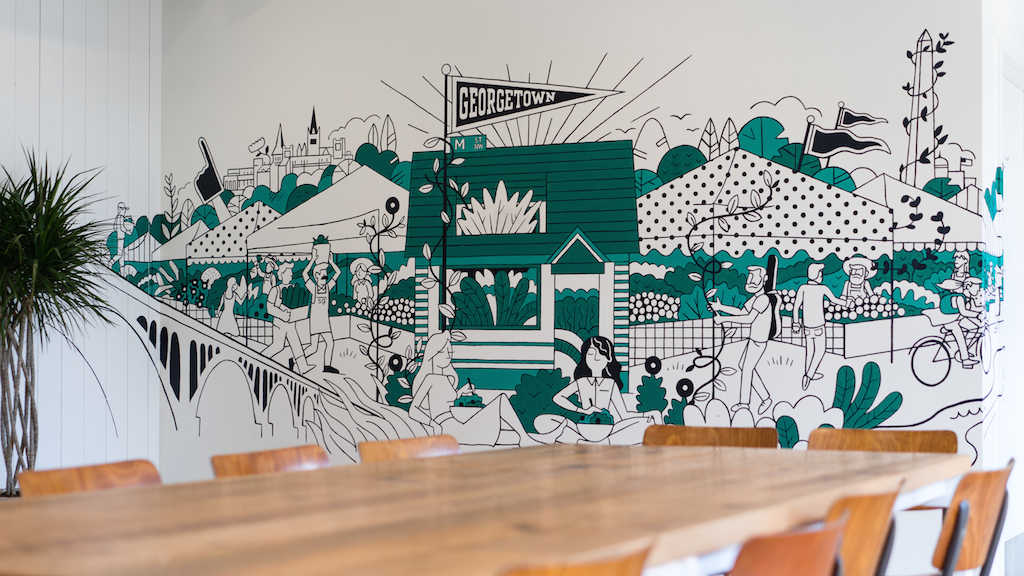 The two-story Wisconsin Avenue shop is more than three times the size of the 560-square-foot original on M Street (which is temporarily closed). Expect the same emphasis on local sourcing, but with more indoor/outdoor seating, space for online order pickups, and parking. The restaurant also has the most open kitchen to date.
A Georgetown mural and a "hoya saxa" neon sign pay homage to the founders' roots. (They are all Georgetown University grads.)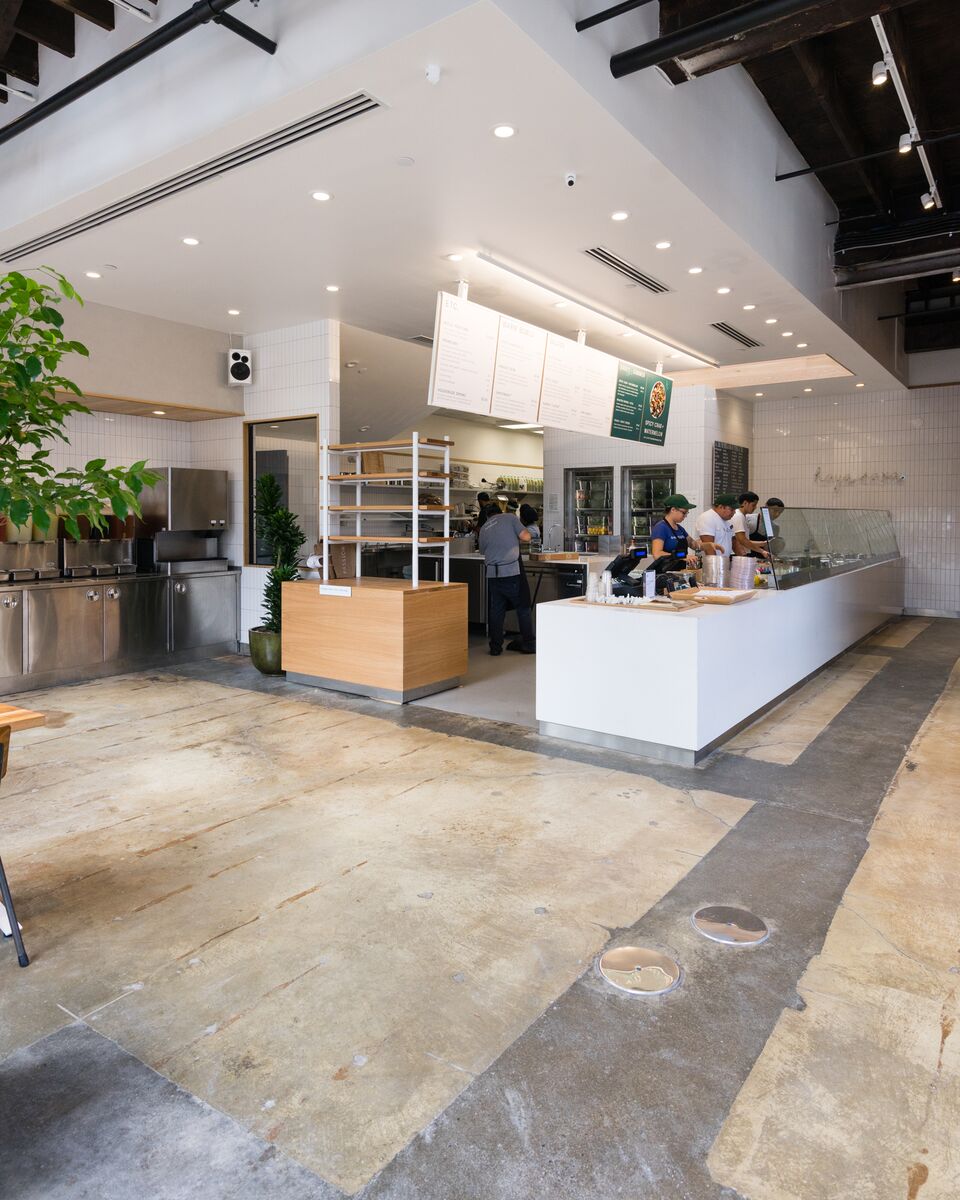 The Georgetown Sweetgreen will also play host to a farmer's market outside on Saturdays from 10 AM to 1 PM through the end of October in partnership with FreshFarm, which also operates the markets in Dupont Circle, Penn Quarter, and elsewhere. Further bringing things full circle, FreshFarm became a Sweetgreen partner 10 years ago.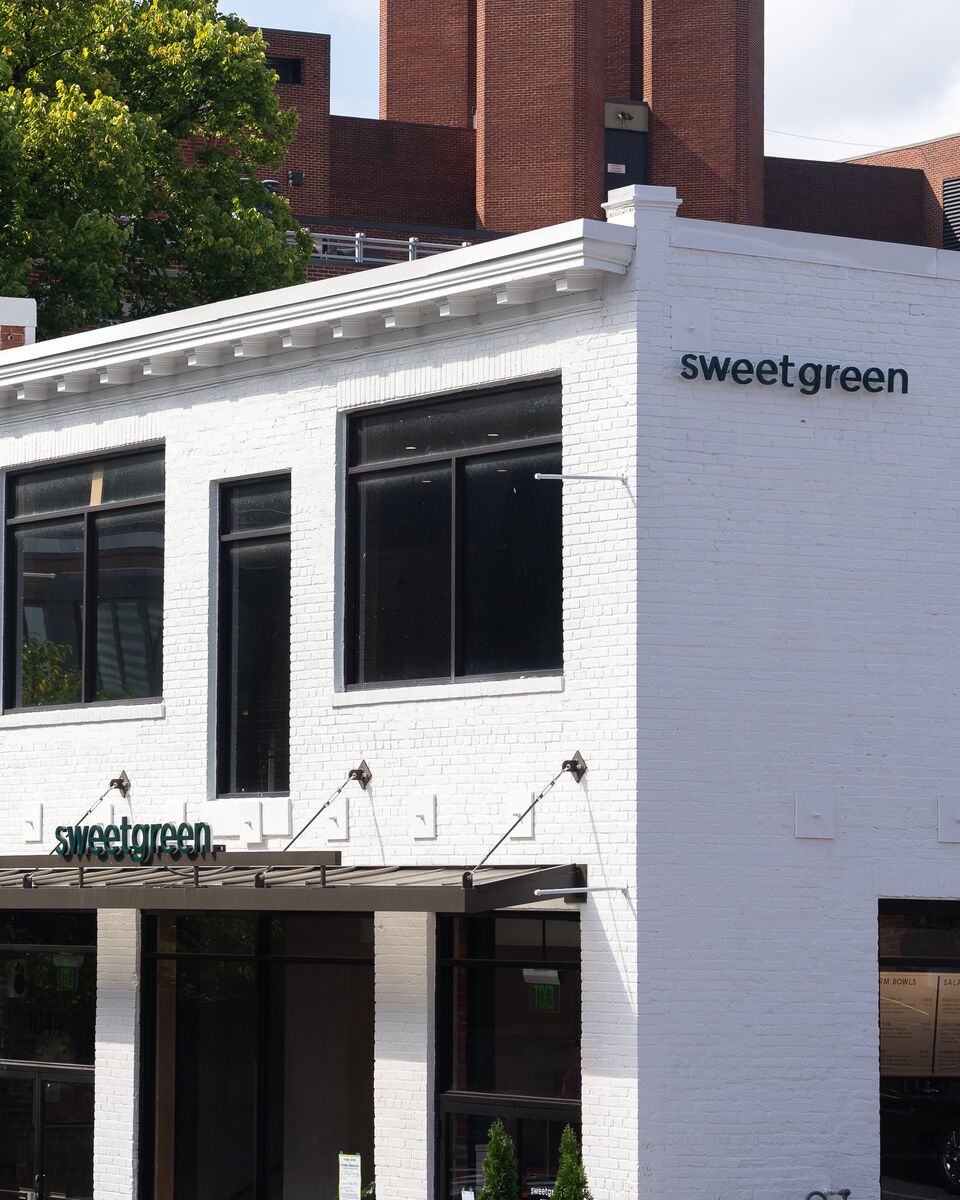 Sweetgreen. 1044 Wisconsin Ave., NW; 202-838-4300. Open daily from 10:30 AM to 10 PM.