When you think of classic Baltimore bites a number of things immediately come to mind from savory staples like Maryland blue crabs, Old Bay seasoning, and pit beef to sweets such as snowballs and Goetze's candy, to name just a few. And while many of the city's restaurants have been serving these delicious classics for years, many are putting new spins on old favorites to create an entirely new culinary experience. Why stop at a crab cake when you can have it topped with eggs benedict and fried green tomatoes at Miss Shirley's Café? And as decadent as Berger cookies are (a soft cake-like cookie dipped in rich chocolate fudge), they're even better when mixed into handcrafted ice cream, creating the Maryland Mud flavor served at The Charmery in Baltimore's Hampden neighborhood.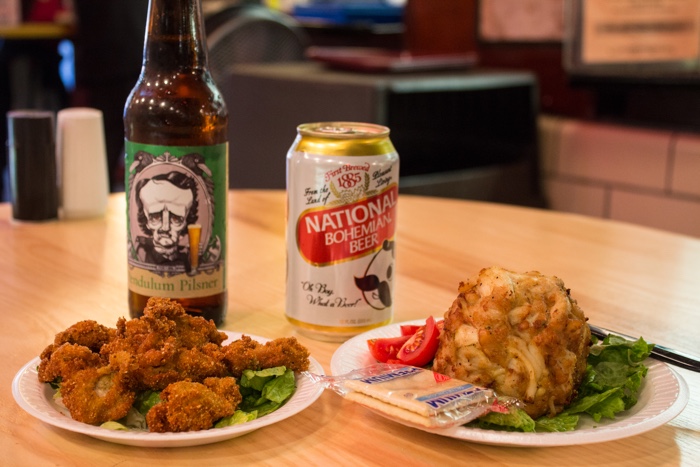 If you're craving the classic blue crab, you're in luck because in Baltimore crab is served in so many different ways. Can't miss experiences include Faidley's in the historic Lexington Market where softball-sized crab cakes are full of jumbo lumps. Or check out crab dip from Riptide by the Bay, a crab pretzel (crab dip on a soft pretzel covered in melted cheese) at Pratt Street Ale House,  Maryland tots (tater tots topped with crab dip) at Alexander's Tavern, or the Baltimore Club at The Food Market: a BLT with a crab cake and shrimp salad.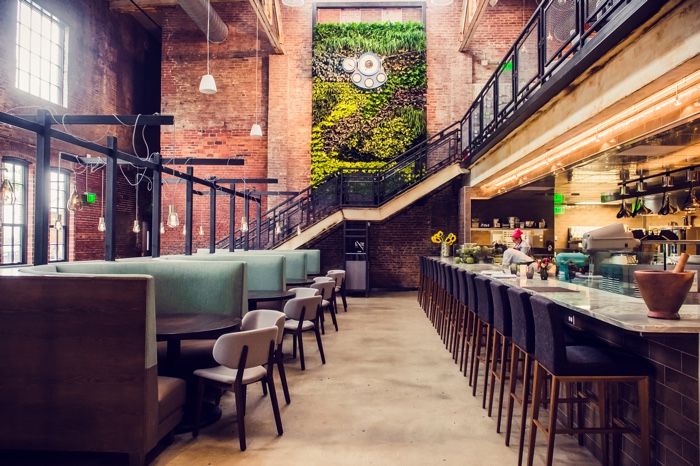 Once you've had enough crab (Who are we kidding? You can never get enough!) don't forget that Baltimore serves up a bountiful variety of Chesapeake Bay seafood. Head to Woodberry Kitchen or Gunther & Co. for the freshest catches of the day. Or try another Baltimore staple, the chicken box, seasoned fried chicken wings with wedge cut potatoes, at Connie's Chicken and Waffles in Lexington Market.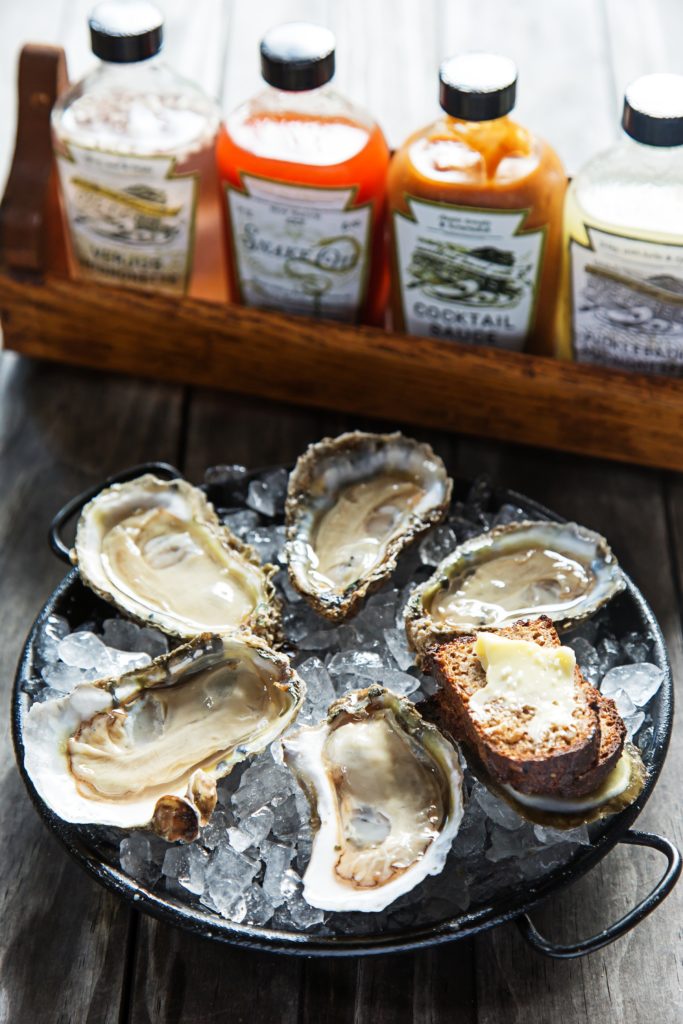 Baltimore has long had a strong Italian culture thriving in Little Italy, a small but mighty neighborhood just a few blocks from the Inner Harbor. There are more than 20 family-owned Italian restaurants in this area, but one of the most notable dishes with a Baltimore spin, Spaghetti Neri al Granchio, comes from La Tavola. This squid ink-infused pasta dish topped with crab meat, spinach, cherry tomatoes and a white wine garlic sauce is lovingly made in-house at the restaurant.
The can't-miss specials don't end with food – you've got to check out the city's growing craft beer and cocktail scene. Sagamore Spirit, a rye whiskey distillery based in Baltimore, has reinvented Maryland's favorite drink and the official drink of the Preakness Stakes, the Black-Eyed Susan, with the Black-Eyed Rye. Instead of orange and pineapple juices mixed with vodka and rum, the Black-Eyed Rye mixes lime, ginger beer and blackberry simple syrup with rye whiskey. Ask the bartender to make you one at craft cocktail bars like Bookmakers Cocktail Club or The Elk Room.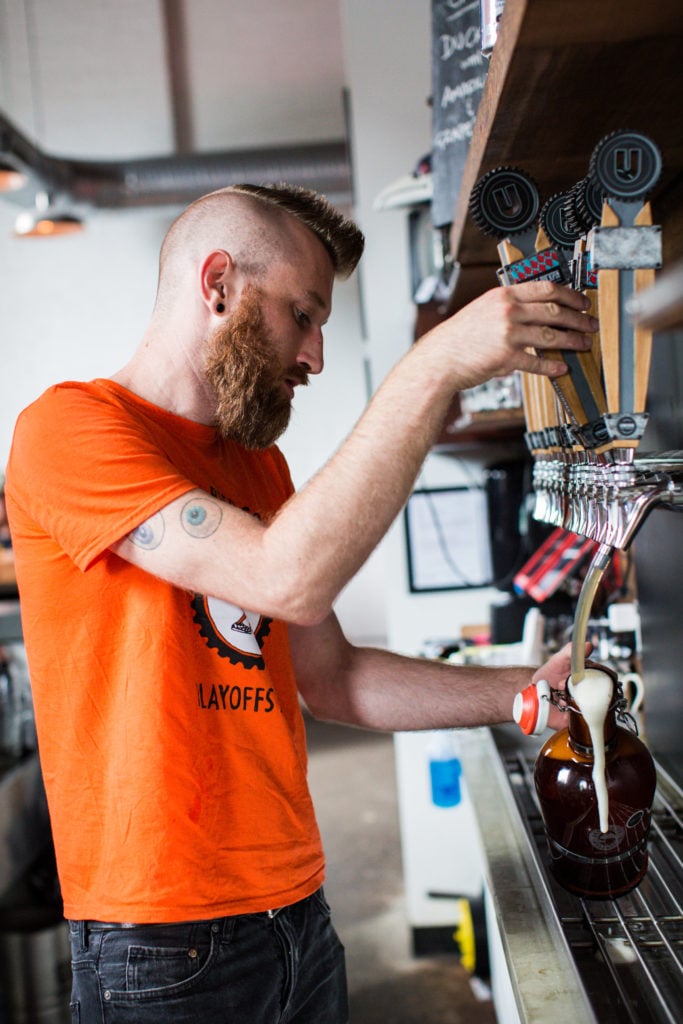 Baltimore's beer scene has come a long way since National Bohemian was brewed in Baltimore. Though Natty Boh is still a local favorite, new brews are popping up every day. Quintessential craft brew experiences can be found at the Brewer's Art, Brewhouse No. 16, Heavy Seas, Union Craft and many other breweries, pubs and bars across the city.