Dark Lips Colors and the Perfect Pout 
There is a trend of using dark plum, reds and even black for lips this holiday season. You can match your lips to your outfit whether it be a dark red, dark purple or black.
Dark lips are a dramatic way to get attention at holiday parties this season. However, the challenge with dark lipstick colors is that it is hard to hide lips that are uneven or small.
One of the most popular procedures all year around is subtle lip augmentation using dermal fillers. This is by far the most popular procedure among Millennials at Sanctuary Cosmetic Center.
Scared of dark lip color because of lip lines or color bleeding? Another very popular procedure, is to rejuvenate the lips with a thin filler like Juvederm Volbella or Restylane Silk to make the lips look younger and eliminate lip lines.
So feel free to go bold with your lipstick this holiday season!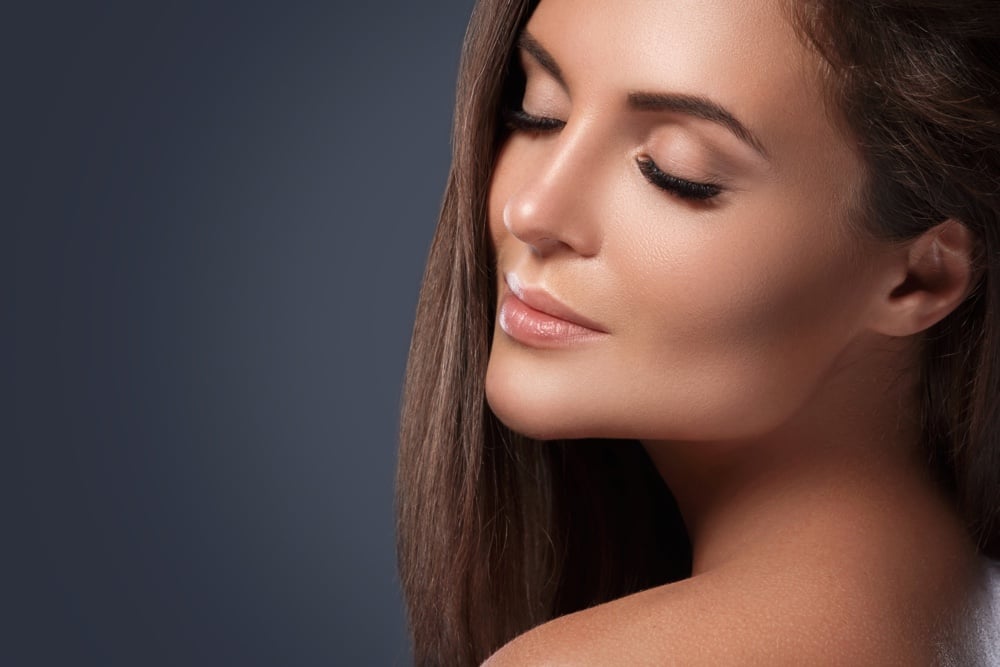 Bold and Beautiful Eyebrows
The next big trend for the holiday season is thick and beautiful eyebrows. If you remember the 90s and early 2000s, it was popular to pluck your eyebrows as thin as possible. In addition, as you age, your eyebrows may start to thin.
The latest trend to getting thick eyebrows look natural and always on point is microblading. Microblading is a semi-permanent tattoo that looks like individual strands of hair that can help add fullness symmetry and beautify your eyebrows.
For the holidays you can throw away your eyebrow brush or stick and get always-beautiful brows!
Luscious Eyelashes
Always on trend, but especially good for events—eyelashes that highlight your eyes. A more natural way to improve your lashes is through lash extensions or lash lifting.
Lash extensions are when individual lashes are added to your natural lashes to make them big and beautiful without any fuss. Visit the Sanctuary Lash Bar to get long, sumptuous, and flirty eyelashes!
Lash lift and tinting can also give you a dramatic lash look without having to do lash extensions. Both last for 4 to 12 weeks and can help you get through the holidays looking gorgeous.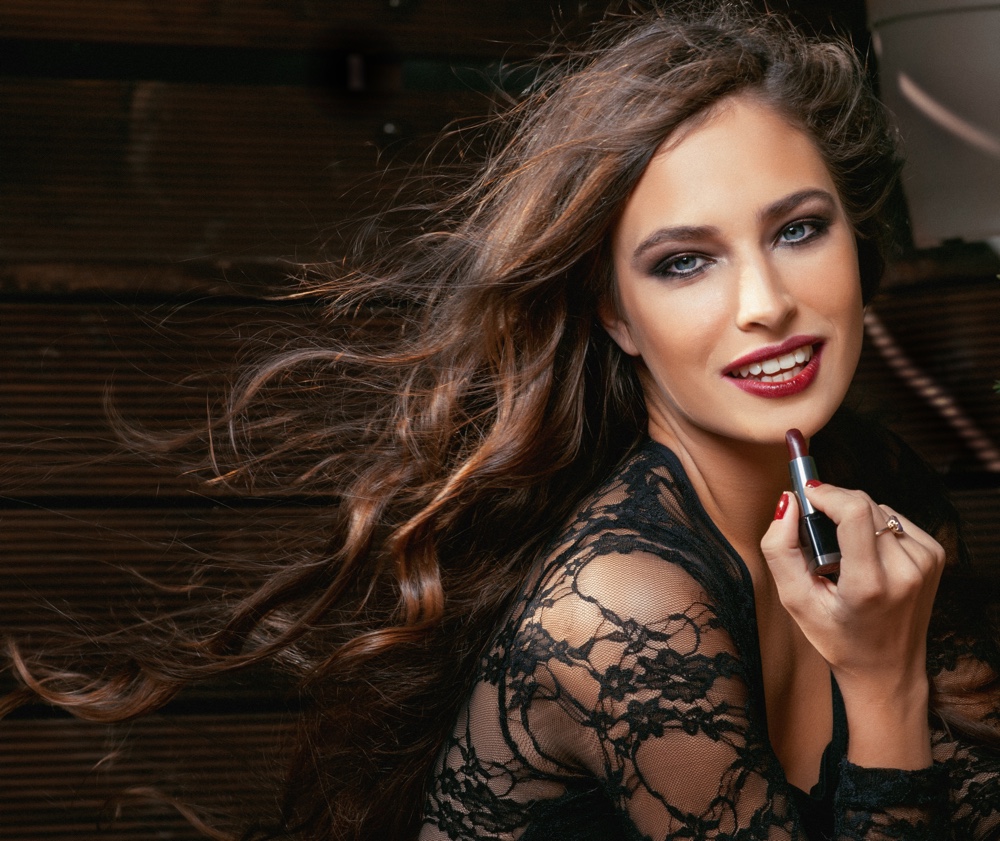 Natural-Looking Plastic Surgery Is Always in Style
Great plastic surgery done well can give you a dramatic, yet subtle refresh to your look. From your body to your face, procedures can help your feel more confident in backless, sleeveless and any type of dress!
Most people will note you just look more rested, youthful and beautiful.
The holidays are the most popular time to have plastic surgery procedures done because it can be scheduled so that your downtime coincides with your work down time.