Mission in Dupont Circle launches a new late-night weekend happy hour, Thursday through Saturday from 10 PM to 1 AM for food, and until close for drinks.  Look for deals on Mexican fare like elote street corn, nachos, and quesadillas, and drinks like draft margaritas and beers.
DC Champagne Week is in full swing, and there's a full roster of bubbly-filled events throughout town. The big ticket event this weekend is at the Columbia Room on Friday at 6 PM, where tasters can sample flights of the bar's 1982 and 1990 vintage bottles (tickets are $450 per person).
Join the DC Craft Bartenders Guild for their 10th annual Repeal Day Ball on Saturday beginning at 8:30 PM. The soiree stars DC's top barkeeps and a number of celeb visitors, including bartenders from New York's BlackTail, Houston's Julep, and New Orleans' French 75. The event takes place at the Andrew C. Mellon Auditorium overlooking the National Mall, and tickets range from $90 to $140.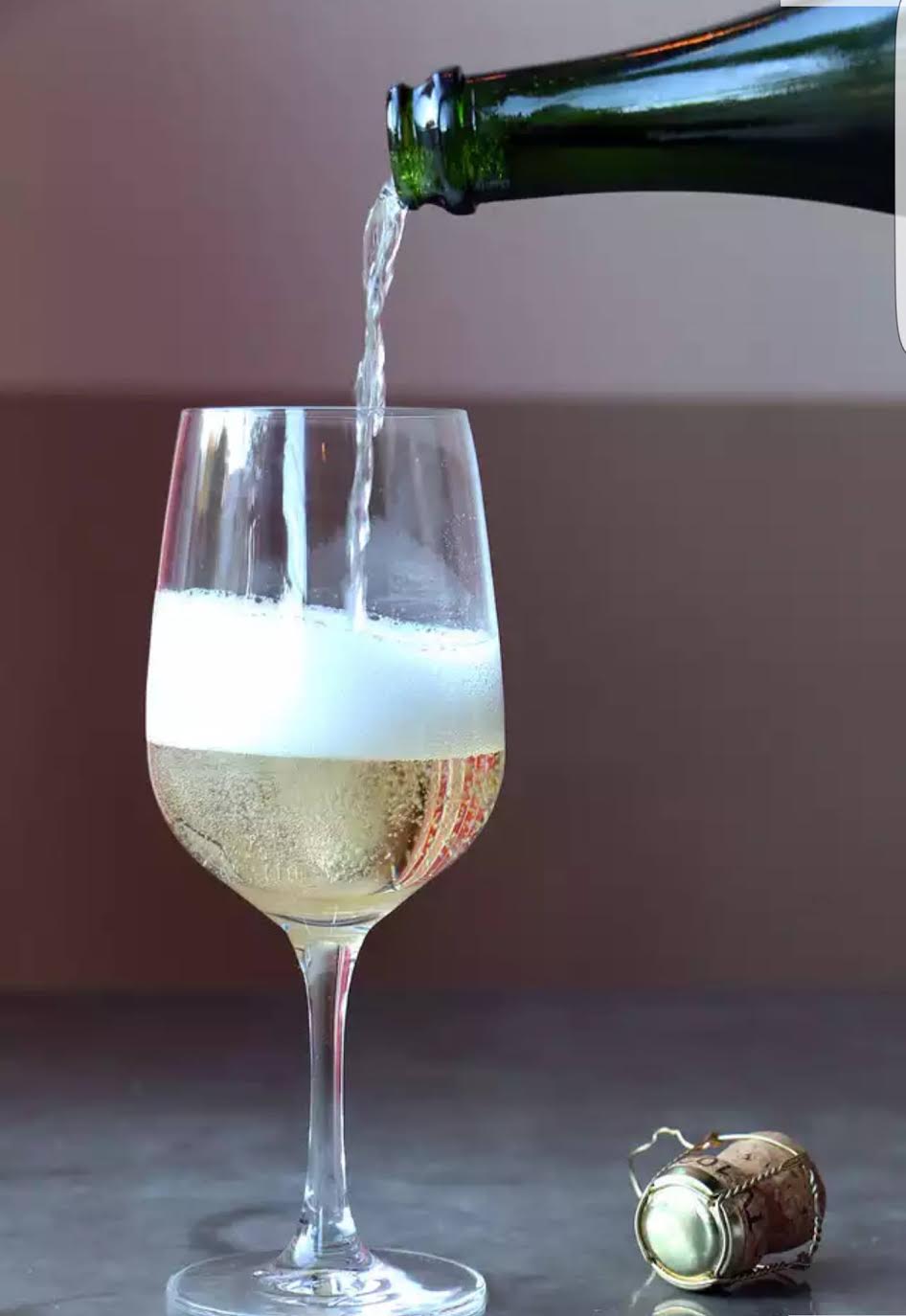 Central Michel Richard hosts their annual dessert reception on Saturday, December 9 from 1 to 3 PM. The event benefits St. Jude's Children's Research Hospital, and entry requires either a monetary donation or a packaged, non-plush toy. Patrons can indulge in sweets like Michel's Chocolate bar, creme caramel, macaroons, and ganache hot chocolate with marshmallows, all presented by executive chef Tony Roussel. RSVPs are required.
Chat with Guy Fieri, Jose Andres, and several other James Beard Award winners at the 12th annual Metrocooking DC Show at theWalter E. Washington Convention Center, this Saturday (10 AM to 5:30 PM) and Sunday (10 AM to 5 PM). Event-goers can shop for food products, enjoy a wine and beer garden, and sample dishes from a number of barbecue restaurants. Tickets range from $10 to $22.
Bring your little ones to Taqueria del Barrio's holiday cookie decorating class this Sunday from 2 to 3:30 PM. Kids receive a set of four cookies to decorate with toppings, while adults can enjoy drink specials that will run throughout the event. Tickets are $25.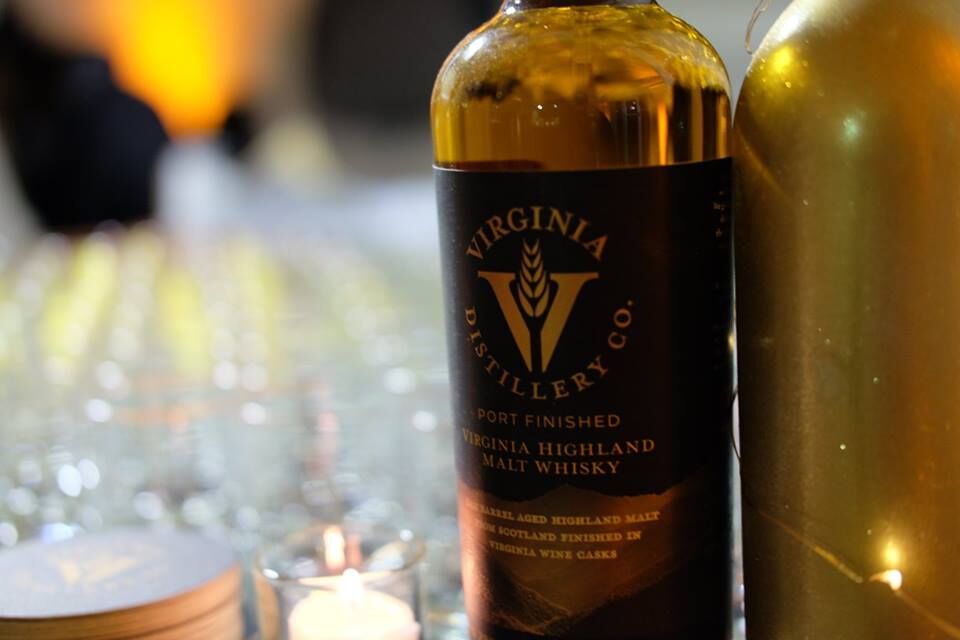 The K Street locations of Busboys and Poets hosts famed culinary historian and author Michael Twitty on Sunday from 6 to 7:30 PM. Join him as he discusses his latest book, The Cooking Gene, which explores his craft, Southern cuisine, and how it relates to his own familial roots.
The Oval Room is gearing up for the holidays with a countdown to the 12 days of Christmas, unveiling daily specials related to the beloved Christmas carol from Monday, December 11 through Saturday, December 23. Items include goat's milk (maids a leaping) panna cotta, goose ravioli with roasted wild mushrooms and charred onions, and a roasted pear tartlet with pistachio ice cream. Festival cocktails include the Drummer's Drambuie with Kahlua, cream, and egg whites.
Jaleo celebrates its annual Clementina Celebration from Monday, December 11 through Sunday, December 24. José Andrés'S team crafts a number of dishes and drinks to honor the Spanish orange festival, including seared clementines with goat cheese, or roasted sucking pig stuffed with dried fruit and nuts with clementine sauce. To drink, try cocktails like the Sunny Side with brandy, fresh clementine juice, and lemon juice.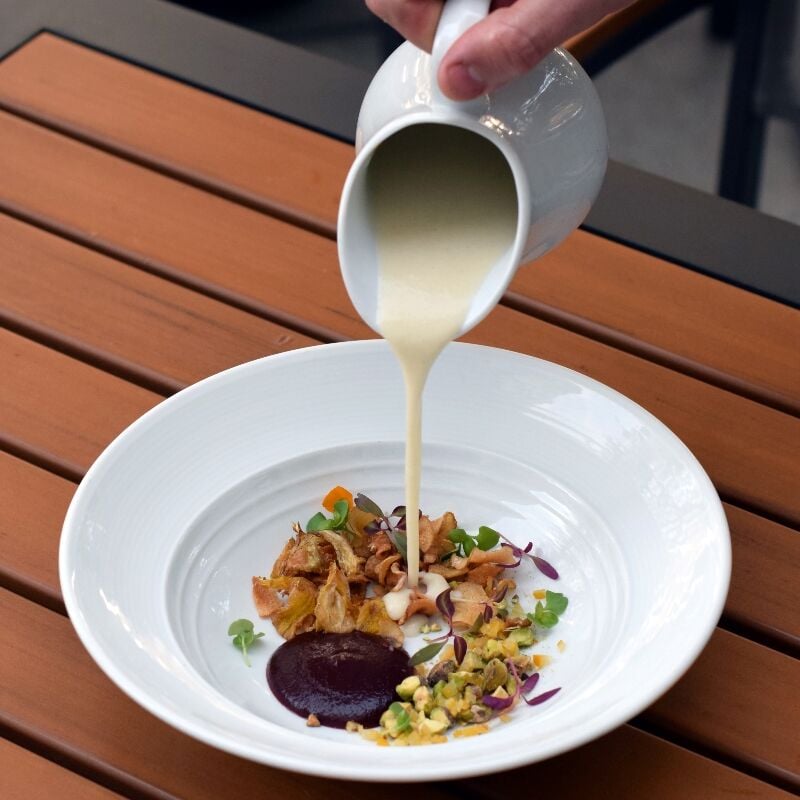 Rustico in Arlington hosts its 4th Annual Holiday Tap Takeover and Toys for Tots charity drive this Tuesday from 5 to 11 PM. The free event features over 20 seasonal ales and pairings from chef Stephen McRae. Bring your appetite and a toy to help the Marine Corps in their annual drive. All those that donate will receive a four-ounce taster of holiday beer on draft.
Learn how to craft the perfect holiday cocktail with Via Umbria's mixologists at a Christmas Cocktails class. The course takes place on Tuesday, December 12 starting at 7:30 PM, and costs $35. Tickets include the demo, three sample cocktails, and chef's pairings.
Mess Hall's butcher class, "Some Disassembly Required," is back. Learn how to correctly butcher a pig on Wednesday, December 13 from 6:30 to 10 PM. Along with the class, attendees can enjoy beer pairings and Sloppy Mama's BBQ. Tickets range from $55 to $250 (the latter is for packages to take various cuts of meat home).
Sixth & I hosts two-time James Beard Award winners Mike Solomonov and Steven Cook.  The event focuses on their book, Federal Donuts: The (Partially) True Spectacular Story, which chronicles the start and impact of Philadelphia's Federal Donuts. Donuts will, of course, be provided at the event, which takes place on Wednesday, December 13 at 7 PM. Tickets range from $15 to $35.