Staying healthy while traveling so you can make the most of your time when you arrive to your destination isn't always easy, but with Dulles International's shopping and dining options, you'll find indulgent opportunities to treat yourself while making healthy decisions. Make sure you prioritize your health this season to make the most of the holidays!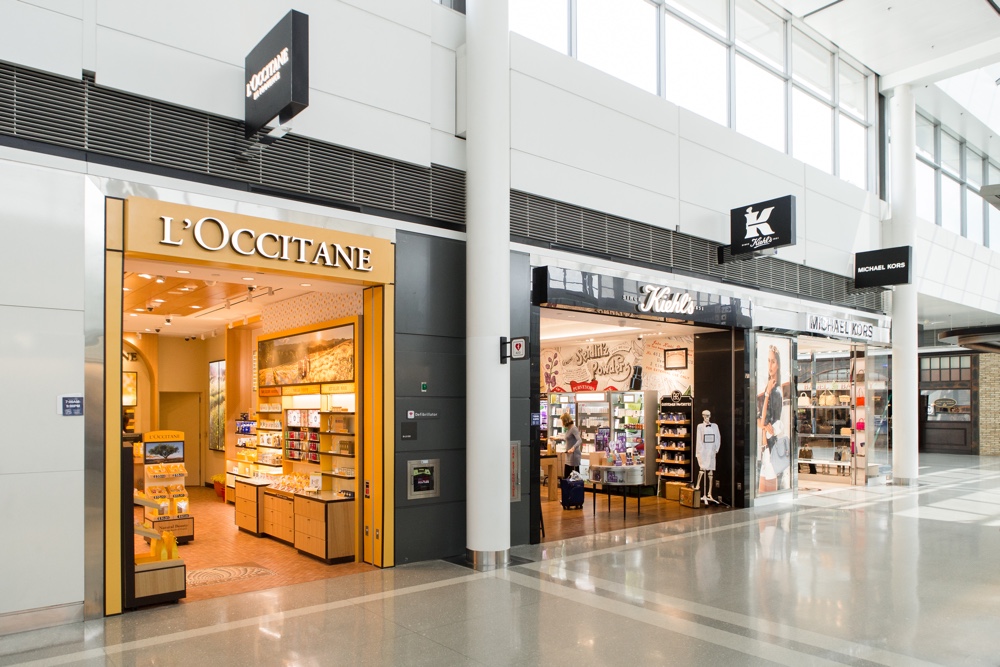 Check out our favorite health tips below:
Plan to Snack Smartly

: Airports haven't always been known as hot spots for healthy living, but Dulles International offers a broad variety of delicious and nutritious options. If you're looking to stay calorie-conscious before you indulge for the holidays, Dulles International is home to some favorite fast-casual options. Check out

Dulles Gourmet Market's

salads (Concourse D) and

Subway

's Fresh Fit Choices menu (Concourse C) for low-cal meals on the go!

Actually Catch Some Zzzs

: Counteract the exhausting effects of travel by doing your best to snooze on the flight, especially for those traveling internationally! Grab a relaxing lotion from

Kiehl's

,

L'Occitane

or

Estee Lauder

(all in Concourse B) for some aromatherapy, and visit our travel convenience stores for an eye mask and neck pillow from

Capitol City Ink

(Concourse A),

Hudson News

(Concourse C), or

Forbes News

(Concourse D).

Lower Stress:

Keep your immune system up and your mind happy by limiting stress!

Swing through the

Be Relax Spa

(Concourse B) for a quick neck massage to put yourself at ease, or even a pedicure. Anything that relaxes the body and mind will keep you centered and happy while traveling.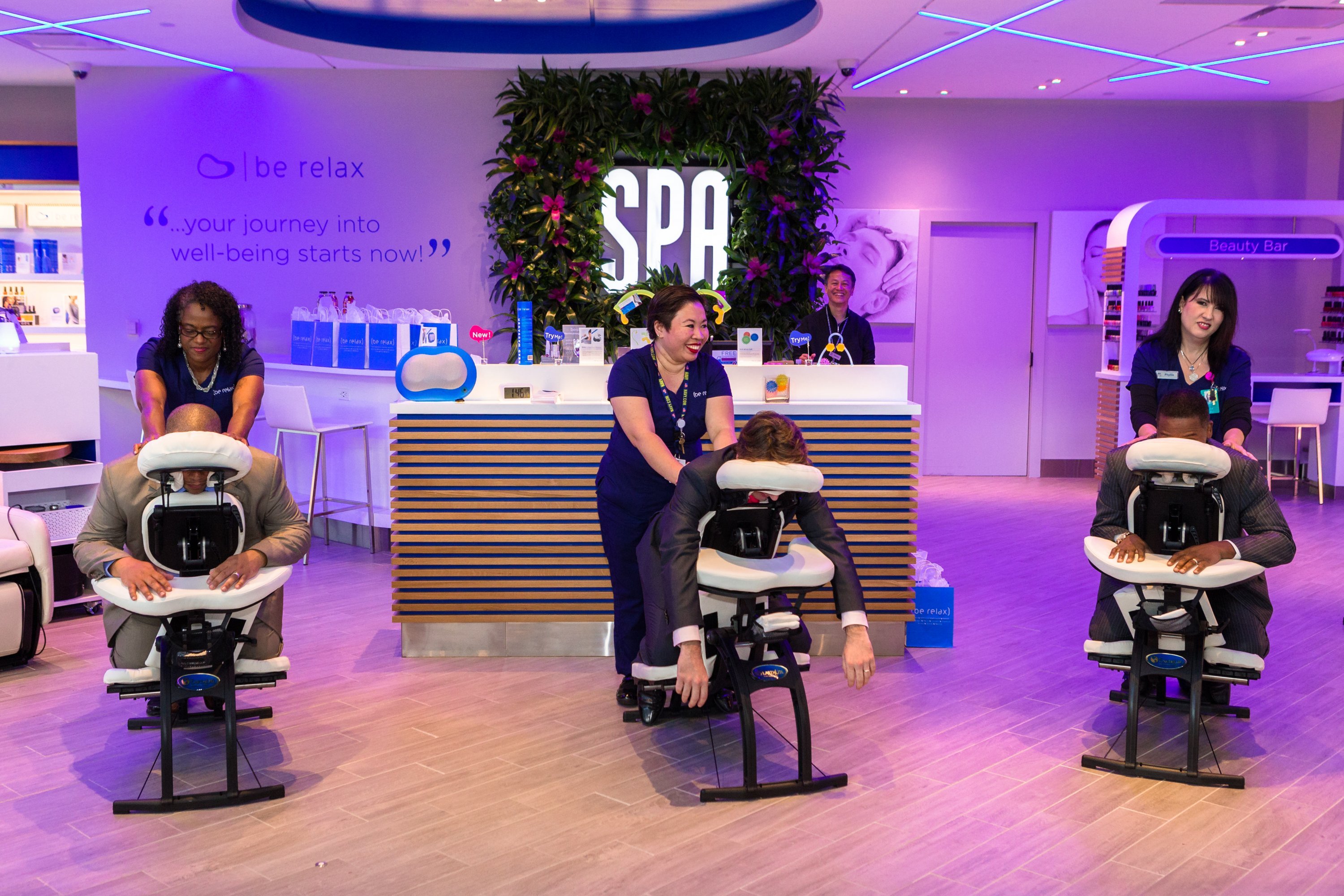 Stay Hydrated: Every traveler has three best friends: water, water, and water. Make sure to stop in a Hudson News, Stellar News, Capitol City Ink or NBC4 Travel Store to stock up on some serious hydration.