At 
Sanctuary

 Cosmetic Center
, we see a lot of people coming in to meet their goals. Below is the list of the top-reported resolutions and our secrets to your success this year!
1) Focus More or Less on Appearances
Both men and women said that appearance was a resolution. Whether you'd like to focus more or less on appearance, believe it or not, a consultation with an expert can help you get started.
At 

Sanctuary

 Cosmetic Center, if you hope to focus less on  appearance, we can help you find solutions to make your routines easier (e.g. semi-permanent microblading, permanent makeup, or laser rejuvenation).
Or if you would like us to help you look younger we offer effective, non-invasive procedures like Botox and dermal fillers as well as surgical procedures for your eyes, face and body.
Dr. Soheila Rostami advises patients that, "winter is the time to get ready for the summer! We offer simple and quick procedures to boost a person's confidence."
2) Self-Care (e.g. Sleep, Wellness, Beauty)
We live in a busy area and it's hard to remember to prioritize your self-care! We built a cosmetic center around the idea of finding a 

sanctuary

 and comfortable environment.
Small details, like music, colors and sounds can help you relax easy. Surrounding yourself with great people that are non-judgmental and warm helps too!
We pride ourselves on understanding that anti-aging comes from overall wellness. Taking care of yourself pays dividends on the outside and inside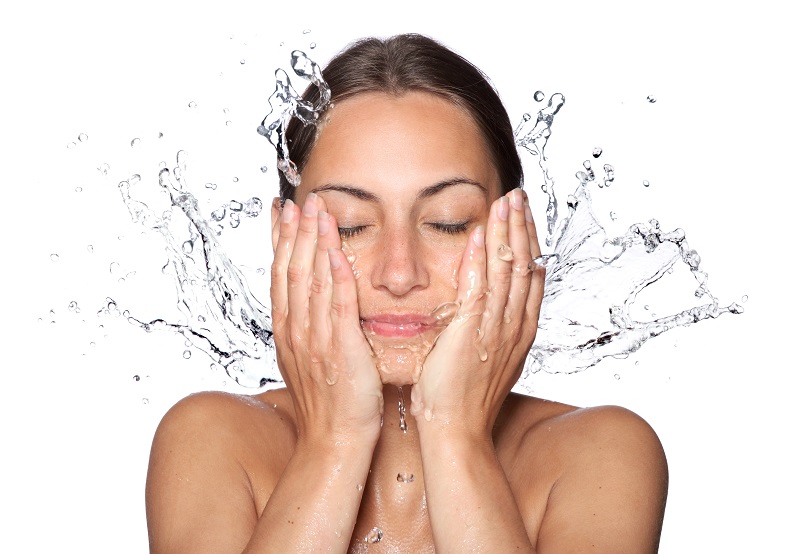 3) Spend Less Money
A great goal to have! We are big believers in getting a great value for high-quality products! Our top tip for saving money on your beauty this year is to stop wasting money on ineffective products or treatments.
At Sanctuary we only carry products and procedures that we have tried ourselves and love.
Even though skincare products are available in most stores, they aren't medical-grade. If your skincare routine doesn't show results, come to us.
Our doctors are experts that work with all budgets to achieve results that would not otherwise be achieved with skincare products alone.
4) Eat Better and Exercise More
We aren't surprised that this is the #1 goal for both men and women! We help patients at all stages of the weight loss process. We offer a serotonin weight loss program. That helps you lose weight and keep you on track with appointments.
In addition, we see many patients who have lost weight, but have stubborn areas of fat. Our expert body plastic surgeon not only can remove that fat, but he can also perform a fat transfer to move it to a more desirable location. He re-contours your body in a way that diet and exercise alone never could.
Bottom-line, you need savvy friends to help you achieve and stick to your goals! Come in today to see how we can help get you on track and meet your 2018 New Years resolutions.