Whimsical drinking vessels 
Cocktails just taste better in a bedazzled shell.
Edible parting gifts
Forget mints. We've left restaurants with salad dressings, hot-cocoa mixes, herb butters . . .
The return of the martini
Think 50/50, not espresso.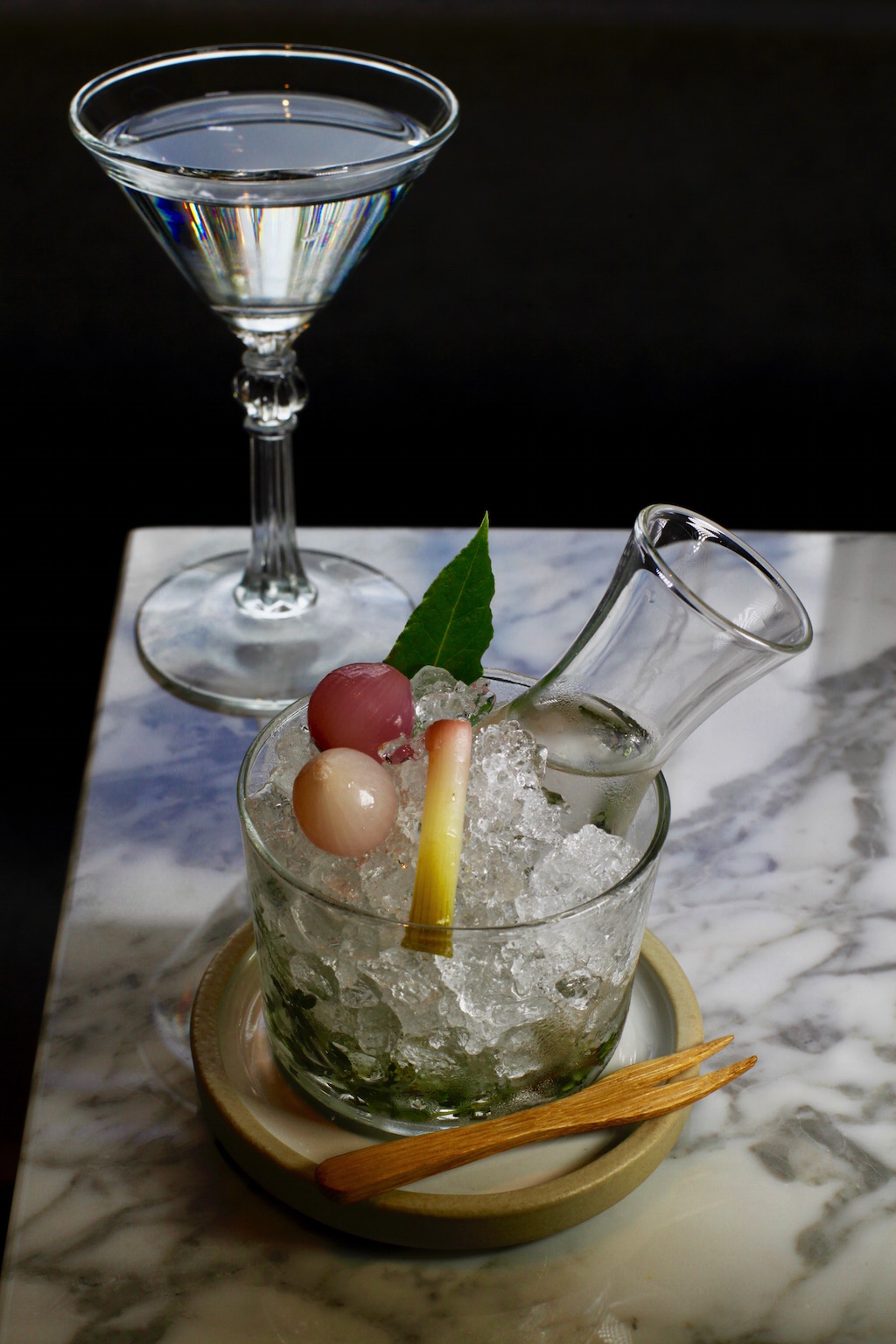 Kombu
The seaweed is the secret ingredient behind many of our favorite vegetarian dishes.
Escoffier-era dishes
Lobster Thermidor, we've missed you.
Cacio e pepe that goes beyond pasta
Butter and parm also does wonders for focaccia and arancini. 
Table-side preparations
Dinner and a show!
Appetizers and entrees 
Splitting three bao buns five ways is always onerous.
Smaller, tighter menus
Especially in the age of share plates. 
All-day service 
For those of us who like to eat at 4 PM.
Fancy roast chicken
Many chefs really can do it better.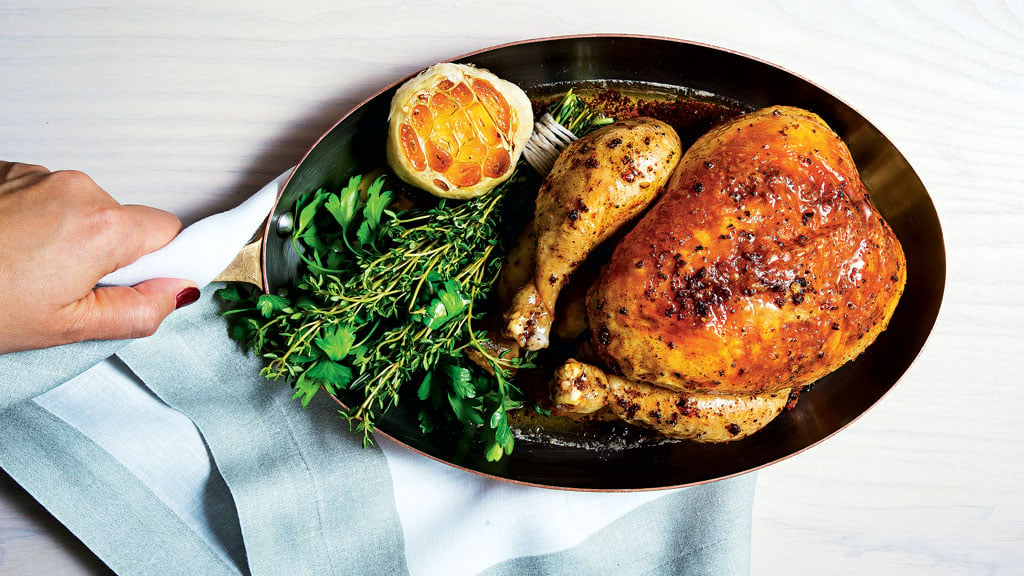 Comfortable bar chairs 
No one likes dining on a stool.
Tonnato sauce
Ketchup, shmetchup—we could eat Italian tuna sauce on pretty much anything.
Ambitious wine bars 
So long, flights of Malbec.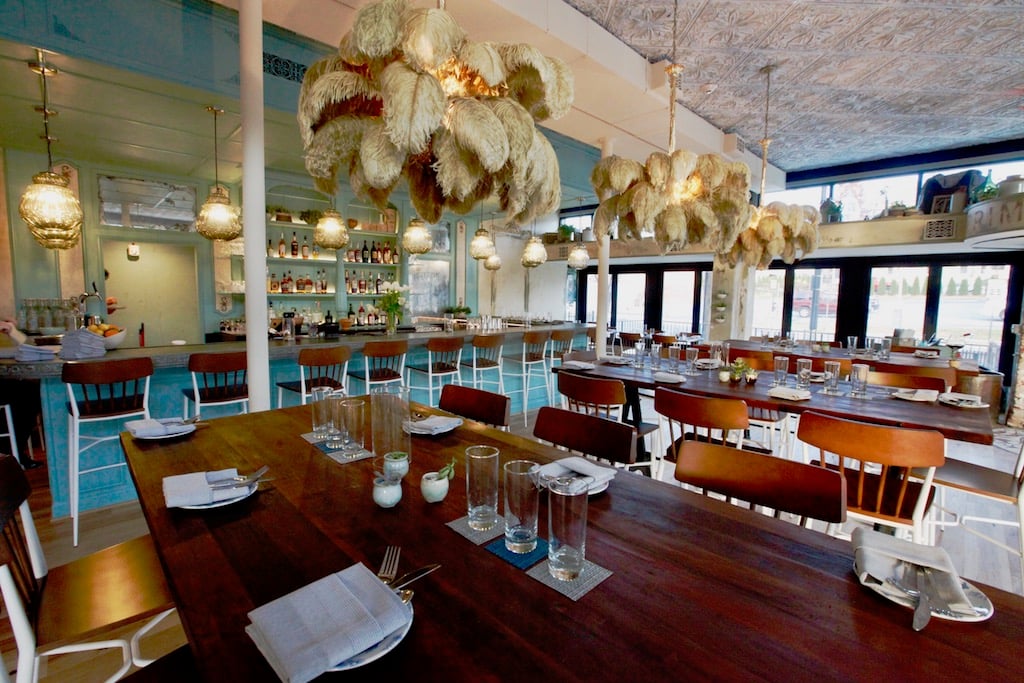 Interesting vegetable appetizers
Who needs salad when you can have a local radish tartine?   
Chicharrones 
Bring on the pig skins! 
Weekday breakfast
Chefs are giving us more reasons to get out of bed. 
Live-fire cooking 
We heart the hearths.