Crispy Brussels sprouts
Tasty, yes, but does every chef really need to put their spin on them?
Deviled eggs
Also known as a vehicle for finely chopped leftover ingredients.
Deconstructed desserts
Seriously, we're still getting torn bits of cake dabbed with gel?
Poultry claws sticking up from plates
It's aliiiiiiive.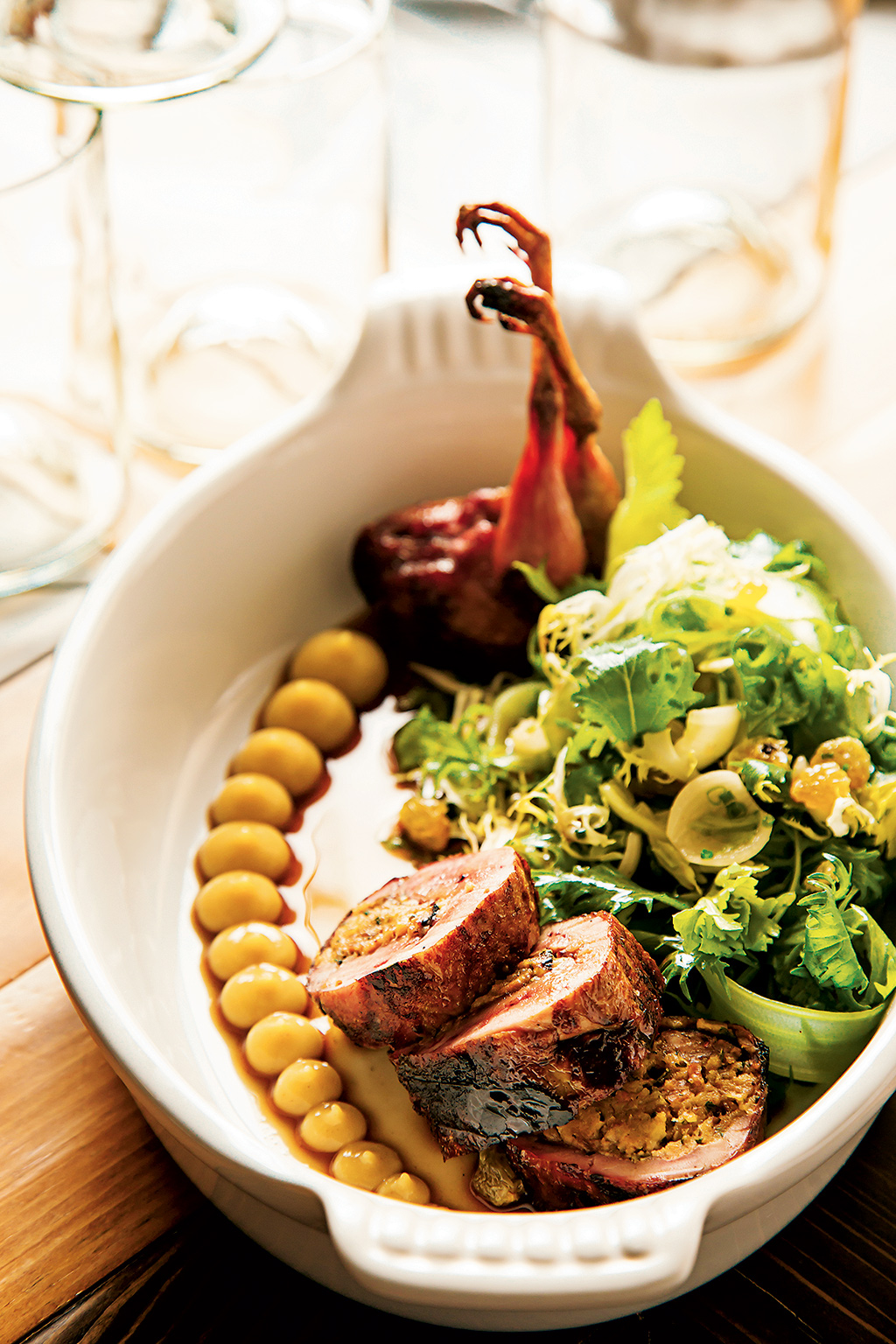 Crudités
Pretty, but they often feel like a rip-off.
Dots of sauce
They're starting to seem like the zigzags of the '90s.
'90s cocktails 
We want to leave cosmos behind with our scrunchies and The Macarena.
House-made jerky 
Are we on a road trip or dinner?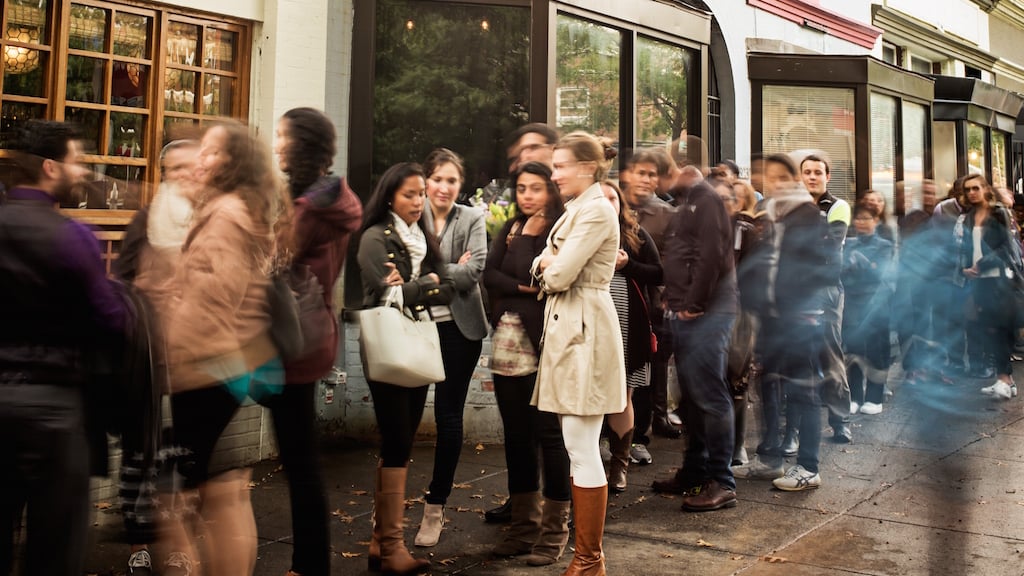 Lines
Still waiting for this trend to be over. 
Octopus 
Like calamari, it's everywhere. Unlike calamari, it's a lot trickier to do well. 
One cocktail menu per table
Why one food menu per person, but one drink menu per table?  
Avocado toast
Uni toast > smashed green blah.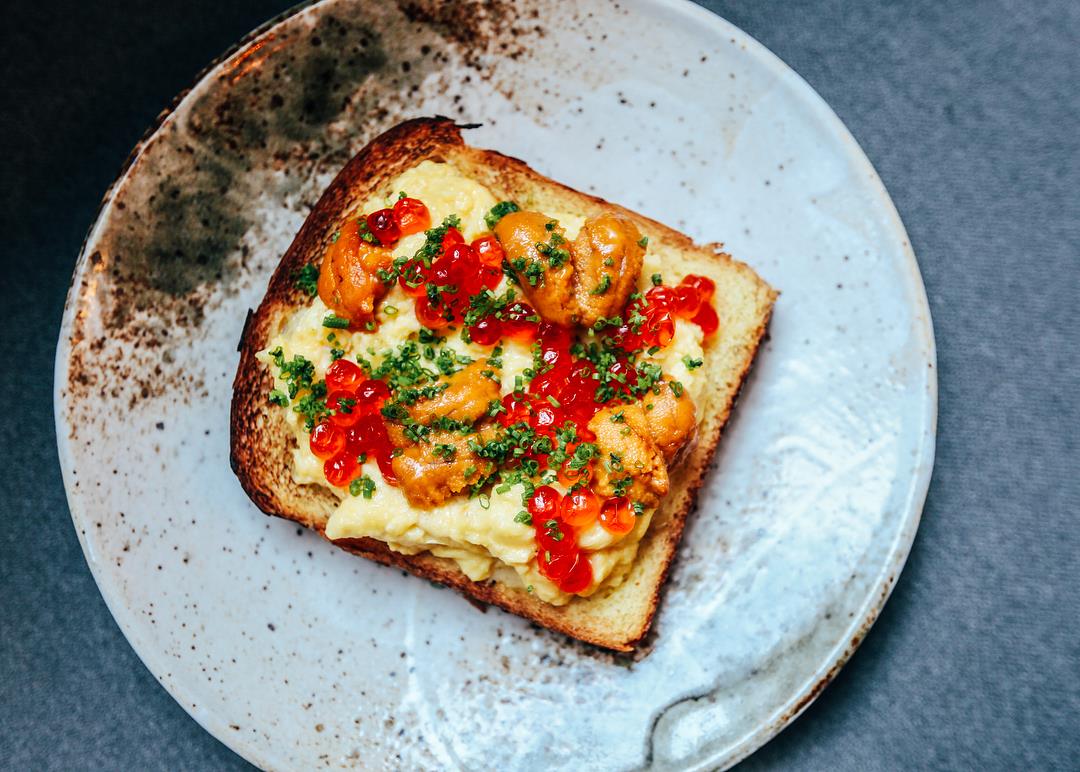 Midsize plates
Making menus harder to navigate since 2014.
Travel-"inspired" menus 
Why are there Belgian, Vietnamese, and Oaxacan dishes side by side? Ah, summer break 2010…
Citrus-free bar programs 
Yes, it's a thing. And yes, it's annoying when you want a gin and tonic.
House-made "catsup"
Pass the Heinz!