For a generation of Washingtonians, a trip to the Inn at Little Washington represented the pinnacle of special occasion celebrations. Beyond the famed dining experience, there was the pomp-and-circumstance that came with a visit to chef Patrick O'Connell's small, scenic slice of Virginia: the drive through the foothills of the Blue Ridge mountains, dressing to the nines, and family pictures (long before Instagram made it cool). So of course, to celebrate the Inn's 40th anniversary, O'Connell went big on Sunday evening.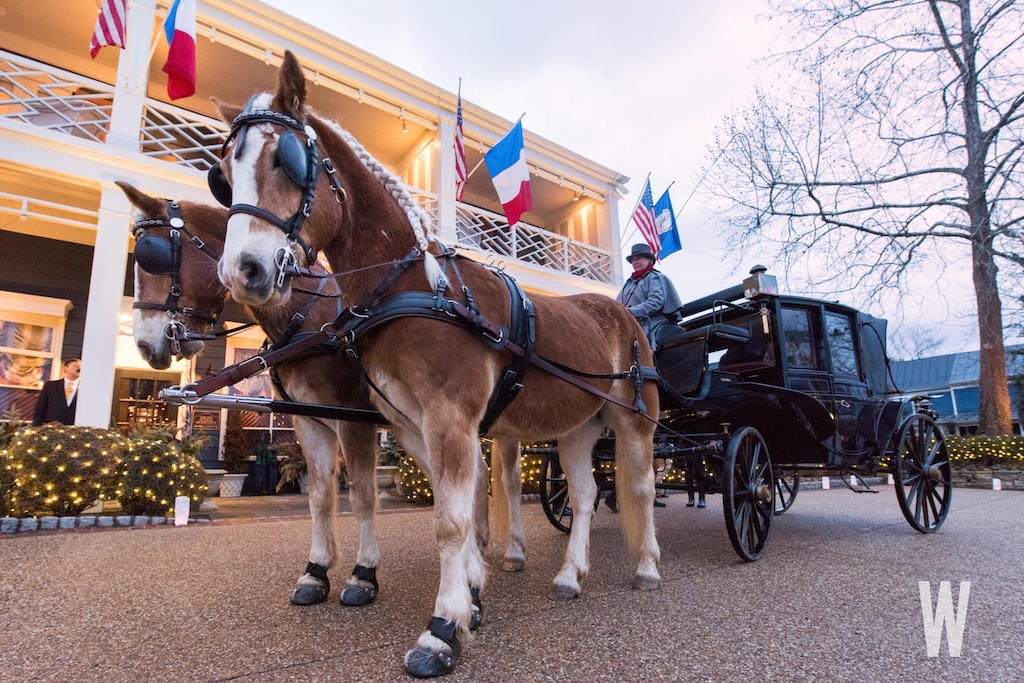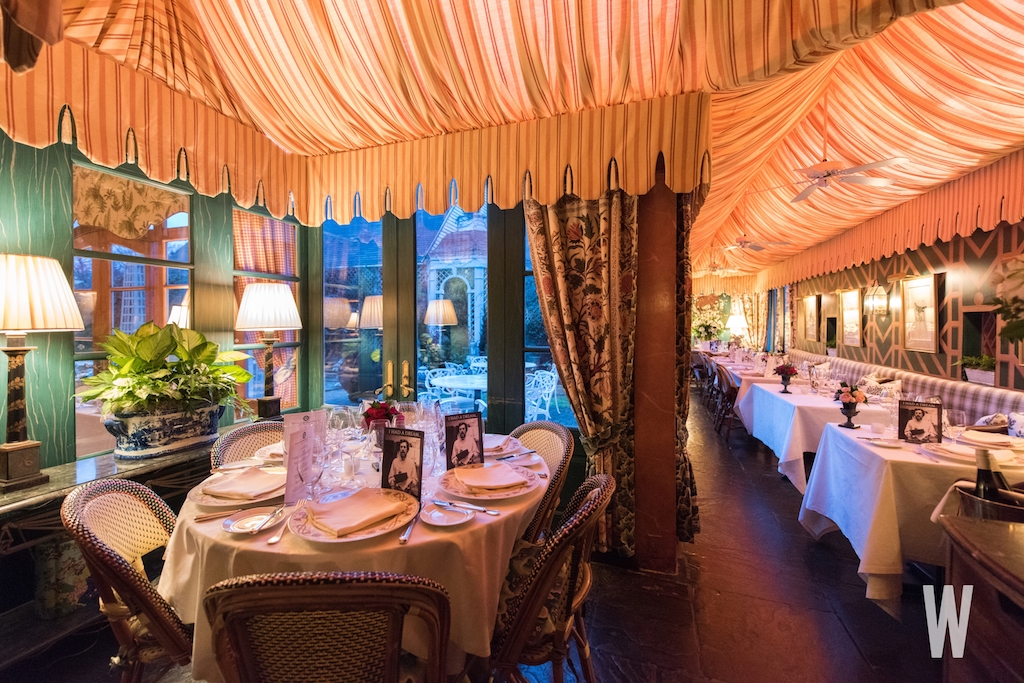 Guests were greeted at the door with glasses of Dom Pérignon Champagne and a series of Petrossian caviar-topped canapés. This being an O'Connell production, they were attended to by an army of waitstaff sporting fake handlebar mustaches and vintage sunglasses–everyone was partying like is was 1978.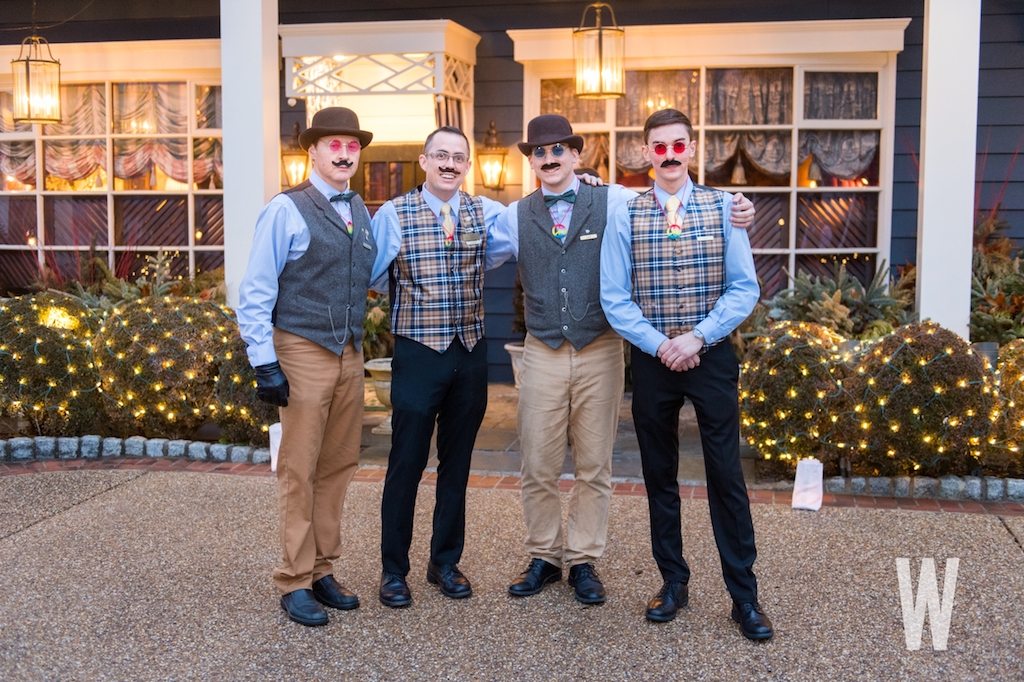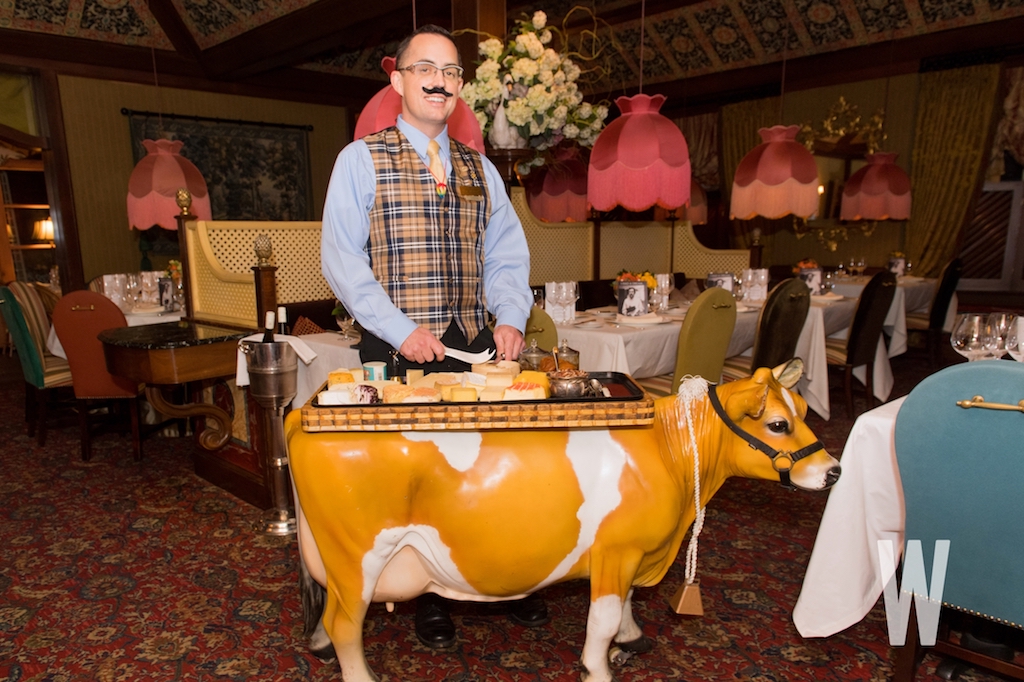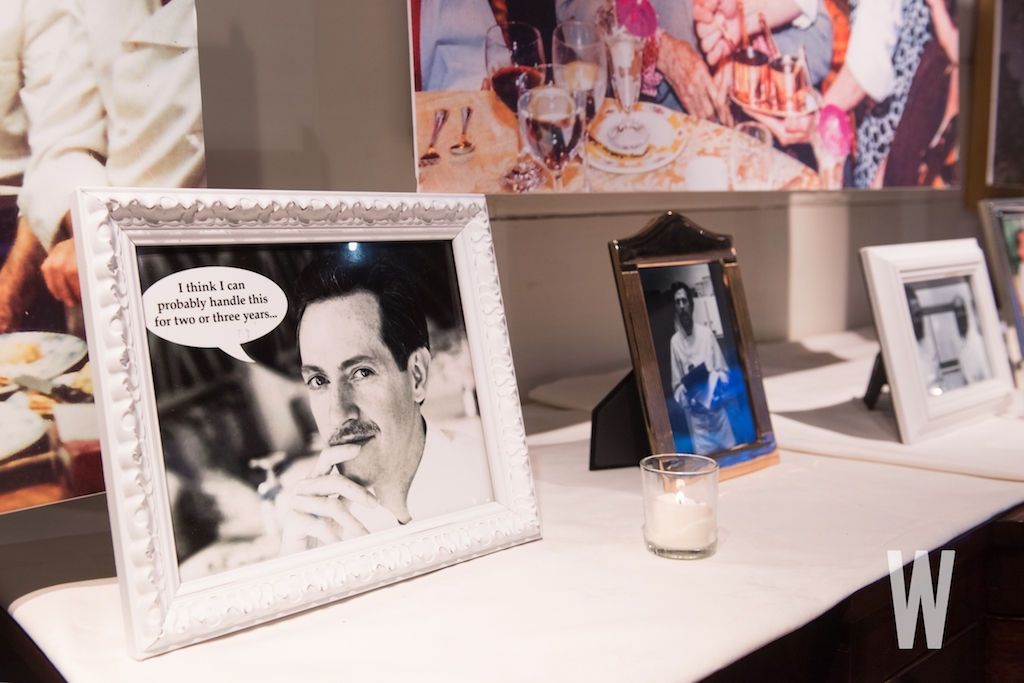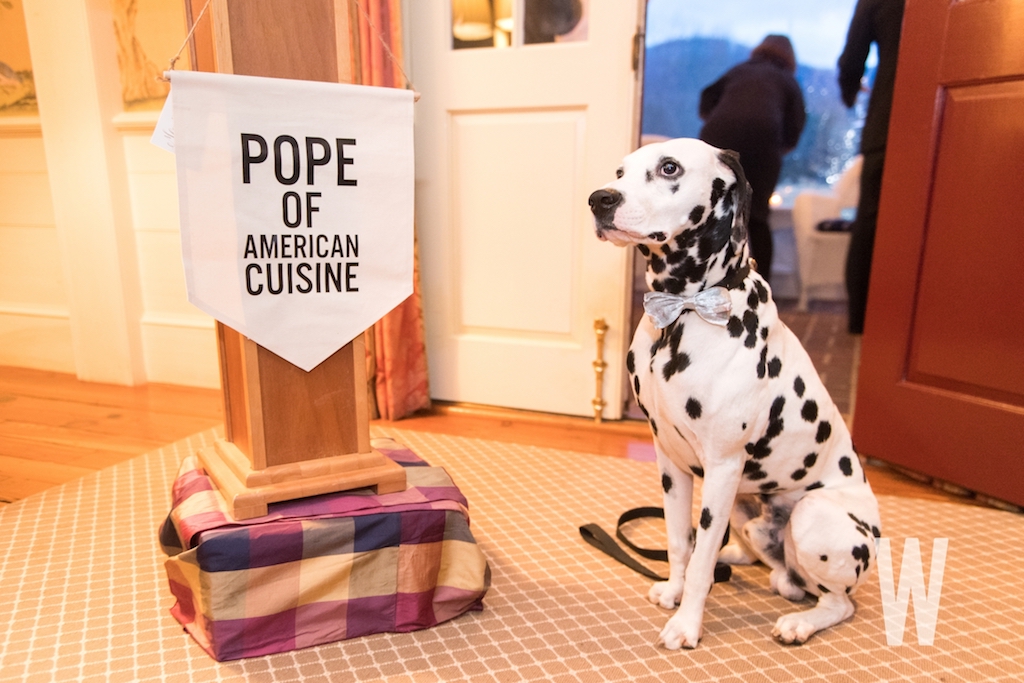 The evening's menu was a seven-course affair that featured highlights from the Inn's four decades of service. Throwback treats included a dish of "Fire and Ice" circa 2001—seared, peppered tuna set atop a bed of watermelon radish with a dollop of cucumber sorbet on top—and a timbale of jumbo lump crabmeat with spinach mousse from 1978.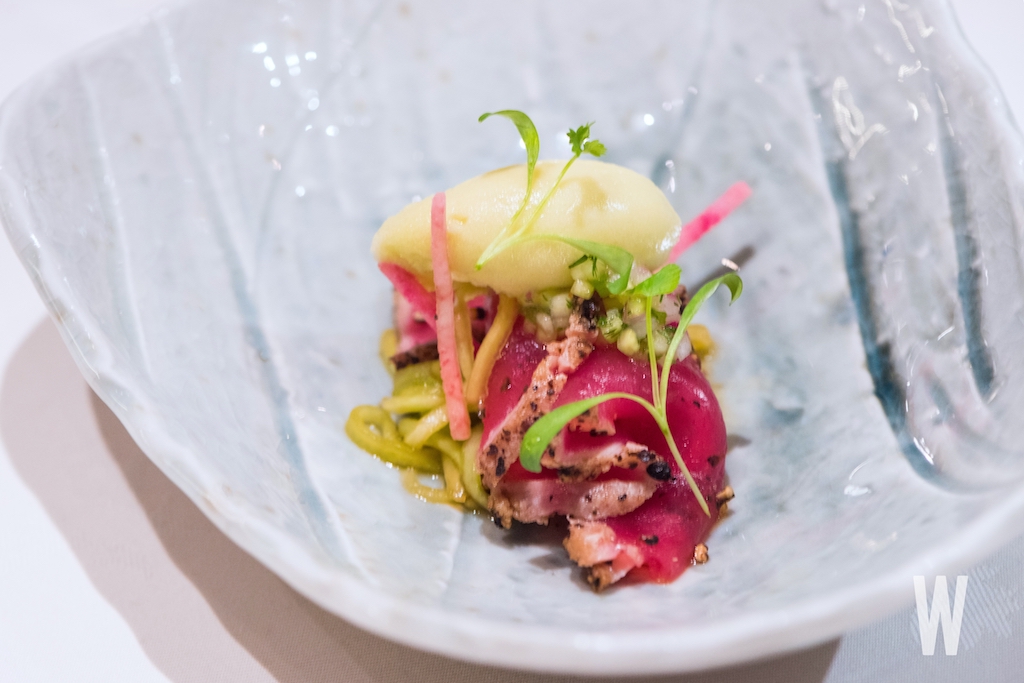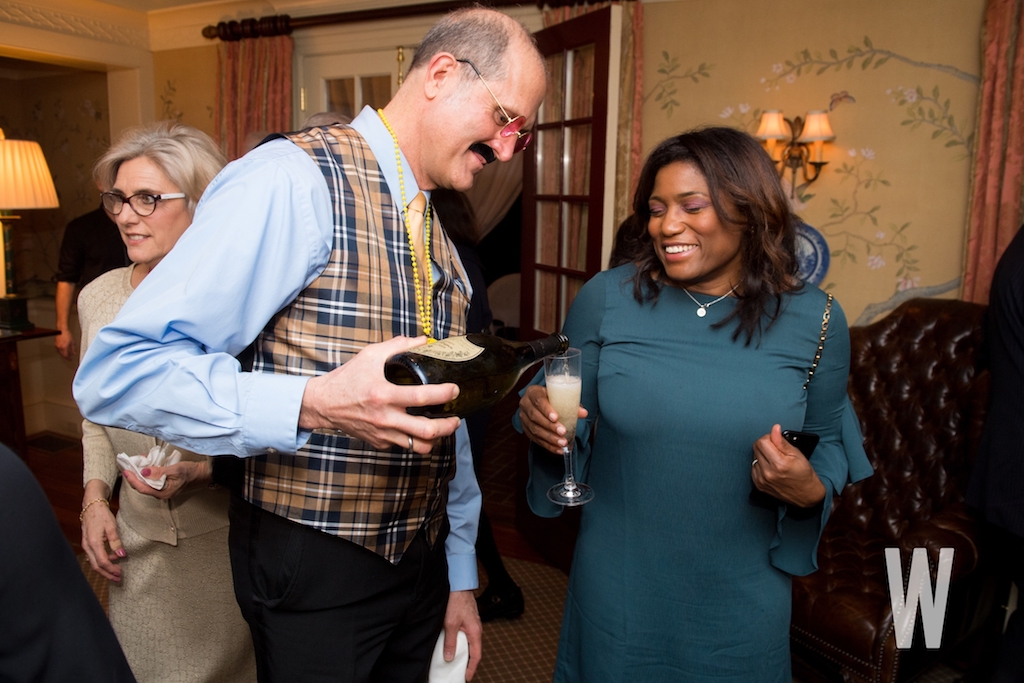 Of course, it wouldn't be a formal birthday without a birthday cake. None other than Marilyn Monroe provided O'Connell with a "Happy Birthday" serenade before escorting the beaming chef and his team throughout the dining room to take a congratulatory bow.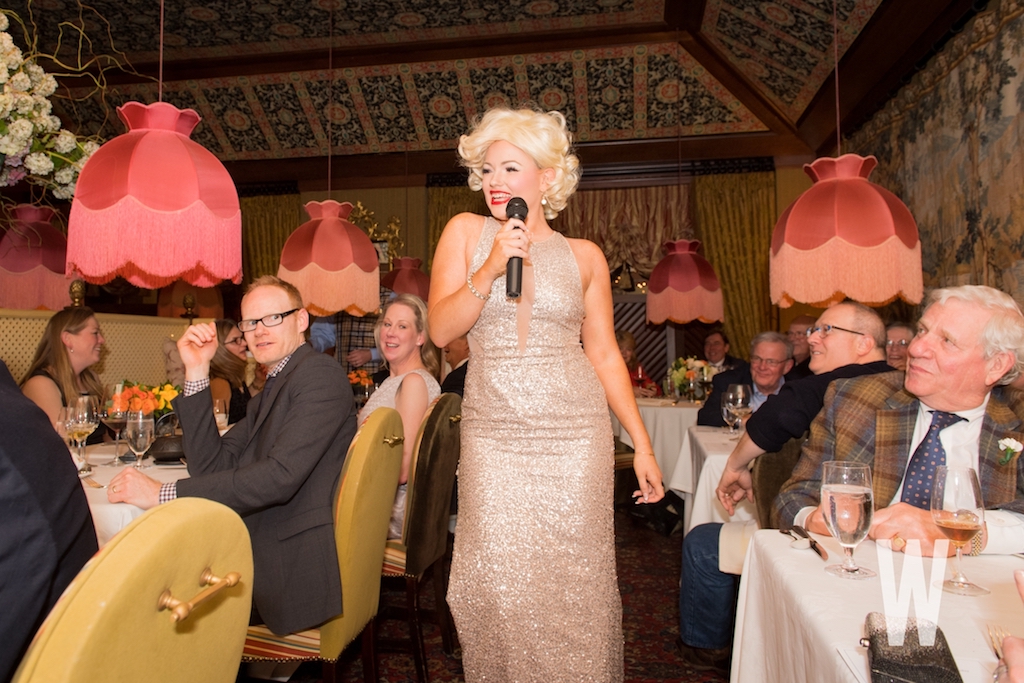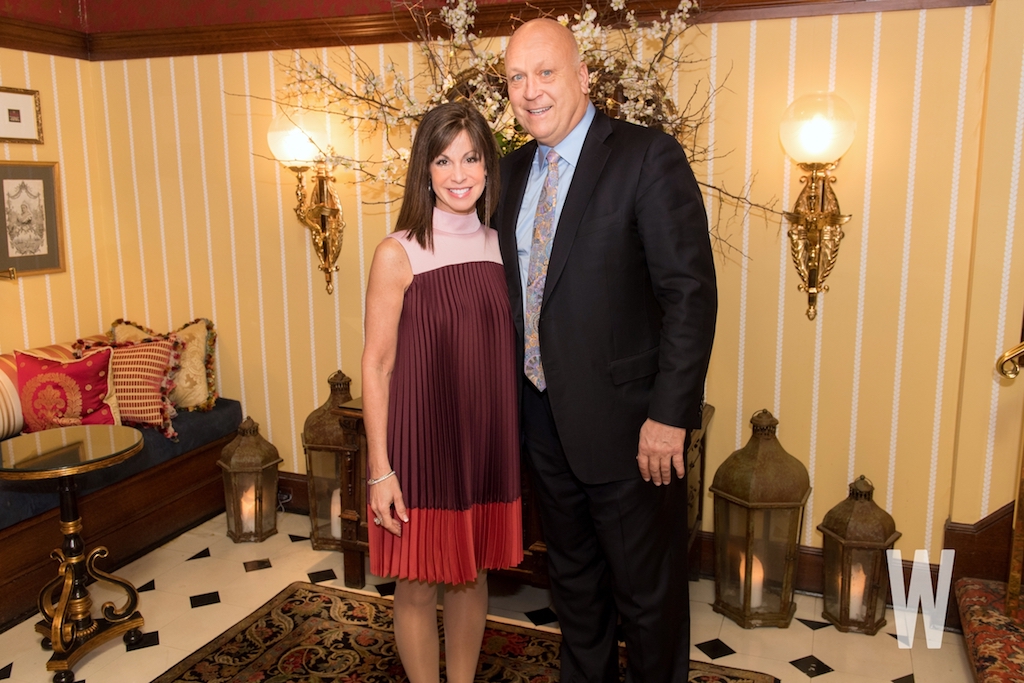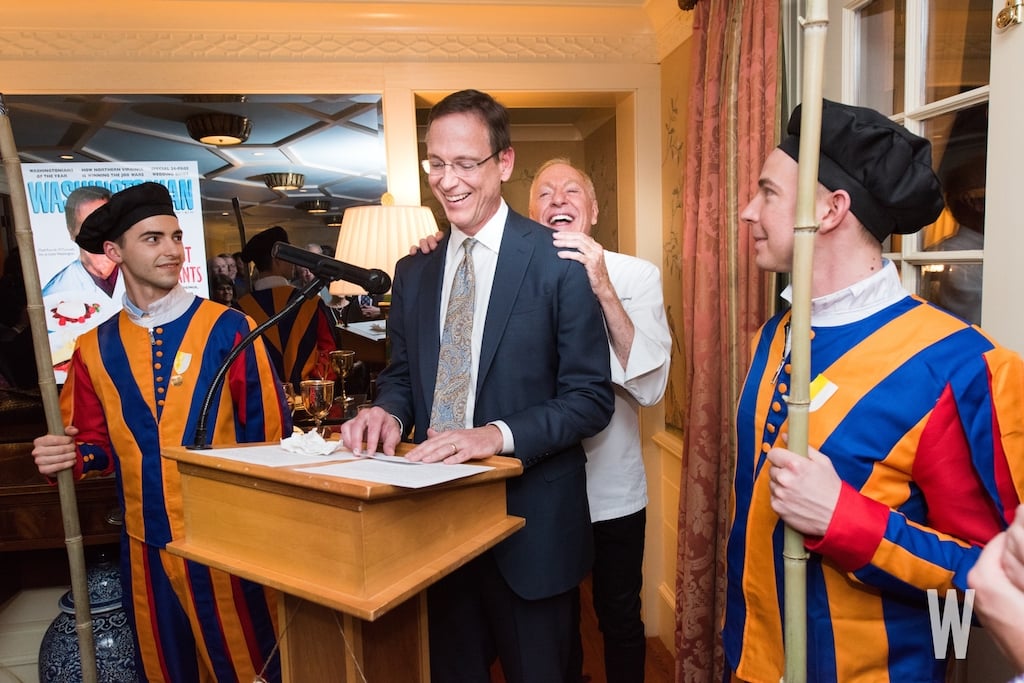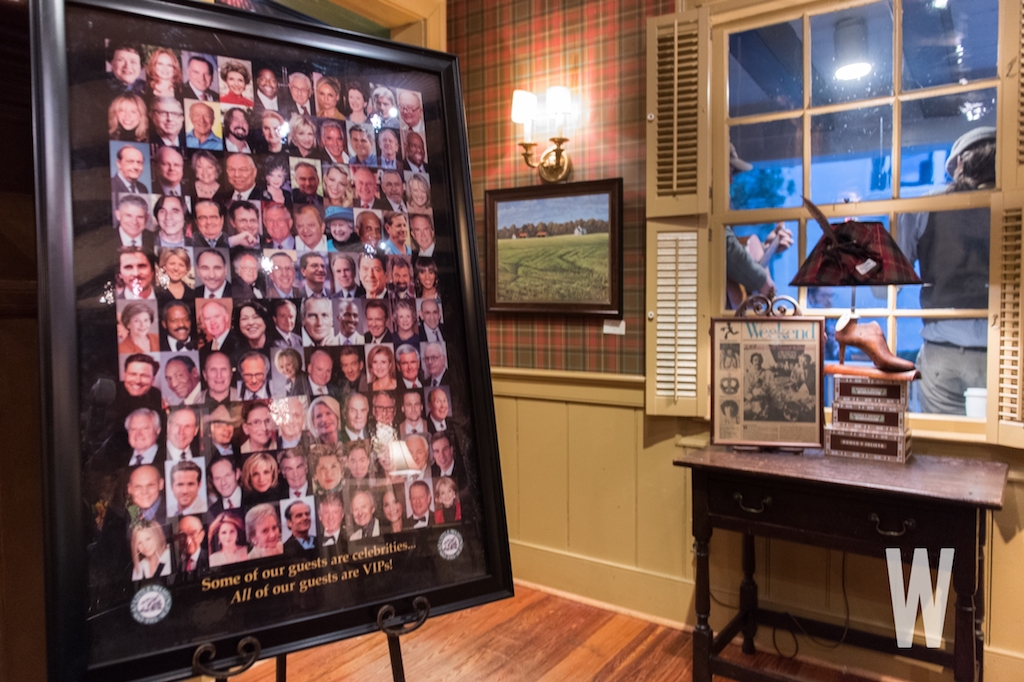 If you're kicking yourself for missing the celebratory dinner, there will be plenty of other opportunities to wish the Inn at Little Washington happy birthday in the coming months.  On June 16th, O'Connell will host a garden party with French Ambassador Gérard Araud at Mount Vernon as an homage to George Washington, who named the original streets of "Little Washington" during his time as surveyor of the land back in 1749. Tickets begin at $2,500 per seating.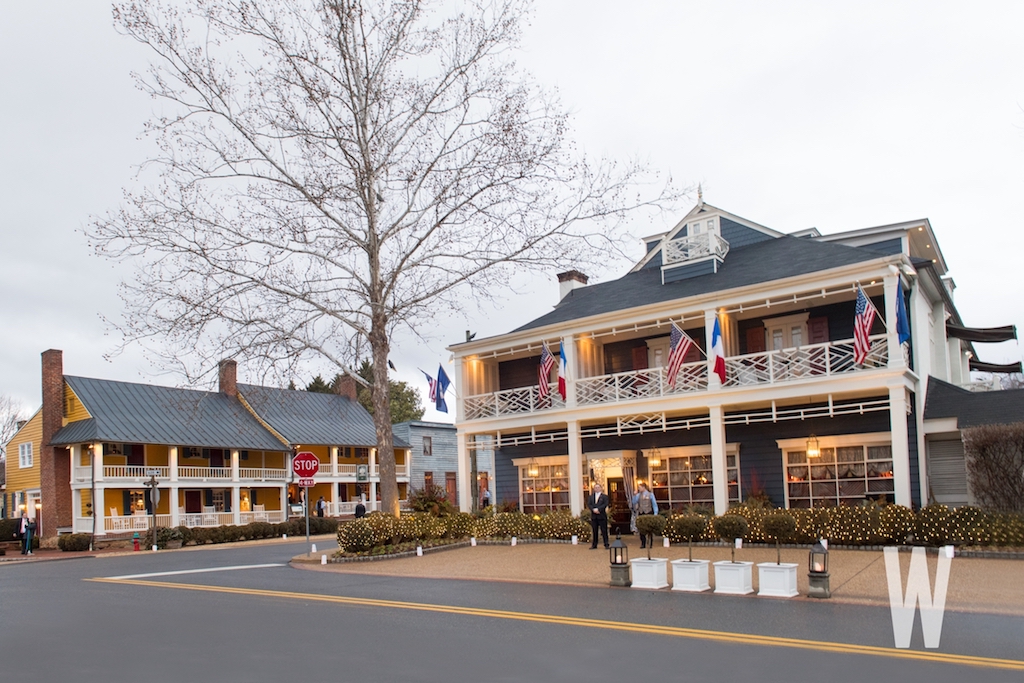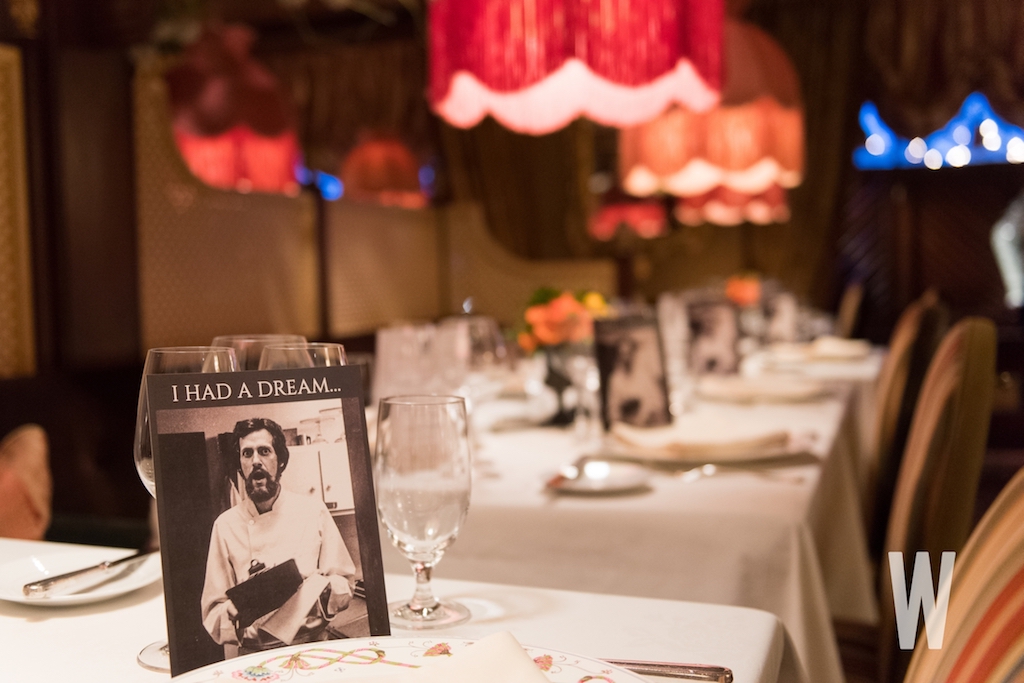 Those same streets will be brimming with well wishers come September 2nd, as O'Connell holds an "Innstock" block party modeled after the Woodstock music festival, complete with live musical performances and bonfires.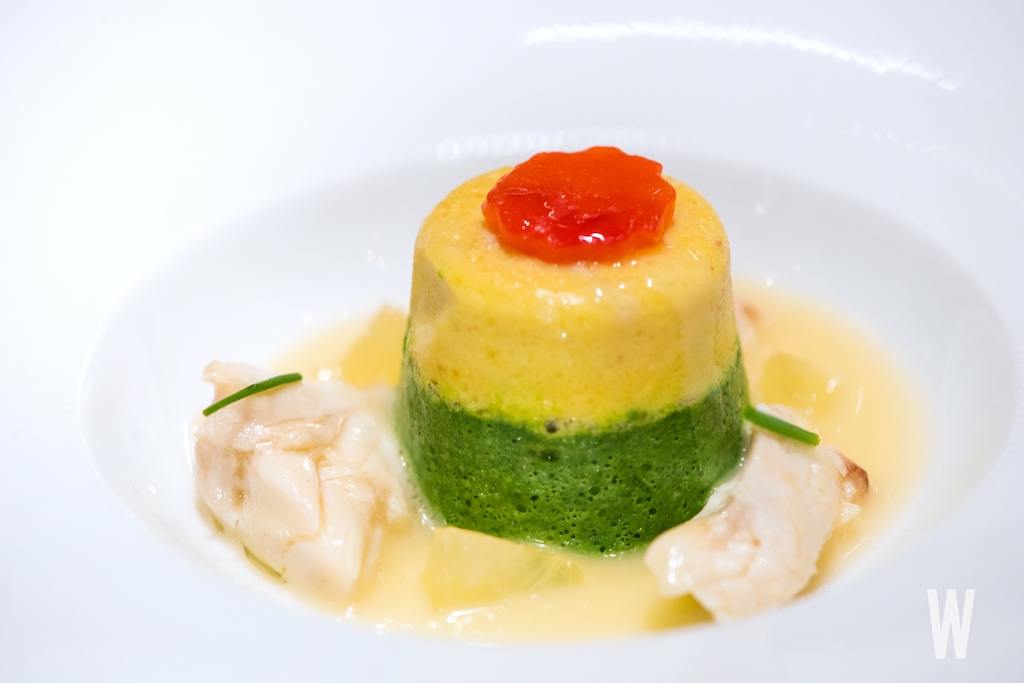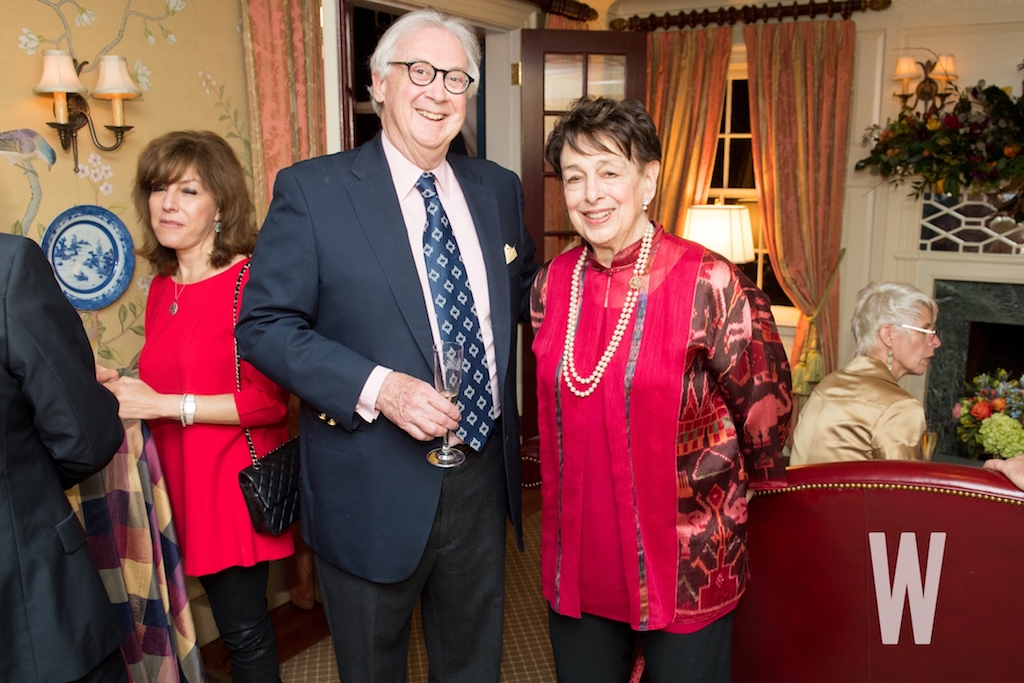 The Inn's final "anniversaire" celebration will be held on September 30th just outside of Paris, at the Château de Vaux-le-Vicomte. O'Connell and his team will recreate a famous fete first held in honor of King Louis XIV in 1661, with an equally regal ticket price of $3,000 per person.