Read more from our Ultimate Guide to Cherry Blossoms here. 
Turns out Washington's got nothing on these splendid expanses.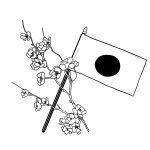 Mount Yoshino, Japan
Tree count: 30,000
Bragging rights: Blooming begins at the base of this mountain—which shares a name with Japan's most common varietal—then ascends as the season continues.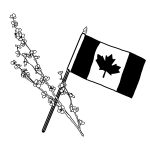 Vancouver, British Columbia
Tree count: 40,000
Bragging rights: Originating in a gift of 500 trees from Japan in the 1930s, the city's bounty now numbers 54 varieties.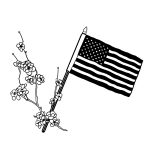 Macon, Georgia
Tree count: 350,000
Bragging rights: A real-estate agent found a Yoshino in his yard in 1949 but didn't identify it till years later while in DC. He planted trees across town, now the biggest crop stateside.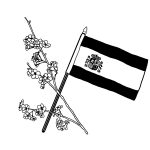 Jerte Valley, Spain
Tree count: 2,000,000
Bragging rights: Viewing these stretches of trees is supposedly akin to seeing freshly fallen snow, so dense are the fields of white blossoms.
This article appears in the April 2018 issue of Washingtonian.