Spring has officially sprung, making way for warmer months, longer days, and more opportunities to experience DC — without the hindrance of cold and unpredictable weather.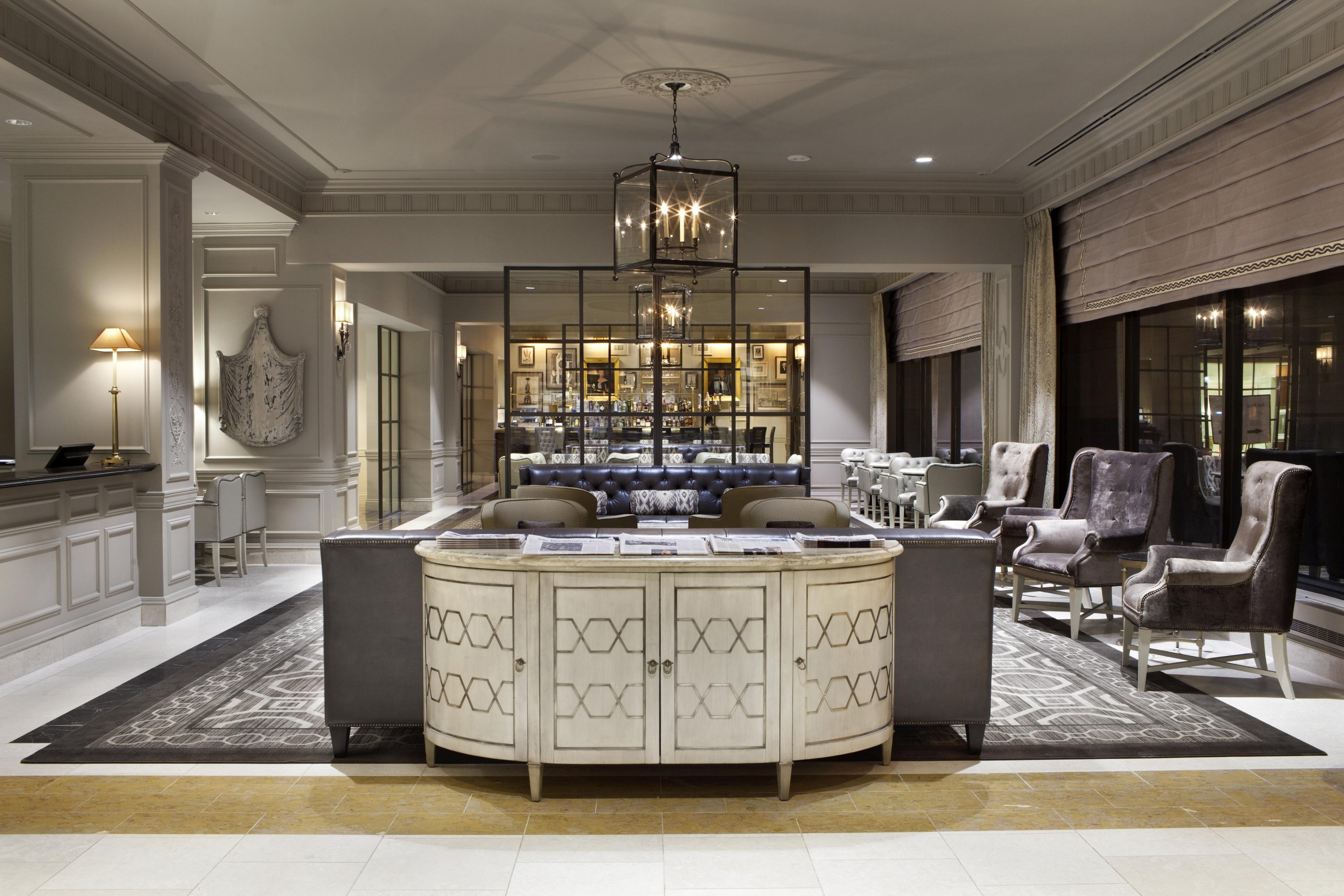 With Hilton's Capital Adventure Package, you're free to explore the city like a local, while also enjoying a stay at one of Hilton's 59 hotels in the Washington Area. (Did we mention free parking?) Each location is unique, offering the chance to tailor a getaway to your needs. But no matter where you stay, you'll be treated to perks from 15 of DC's popular attractions and experiences. This package includes over $200 in savings exclusive to Hilton customers!
If you're looking to experience the buzz of downtown, The Madison is a great choice. Along with a lounge bar, babysitting service, valet parking, and free WiFi, the hotel is only minutes away from the National Mall. Take advantage of the proximity with 15% off a Capital Segway tour, where you can see sites like the National Monument and the Capitol Building.
The nearest metro stop is six minutes away, so a quick train ride can take you to the area's top museums and galleries. Investigate the mysteries of espionage at the International Spy Museum, view stunning artistic digital exhibits at Artechouse, and delve into the history of the media at the Newseum, all featuring exclusive discounts on admission. You can also learn about the historical context of US cuisine at Cooking Up History at the National Museum of American History.
Washington Hilton is located in one of DC's hottest neighborhoods, Dupont Circle. There are tons of restaurants to choose from, so much so that the area is one of nine in the city DC Metro Food Tours has picked because of its diverse cuisine. Hilton guests can get a $10 gift card to apply to a tour. It's is a way to enjoy great food, while taking advantage of the weather. And if you're looking for dessert afterward? Grab a sweet treat at one of the city's popular Ice Cream Jubilee shops.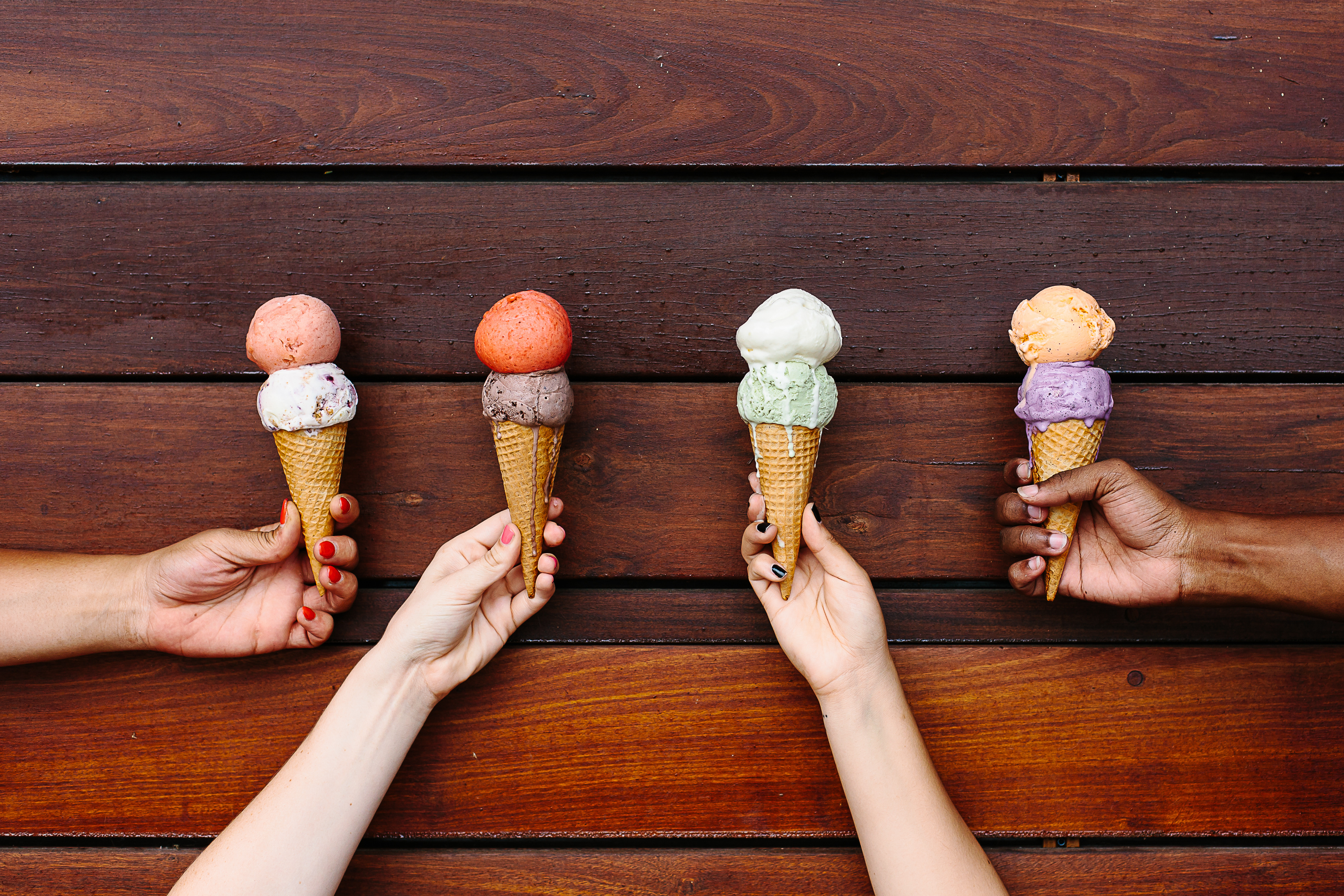 Another hotel in the center of all of Washington's hustle and bustle is the Capital Hilton. The White House is right up the street, and in-house amenities include a health club, spa, and two restaurant options. But, if you're ever looking for an escape from urban life, wind down with a workout courtesy of FitReserve, where you can do yoga, pilates, or CrossFit. Purchase the travel pack and you'll get 40% off of three classes.
If you're just looking to experience the city, without being at the center of it, staying in Northern Virginia is a great option. With hotels like the DoubleTree Crystal City and Hilton McLean Tysons Corner, you'll have more quiet, but with access to downtown through the metro and Reston Limousine, where you can get 10% off of their driving services.
Feel free to ride to the city in style, whether it's to a DC United or Washington Nationals game – where you can get up to 20%p off home game tickets for both teams – or maybe you want to do some souvenir shopping at Shop Made In DC. Use Hilton's exclusive coupon to get $10 off a purchase of $25 or more.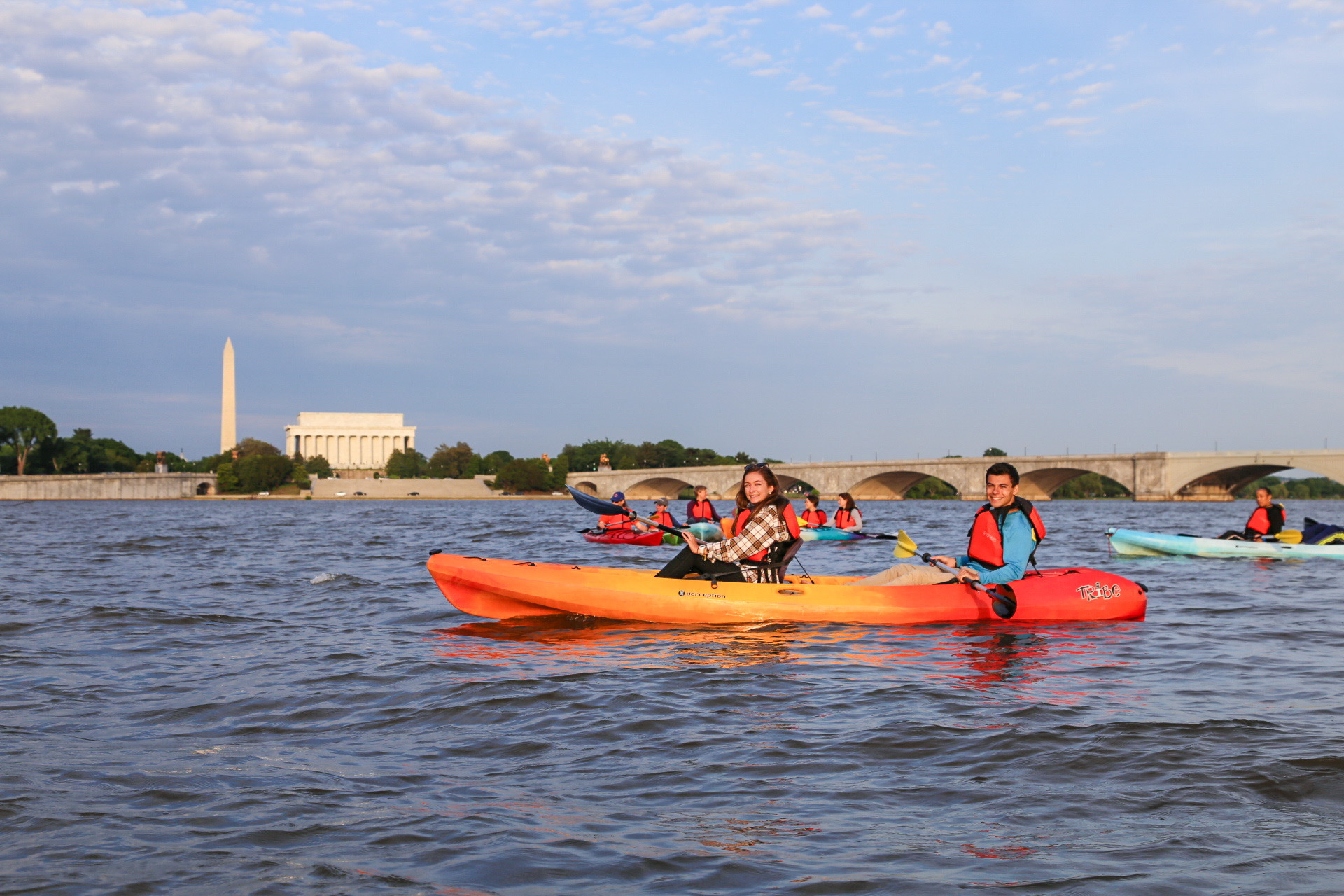 The Hilton Alexandria Mark Center is another great option in Virginia. Ronald Reagan International Airport and DC are just five miles away, and the hotel is home to the award-winning Finn & Porter restaurant. It's also near a lake and botanical preserve. Staying here will make it that much easier to use the Key to the City Museum Pass, which gives Hilton guests a discount to purchase, and includes exclusive access to eight of Alexandria's historic sites and a 40% discount to George Washington's Mount Vernon.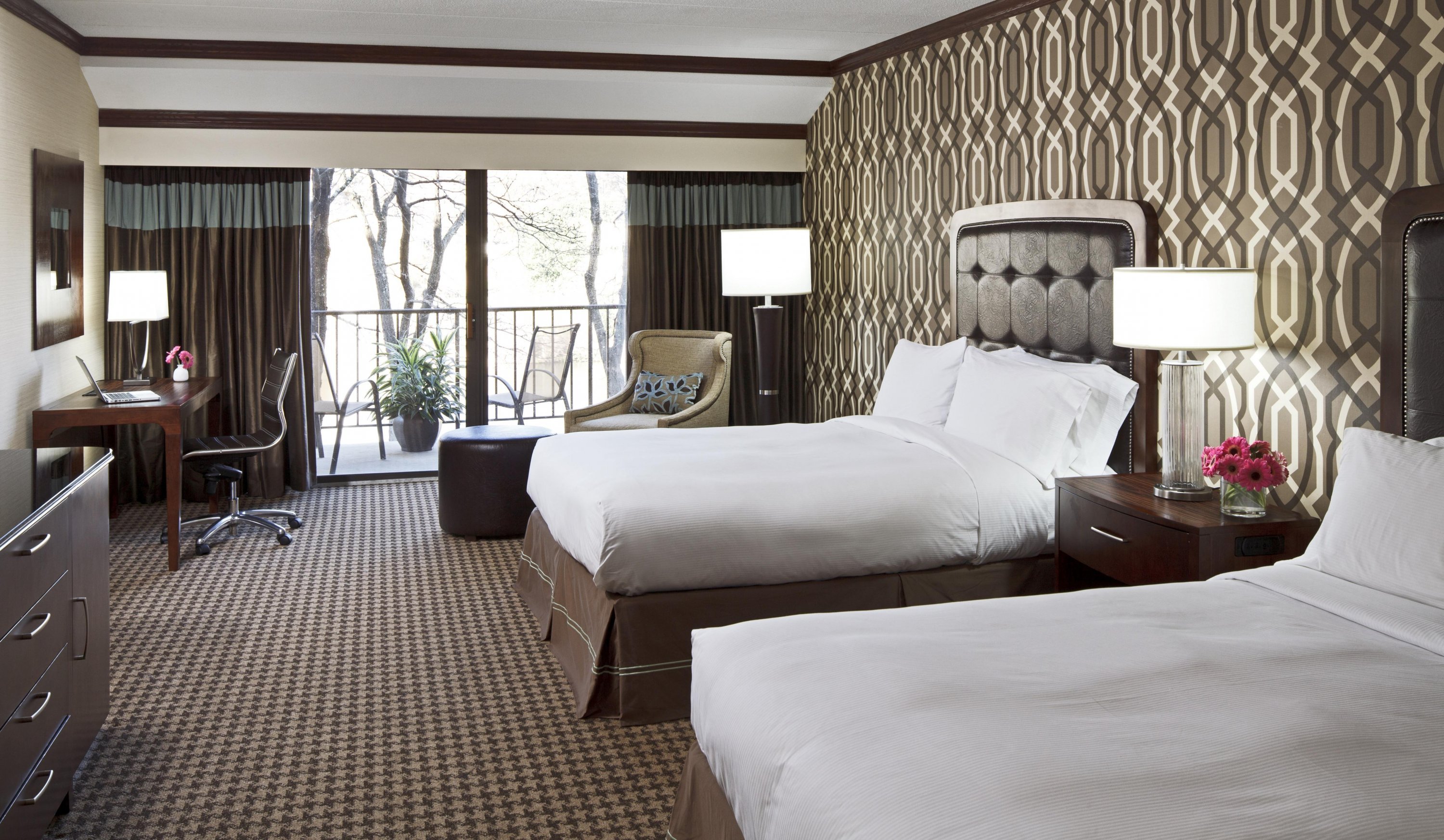 And when your trip is over, and you've exhausted all of DC's attractions? Wind down with a drink or two. City Winery, where you can grab a bite while listening to live music, is offering a tour and tasting for two to Hilton guests. If you prefer beer, you'll get 10% off with City Brew Tours, where you can explore DC's top breweries (with a designated driver.)
Both are perfect ways to end your Washington Getaway — and your stay with Hilton — on a high note.
Visit travel.hilton.com/dc for more information on the Capital Adventure Package.