Last week, Sweetgreen launched its biggest menu switch-up yet, and this Thursday, April 5, riders at SoulCycle Georgetown can be among the first to try the new options.
The menu, called CORE, incorporates years of customer feedback to create options that are friendlier to vegetarians and vegans, introducing—wait for it—lentils to the lineup of protein options. Fans of the curry chickpea bowl will be relieved to know that it's no longer seasonal—as part of the CORE menu, it's here for good.
The CORE lineup brings five new options total, including a fish taco bowl with steelhead, a vegetarian spicy Thai salad with roasted sesame tofu and Sweetgreen's signature spicy cashew dressing, a lentil and avocado salad, a chicken pesto parm salad, and the curry chickpea bowl. And don't worry—other faves, like the Shroomami and Hummus Tahina, aren't going anywhere.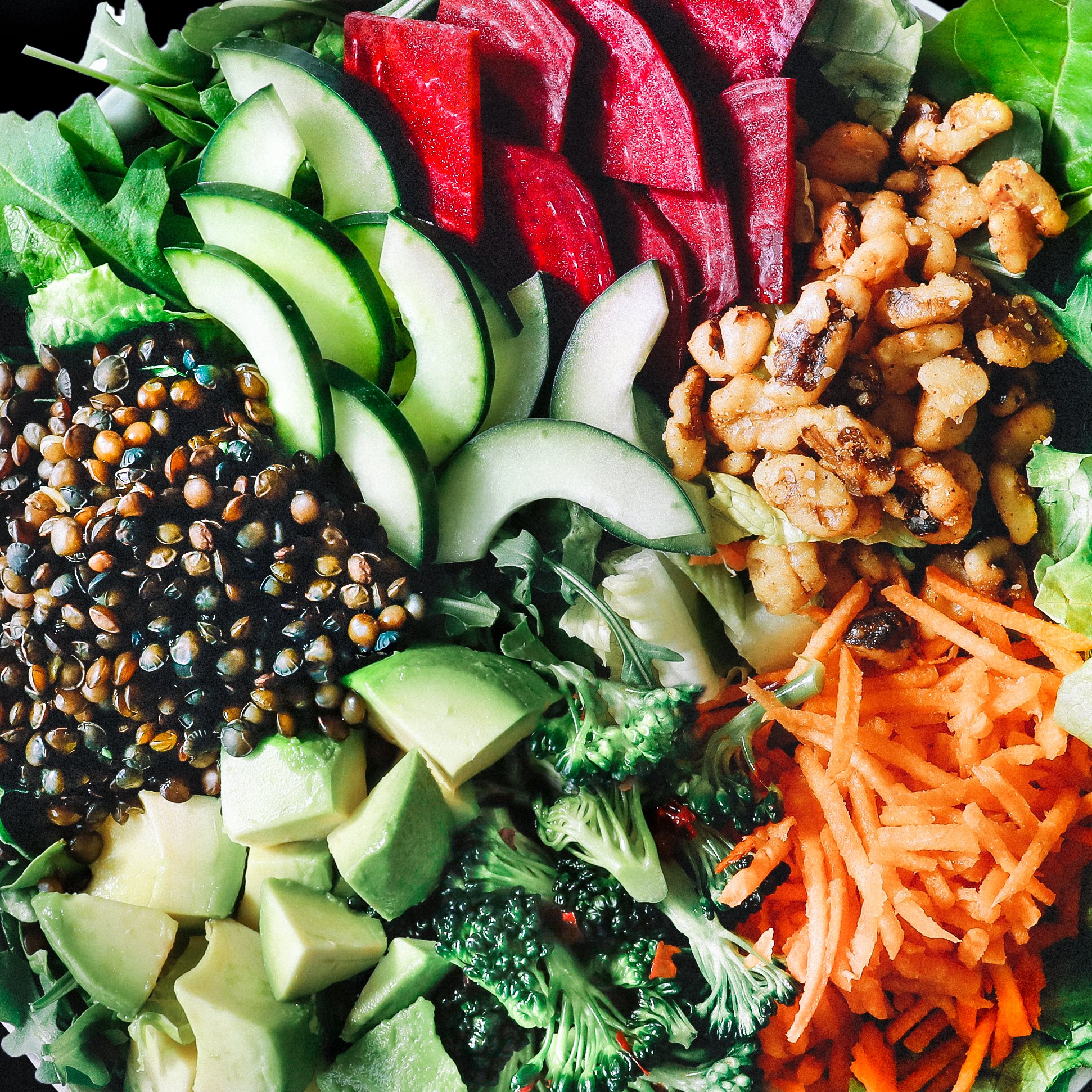 Samplings of the CORE menu will be offered following Thursday's 5:30PM ride, so reserve your spot here. SoulCycle Georgetown is at 1042 Wisconsin Ave., NW.